How an online degree can help you expand your career
Whether you are hoping to expand your career, an online degree can be the most accessible, convenient, and effective way to get there.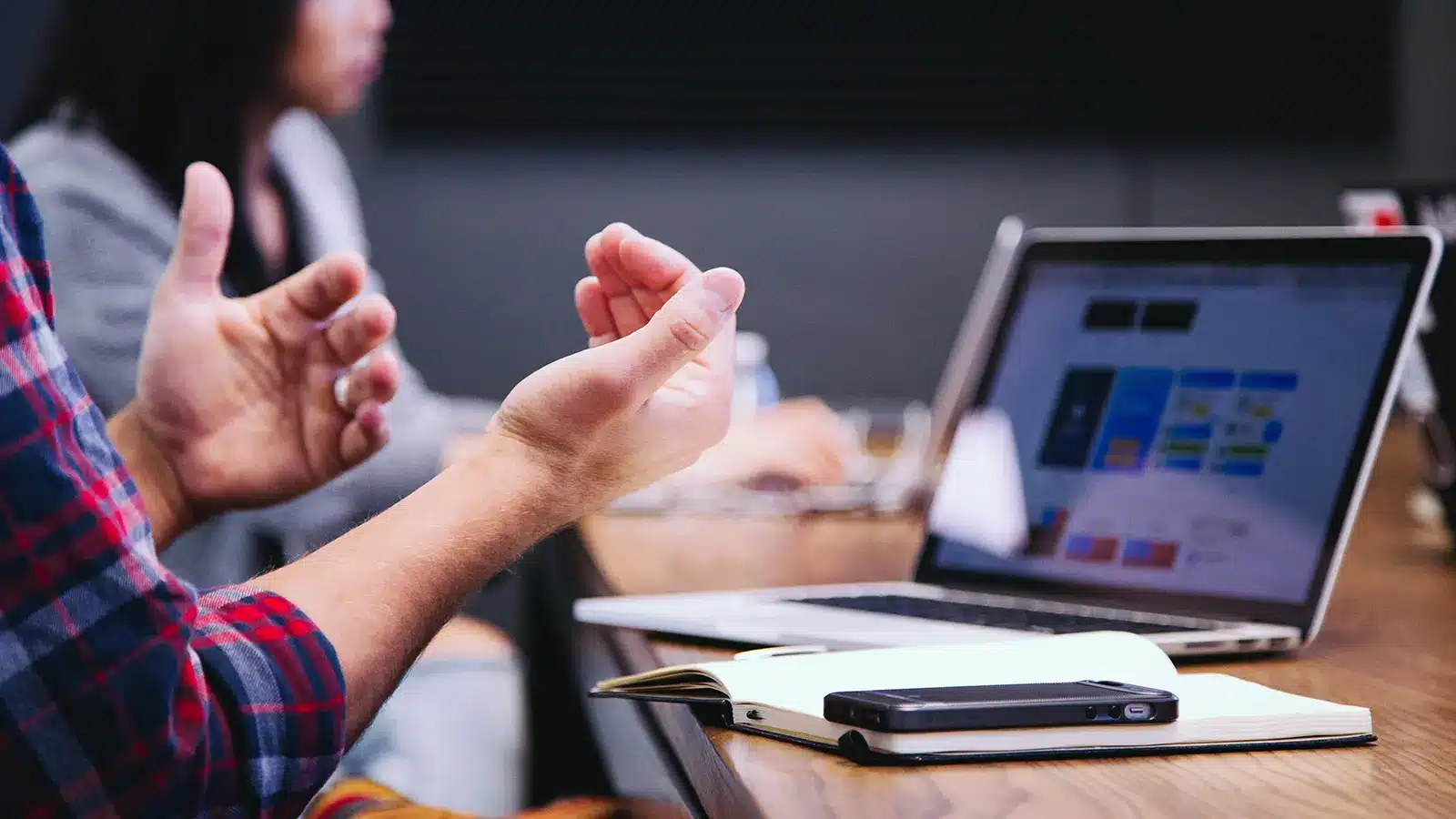 In today's job market, there is no doubt that education is the key to getting where you want to be.
Online degrees provide you with a valuable qualification on your resume that can get your foot in the door, in addition to a list of transferable skills that will be desirable in various industries.
However, entering traditional education can be nearly impossible for those already working full-time or caring for their family. That is why online degrees are becoming increasingly popular.
The e-learning sector will be worth an impressive $325 billion by 2025.
Whether you're looking to make a career change, get a promotion, negotiate a higher salary or re-enter the job market, online degrees allow you to expand your career in a way that fits your lifestyle.
Let's explore some key ways online degrees can help you get more out of your career.
Six ways online degrees can expand your career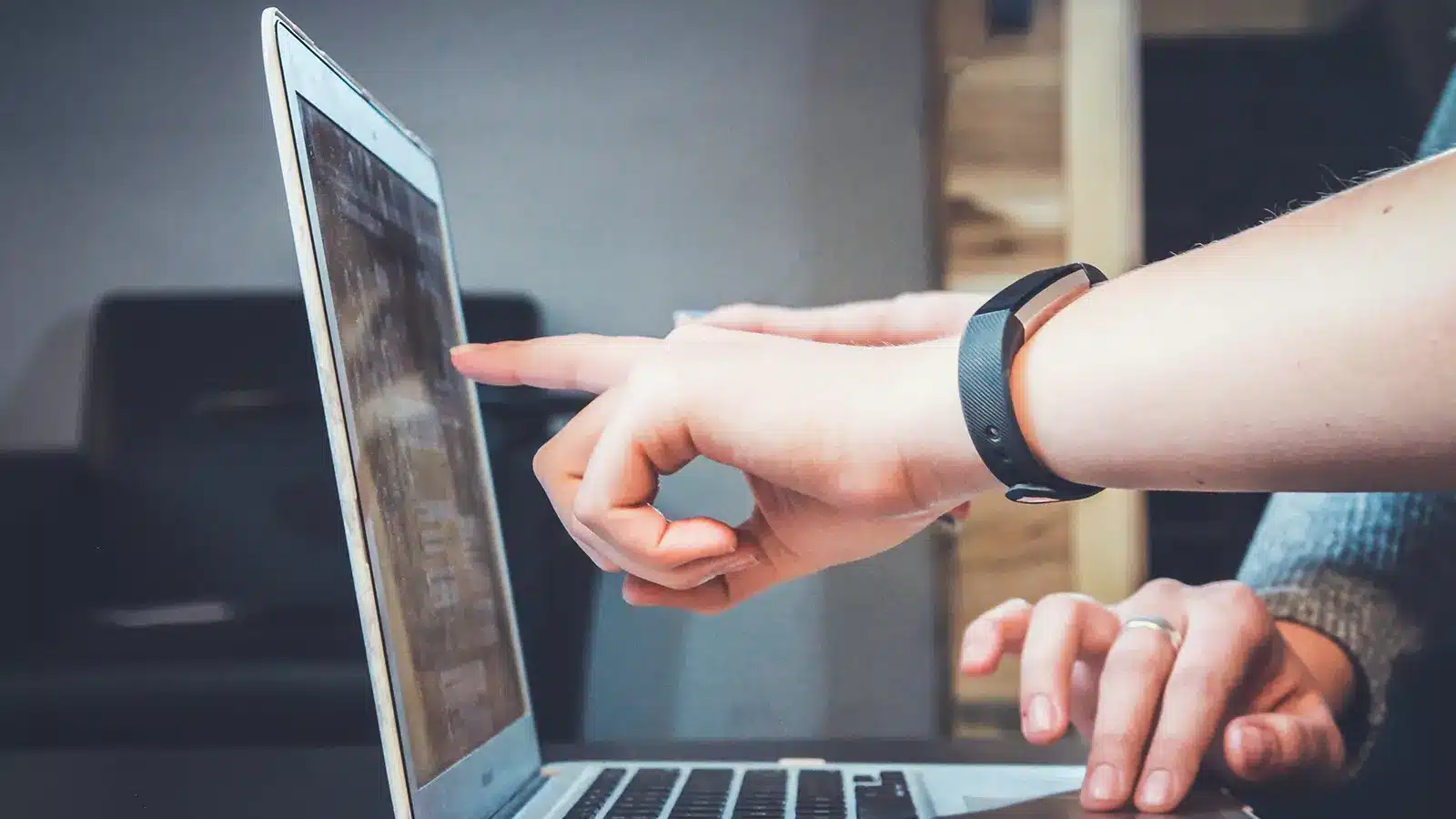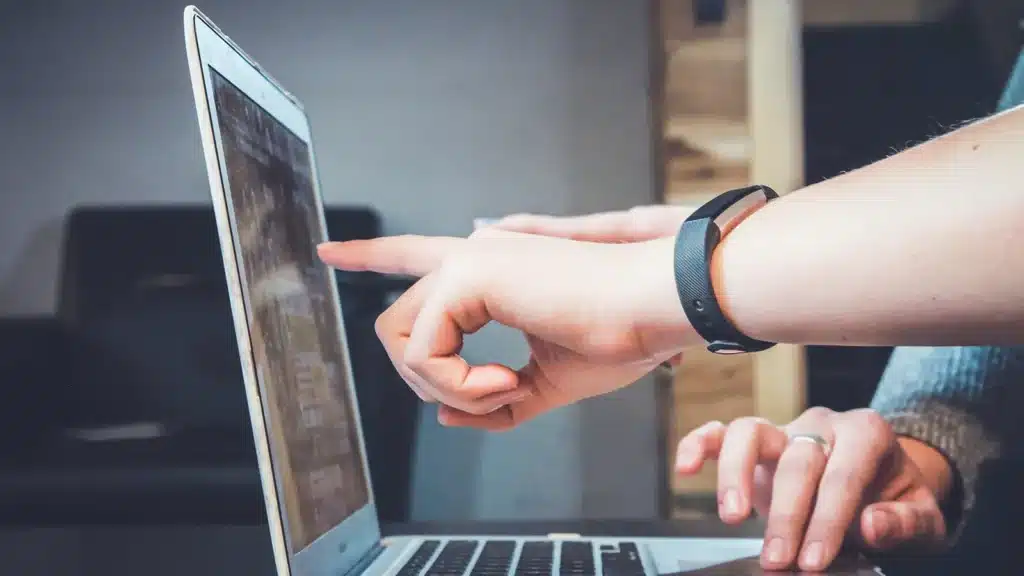 Online degrees can be completed part-time or full-time, and their remote nature means that you can easily fit education around your busy schedule.
E-learning makes it possible to enhance your career in ways you might not previously have considered.
1. Explore a new career path
Have you always dreamed of working in a specific industry or starting your own business? Online degrees mean that it is never too late.
Going back to a brick-and-mortar college often means giving up your job, relocating to a new city, and taking a big financial hit. It's a significant risk to take, which unfortunately means that many people never manage to take the leap.
However, online degrees take a lot of this pressure off. Whether you're ready to get the qualifications you need to break into a new industry or simply want to explore a new subject further, the flexibility of an online degree means minimal disruption to your current lifestyle.
2. Gain valuable new skills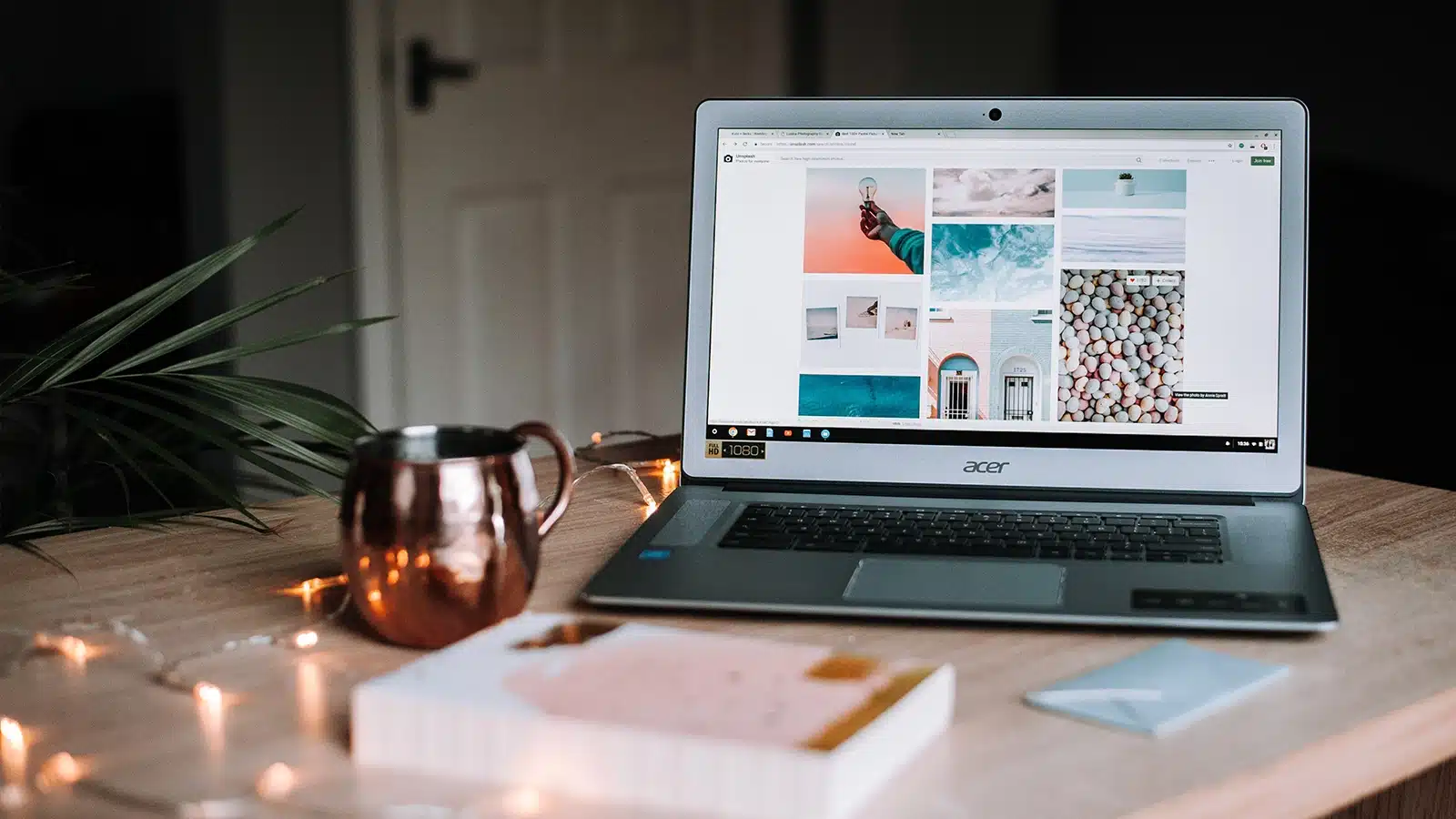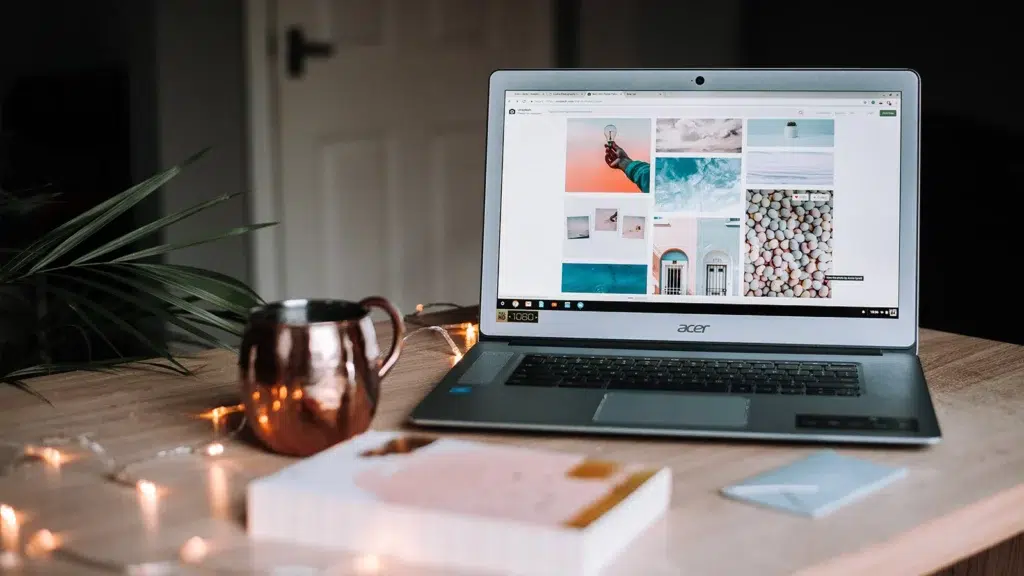 Different jobs and industries require different sets of skills, and skill requirements are constantly evolving alongside technological advancements.
Administration jobs that used to rely on communication, organization, and planning now require applicants to be adept at technology and data management.
This leads to older workers being phased out and replaced by younger applicants with computer skills.
Online degrees can be a helpful way for employees to gain more up-to-date skills and job security for the future.
Furthermore, forward-thinking degrees like an online master's of computer science can help students gain the skills that will be more in demand in the future.
3. Demonstrate your willingness to learn
For employees looking to get a promotion in their line of work or who want to begin climbing the ladder to the top, one of the best ways to get a leg up is by showing your employer your enthusiasm to learn more and expand your skill set.
While employees can work their way up the ladder by following the rules and abiding by their job description, the risk-takers demonstrate that they are going above and beyond who will be candidates for top promotions.
Embarking on a part-time master's in a relevant discipline will give you the necessary skills to take on a more prominent role, showing your employer that you are competent and can be trusted.
4. Grow your network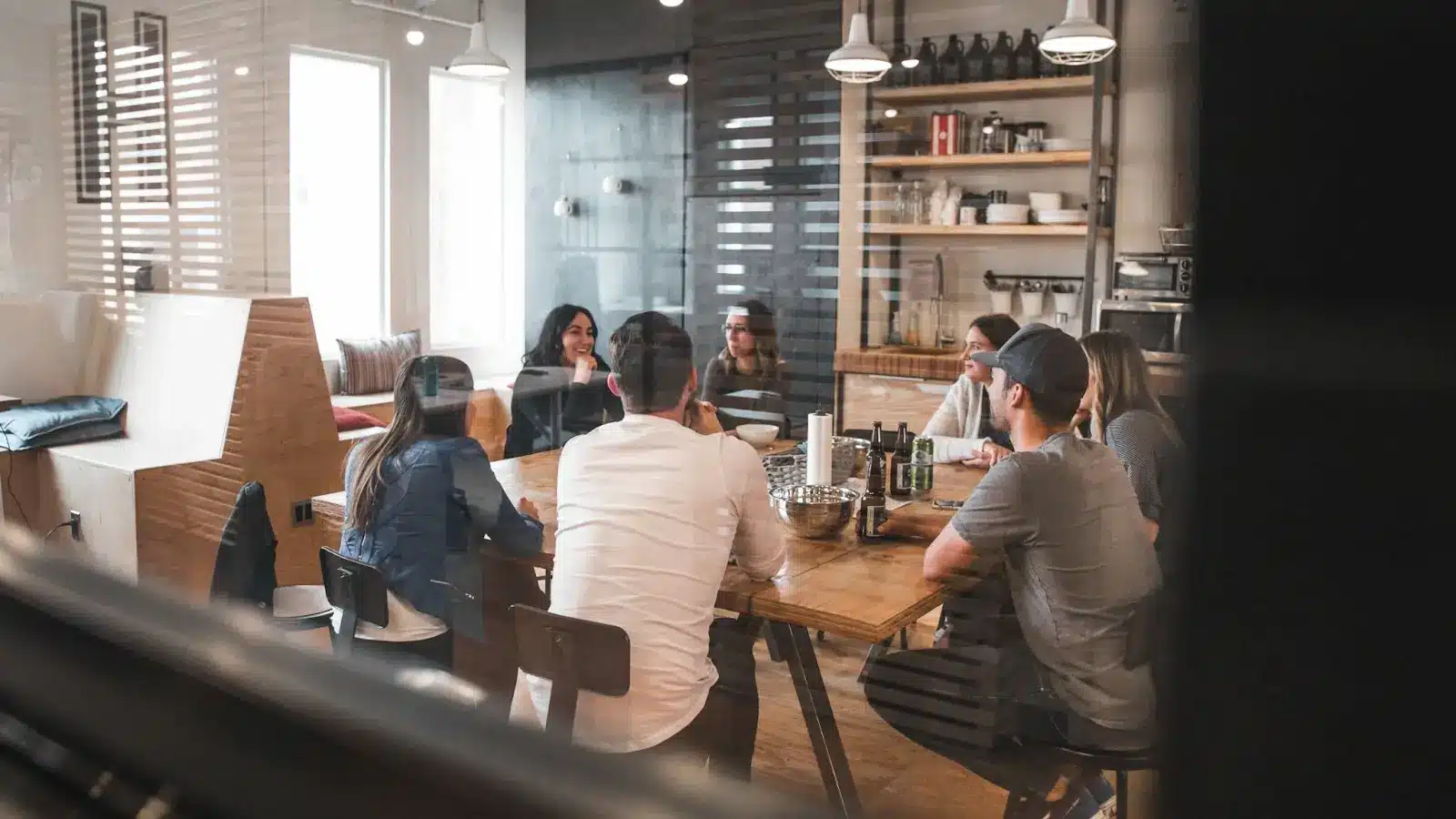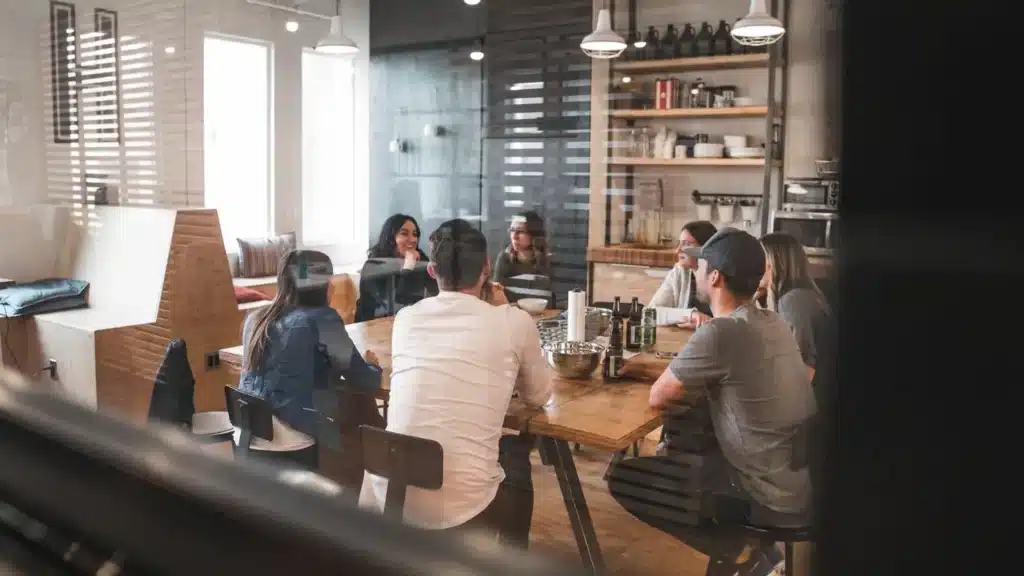 It can be easy to assume that a remote online degree does not offer the same networking opportunities as those provided by a traditional degree at a physical institution.
However, many of these degrees have adapted to provide interactive seminars and meetings, allowing students to talk with each other on Zoom calls or in forums.
Not only do students get to broaden their network with the lecturers they interact with in their course, but they also get to form bonds and exchange details with the other students.
Furthermore, these networking opportunities can be much richer than those in real life, as the remote nature of online degrees means they attract students from all states, countries, and walks of life.
5. Gain leadership experience
The move from company associate to COO can seem like a nearly impossible leap, especially for workers who feel lost in the crowd of a corporate conglomerate.
However, reinforcing your skills and experience with an online degree can be an effective way to stand out from the crowd – especially if you study a master's designed to teach leadership skills.
For example, those currently in digital marketing jobs may find that studying a part-time MBA alongside their role can bring their career to a new level.
It can also provide workers with the knowledge, resources, and network they need to finally give them the confidence to become the CEO of their own new company.
6. A route into employment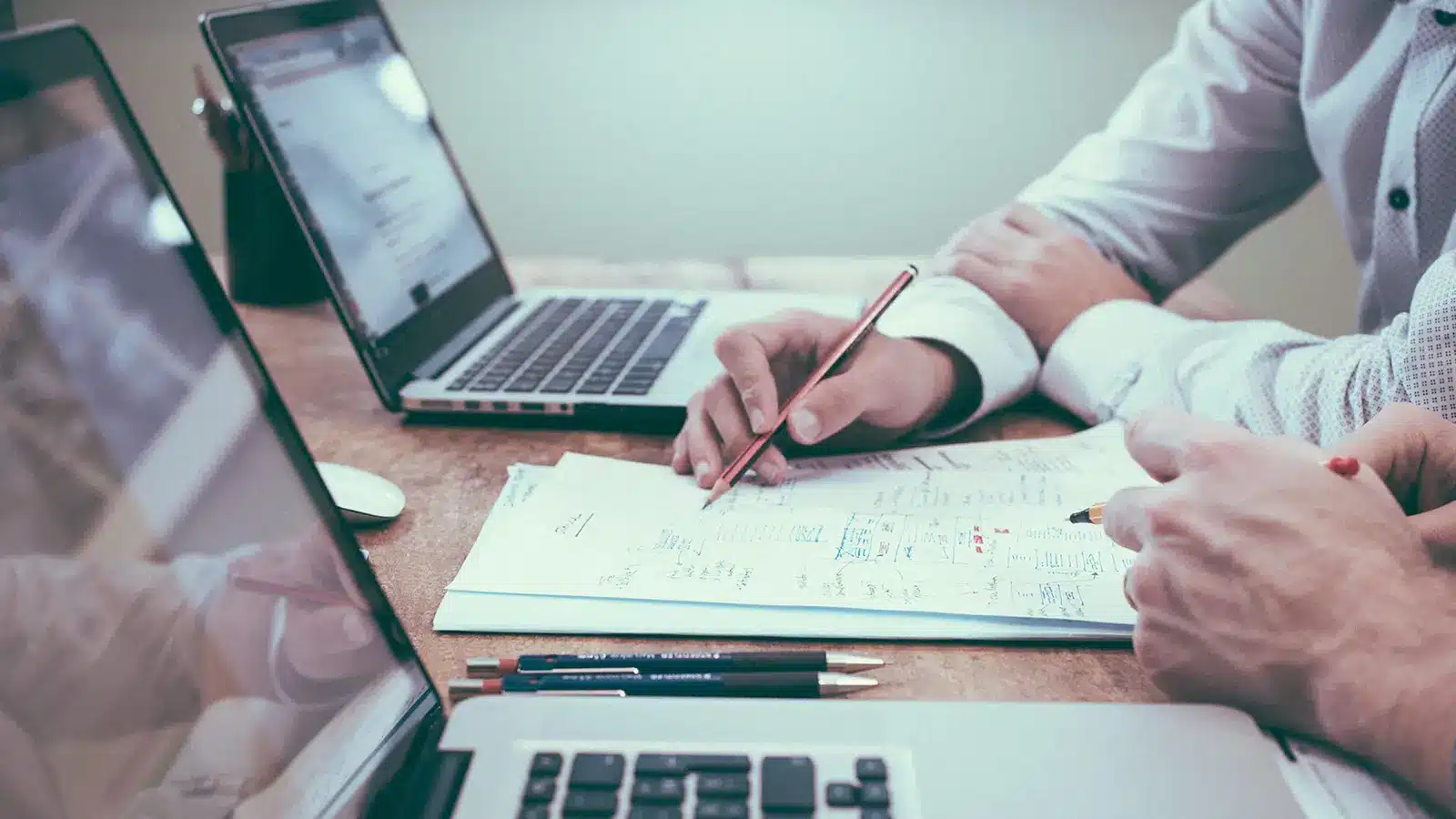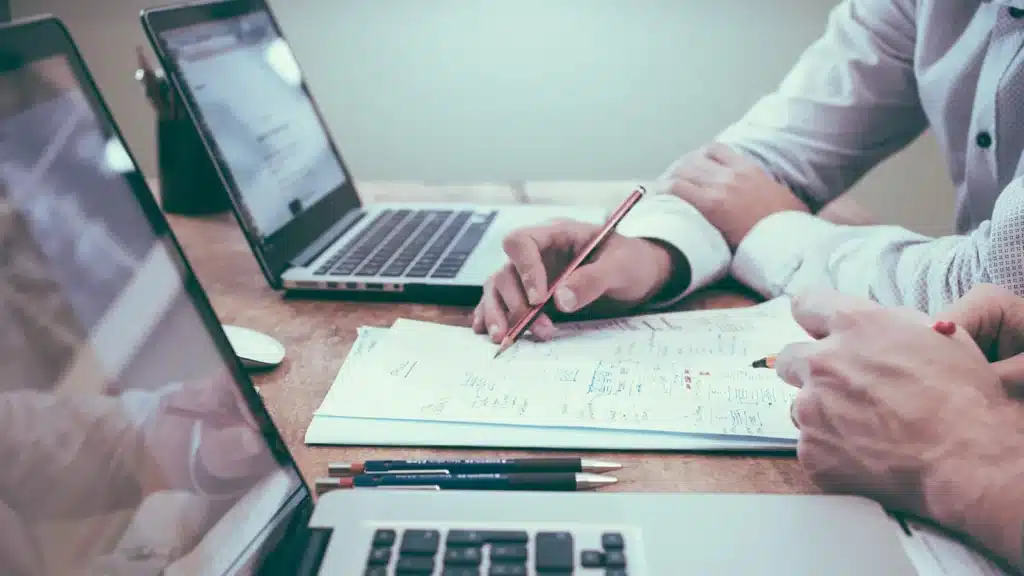 For those who have spent a long time out of employment or have never been employed in the first place, online degrees make higher education and qualifications accessible, allowing them to find higher-paying opportunities on the job market.
Not only is an online degree more cost-effective, but it can also be done alongside your job. For people who missed out on a college education after high school, an online degree can broaden their horizons and allow them to pursue their dream careers.
In conclusion
Whether you are hoping to expand your career, an online degree can be the most accessible, convenient, and effective way to get there.
These degrees can help you learn new skills, gain leadership knowledge, meet new people, and stay mentally sharp and focused.
Not only are online courses beneficial to you, but they are also beneficial to your employer as they demonstrate your resourcefulness and hunger for knowledge.
An online degree can place you higher on the list for promotions and pay raises. Ultimately, online degrees can help you reach your career goals without forcing you to sacrifice your job and family life.
Have any thoughts on this? Carry the discussion over to our Twitter or Facebook.
Editors' Recommendations: