How – and why – crypto is pushing new investors to start trading
Crypto is undoubtedly shaping up to be a "way in" for many new traders – and that's unlikely to change any time soon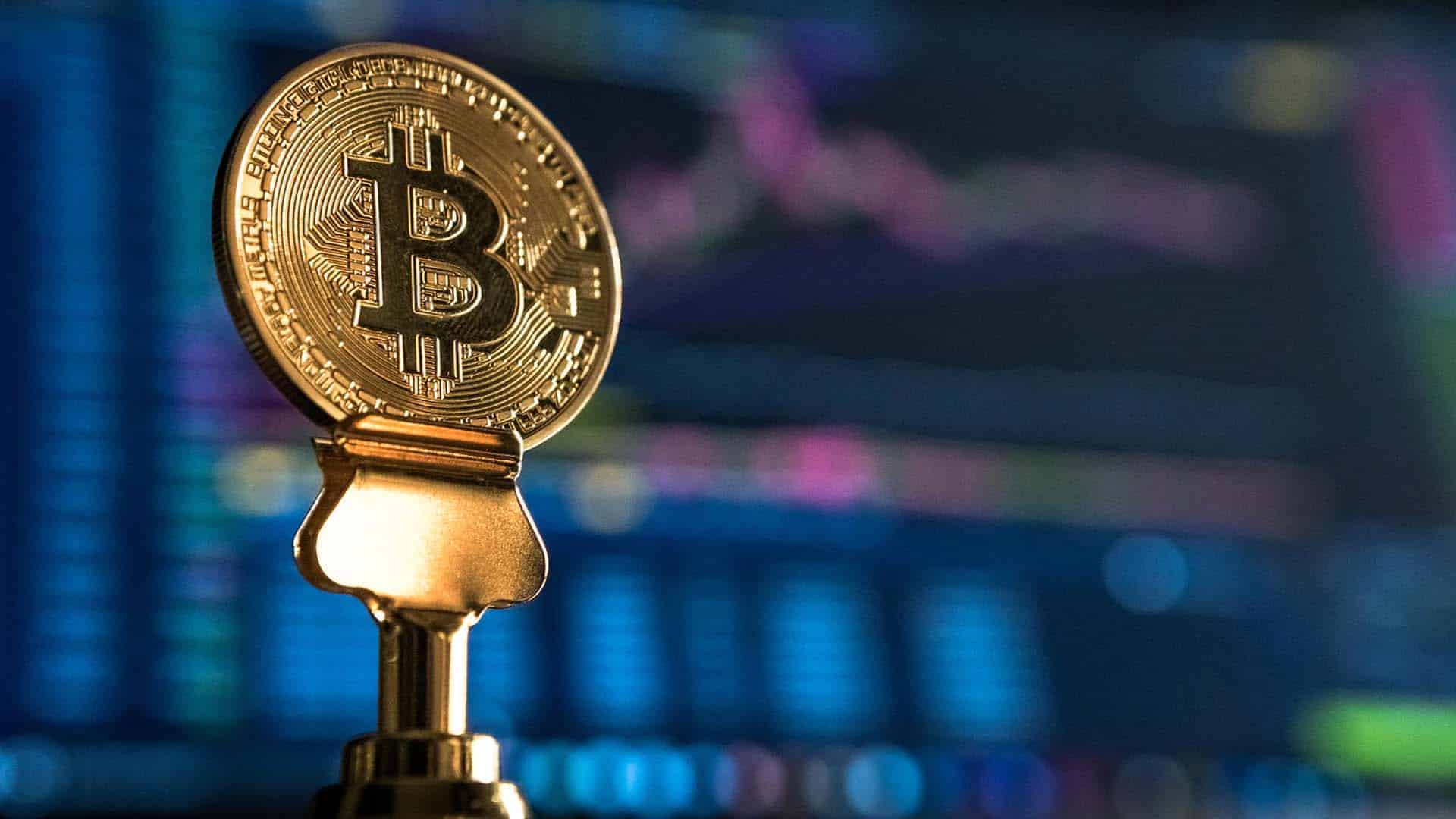 Cryptocurrency is a word on the lips of many people in the financial sector at the moment. In a sense, it's been this way ever since the famous inaugural cryptocurrency, Bitcoin, made the big time. Now, however, there's a whole host of cryptocurrencies out there to be traded. Many of them offer exciting and interesting opportunities to get trading and make a profit. 
The relatively low barriers to entry coupled with the sense of buzz around trading are pushing many new traders into exploring the crypto sphere. With that in mind, this article will delve into the crypto world and analyse why these assets are currently so prevalent in driving investment. 
Low barriers to entry
Perhaps the main reason crypto has managed to help so many people get their first foothold on the trading ladder is that it has low barriers to entry. It can be traded by anyone who has an internet connection, and in many cases, the smallest possible unit that can be traded is relatively affordable.
However, it might not be possible for a trader to access the exchanges or pay directly in some cases. But the crypto community has responded admirably with a range of other services, such as peer-to-peer crypto trading sites: these can help customers get onto the crypto ladder even if they cannot follow conventional means. 
Perhaps the main barrier to entry is knowledge: terms like "ledger" and "decentralization" can often seem a little frightening, especially to a newbie – and not least because it's all so dissimilar to trading other asset classes. But there's a plethora of information out there about how the asset works, and with the help of YouTube videos, articles and more, a trader can get up to speed in a relatively fast timeframe. Respectable sites like Forex Traders can also help in this regard by pointing you in the direction of brokers that trade cryptocurrency – and which ones to avoid. 
High levels of privacy
Crypto also appeals to many traders because it's so private and secure. The decentralized nature of the asset class allows traders to provide relatively little information. While many brokers are now starting to institute "know your customer", or KYC, rules, it remains the case that it's possible in many jurisdictions to buy and sell crypto while also concealing much of your identity. 
There may be many reasons why people want to have a private experience when trading crypto: they may be concerned that their financial affairs are being spied on, for example. Whatever the reason, crypto can certainly deliver the goods when it comes to privacy – and that's sure to be driving the massive surges in interest which the asset class sees.
The hype and excitement
It's also true to say that many traders see cryptocurrency as an exciting financial product. It is, after all, new – and new things are often up there among the most popular. Firstly, crypto's highly technical nature means that news and analysis about it are spread via the internet and social media. This gives it an element of vitality, and the apparent promise of potentially lucrative investments spreads like wildfire.
To a certain extent, that is good news: it's a way of helping those less plugged into the conventional, stuffy financial environments (like the City of London) get their big breaks. It's certainly a far cry from the days gone by of stocks and shares being traded by stockbroking men in bowler hats.
But it does, however, have an element of risk associated with it. Scammers use this hype as a way of unscrupulously portraying an image of luxurious lifestyles and enormous riches and create a sense that everyone is just one crypto trade away from these profits. In truth, of course, crypto trading is an asset like any other – and a dose of strategic work, at the very least, is needed.
Overall, there are plenty of reasons why cryptocurrency is such a popular starting point for traders – and why it's likely to remain so for good. Some of these reasons, like low barriers to entry, are positive. Others, like the hype that exists around crypto, can in some ways be less positive – especially if it means traders rush their investments.
But one thing's for sure: crypto is undoubtedly shaping up to be a "way in" for many new traders – and that's unlikely to change any time soon. 
Have any thoughts on this? Let us know down below in the comments or carry the discussion over to our Twitter or Facebook.
Editors' Recommendations: