How Andrea Iervolino and Monika Bacardi created the Hollywood studio AMBI
The studio was created in 2013 and released a movie with Al Pacino within a year.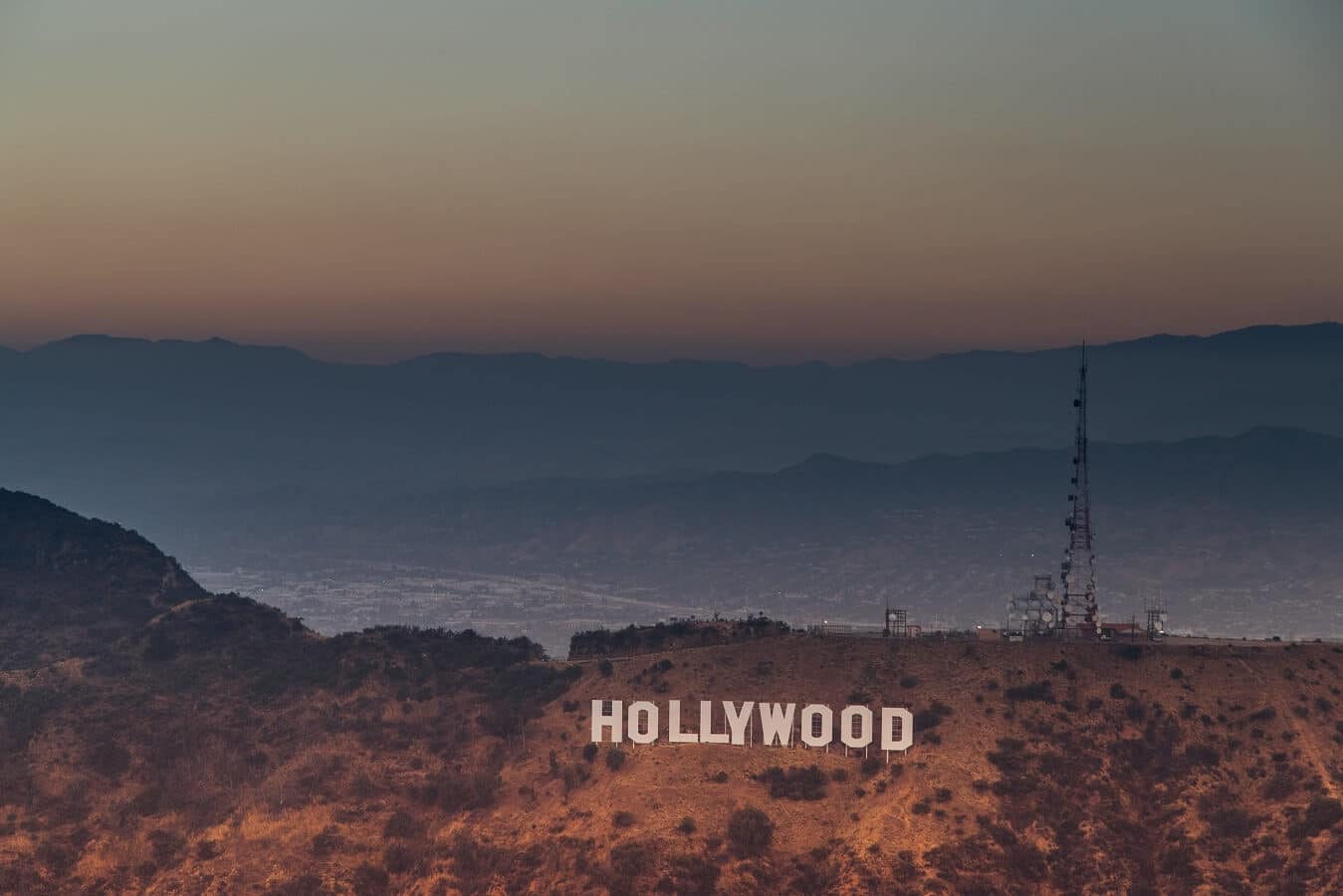 Iervolino knew he could make it in Hollywood but in his own way. Not with the blockbuster approach of the larger studios – nor by shooting a whole feature on an iPhone. No, he would create movies that dealt with important themes and turned a profit. Thus AMBI was born, a new vertically integrated Hollywood studio.
Meeting Monika Bacardi unlocked his ambition. Heir to the Bacardi fortune, visionary and art lover, she could – and would – help to provide the backing for his wealth of ideas and business savvy.
"He's a hard worker — I have loads of respect for him," Bacardi says of Iervolino: "Monika is a woman who is extraordinarily honest, incredibly intelligent and with a big heart," Iervolino says in return.
They set up AMBI in 2013 and just a year later released their first movie, The Humbling, a comedy-drama starring Al Pacino and Greta Gerwig, directed by Barry Levinson. This was followed by an adaption of a John Steinbeck novel, In Dubious Battle, with James Franco, followed by a story about the life of Italian singer Andrea Bocelli.
In fact, since its inception 23 movies have been released out of the AMBI stable. According to Iervolino,
"We can make choices in three minutes; Monika studies a screenplay, I read a story, we can have six or seven scripts on our table, but we find each other in an instant."
Iervolino has a love of cinema running through him. He used to make toys with paper and invent stories as a young child. Later, he spent whole afternoons watching movies. After working in theatre and making his own small movies Iervolino then teamed up with legendary Italian producer Luciano Martino. Their partnership culminated in an adaption of Shakespeare's The Merchant of Venice. The lead star? Al Pacino. Remarkably, Iervolino was aged just 18.
But behind AMBI is a business plan as well as a passion. In 2015 New York-based private equity firm Raven Capital Management agreed to join forces to fund five movies between $25 million and $30 million and 10 movies under $10 million.
Since then, Iervolino and Bacardi have produced and acquired nearly 500 features, and the latest to emerge from the AMBI stable is Sarah Jessica Parker vehicle Blue Night. It's been described as more 'Sax in the City than Sex in the City' because of its subject matter, focusing on a singer diagnosed with a malignant brain tumor. Amazingly, the movie cost just $3 million to make and was filmed in 16 days in the city.
Next up is an animated epic called Arctic Justice: Thunder Squad. The film stars John Cleese playing an evil 'Doc Walrus' looking to increase climate change, with Alec Baldwin as an anti-social polar bear. "We are like a studio," says Iervolino. "We do everything in-house." And they're also a great team that keeps on producing.