How are apps revolutionizing logistics?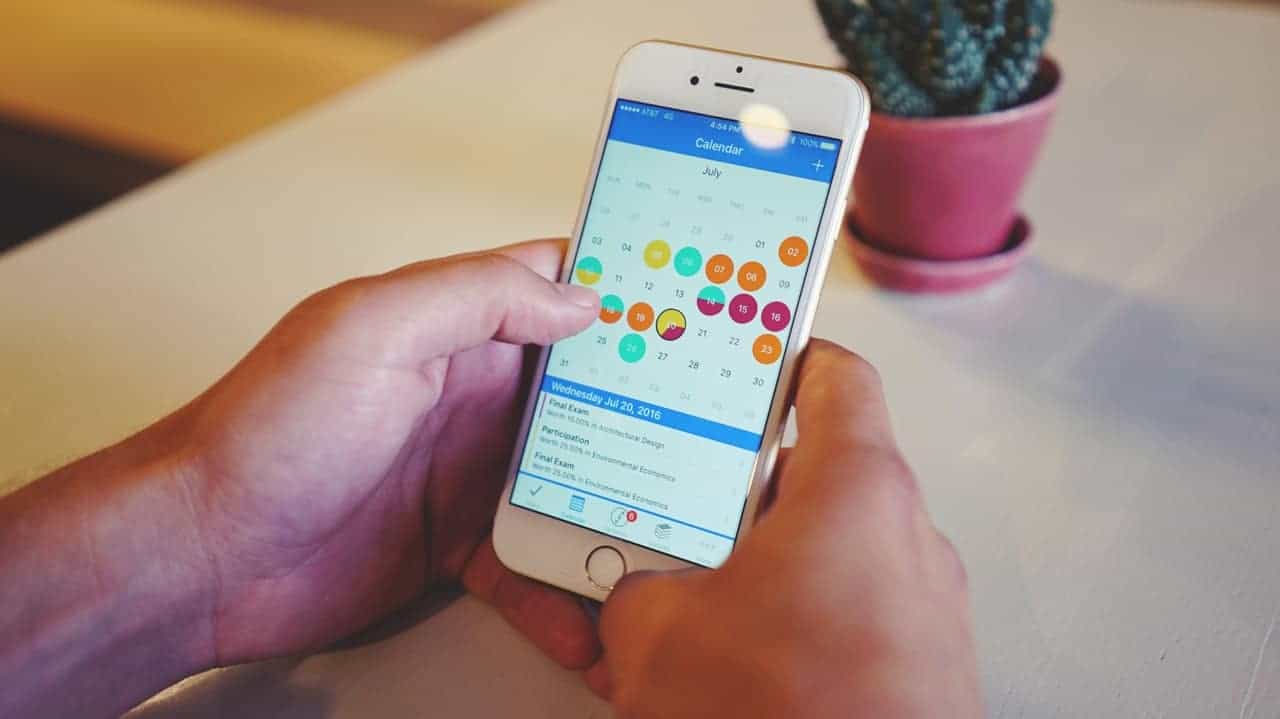 The logistics industry is one which never sleeps, with all manner of products being shipped both domestically and across the world on a daily basis. It is common for businesses to use the likes of Tuffnells to deliver their products to their customers, who could be based in a different city or even a different country. Apps are now offering logistics companies the ability to make their services much more efficient and effective, so here is a look at some of the ways they are revolutionizing the industry.  
Tracking
The ability for customers to track their parcel/shipment whilst it is in transit has been one of the most groundbreaking advances in logistics and is now a commonplace feature offered by most logistics companies (and businesses which use them). This has now been transferred to mobile devices, with many people now downloading tracking apps to track their parcels on the go.
Some companies even offer plugin apps for businesses to put on their website so that the customer can order and track from the same place. The advent of tracking apps has truly opened up the industry and allowed customers to have greater peace of mind over the shipping process.
Supply Chain Management
There are now numerous apps that allow logistics companies to make their supply can as transparent and manageable as possible. Some, for instance, use cutting-edge technology to collect information on drivers, warehouse stock, clients, and vehicles and then collate it. The app user can then manage their warehouse and logistics operations with much greater ease.
There are also apps like EazyStock which can help with making inventory management in warehouses a much simpler task. They provide the user with information about stock levels and the stock itself so that it can be moved and stored much more effectively and efficiently.
Costs
One of the major benefits which mobile apps are bringing to the logistics industry is a significant cut in operational costs. This is because they provide accurate data to the users, allowing for fewer mistakes to be made.
They also make logistics processes more efficient in many cases, meaning that valuable resources can be concentrated elsewhere in the supply chain. This allows logistics companies to potentially take on more clients, and thus grow at a faster pace.
It is easy to see how mobile applications will continue to change the logistics industry in the future. With so many potential uses, logistics companies worldwide are sure to want to adopt the most cutting edge apps to help them improve and grow at a faster rate.