How auto shipping companies use technology to move vehicles across the country
Auto transport companies benefit from using technology in many ways.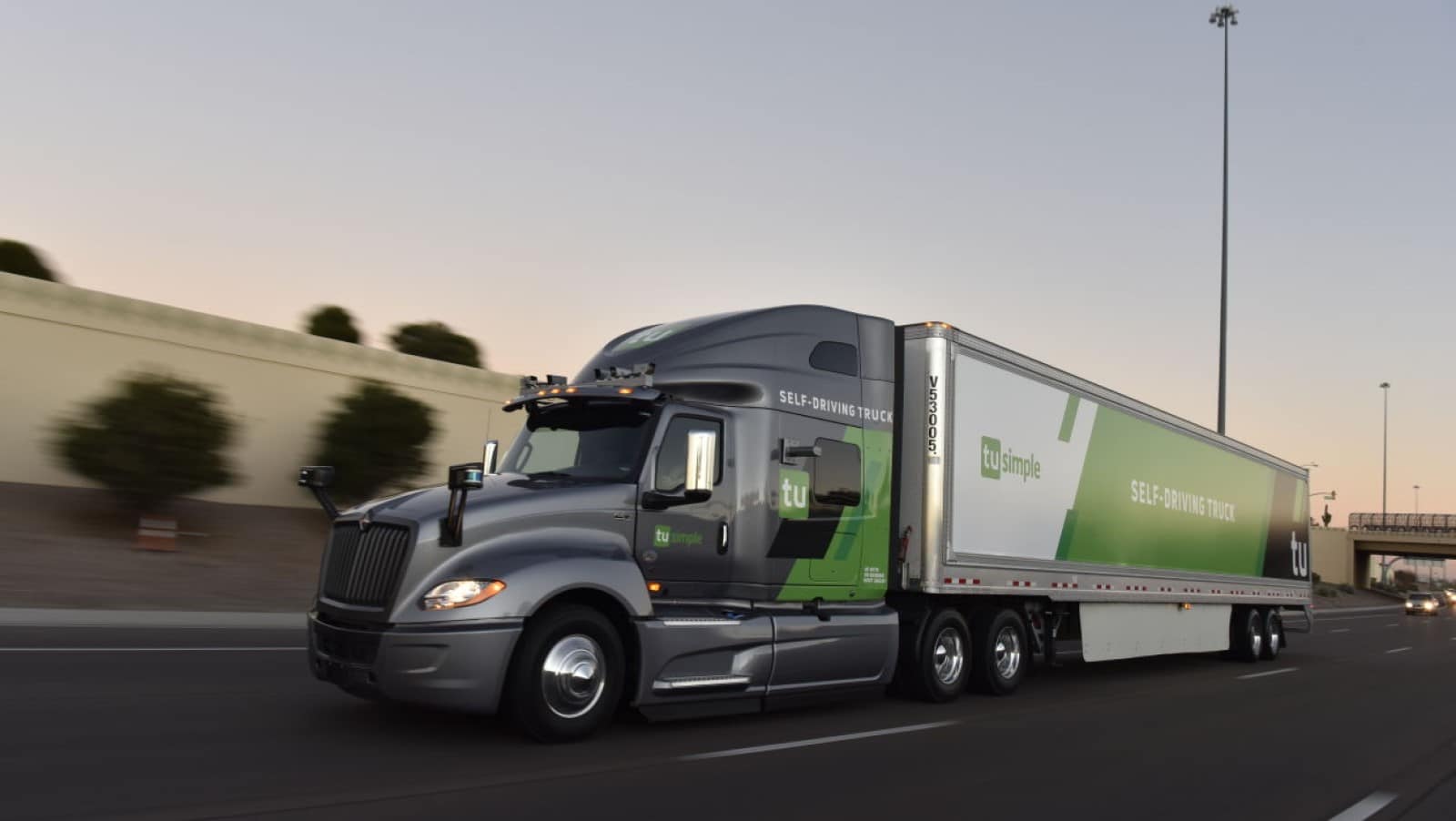 Are you making a big move soon? For instance, will you be moving from California to Florida or from Wyoming to Texas? When moving across the country, you could either ship a car across the country or have or you could choose to drive your vehicle to the destination yourself.
There isn't necessarily anything wrong with taking this do-it-yourself approach, but don't be surprised if you're left aching and sore after spending hours cramped in a car.
Plus, a road trip with the kids might sound like a good idea now, but things could go wrong, leaving you regretting the decision in the end.
Luckily, there is an alternative to avoid these and other issues. You can fly to the airport in a new city and ship the vehicle to your new address.
There are plenty of car shipping companies around these days. These companies use a wide variety of technology to ensure that cars safely and quickly get to their destination. All these technologies help you save time and effort in moving your car.
Below are some of the technology commonly used by car shipping companies.
Global Positioning System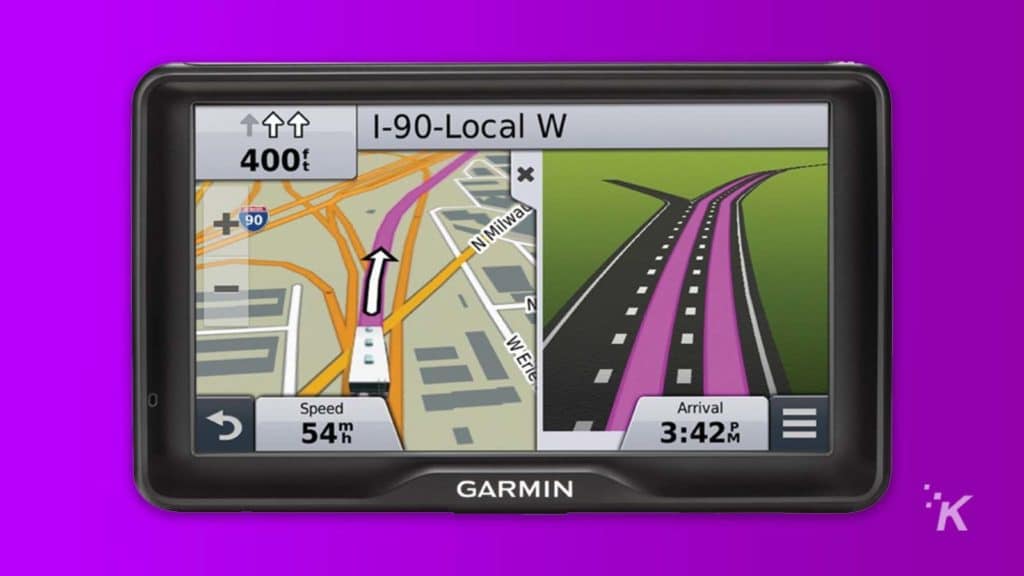 The Global Positioning System, or GPS for short, was an innovation first used by the United States Military. However, it didn't stay classified, and now it is instrumental in the transport industry. In layman's terms, GPS involves the use of satellites to track objects on the ground.
Hence, navigating the streets in different locations is a breeze for car shippers with GPS. Not to mention, customers gain some peace of mind knowing where their cars exactly are.
These systems also often boost driver performance and safety. In addition, GPS even lowers the risk of theft.
Software and Apps
Car shipping companies have long embraced the use of computers. But today, many car shippers have their own proprietary apps to ease logistical challenges. The pieces make it a breeze to do things like plan routes and create schedules.
These technologies are typically paired with a truck's GPS. Then, managers and drivers are able to make real-time decisions based on data.
Social Media Marketing
It is not uncommon for car shippers to use social media marketing in the modern world. Platforms such as Facebook, Instagram, and Twitter help them advertise. Marketing teams engage with the customer base to promote brand awareness and generate leads through these sites.
This may not seem like an important technological advancement car shipping companies use to move vehicles across the country. But, without social media marketing, shippers might not be able to reach clients, and no cars would be getting shipped anywhere.
Devices to Stay Connected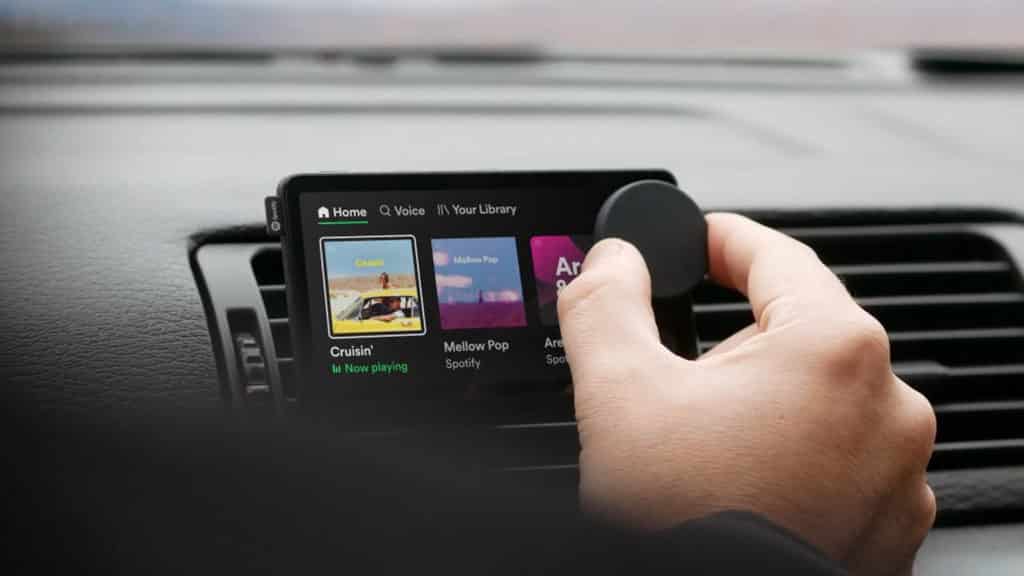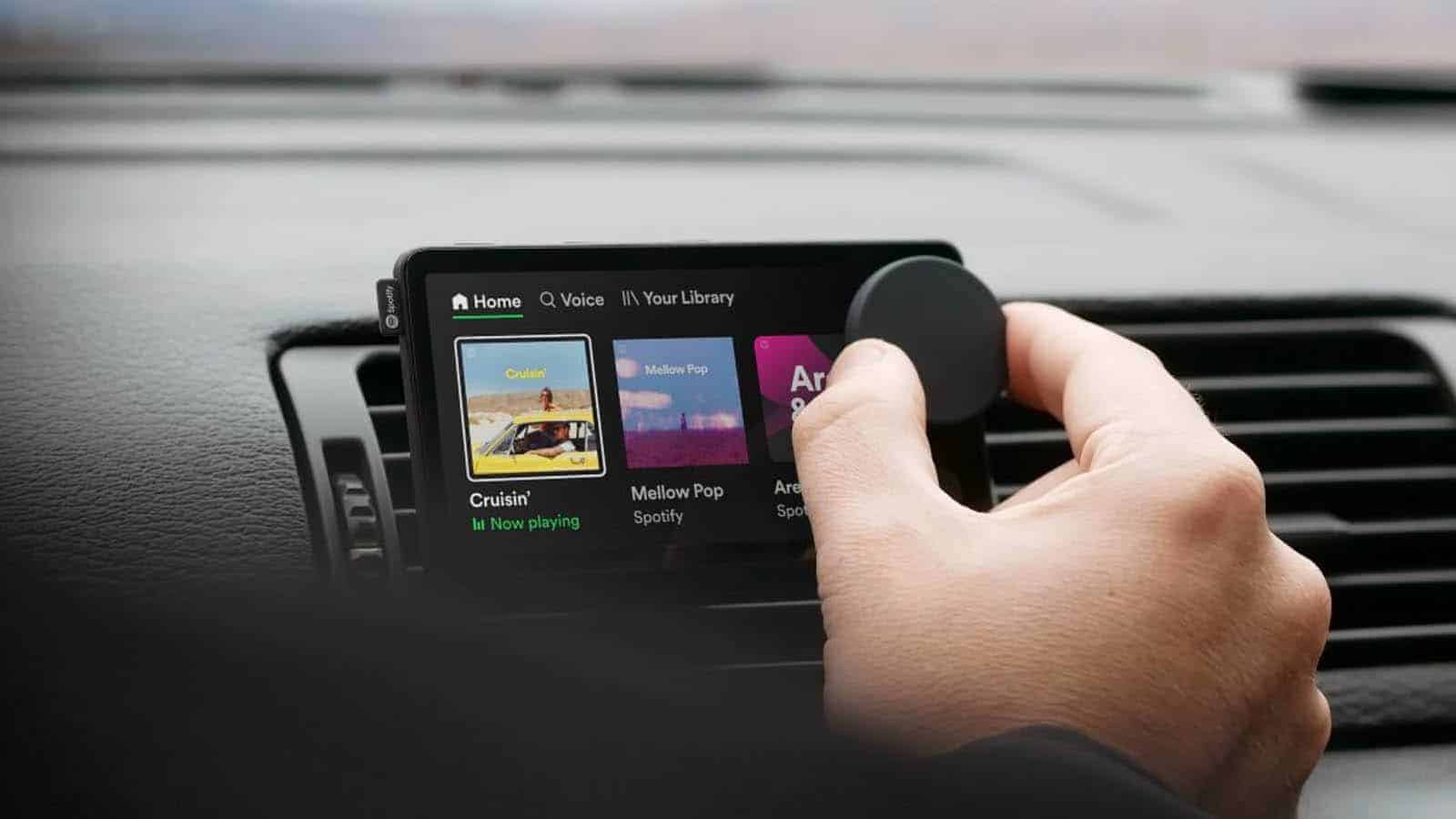 Shipping companies also rely on technology to stay connected to their drivers.
That is crucial because the last thing a manager needs is for a driver to abandon the shipment for any reason, even to get help during an accident. While the driver is gone, anything could happen and compromise the shipment's safety.
No longer do auto shippers have to rely on CB radios with spotty connections. With cell phones, satellite phones, and stellar coverage across the United States, perhaps it is now easier than ever before for companies to communicate with their drivers. Car owners and drivers can also easily communicate in case of delivery delays and other unexpected incidents.
In addition to maintaining communication with drivers, many car shipping companies use logging devices to track driver hours.
This way, companies can make sure their drivers comply with industry standards on hours of service. These devices capture data right from the engine, and the data is sent directly to safety authorities.
This logging technology helps auto shipping companies improve driver safety and prevent excessive overtime. With healthier, well-rested drivers, car owners can have peace of mind knowing their cars are in good hands.
Safety and Driver-Assist Features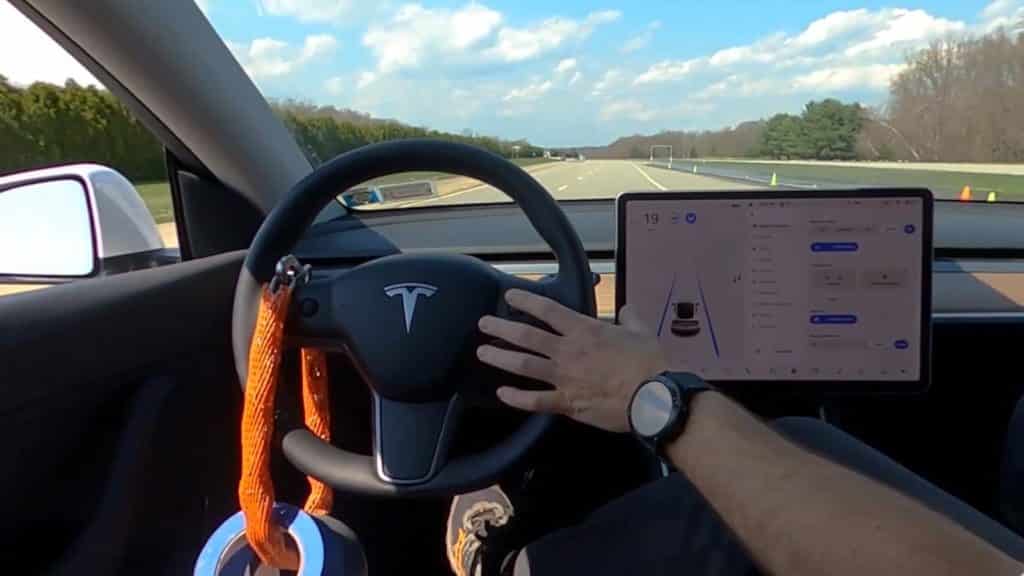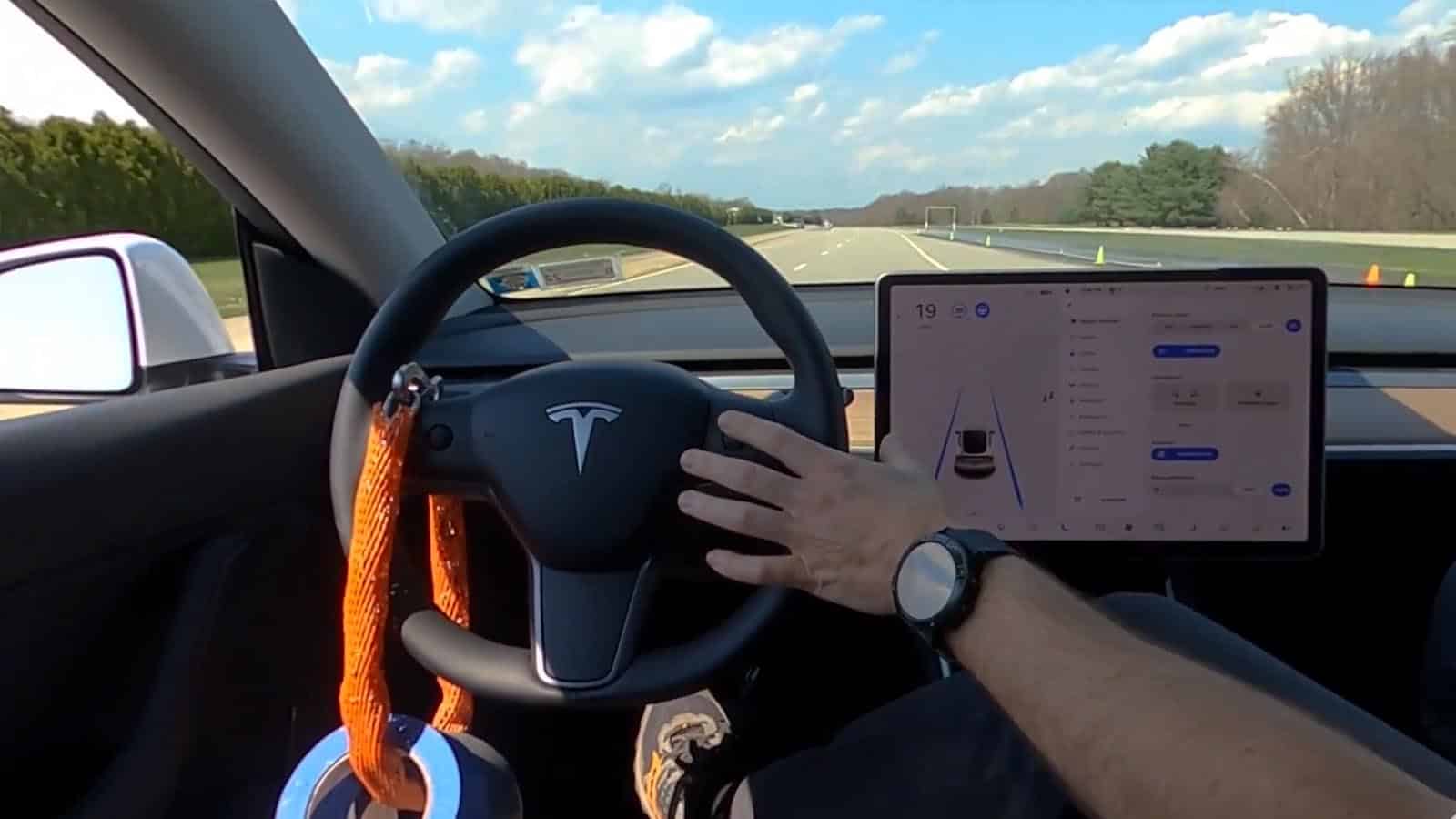 Another way shippers use technology is by upgrading their trucks. Car manufacturers are always coming up with safety and driver-assist features. Then, they include the innovations on brand-new models. Examples include:
Automated emergency braking
Lane departure warning
Automatic high-beam headlights
Pedestrian warning
Cameras and sensors
These items protect transporters and others on the roadways. They also help the vehicles being moved to reach their destinations unscathed.
So, as you can see, there is no shortage of technological advancements in the shipping industry.
Looking for the Right Auto Shipping Company
Not all auto shipping companies will offer the same technology to their customers. So, take the time to research car shippers that offer the services you need.
The Better Business Bureau website is an excellent place to start. On it, you'll be able to review customer complaints, BBB ratings, and more.
You can also use Yelp to look at business reviews. Doing research is necessary to ensure you land a top car shipper that uses reliable technology.
Final Thoughts
Auto transport companies benefit from using technology in many ways. They aren't the only ones, though. Customers who rely on shippers profit from them using technology, too.
Technology isn't a trend that is going to simply up and disappear. Instead, it's something that will continue to evolve, and it is here to stay. People within the car shipping business should embrace the tech and help it thrive.
After all, it could be just a matter of time before autonomous deliveries are the norm.
If you're about to have a vehicle transported and want to learn more about the technology your mover will use, don't be afraid to ask. Car shipping companies will probably be more than happy to share with you the tech they use for transporting cars.
Have any thoughts on this? Let us know down below in the comments or carry the discussion over to our Twitter or Facebook.
Editors' Recommendations: