How to avoid problematic downtimes for your application & data with a high availability plan
The sooner you are able to spot issues with your app which might eventually result in unplanned downtime, the sooner you can intervene and remedy them.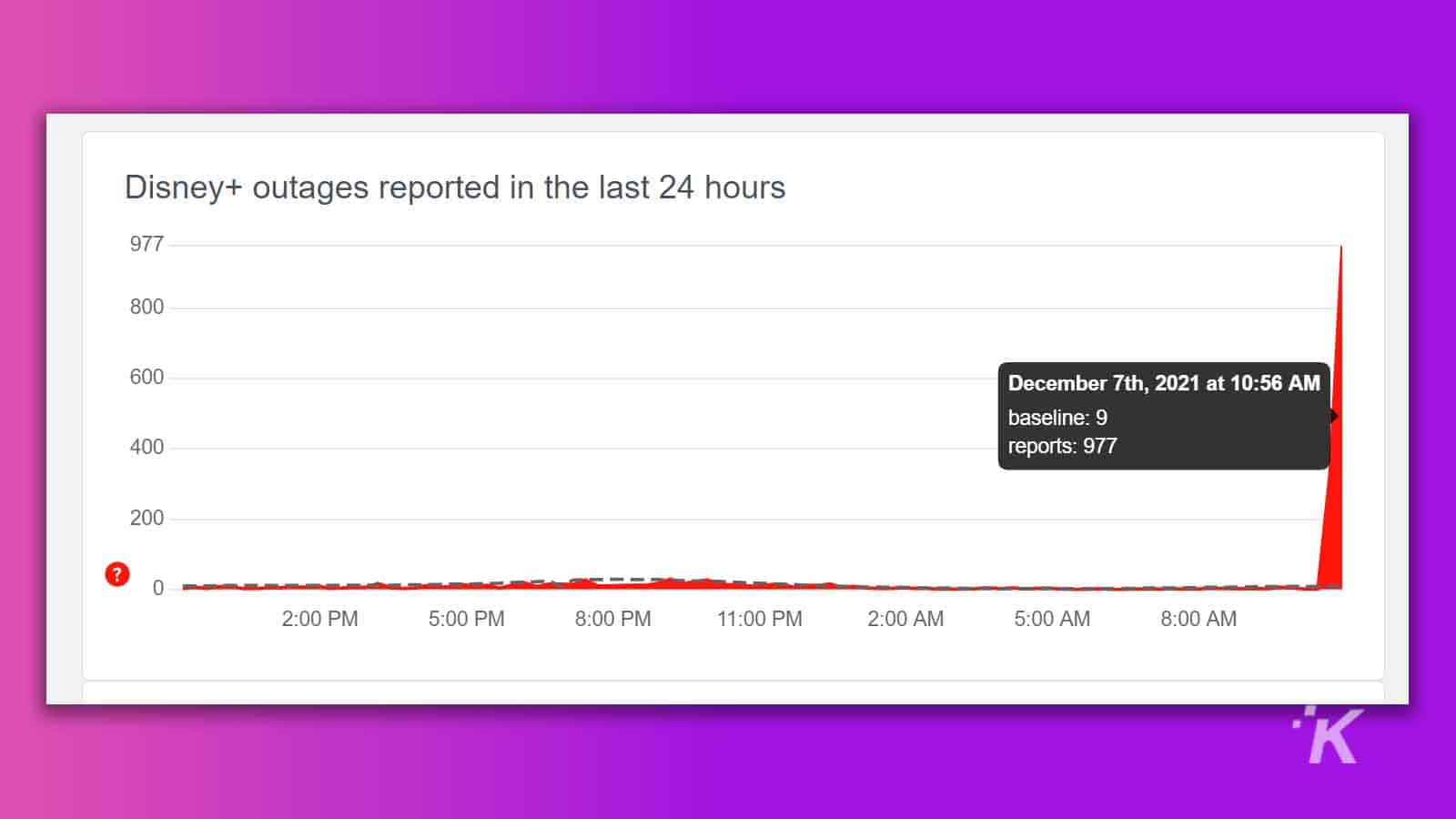 Downtime is understandably undesirable, especially if it is unplanned. And in the context of mission-critical apps, it is nigh-on unacceptable.
If you are sick of feeling the dagger of downtime dangling over you waiting to fall, here are some tips on putting together a high availability (HA) plan that will make your app more robust and reliable.
Make use of Always On Availability Groups
Many app outages are caused by issues with the underlying database, and if you are reliant on an SQL Server infrastructure, then Always On Availability Groups (AGs) can come to the rescue.
So what are Always On Availability Groups? In short, they enable HA by offering backup databases that can kick in automatically if your main instance is taken out of action unexpectedly.
This is sensible not only for all-around app availability purposes but also for disaster recovery in the event of a more serious outage.
Up to eight secondary databases, of which three can be synchronized in real-time, are available as part of the AG feature, so the underpinnings of your app can be made truly unshakable if you take this step, minimizing downtime costs.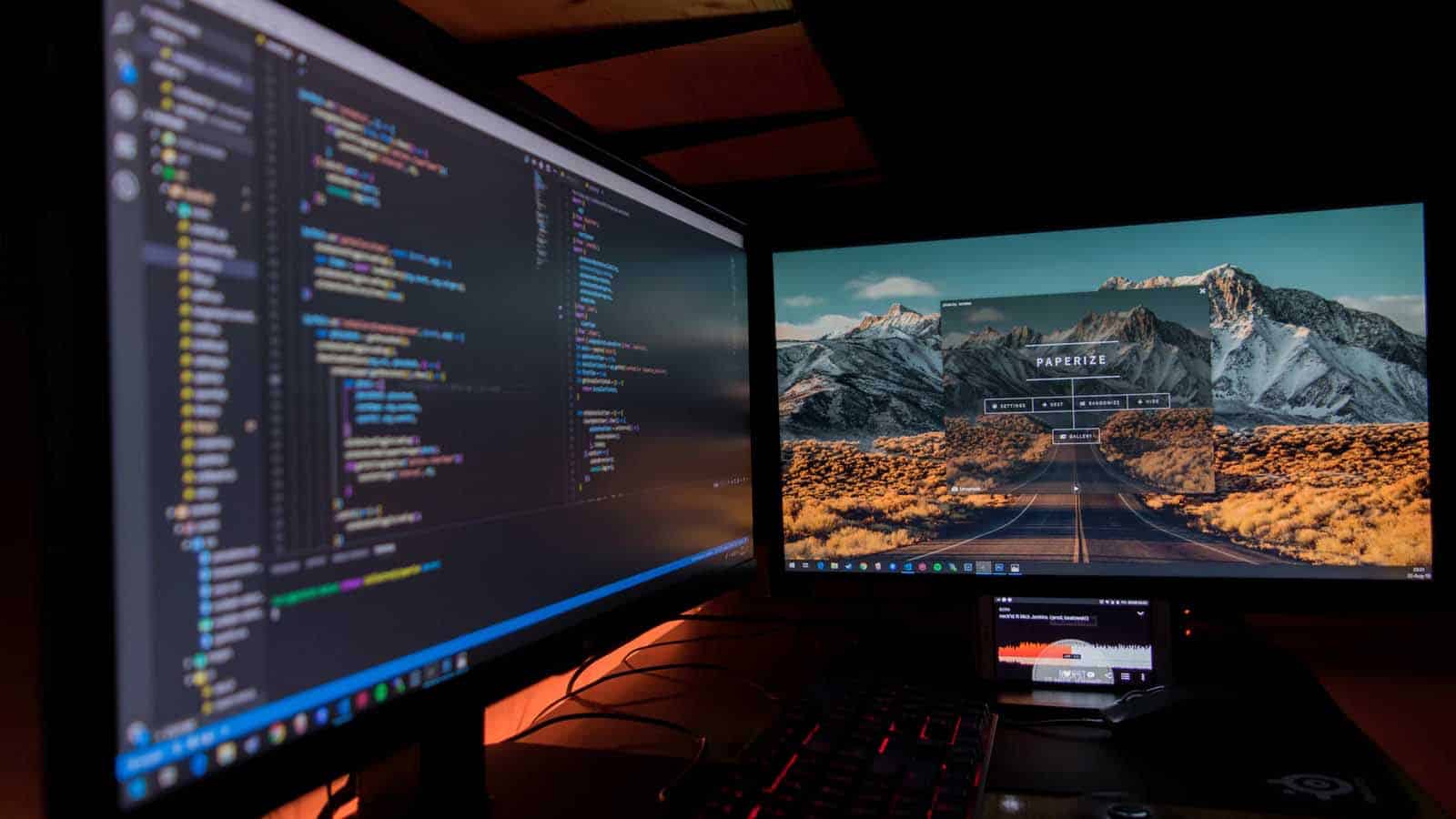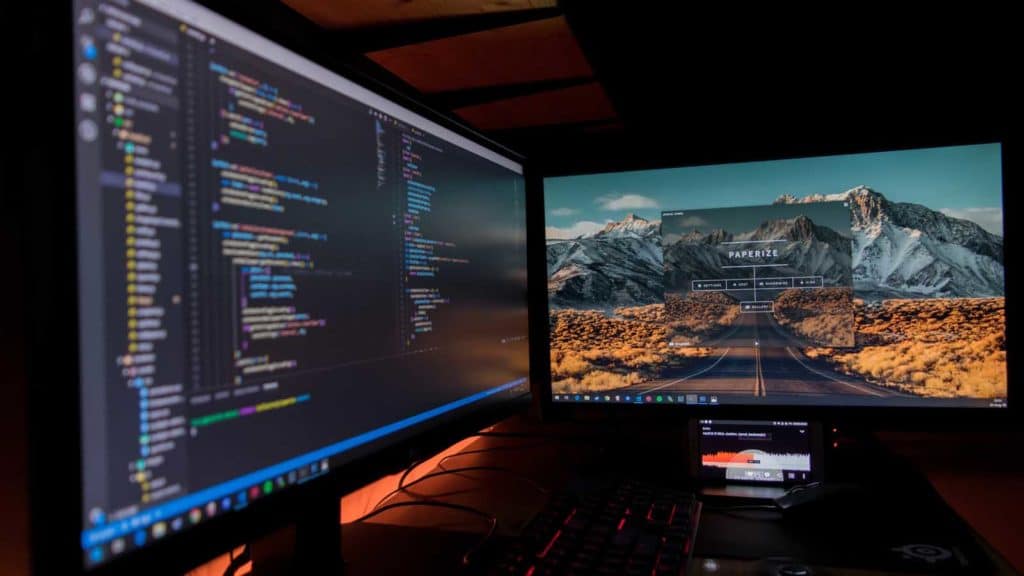 Monitor performance to pinpoint problems early
The sooner you are able to spot issues with your app which might eventually result in unplanned downtime, the sooner you can intervene and remedy them.
The best way to do this is through the use of performance monitoring. If you know how your app should behave in normal circumstances, you can tell when something is awry.
Monitoring tools are widely available for this purpose, and your HA plan must include them. Otherwise, the performance data that your app is already generating as we speak will be wasted.
Consider the importance of scalability
Some app outages are not caused by software bugs or hardware failures, but by the simple fact that your infrastructure has hit a bottleneck beyond which it cannot expand.
This typically occurs if your app undergoes a period of peak demand. If the database is not able to scale to accommodate the requests being made of it, then it might crumble.
Thus it makes sense to build both your app and your hardware infrastructure in a way that accommodates this eventuality. Scalability of this kind can be achieved more affordably thanks to cloud-based hosting solutions, so it may be sensible to escape the limits of on-premises hardware if HA is your aim.
Deliver geographic diversity
Finally, your HA plan could include a provision that avoids putting all of your metaphorical eggs in the same figurative basket with regards to app uptime.
So rather than having your database and any secondary servers housed in the same place, spreading them across different geographic locations will defend you from catastrophes that are localized to a single area.
Most importantly, test your high availability plan to see if it holds water in a controlled environment, rather than waiting to see if it can keep your app up and running when a real disaster strikes.
Have any thoughts on this? Let us know down below in the comments or carry the discussion over to our Twitter or Facebook.
Editors' Recommendations:
3 reasons that lightning speed service is important from a web host