How big data is changing the gambling industry offline and online
Here's everything you need to know.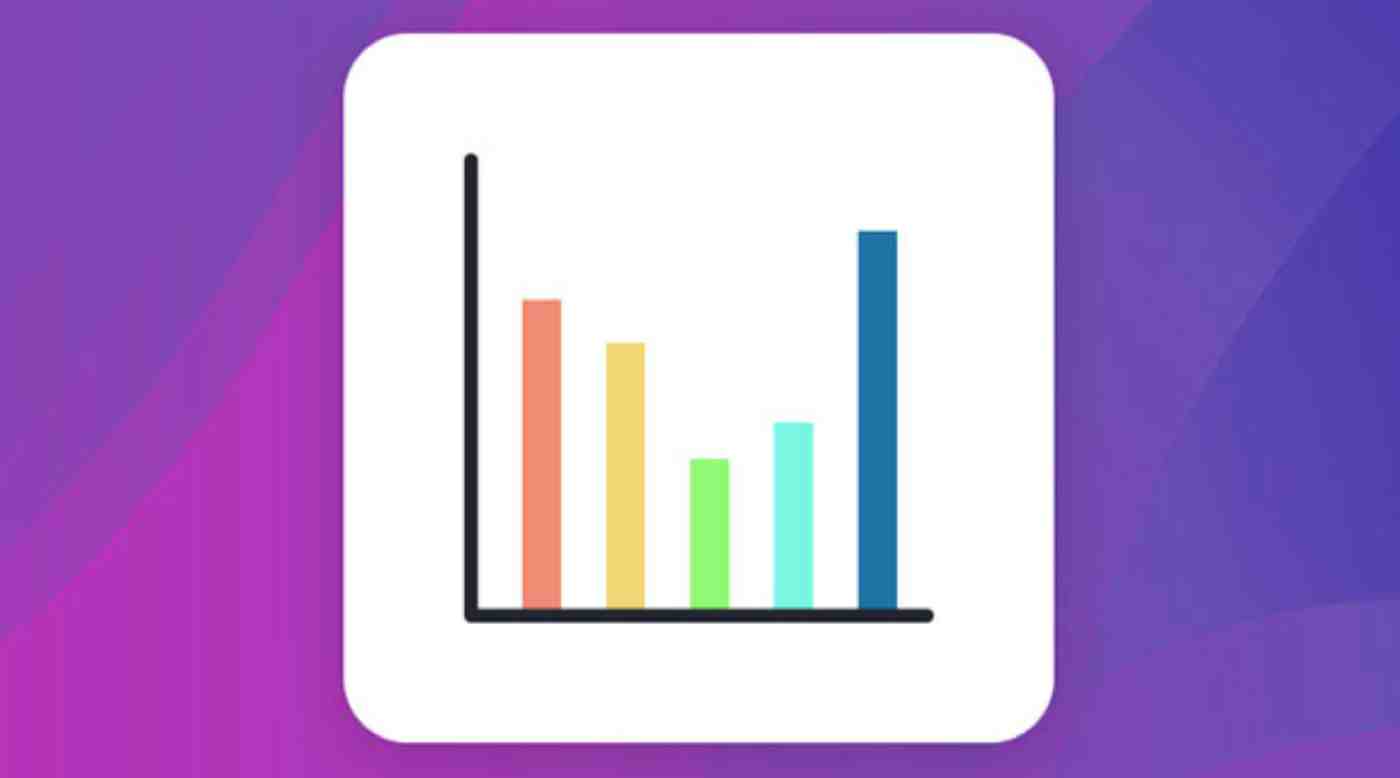 Before exploring the various ways in which big data is changing the land-based as well as the online gambling industry, understanding this relatively new concept is of great importance.
Basic Understanding of Big Data
Big data simply refers to a lot of data or information that a business collects every day. But businesses are more interested in data analysis than in data volume as it helps them to develop effective business strategies, create better products, and make better decisions. For example, the popular iGaming portal NoDepositKings reports that data on bonus use helps online casinos to create terms and conditions that reduce bonus abuse on the part of players. 
Big data can be explained as follows:
Volume

– Businesses collect information from sources such as social networking sites, daily transactions with consumers, machines, and so on.

Velocity

– Since the information comes in very fast, it has to be collected and stored very fast too.

Variety

– Information arrives in different forms—numeric, structured, text documents, stock tickers, audio and video, and financial transactions.

Variability

– The speed of data flow is never the same. Sometimes, it flows in at a rapid pace and sometimes it flows in trickles. Managing daily, event-triggered, and seasonal information loads can be very challenging indeed.

Complex

– Since data flows in a variety of forms from a variety of sources, businesses have to use advanced technology to process it.
Why is Big Data Important?
The value of big data has increased during the last years. But data has no value until a business discovers its value. Moreover, businesses also have to determine how much of the data they have collected is actually truthful and can be used.
Businesses can convert big data into capital. They can give consumers more value for their money by continuously collecting and analyzing consumer-related information to improve the quality of their products and services. Thanks to the latest developments in technology, major companies can store data at a reduced cost. Technology has also made it possible for businesses to collect bigger volumes of information, store it, and analyze it in cost-effective ways so that they can make accurate market predictions and reach effective decisions.
Companies also have to hire insightful analysts, data engineers, executives, and business users who are capable of discovering the true value of their big data.
How the Online Gambling Industry Uses Big Data
Online casinos are increasingly using big data to develop games customized to the requirements of different players. The biggest online casinos have hired technicians and engineers capable of determining the true value of their data.
However, the first to analyze big data to improve their business were the online bookies. They did it to generate the best odds and to determine point-scoring and winning/losing patterns of various teams. They also used this strategy to deliver personalized services in the form of tailored offers and odds to their most loyal customers.
Not to be left behind, the poker gaming industry used big data analysis to provide valuable information to its loyal players. One of the first to do this was SharkScope, which not only tracks major live poker tournaments but also helps its users to track game statistics of other players and use the information to improve their own games. 
Owing to the nature of their business, online gambling sites are capable of collecting a huge volume of player data. They then use this data in the following ways:
Develop Better Game Designs
Online casinos use information related to player behavior to develop software updates for existing games and to create new games that are challenging enough, but not something that frustrates players and makes them log out. For example, Zynga used big data analysis to improve its immensely popular social game FarmVille.
According to Cooladata CEO Dan Schoenbaum, players are no longer happy with just storylines and graphics. Developers of online games should, therefore, consider factors such as player likes and dislikes, game features that disappoint them, features that make them leave a game, and so on. Sean Plott, former professional StarCraft player, and game designer said that developers should fix whatever it is that frustrates players about their game if they want player loyalty. And an increasing number of online gambling companies are using big data analysis to do just this.
Create Personalized Ads – Major companies are increasingly using big data to do away with aggressive ad campaigns and develop a meaningful, user-friendly way of interacting with customers.
Create Effective Marketing Campaigns – Online casinos analyze big data to determine which games in their portfolio still continue to be popular and which games are getting outdated. They can then create marketing campaigns or promotions either to boost or to take advantage of a game's popularity.
Offer Personalized Bonuses – Online gambling companies analyze their big data to find out what games, bonuses, and promotional offers capture player attention the most. Understanding perfectly that customers remain loyal because of their personal gaming experience, operators study individual player behavior, length of gaming sessions, time spent over individual games, log in and log off time, and so on to create personalized offers.
How Land Based Casinos Use Big Data
Similarly, land-based casinos use this technique to retain player loyalty and maintain an excellent relationship with all customers. Yahoo! Finance reports that large hotel-casino resorts use big data to determine customers' spending habits so that it can pamper big spenders with bonuses and incentives and make them happy even if they lose a lot of money at the gaming tables.
In the case of hotel-casino resorts with multiple amenities, big data analysis helps determine the performance of each amenity. As Kelly Lister, MGM's vice president (financial shared services center), puts it, MGMs entertainment and fine dining amenities perform differently from the company's hotels and gaming floors.
Still, the company requires information on how these amenities relate to one another so that it can make the proper business decisions, design marketing strategies, and tweak their products and services to make them more attractive to customers.
Have any thoughts on this? Let us know down below in the comments or carry the discussion over to our Twitter or Facebook.
Editors' Recommendations: