How bitcoin affects the gaming industry
Bitcoin affects the gaming industry in various ways, some of which we are still yet to discover as its adoption continues.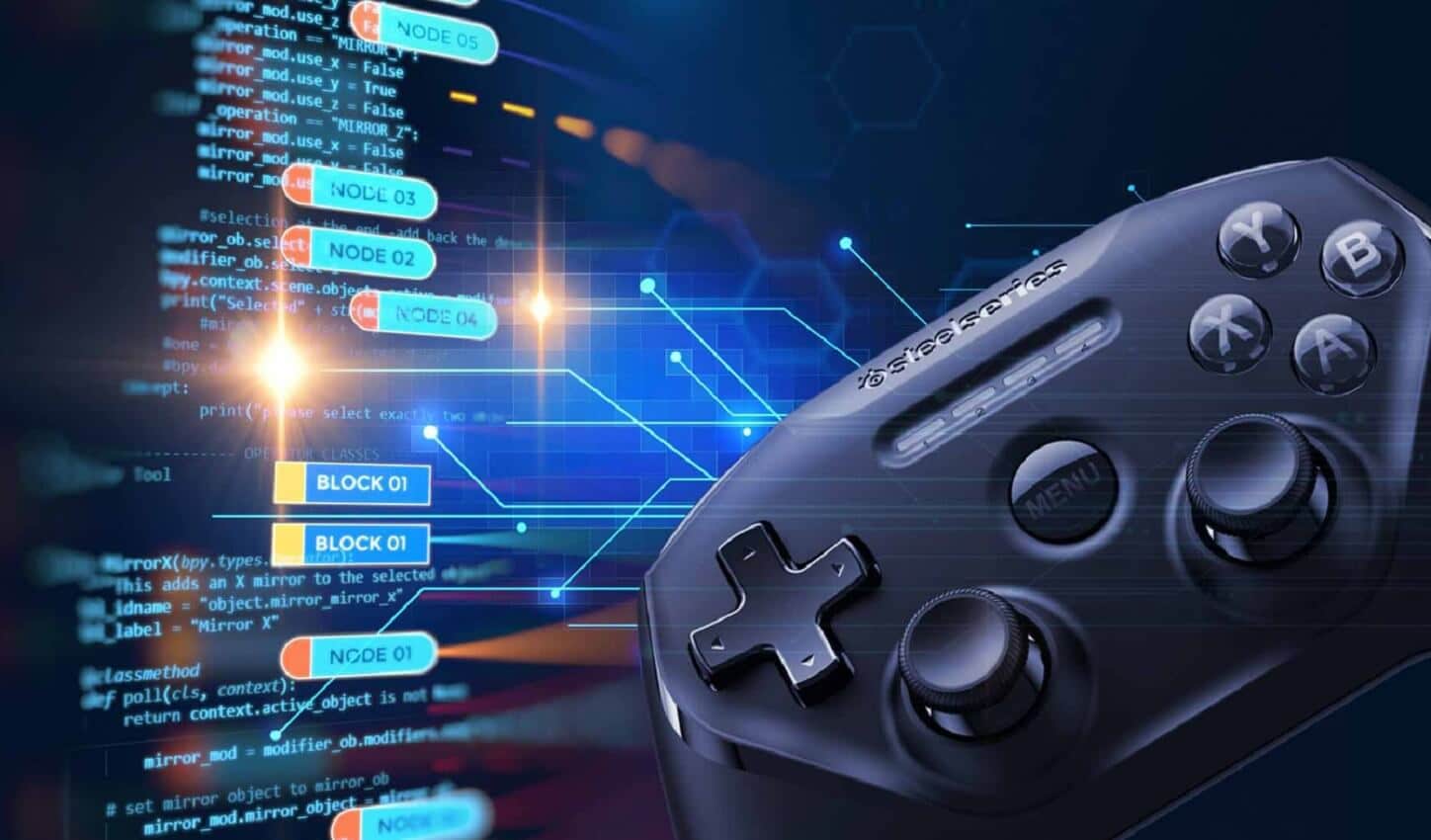 Bitcoin is a transformative digital currency with far-reaching impacts on almost all the global economic sectors. While it is still in the initial adoption stage, many industries are increasingly integrating bitcoin as a high-value asset and form of payment.
The gaming industry is among the front-runners in bitcoin adoption. However, most people still do not clearly understand the role that bitcoin plays in the gaming sector. Well, here are ways via which bitcoin affects the gaming industry.
Form of Payment
The gaming industry was among the early adopters of bitcoin. Several gaming platforms have integrated bitcoin as a means of payment, which customers can use to buy games and gaming equipment. Many established virtual gaming sites also allow players to pay in bitcoin. Besides, players can also collect their rewards from those websites in the form of bitcoin.
Using bitcoin as a payment method ensures greater convenience for gaming businesses and customers and improved efficiency. That is mainly because of bitcoin's blockchain, which offers faster and low-cost transaction processing. It also provides a shared digital ledger that enables gaming businesses and gamers to keep a clear record of all their bitcoin transactions, promoting transparency.
Bitcoin is now widely accepted as a form of payment by game developers and gaming distribution networks, including physical retail stores that sell or rent games. 
Inspires the Development of New Games
Bitcoin is a huge trend, currently sweeping the world off its feet. And, the gaming industry has also been quick to capture the direction. The continuous rise of bitcoin has inspired game developers to develop various captivating content for the global market, enriching the gaming experience for gamers and audiences.
The bitcoin-inspired games are available in various shapes and sizes and explore different genres and subjects. Some of the most common ones include Bitcoin Hero, Spells of Genesis, and Altcoin Fantasy. Bitcoin Hero is a trading simulator app compatible with mobile devices. It works similarly to automated crypto trading applications like the bitcoinup, with real-time asset prices and market analysis to enable you to learn the basics of bitcoin trading. 
Spells of Genesis refers to a trading card game whereby you use bitcoin to empower yourself against opponents. It will keep you entertained but also offers rewards to the winners. Altcoin Fantasy is also a trading simulator application where players compete in trading in a virtual market. The games are competitive and, winners get rewarded in the form of bitcoin or other cryptocurrencies.
Increased Prize Money
Unlike fiat currencies, which have been the primary payment method for game operators and gamers, bitcoin has more excellent monetary value. That is due to its high price that continues to rise by the day. According to NASDAQ, the revenues for the e-sports market have increased by 10% annually over the last decade, reaching an estimated $1.084 billion in 2021. 
As bitcoin adoption continues to take root in the gaming industry, the market will surge to about $1.6 billion by 2024. That means even the prize money for gamers using bitcoin will incredibly increase, as witnessed over the past years. Increased prize money accelerates professionalism in the gaming sector and attracts new gamers and audiences worldwide.
That creates a positive impact on the entire gaming sector, allowing more room for expansion into untapped markets and new investment opportunities in the e-sports sector.
Overall, bitcoin affects the gaming industry in various ways, some of which we are still yet to discover as its adoption continues. However, there is already sufficient proof that bitcoin is positively transforming the gaming industry, mainly through increased prize money, seamless payment processing, and new games.
Have any thoughts on this? Let us know down below in the comments or carry the discussion over to our Twitter or Facebook.
Editors' Recommendations: