How businesses can stay on top of changing compliance regulations?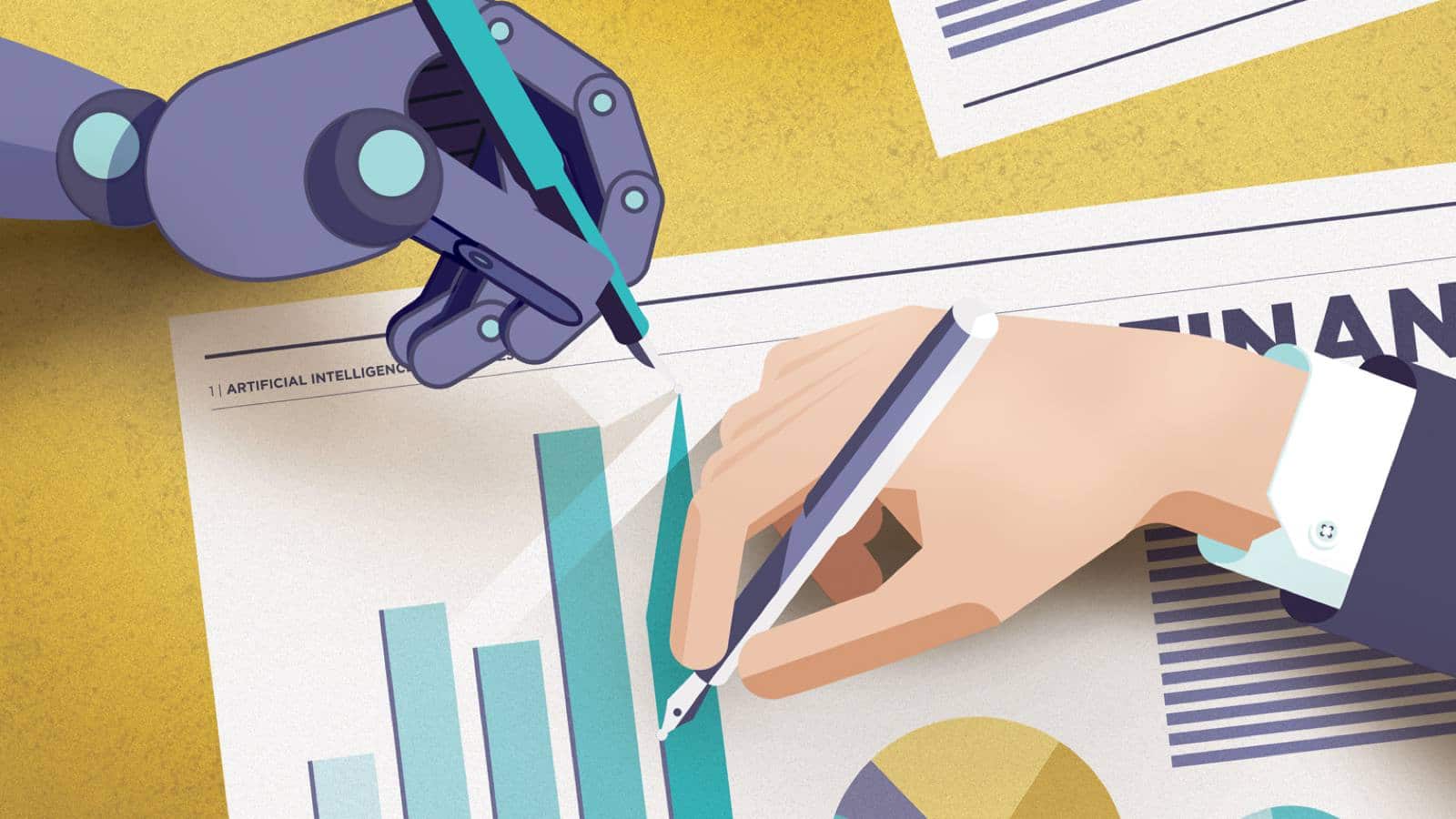 Businesses, more so those in highly regulated sectors like healthcare and finance are continuously faced with the ever-changing compliance regulations. The need to adopt new rules and policies often arises at different levels of a company, and it is the role of the human resource managers and IT departments to oversee functions like network security and infrastructure management to make sure the firm remains compliant. However, even with these departments in place, most businesses still lag behind when it comes to compliance,
So how do you stay on top of these changing compliance regulations? Find out below.
Assign specific persons to given policies
Compliance failures often stem from no one following up on a policy for an extended period after its institution. This leads business into trouble— you face severe accountability or corrective actions in the event your employee breaches a policy and your compliance officer cannot point out which regulation was broken.
Delegate specific staff to monitor the governance, risk and compliance with a given set of policies making sure all changes are spotted and implemented as soon as possible.
Ensure policies are easily accessible
Polices are spread throughout the company's organization. It is your business's responsibility to make sure these regulations are readily available. Go for whatever method as long as it works be it through an HR portal, policy management software, or an in-house intranet.
Employees should get quick access to the policy in case of any questions. It is no wonder automated solutions are the best hands-down; they store our policies in a central location easily accessible by everyone. Pick a solution that will allow for centralized control. Remember, you can't have good compliance if your policy is not readily accessible and understandable to the many users.
Foster communication between departments
Consistent communication is a crucial aspect of assigning duties and managing policies across different departments in a large organization. Find a way to make sure all departments are in sync; whether through regular review or some sort of policy board.
The bottom line is; your compliance officers should work together to ensure you agree on common points across the organization.
Online Training
Different surveys have conquered that online training is so far the most effective tactic to make policy change updates and create awareness across the organization. The internet has numerous learning platforms as well as learning management systems (LMS) that can pass on the training information your employees need to stay updated.
Using an automated system will help you track who has and who hasn't seen the policy email or notification for training on an updated or new policy. You can also learn who has acknowledged it and how many employees have completed the certification.
Make the most of Automation
Automation will ease the whole process of making, posting updating and reviewing policies. You also want to lay emphasis on Version control as it can help you how many workers have reviewed or upgraded to the latest policy.
Keep your business on top of the ever-shifting compliance regulations using the above techniques. It will help you avoid unwanted accountability and corrective actions.