How can boosting fake YouTube subscribers help your channel?
Buying cheap, bot quality fake YouTube subscribers is more likely to have your account restricted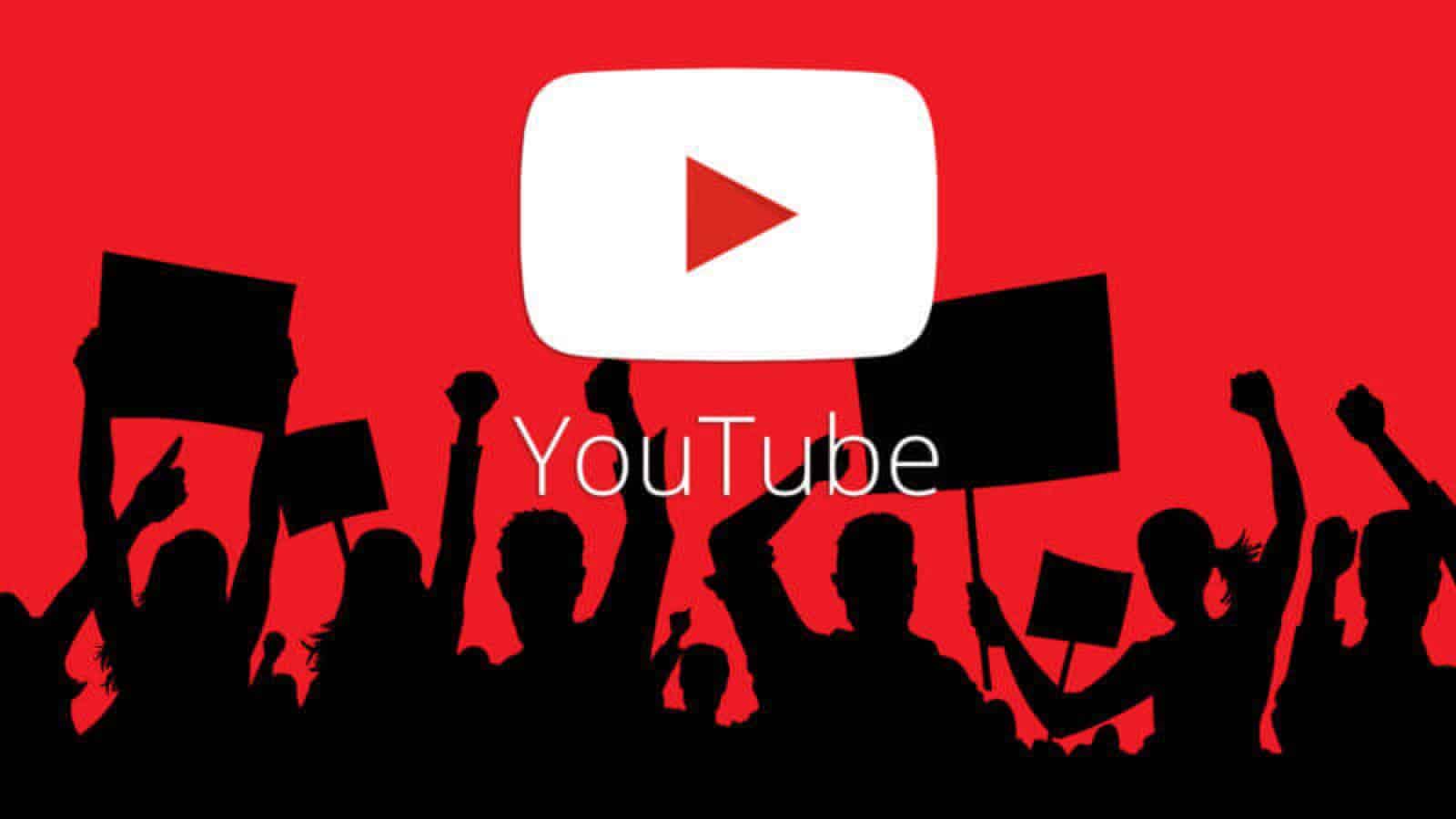 So you have some amazing and original ideas, have spent ages putting videos together, writing scripts or songs, mastering the right angels for camera shots and the right voice for introductions and goodbyes – but still, nothing much is happening for you when it comes to your YouTube channel getting many subscribers.
It's disappointing, frustrating and may even feel just downright unfair – and this is the point when you may start to think about other ways to get yourself noticed. You're only looking for a bit of a start, and then things will have the chance to grow more naturally. It feels like it's impossible to get anywhere with YouTube by creating great content and promoting it as best you know how. So what's next is to answer this question:
Could paying for some fake subscribers help boost your YouTube channel?
The simple answer is – yes. Many marketers are also turning to YouTube bots to automatically increase their views. It can definitely help, but only if you go about it with some common sense and caution. YouTube, like any similar site, pulls data revealing which videos and channels are popular, liked and attracting attention, then promotes them to more people. That is half your problem – if you are not noticed you are left behind.
Fake subscribers get you points
The YouTube bot will notice that your channel is getting attention, and pay a visit to see what the stats are like. You may get lucky directly from this and be featured in a sidebar or recommendation – presuming the content is amazing of course.
Bigger numbers impress others
If you have a decent number of subscribers then strangers who come across your links on other social media sites could be more impressed than they would have been. After all, nobody really wants to be first to a party, right? It's also basic human nature to be interested in things others are into.
Pay for the best standard of fake subscriber you can afford
There's not an official league table where fake YouTube subscribers are ranked, but perhaps there should be, as those in the bottom divisions can do you channel much more harm than good. On the other had premier league fakesters have legitimate looking accounts, subscribe to more than your channel – even if it's not a lot more – and bother to do things such as like or comment on your post.
These things make it much harder for ordinary readers or viewers to spot fake followers – and have no doubt that there are ordinary people out there snooping and looking for obvious signs of fake subscribing shenanigans.
Ultimately it's not true that any attention is better than none. Buying cheap, bot quality fake subscribers is more likely to have your YouTube account restricted, or even closed down, than attract the new fans you were looking for. Faking subscribers is doable, but with care and caution.
Have anything you want to add? Let us know down below in the comments. 
Editors' Recommendations: