How can I monitor my child's snapchat?
Parents who are not able (or willing) to monitor their child's smartphone activities directly may want to consider using apps for this purpose instead.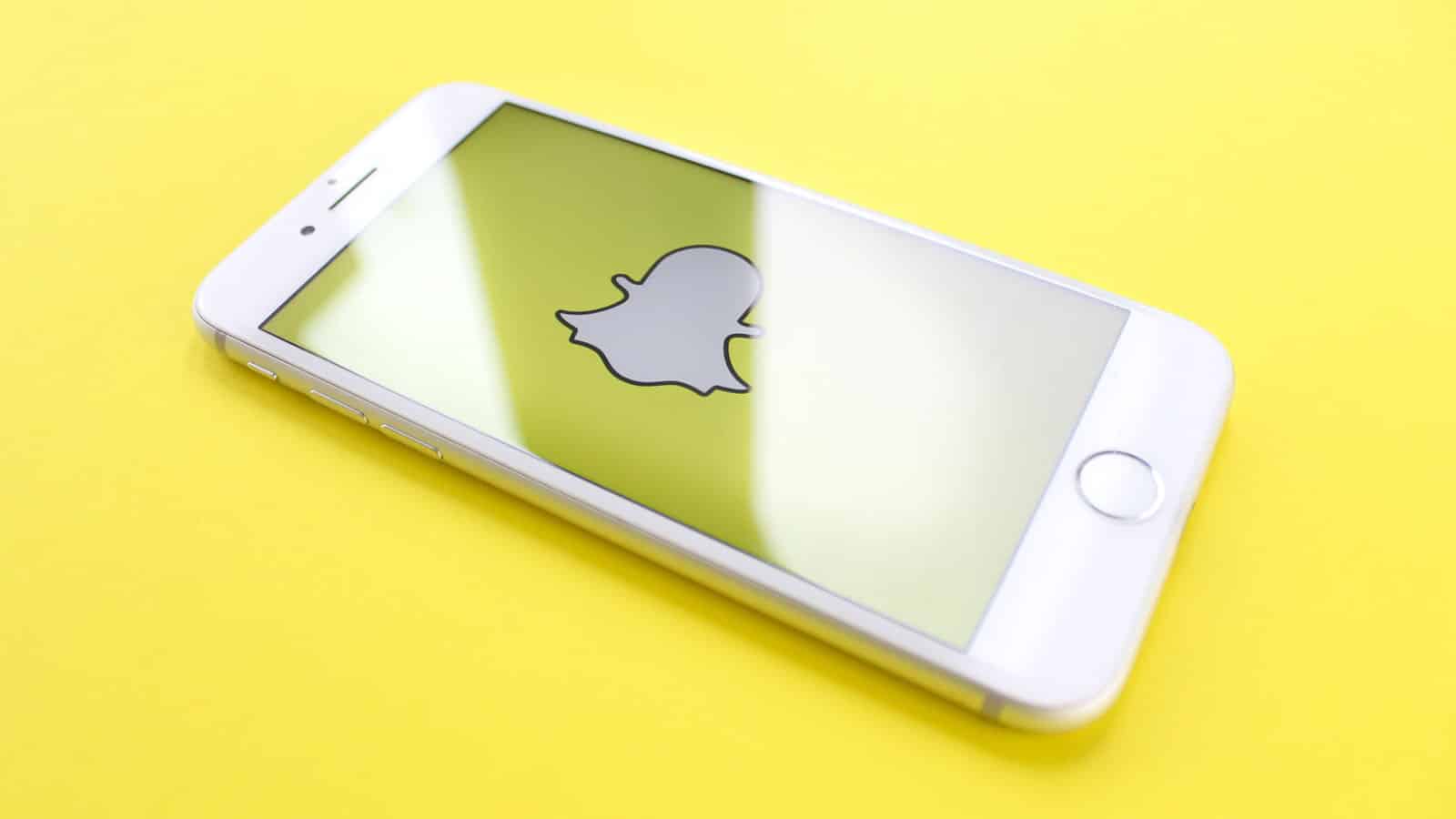 Snapchat is a social media app that allows users to send photos and videos to people on their contact list.
Parents are often concerned about how Snapchat works, including the app's security for children and how to read Snapchat messages without them knowing, so this blog post will cover everything you need to know about monitoring your child's Snapchat account.
Let's first take a look at the basics for Snapchat for parents. Here are some things to know about what it is and why you might want to monitor your child's account.
The primary use of Snapchat is sharing photos with friends – either one person or multiple people on their contact list. These images expire after an allotted time, so users don't have to worry about someone saving them and re-posting them later.
However, this also means that they can be somewhat risky as there isn't any way to permanently save anything sent over the app – once it has expired, it will disappear from both ends! The maximum number of users who can view each photo or video depends heavily on how the image was sent.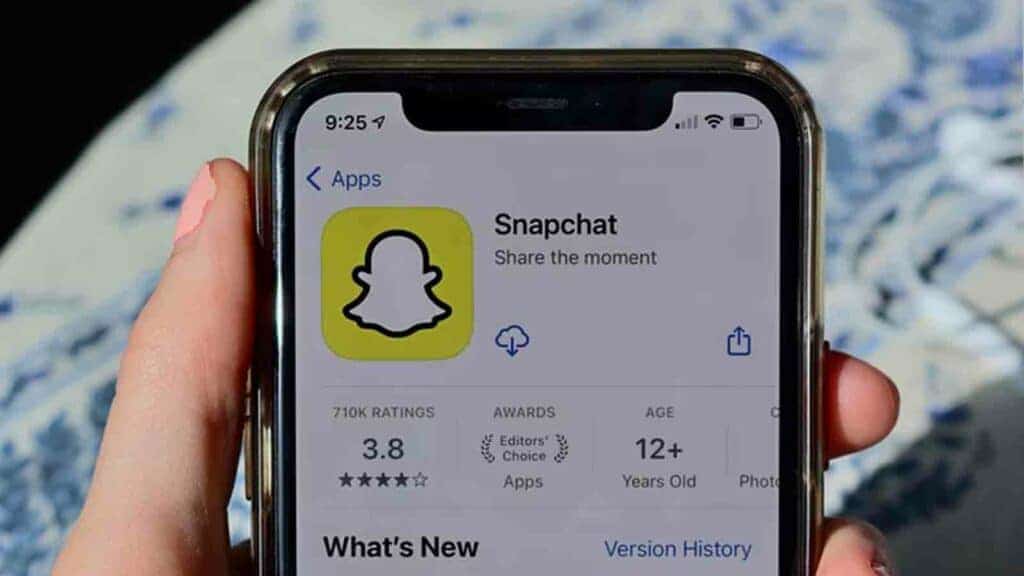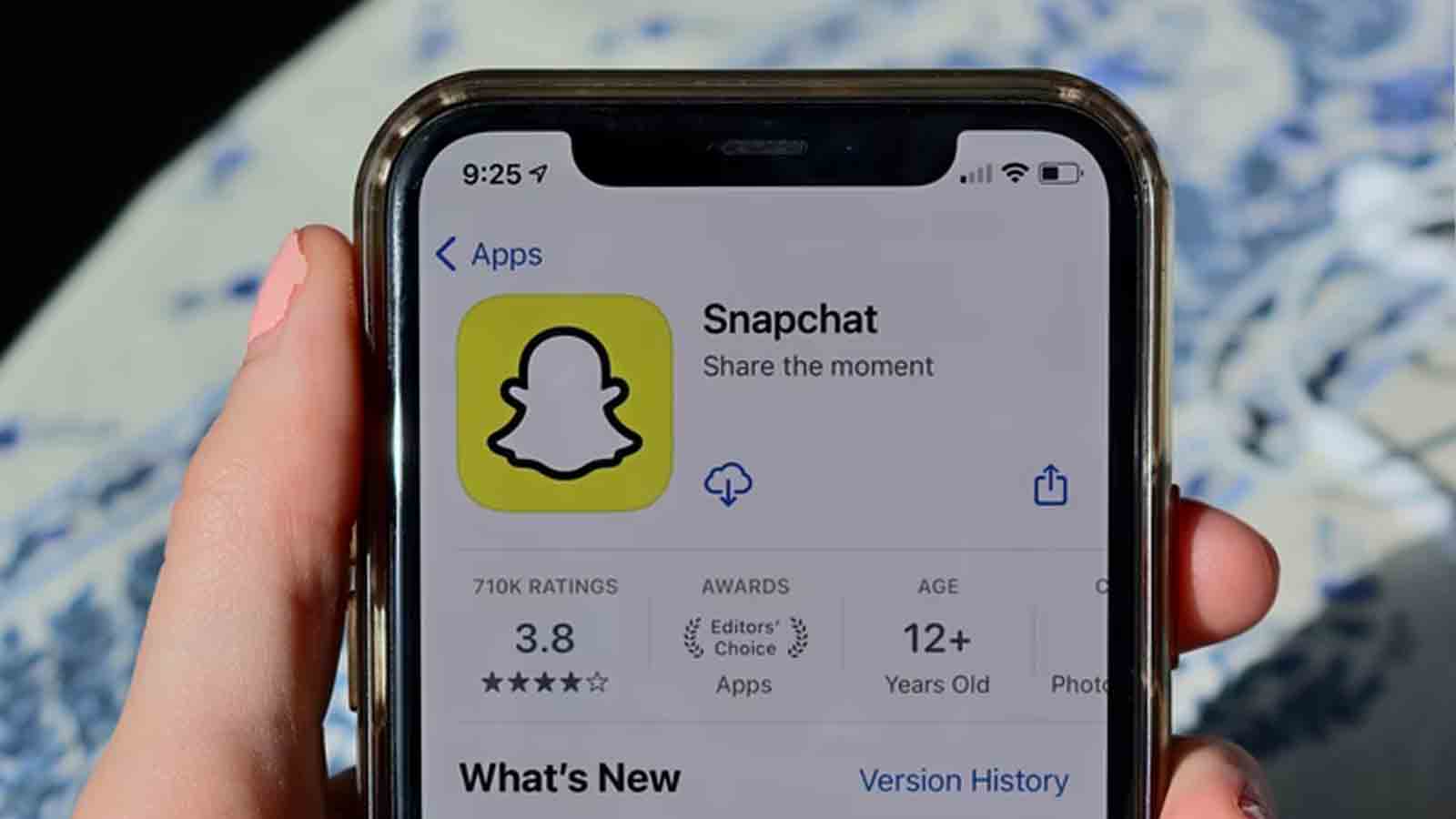 There are three main ways to send a Snapchat – your first option is to take a picture or record video with the app on your smartphone and press "send", which will transmit it directly to one person (or multiple people if you have their contact details).
Alternatively, users can also choose from pre-made animations that are available in the app for free or at an additional cost – these include text bubbles as well as filters like dog ears and flower crowns. Finally, photos can be taken within the app using temporary stickers called lenses.
These lenses give users an opportunity to transform themselves into various animals or famous celebrities before sending them off via chat message. This way of sharing content expires after only four seconds so users need to be quick in order to view it.
Why Should You Monitor It?
There are some reasons to monitor your child's social networks. First of all, you need to monitor your child's social media activity if they are under the age of 13. This is because sites like Facebook and Snapchat have an Age Policy that states that anyone who is younger than this cannot open their own account without parental consent.
Secondly, it may be wise to keep tabs on your teen's behavior if you suspect them of cyberbullying or other dangerous activities online such as sexting or sharing inappropriate images with strangers.
How can Parents Monitor Child's Snapchat?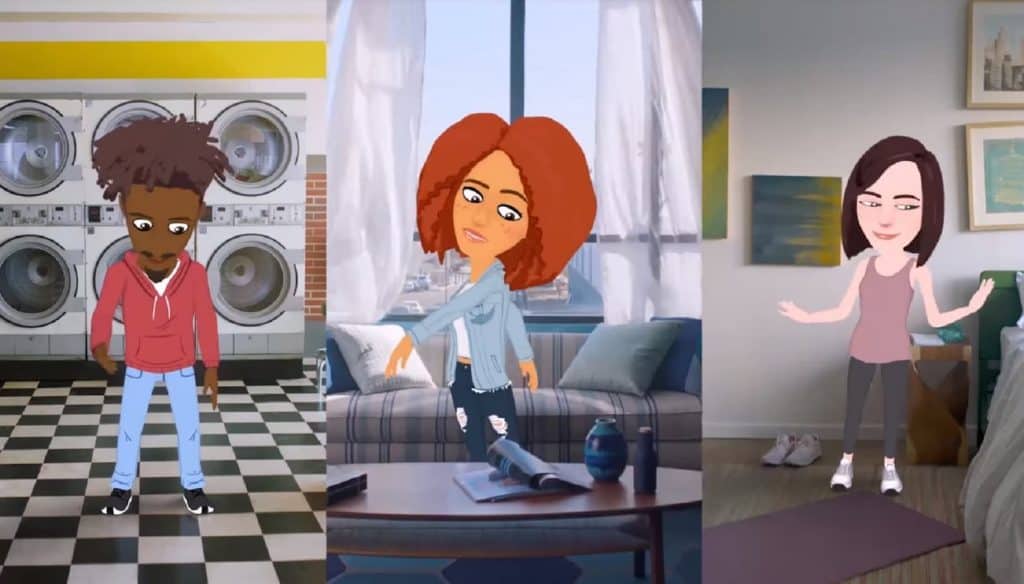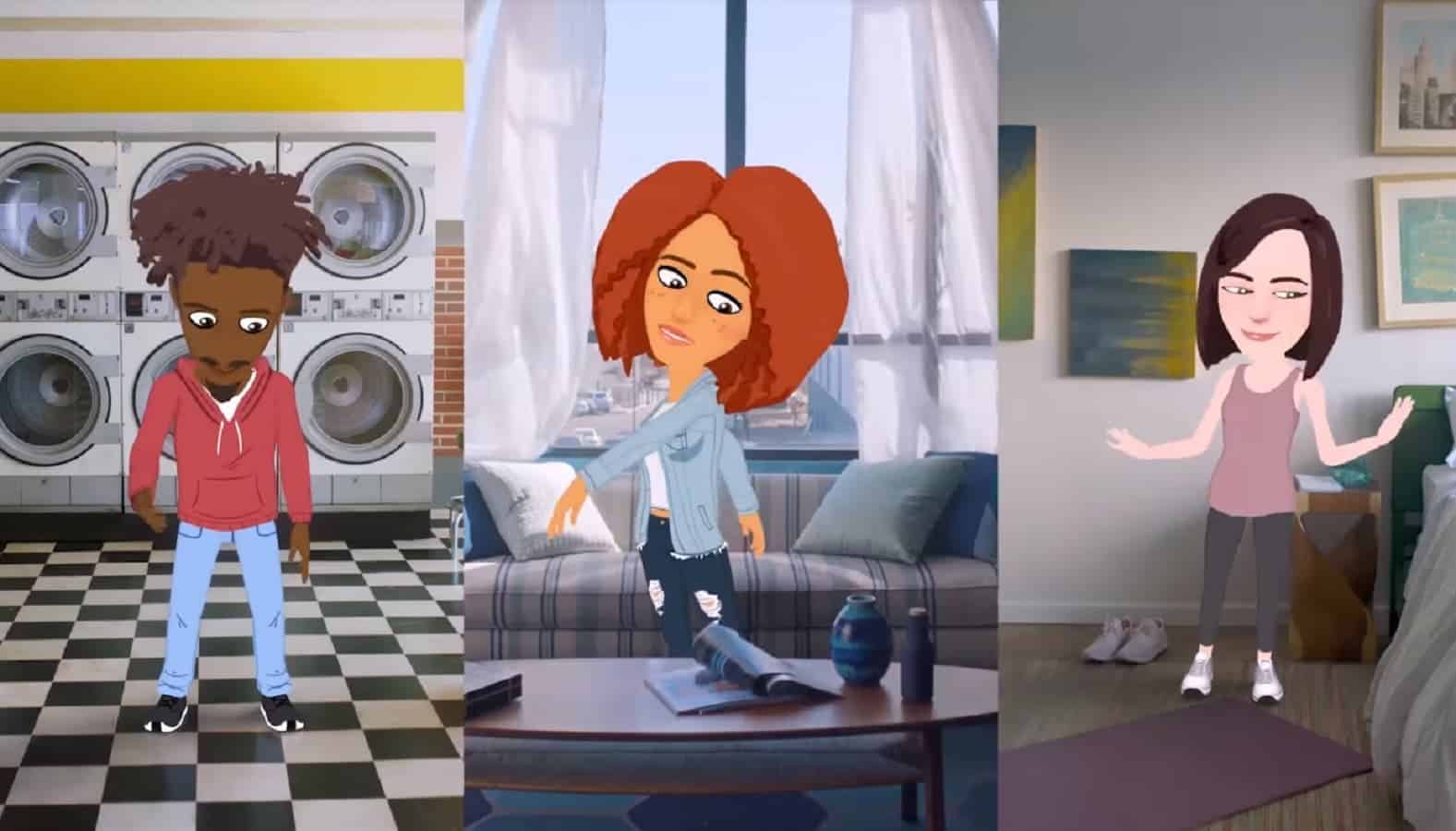 Parents who are not able (or willing) to monitor their child's smartphone activities directly may want to consider using apps for this purpose instead. Many of the popular monitoring software solutions available these days offer free trial periods and some even offer parental control features that extend beyond social media platforms like Facebook and Instagram, which is great news if you're trying to keep tabs on your teen across all online networks. Here we list a few of our favorite options:
If you really want to see everything on Snapchat, put eyeZy on your shortlist. The monitoring app includes a cool feature called Social Spotlight that really shines a light on everything that's happening in their social media chats.
If they use Snapchat to communicate with friends and family, Social Spotlight shows you their conversations. That includes every message they type, and every message typed to them. And it doesn't matter if it's written text, a pic, or a video. Social Spotlight by eyeZy shows you everything.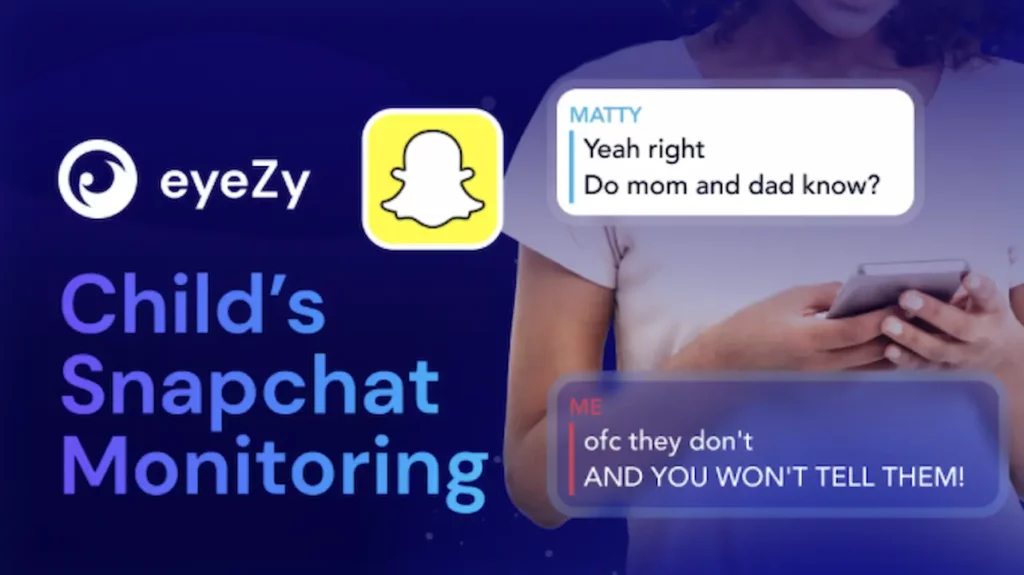 Worried about disappearing messages? eyeZy has you covered. The app really does show you everything. And thanks to a screen recorder feature, it snaps pictures of their interactions on Snapchat, so even if a message is deleted, you can fill in the missing gaps.
And it's not just Snapchat that eyeZy covers. It works with Instagram, Facebook Messenger, Kik, Line, and even Tinder. If they're on pretty much any social media, you need eyeZy.
The two biggest parental control software solutions available today: mSpy and FlexiSPY. These two choices should definitely be at the top of any parent's list. Both of these apps offer free trial periods and flexible pricing plans – which could be ideal for parents who want to test out the features before they commit to a long-term contract. You can also upgrade your plan at any time, based on your needs as you monitor more devices or social networks over time!
Another great option to consider is XNSPY. It offers many standard parental control features like blocking apps, websites, text messages etc., but it really shines when used with its GPS tracking feature – one of the most comprehensive available on the market today.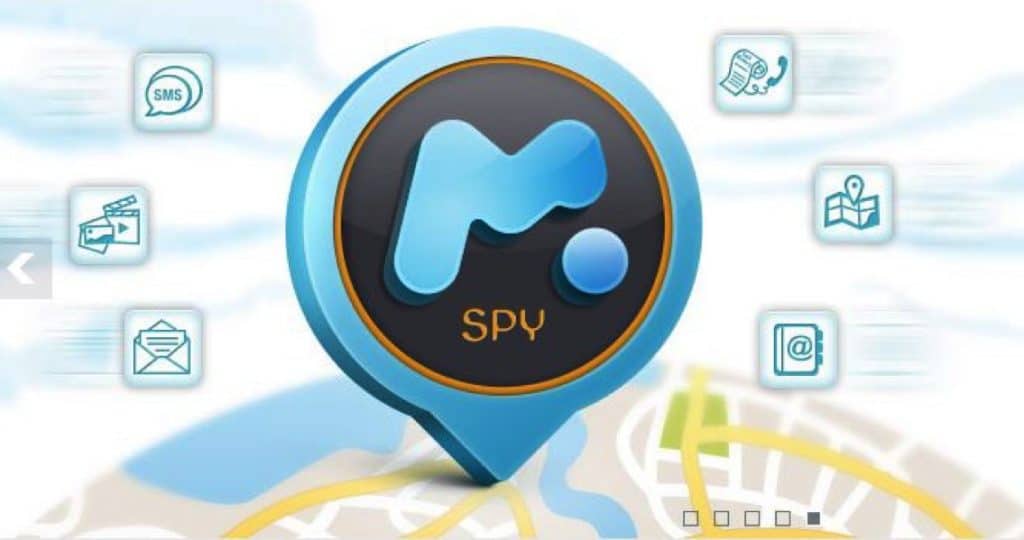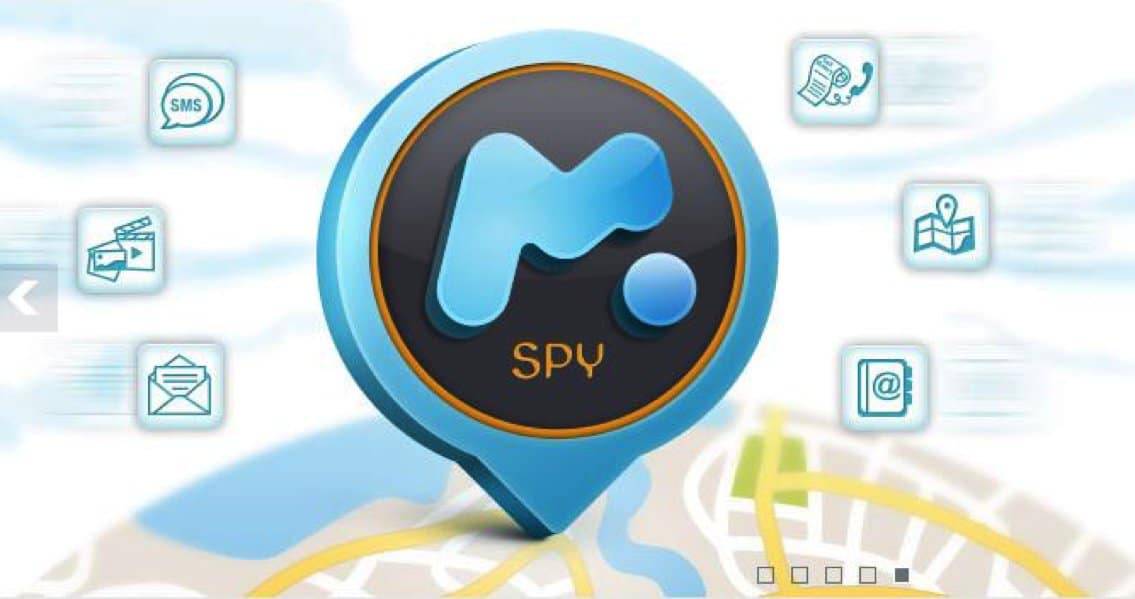 For instance, parents get an alert every time their child enters or leaves a designated "safe zone" (such as school). You can even set up notifications if they enter or leave any other area that you deem off-limits! There are several other useful features that make this a truly powerful tool for monitoring your child's Snapchat use.
One more thing to consider is the fact that many of these apps require you to root or jailbreak your phone before they can be installed and used – which may not be possible on older devices with an older version of Android, such as Froyo (Android v.20). If you have one of those models, it might also be necessary for you to upgrade in order to gain access to all the latest parental control options available today!
Lastly, keep in mind there are three very important things any parent needs when trying to monitor their child's social media activity: patience, communication skills, and most importantly – trust!
A Note on Rooting or Jailbreaking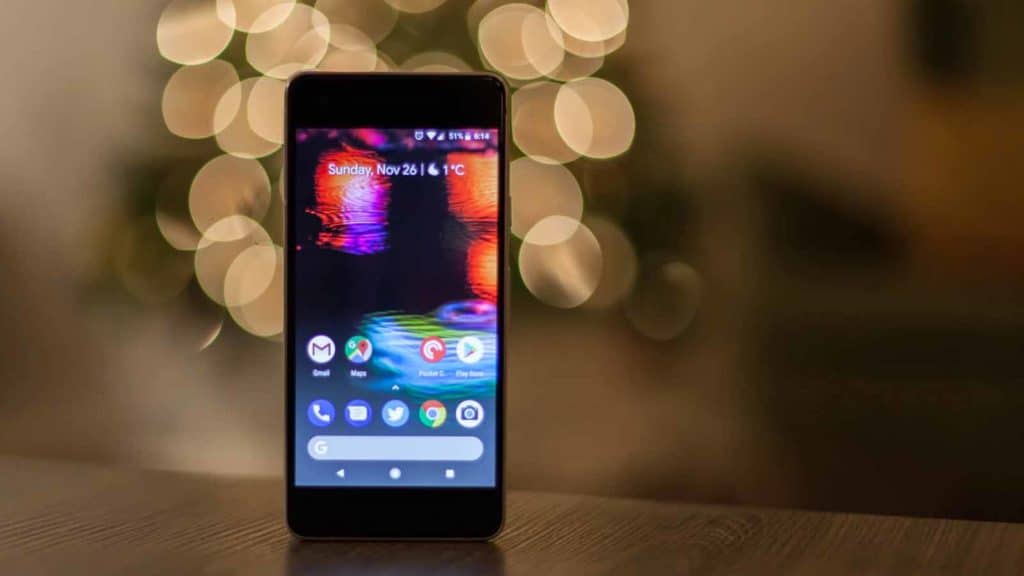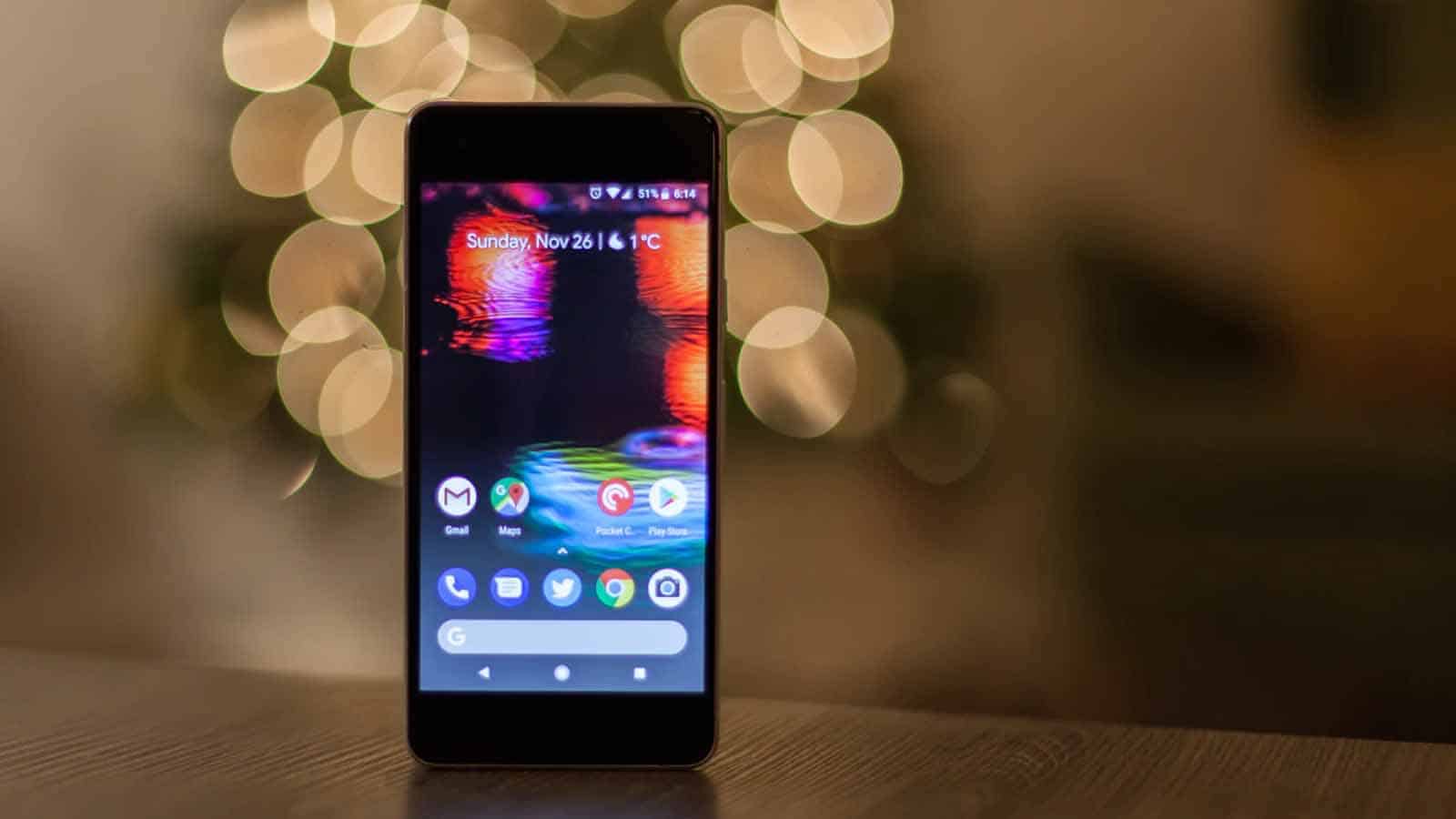 If the apps you choose require rooting your phone (which is done by gaining access to operating system level files) or jailbreaking it (which will alter files at an even lower level than rooting), then do so responsibly.
Be sure that what you are doing to your device won't interfere with any warranty promises, and if something does happen to go wrong later down the line, know how to fix it yourself before calling for help since many cell providers charge extra fees for dealing with these types of issues.
And lastly, always remember that no app can ever guarantee 100% safety – there's just too much out there online which cannot be controlled! So use all precautions available but also keep in mind this isn't a replacement for good parenting.
Conclusion
It is a difficult responsibility to be a parent. You're always concerned about the safety of your children. You want to keep them away from harm and do your best to protect them. But technology is advancing at such a rapid pace that sometimes it can feel like you're trying to control the wind.
Internet use may be both physically and mentally harmful. And to make matters worse, it's difficult to monitor. But with the right tools and strategies, you can protect your young ones from harm while also allowing them the freedom to grow into independent adults.
Have any thoughts on this? Let us know down below in the comments or carry the discussion over to our Twitter or Facebook.
Editors' Recommendations: