How can stickers help your business grow?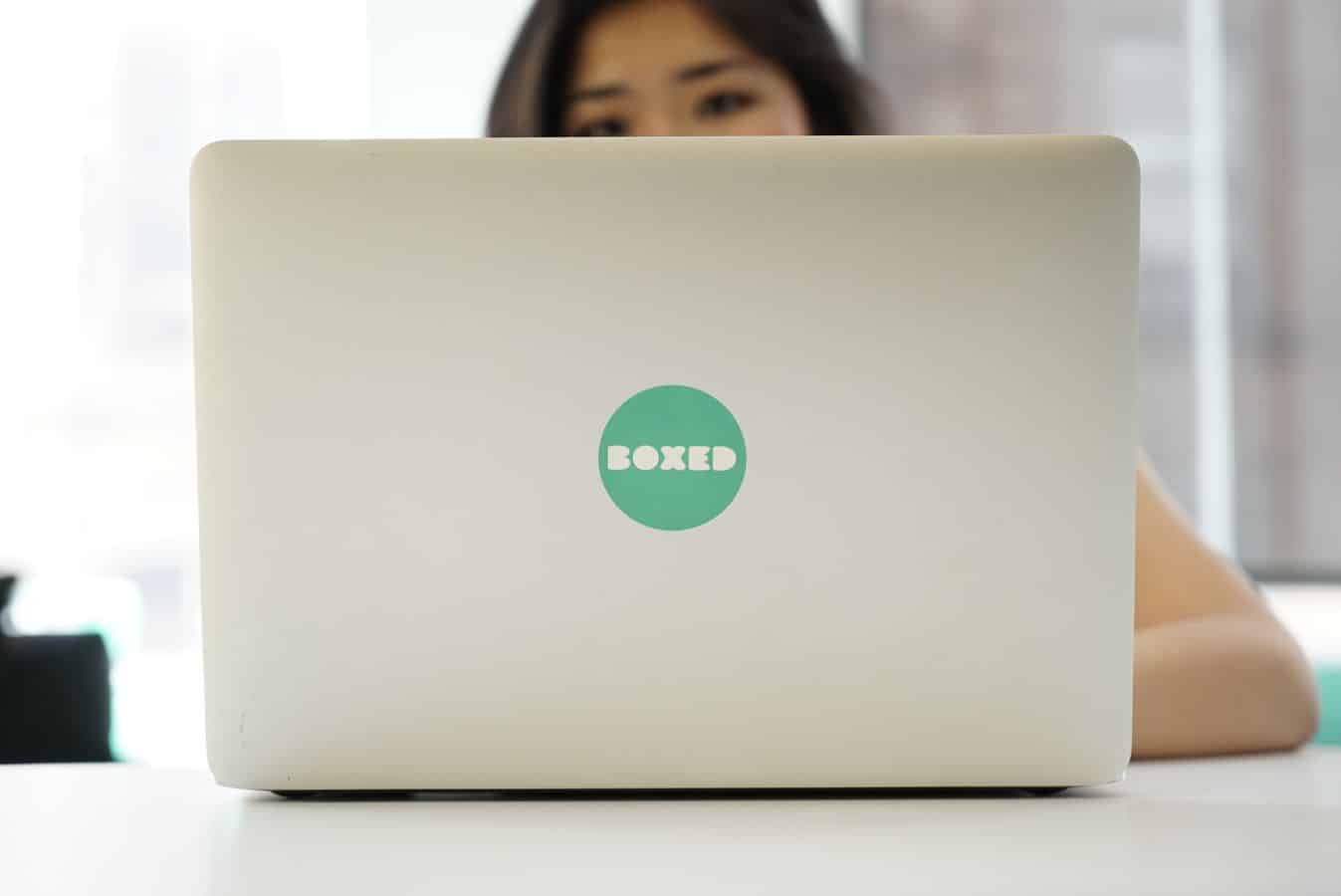 In the age of digital marketing, it can be hard to make your mark and stand out. The internet is saturated with advertisements and users might find everything overwhelming! It would be wise to try something different when it comes to this aspect – why not try printing stickers? These labels can be placed just about anywhere and everywhere. Sticker printing businesses definitely offer a great way to catch the attention of busy potential customers.
Below are several sticker ideas that will help your business grow at a faster rate:
Custom stickers
In general, customized stickers will provide you with a highly visible marketing tool. Vinyl stickers are great for both indoors and outdoors settings. Moreover, the high-gloss coating adds durability and shine to these labels. If you want a stained glass effect for your sticker, clear polyester stickers are the way to go. Of course, it is necessary to hire a skilled designer to make it even more effective.
Bottle labels
Are you a homebrewer or a budding winemaker? If you want to get your items on the market, it is important that your bottles have excellent labels to promote both the product and the company! You can choose cream texture parchment paper if you are aiming for elegance and luxury. Meanwhile, glossy sticker paper is generally more approachable for the average Joe. Regardless of which one you go with, remember to find something resistant to moisture and temperature changes to increase longevity!
Roll stickers
Roll stickers will be a great investment for both event promotions and business marketing. You can use them on address labels, product tags, and packaging. If you are using it to label your goods, it is usually possible to select the direction it goes to make it suitable for the equipment you use. Feel free to choose between rectangles, squares, ovals, and circles.
Sheet stickers
Sheet stickers are convenient if you plan on printing the stickers in circles, ovals, or other rounded shapes. Customers can choose between high-gloss or semi-gloss paper as they wish. Don't worry, not every single item on the sheet has to be the same design! Often, clients print one design per row or column. They can be used as letter sealers, address labels, and gift tags.
Window decals and clings
When people say 'window shopping', this is not usually what they have in mind. Regardless, a bare window can offer you a great way to market your business. Static clings are excellent as they are easy to apply and then remove as necessary. If you want something more permanent, you can use repositionable adhesive decals that can be relocated and removed up to five times when applied to a smooth surface.
Stickers are fun ways to spruce up an empty space and market your services. Retail, events planning, customer service – it does not even matter what industry you are in! We guarantee you that there is a perfect sticker for your business out there.
Have any thoughts on this? Let us know down in the comments.
Editors' Recommendations: