How can technology support ecology? 
As technology develops, so does the ability to monitor how we consume goods and apply a circular economy.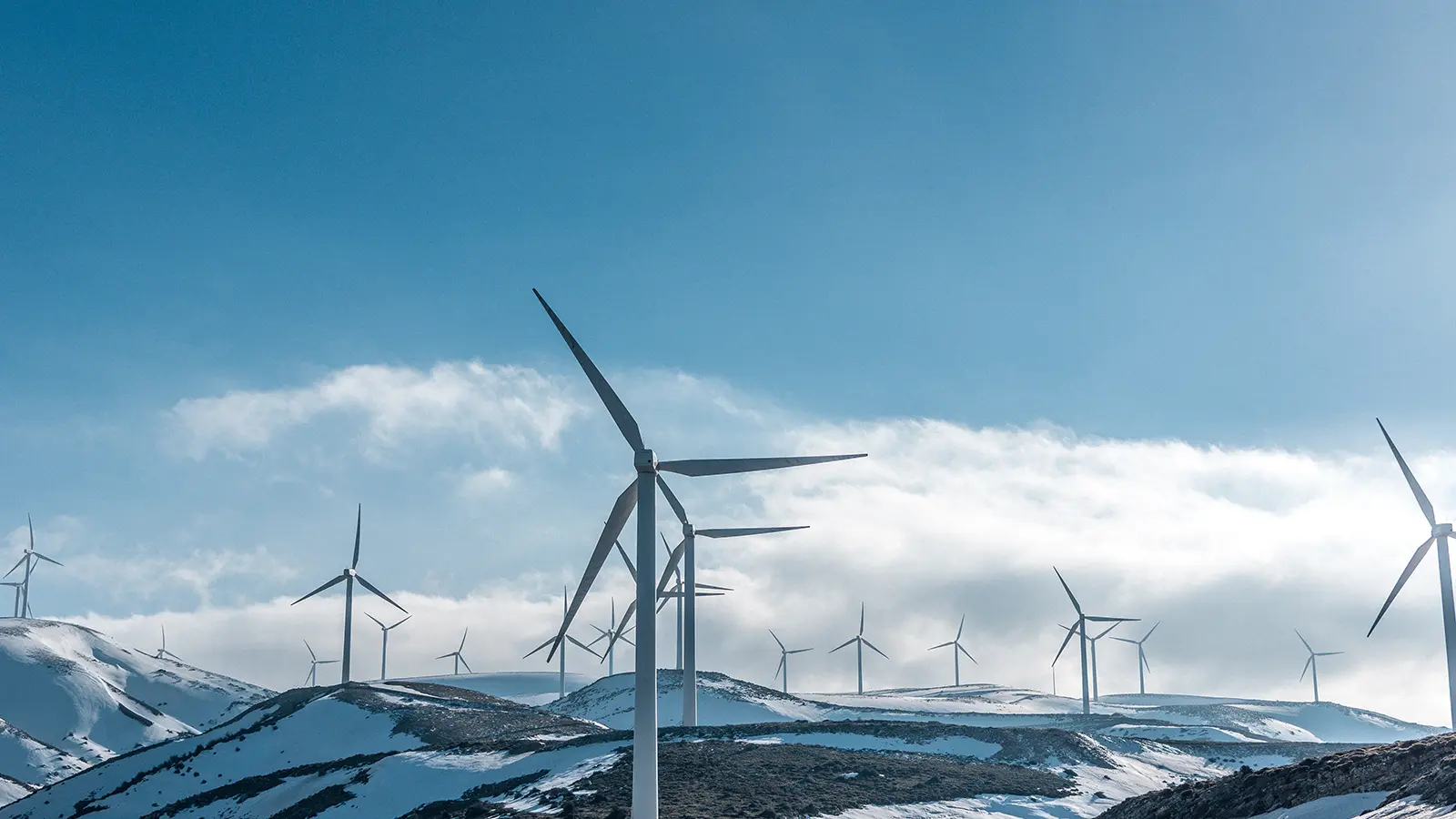 Technology has massive potential to transform how we produce and consume goods. The circular economy is leading the way in closing the gap between sustainability and technology. 
It's no longer sufficient to design and manufacture an ecologically friendly product. Organizations and stakeholders want to understand its life journey and environmental impact. 
How does the circular economy work?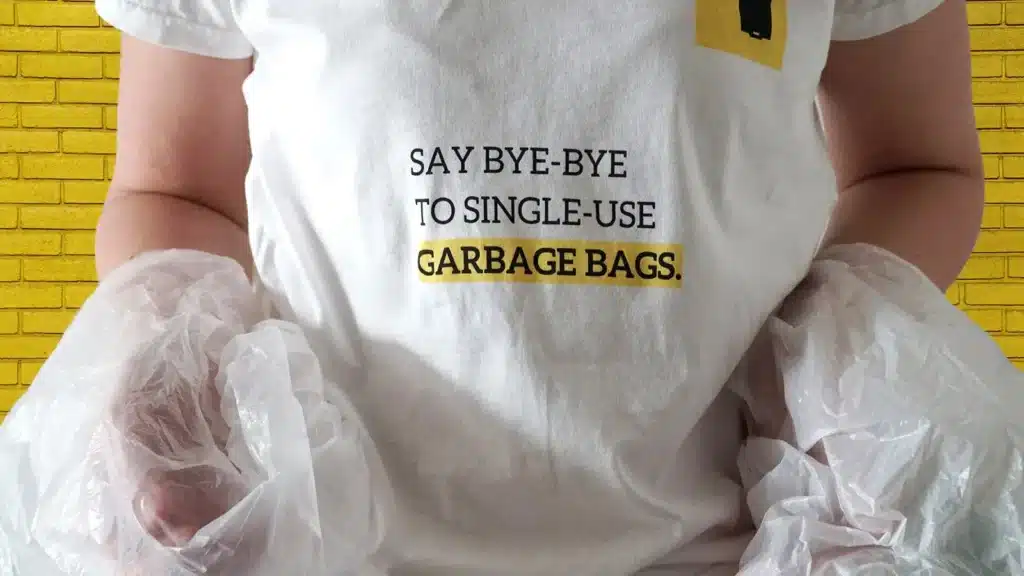 The circular economy model aims to maximize the use of resources, minimize waste and reduce raw material consumption. As a result, products have a longer life cycle, and value and are reusable.
The latest innovations in technology have the potential to track a product from conception through to its end of life.
The data collected and acted upon leads to recycling which helps address the climate crisis and create a business opportunity simultaneously. 
Compared with the linear economy: design > manufacture > consume > dispose of, the circular economy is the way to protect our world. 
This strategy aims to keep every product component in circulation for as long as possible, even if it's turned into something completely different. 
How does technology drive the circular economy?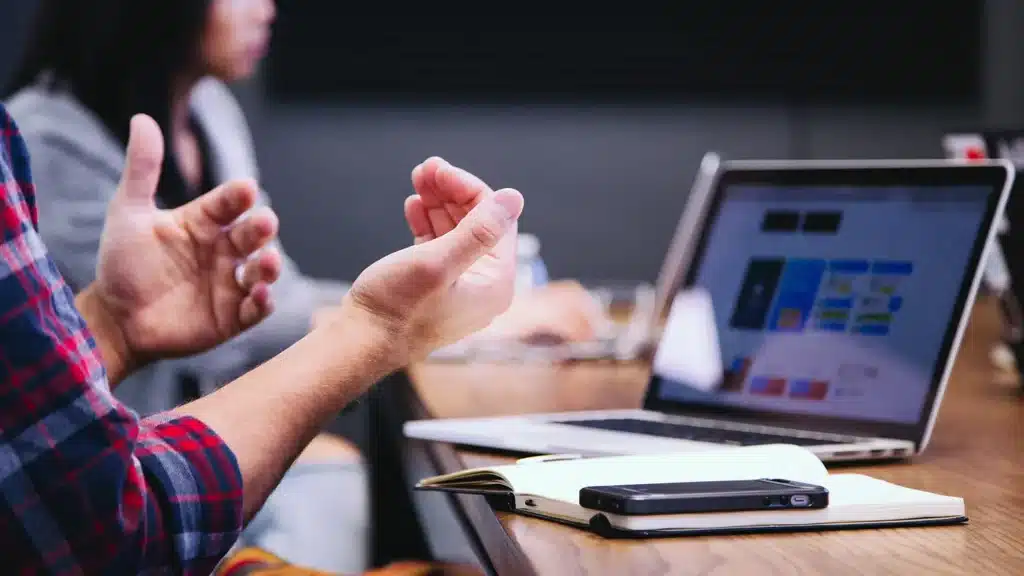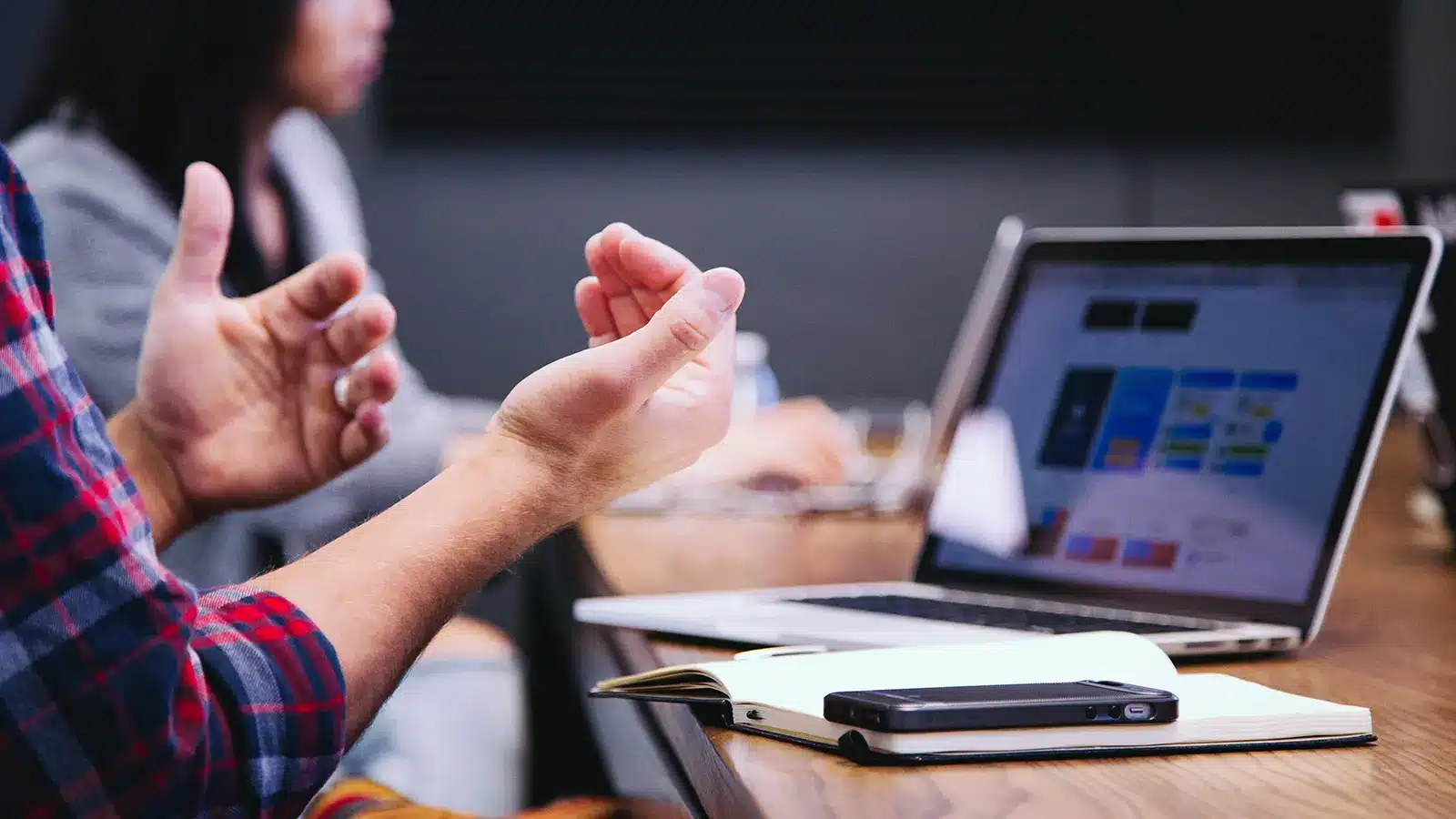 The principles of the circular economy can use digital technology in many ways. The options are endless, from predicting demand using AI and reducing waste to using drones to study agricultural land and soil behavior. 
Other examples currently being developed and used include automated waste separation, artificial intelligence to evaluate how materials are applied, drones to monitor health and safety, and robotics for task performance. 
Augmented reality holds a strong position in the circular economy, allowing companies to assess the sustainability of products and markets at a different level.
An example is encouraging the customer to engage with the product by following its journey from conception to use. Unfortunately, conveying this can be impossible on standard packaging. 
Technology also powers the circular economy through education. For example, showing a customer how they can reuse a product in the future or where they should take it to be recycled 
can take place through video marketing. Therefore, companies are responsible for educating consumers on the consequences of recycling. 
The benefits of technology for ecology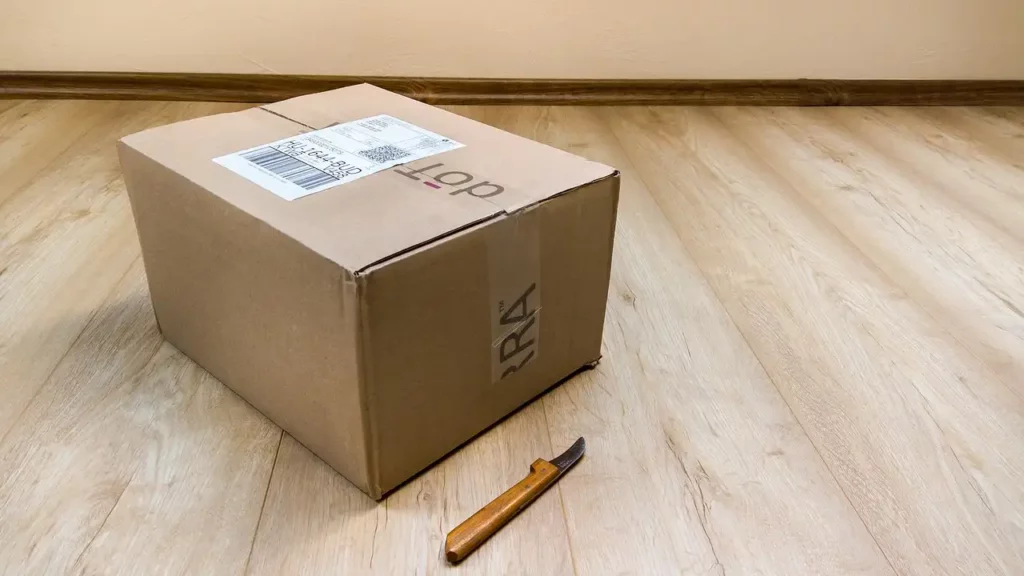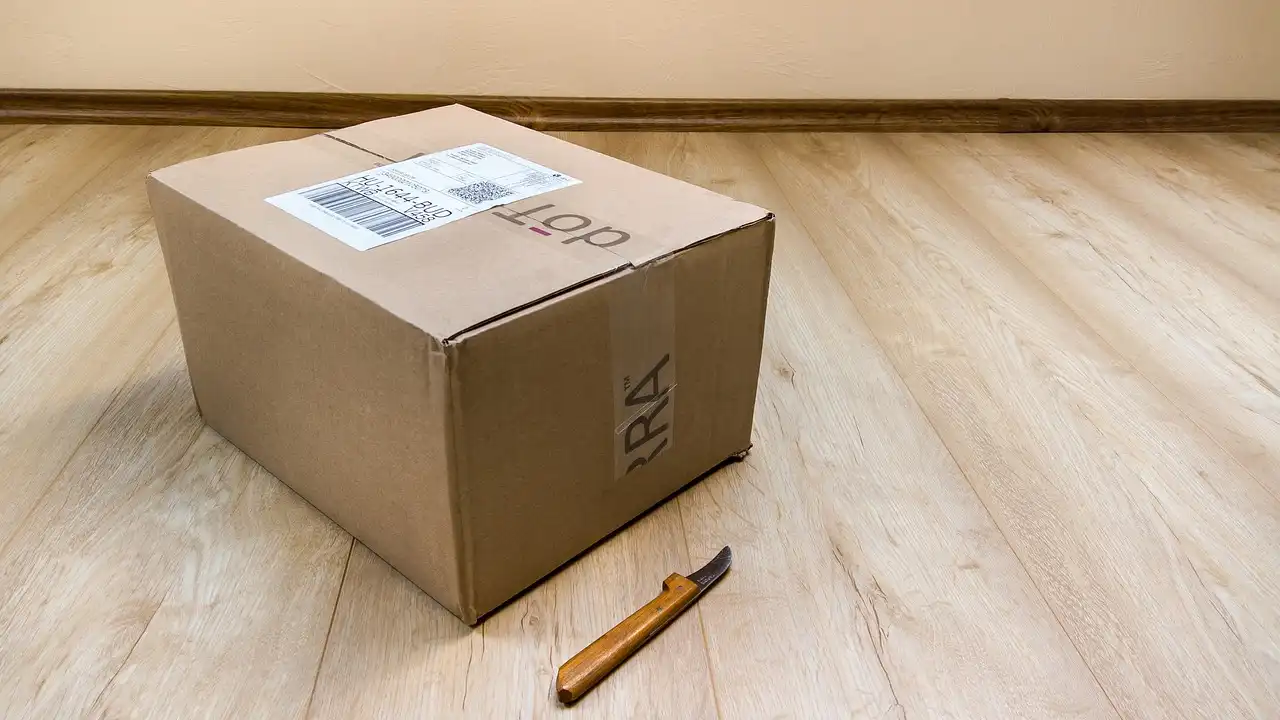 In addition to the environmental benefits, the use of technology in the circular economy has financial advantages. For example, recycled packaging can be used instead of producing new material for product packaging.
Furthermore, this is the most straightforward demonstration of how technology can benefit the circular economy. Another example is the use of video streaming instead of watching DVDs.
This limits DVD and DVD player production in terms of cost and conserving energy. In addition, DVDs can take up to 100 years to break down. So a digital alternative is much more beneficial for the environment. 
Technology can monitor and control pollution levels (water, air, noise) to help conserve these valuable resources.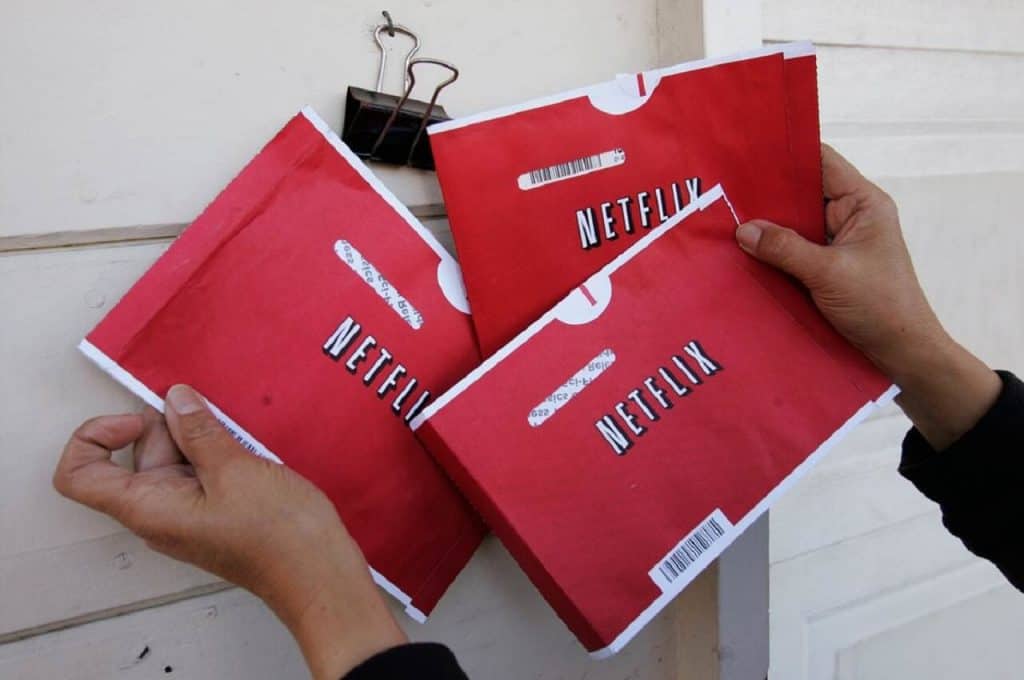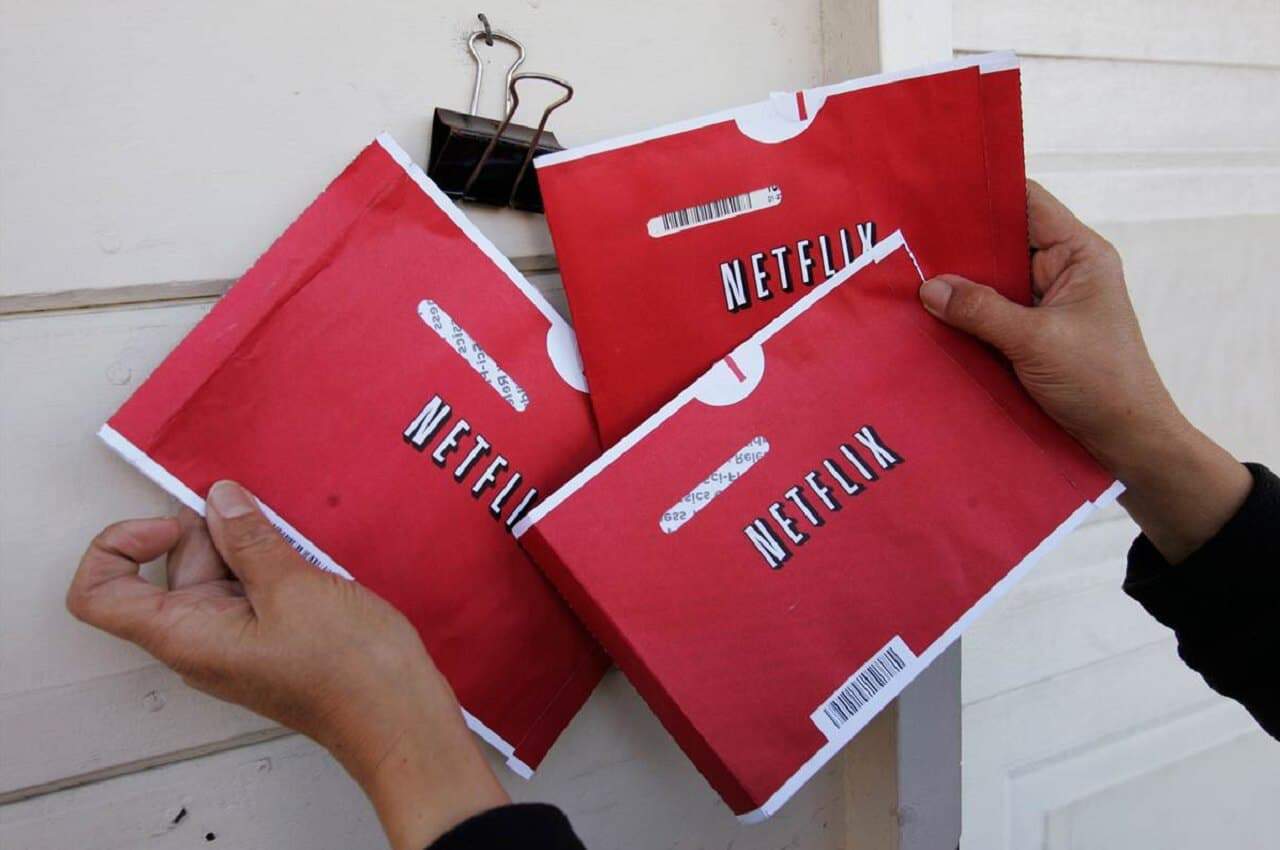 Smart devices learn how machines work, our habits and patterns, and supply us with information to optimize energy use. 
There are washing machines that will notify you of their water consumption. Additionally, there are lights you can turn on from the office and smart refrigerators that track use-by dates to minimize food waste.
And while the tendency to use screens for everything we do can be debatable, it eliminates the use of paper in the office and at home. 
As technology develops, so does the ability to monitor how we consume goods. Therefore, raising awareness of what is happening is vital to save the planet and encourage consumers to play their part immediately.
Have any thoughts on this? Carry the discussion over to our Twitter or Facebook.
Editors' Recommendations: