How charities must adapt to new technologies
About 81 percent of charities have changed how they use and interact with digital technology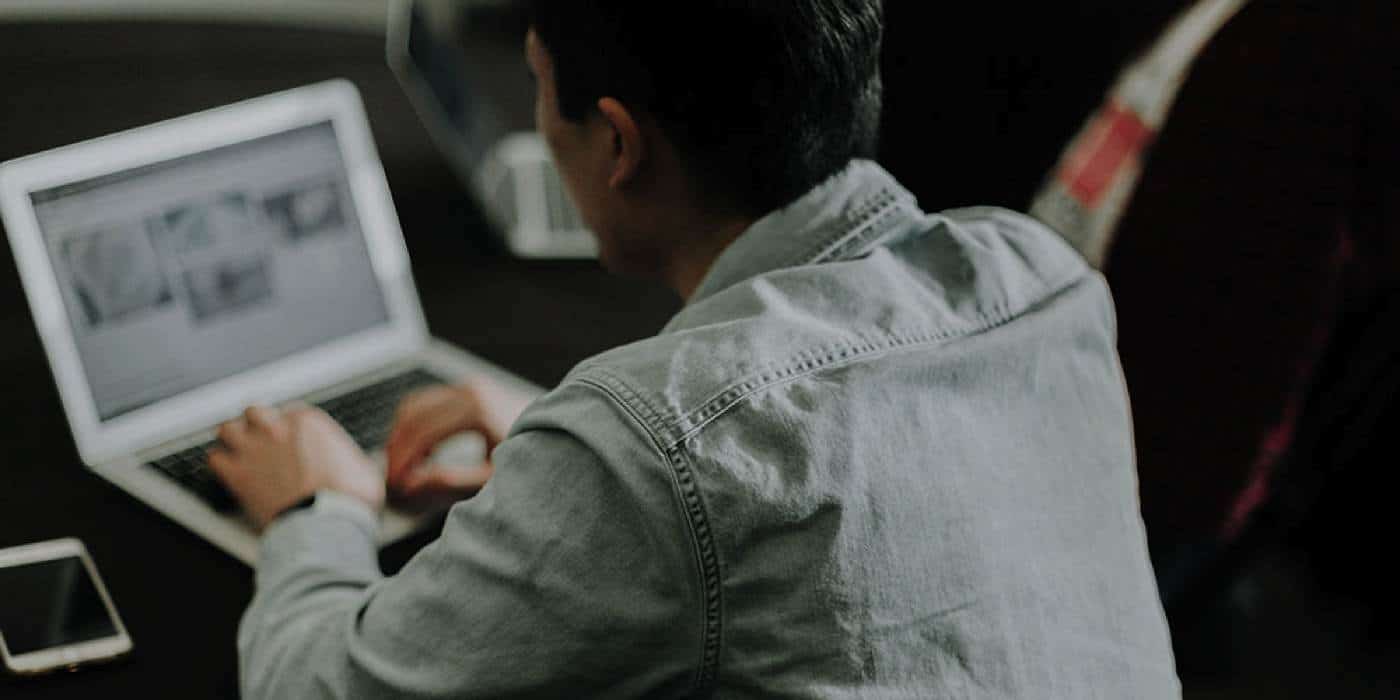 There's no doubt that the pandemic has sped up the rate of technological change and innovation, leaving many industries struggling to keep up. 
That's especially true within the world of nonprofits and charitable organizations, which are now trying to make up for a longtime deficit of technological know-how.
The pandemic resulted in widespread drops in donations, as many pre-pandemic forms of giving became impossible, and now modern forms of giving have become absolutely necessary for the survival of even the biggest names in philanthropy. 
According to new data from the monthly Covid-19 Voluntary Sector Impact Barometer, about 81 percent of charities have changed how they use and interact with digital technology.
That means new skills are required of the staff, volunteers, and clients of these organizations. The report, which included July 2021 data from the NCVO, Nottingham Trent University, and Sheffield Hallam University, found that 82 percent of 350 respondents from charitable organizations said their staff was using digital technology to work or volunteer remotely.
That's a 41 percent increase from before the pandemic.
Other highlights from the report include:
45 percent reported improvements as result of their online operations; 17 percent reported a reduction.
73% said that the skills needed by staff and volunteers in their work had increased as a result of the pandemic
Examples of those new skills included the use of teleconferencing software such as Microsoft Teams, Skype or Zoom (17%), email communication (9%), online security (9%), and handling online transactions (7%).
The report also noted the primary barriers to charities improving their use of digital technology, which including the limited skills of current staff/volunteers (20%), the cost of equipment or software (17%), the skills of service users (15%), and the access of service users (or lack thereof) to equipment (14%).
The technological shift of charities will require more than just training employees to use Zoom, however. 
Many industry observers believe that the nonprofit sector must learn to embrace entirely new funding models enabled by emerging and disruptive technologies.
After a year and a half of quarantines, many charities lost the ability to raise money through traditional means like in-person fundraising events and donation drives. 
The Coin Telegraph argues that charities should embrace blockchain and cryptocurrencies as a novel way of raising money. 
"Organizations like UNICEF (United Nations International Children's Emergency Fund) have embraced the charitable crypto movement," according to the Coin Telegraph article. "They are able to have an office in a local region and accept cryptocurrency donations, removing the need for wire or international transfer fees completely. You can immediately get the money to where it needs to go. This is a great example of why more charities should be set up to receive cryptocurrency donations."
While some charities, like The Humane Society, The World Wildlife Fund, WE Charity, and Charity: water, have successfully embraced social media as a tool for outreach and fundraising, all charitable organizations must learn to effectively engage with Millennials and Generation Z.
That's the argument in a Forbes article titled "How Millennials And Gen Z Are Revolutionizing The Philanthropic World."
"How the next-gen (millennials and Gen Z collectively) responded to the 2020 crisis is not a one-time reaction," Joe Fisher wrote. "Philanthropy and traditional giving will not 'return to normal.' Instead, I believe the industry will be required to shift toward a more tech-savvy, yet secure method of reaching a younger population."
Have any thoughts on this? Let us know down below in the comments or carry the discussion over to our Twitter or Facebook.
Editors' Recommendations:
How to choose the best charity lottery in 3 easy steps