How crypto became a resource driver during an armed conflict in Ukraine
The majority of donations received to date have been in Bitcoin and Ether, although US dollar stablecoins contribute a significant proportion.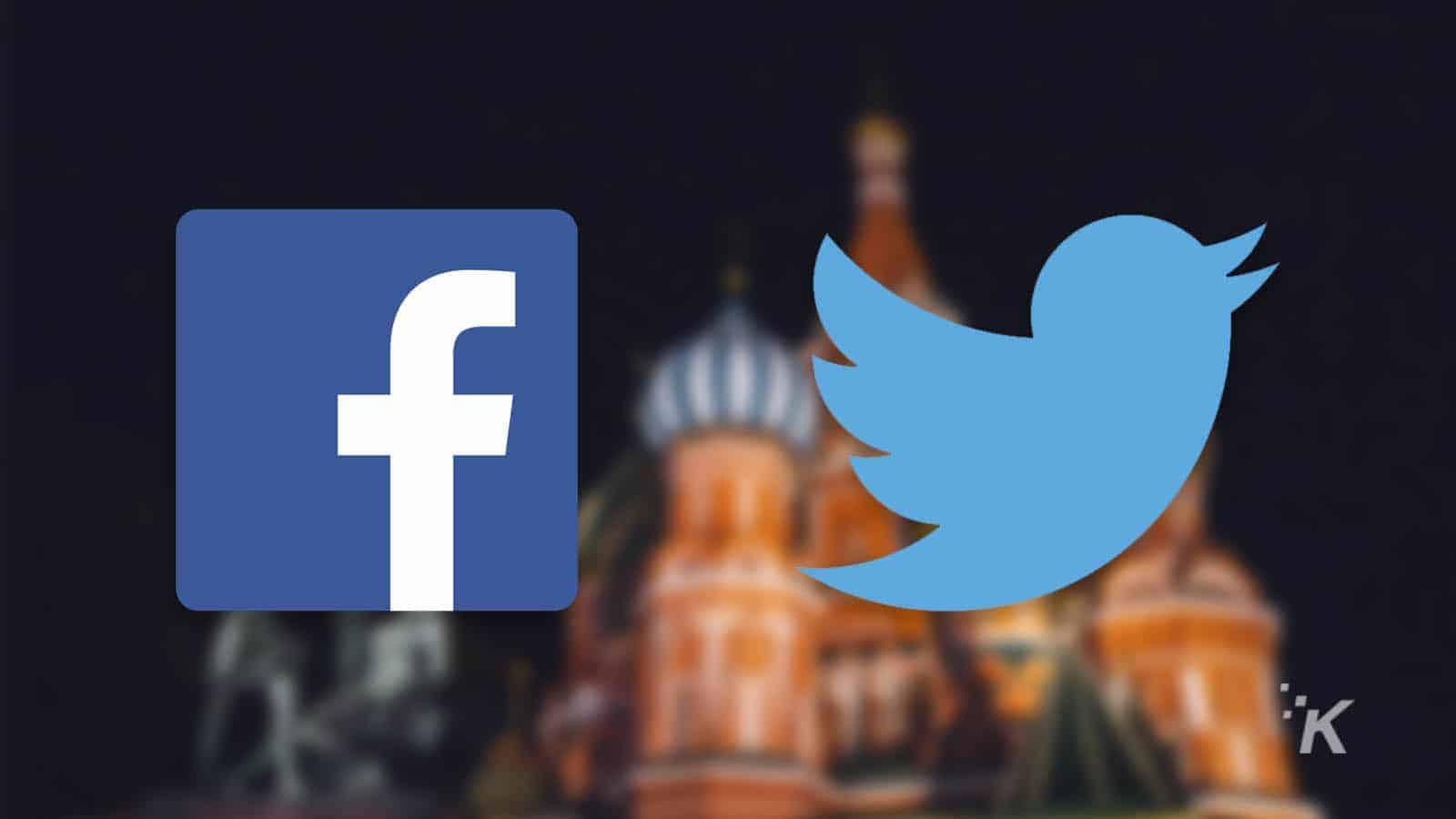 From day to day we all receive tons of news coming from the ongoing war in Ukraine.
This armed conflict was not even imaginable a bit more than a month ago and now everyday people are stunned by the real horror of seeing videos and photos of the consequences of that awful conflict.
The only positive note here is that the whole world started to bring such needed resources to the Ukrainian people. One of the very predictable pipes for the inflow of resources became cryptocurrency.
Ukraine became one of the first European countries to fully legalize any activity connected to the cryptocurrency market, thanks to Mikhail Fedorov, minister of digital transformation of Ukraine.
Along with the rising popularity of President Zelenskiy, crypto proved itself to be a very effective means of fundraising in the darkest times.
The Russian banking system is not the only one that got stuck due to conflict, Ukrainians say that there are different limitations imposed by their Central Bank as well, which in turn create road bumps for any kind of financial activity.
Cryptocurrency fundraising was launched in order to surpass any kind of barriers which occur due to the ongoing war.
Digital transformation of Ukraine was based on several principles, such as the legalization of cryptocurrency, as one of the youngest and prospective industries, the establishment of zero to none taxation for IT companies, and a positive business climate built during the last three years for international companies and professionals who managed to reiterate their working experience with remote contracts, before the war kicked in.
Ukraine became one of the most anticipated locations, along with Kazakhstan, for miners right after China banned crypto mining in June 2021.
Along with the unsuccessful revolution in Belarus in 2020 and afterward migration of those who were capable of remote work, Ukraine became one of the sweetest destinations.
All of the mentioned above had created a very stable growth projection for Ukraine's IT industry. And it will grow, just right after the war ends.
Crypto one more time became a powerful weapon not only for the Ukrainian economy but as well for their ongoing defense of the country's territory.
According to Fedorov, they managed to collect more than $4 million in just Bitcoin in two days. People from all over the world send donations which then are transferred to some counter-agents in all countries willing to support Ukraine's seek for freedom.
As well they've managed to collect more than $25 million since March 1 for the future restoration of destroyed cities and villages. Fedorov says that Ukraine won't ever turn off its focus from crypto, as it proves itself to be very effective in terms of fundraising even in such tough times like war.
The Ukrainian government – and an NGO providing support to the military – have raised $63.8 million, through more than 120,000 crypto asset donations since the start of the Russian invasion.
This includes a $5.8 million donation by Polkadot founder Gavin Wood, and a CryptoPunk NFT worth over $200,000 . This article will be updated with current figures.
On February 26th, Twitter accounts belonging to the Ukrainian government posted pleas for crypto-asset donations. To date, the Bitcoin, Ethereum, TRON, Polkadot, Dogecoin, and Solana addresses listed in the tweets have received donations worth $54.4 million.
The donations include a single transaction worth $1.86 million, which appears to have come from the proceeds of the sale of NFTs created by Julian Assange and the digital artist Pak.
A CryptoPunk NFT worth approximately $200,000 has also been sent to the Ukrainian government's Ethereum account.
Come Back Alive looks set for an additional major donation. UkraineDAO has auctioned off an NFT of the Ukrainian flag for $6.5 million in ETH – the 10th most expensive NFT ever sold. The proceeds are to be donated to the NGO.
The majority of donations received to date have been in Bitcoin and Ether, although US dollar stablecoins contribute a significant proportion.
But it's not only crypto assets that are being donated; people are also sending NFTs to the Ukrainian government's Ethereum account. One such NFT has a value of approximately $300.
All of the mentioned above represent the fact that crypto might work even during the most unimaginable times and circumstances.
Along with Elon Musk's donation of Starlink servers, making Ukraine mostly invulnerable even if the internet fails and along with restrictions imposed by Ukraine's Central Bank, crypto definitely will be more widely adopted in Europe in coming years.
Bitcoin already reacted with a rise above $45000 for the first time in 2022.
If you would like to donate, official Ukraine's government Twitter account had posted the following addresses for donations:
BTC: bc1q5jf6fx4sasm9fyc7mfx39xwf6uulnfxhn0nlsr
ETH: 0xA8B7b8826C8a6A91FAe0F92E9a51a5296ff35F51
BNB: bnb1ywmx052sun9say2trtlgntv24a5m2mlpckrce6
USDT ERC-20: 0xA8B7b8826C8a6A91FAe0F92E9a51a5296ff35F51
USDT TRC-20: TKkzhGwwZj9sKhykGV2PCkD8fRRCUgSUBF
Everyone's hope is now that this conflict will end soon and everything will get back to normality, but while we are waiting for that moment, crypto becomes one of the first means of goods and services exchange and people pay more attention to that with each year.
Unfortunately, such harsh times as well prove that crypto already changed the world and our perception of finance.
Have any thoughts on this? Let us know down below in the comments or carry the discussion over to our Twitter or Facebook.
Editors' Recommendations:
Ukrainian e-marketing automation system eSputnik won the first prize at E-Commerce Berlin Expo 2018