How cryptocurrency has changed over the years
Regulations are also evolving at a very different pace when you look at various regions.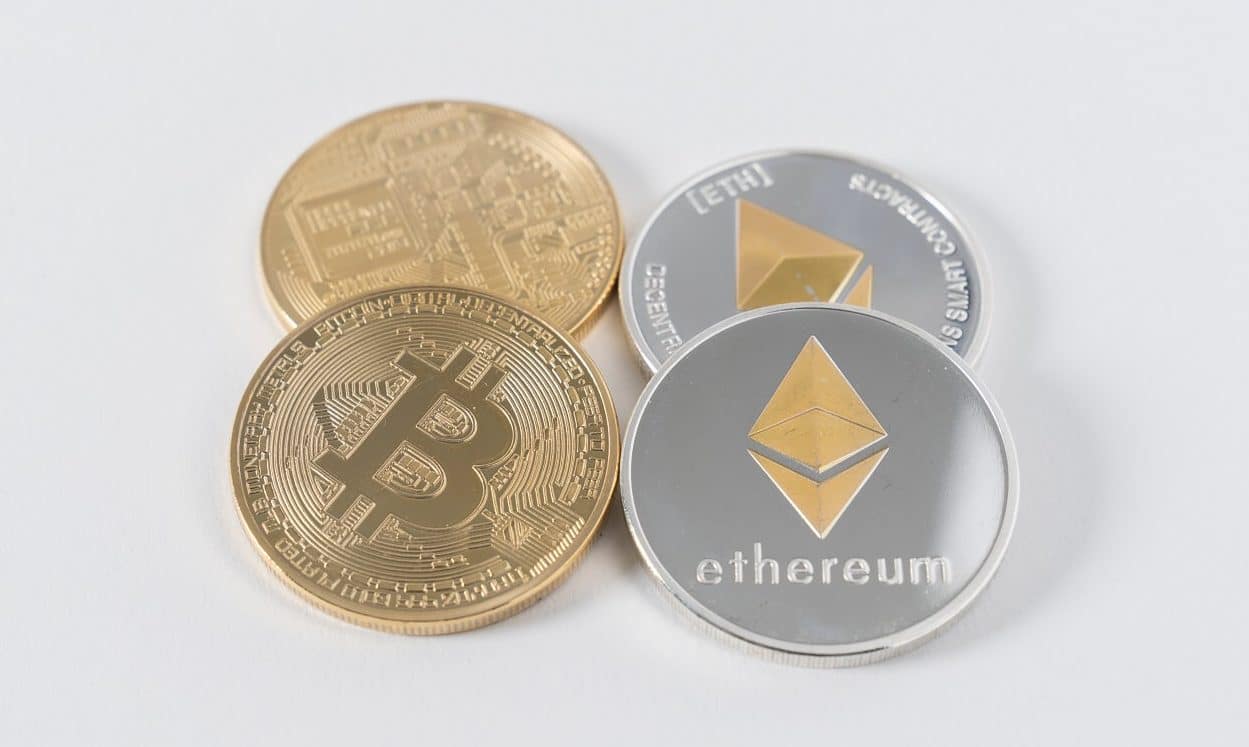 Cryptocurrency emerged on the market in the year 2009. This is when Bitcoin was launched and ever since then, the general value of it has skyrocketed. 2017 saw a huge spike in cryptocurrency but even to this day, it would seem that it is still not entering our day to day lives.
If you own Bitcoin, then there's probably a high chance that you do so as an investment. That being said, it's not that you cannot buy things with Bitcoin. In fact, in 2013, a Tesla was purchased with 91 Bitcoins and even Starbucks are now allowing people to buy items through their service by using the virtual currency.
The Game
The US rapper, known as "The Game" is now trying to encourage consumers of his cannabis line to buy his products by using Bitcoin. He has also partnered up with Paragon Coin which is an initial coin offering. In US states, Cannabis is legal and it would seem that Bitcoin has been utilized by numerous dispensaries so that a decentralized way can be adopted to purchase marijuana.
Initial coin offerings are truly the best way for people to raise money by ultimately selling off a percentage of the currency. This is done in exchange for money or even for another cryptocurrency. Most of the time this is Bitcoin, but that being said, it can be just about anything.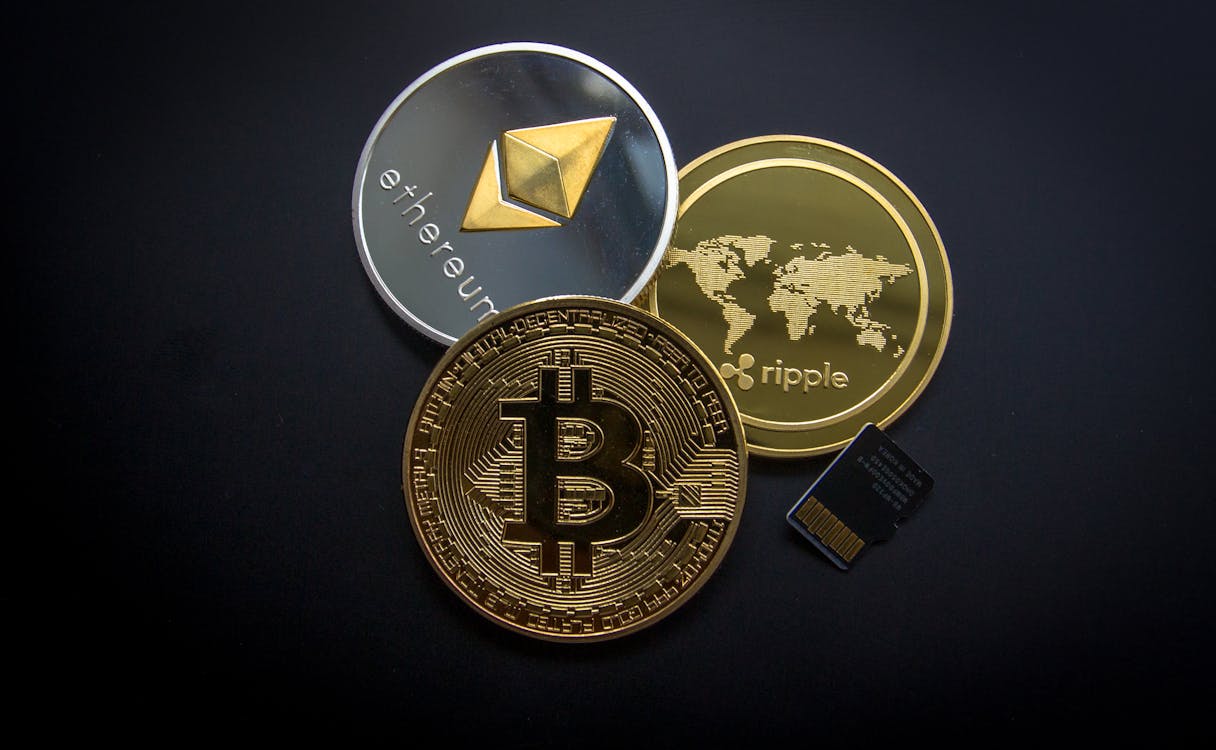 The Banks
You cannot simply create a currency out of thin air. While you might not think that the currency is widely used, it's important to know that it's not in our everyday lives just yet. Even though virtual coins are being used on Amazon and even Starbucks, they are like contactless payments and they have the ability to become another payment method if more companies adopt them. At the end of the day, it would seem that cryptocurrencies are going to grow now until the future.
This is going to create a recruitment surge for cybersecurity experts and even developers who might have blockchain knowledge. This demand comes from a lot of fintech bands who might want to try and take advantage of new and even relevant tech. Bitcoin right now is showing how attractive and valuable currencies can be and the investment or usage of Altcoins is probably going to increase.
Alongside this, it would also seem that cryptocurrencies have brought a lot of publicity around as well. According to Bitcoinkeskus.com, things are going to get even better for the crypto world and the currency is going to increase a significant amount in the near future.
New Opportunities
When you look at Bitcoin, you will see that the currency is very valuable and that the investment and even the usage of things such as Altcoin should increase even more in the future. Cryptocurrencies have brought around a very new and unique opportunity for all kinds of companies, whether they are new or existing, to adapt and adopt the new format of paying.
You also have companies that are actively working to embrace the currencies too and this is really going to mean fantastic things for the future. Bitcoin has shown the world just how valuable currency can be and as the world begins to adopt them as a valuable payment, it would seem that cybersecurity is going to be on the increase as well. Who knows what the future holds, but at the end of the day, things are looking positive and it is incredible to see that there is more good yet to come.
Tech Developers
A lot of tech developers out there have worked very hard so that they can devote all of their efforts to the mining of cryptocurrency. Others have focused their entrepreneurial pursuits to try and develop exchanges and even wallet services. Some have gone out on their own and created a currency and this is incredible to say the least.
Cryptocurrency and the market, in general, has really only just started to attract the market attention it needs to achieve success. If the market is going to become mainstream with adoption, then it's vital that cryptocurrencies see Bitcoin and other currencies as being a common solution for all transactions.
Investors
Investors tend to be very confident about the opportunities that come their way as well as looking at the way that they invest in cryptocurrency in general. The value of underlying tech helps to give the investors a very good reason to be optimistic here. Of course, as a result of this, it would seem that more and more people are becoming established and the market is attracting Wall Street attention as well.
Normally banks have connected those who have money with those who actually need it. When you look at recent years, you will soon see that the middleman position has been somewhat diluted. The disintermediation in the banking sector has really evolved and this has led to the rise of things such as internet banking.
As if that wasn't enough, you will also see that the banking sector has evolved very rapidly. Things such as Amazon gift cards and even Google Wallet have transformed the way that mobile payments are made, and this is incredible, to say the least.
Of course, it's also important to look at the attitudes of those who are all around the world. They are very inconsistent when it comes to the classification of treatment and even the legacy of cryptocurrency too. Regulations are also evolving at a very different pace when you look at various regions.
Have any thoughts on this? Let us know down below in the comments or carry the discussion over to our Twitter or Facebook.
Editors' Recommendations: