How cybercriminals make money (and how you can protect yourself)
Cyber threats are constantly changing and evolving, but so are the tools that help fight them.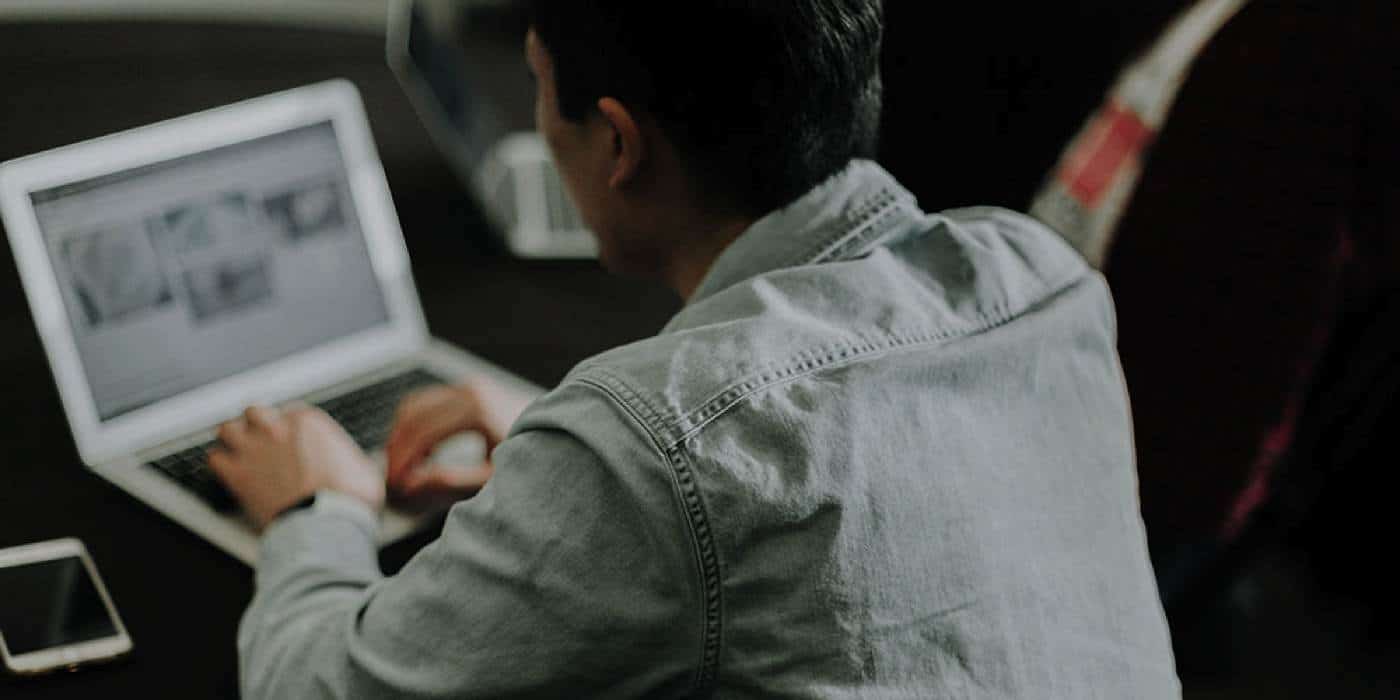 In 2020, cybersecurity losses reached nearly one trillion worldwide. The resulting financial losses can be staggering for a corporation, a small business, or even an individual. Understanding how cybercriminals make money is the key to protection.
These criminals aren't doing what they do just to cause chaos. It's mainly because they've found a way to steal your hard-earned cash. But that doesn't mean the situation is hopeless.
As Don George, founder of Envision Consulting, explains, being aware of how cybercriminals make money and, even more importantly, how to protect yourself can go a long way to keep money out of their hands.
Ransomware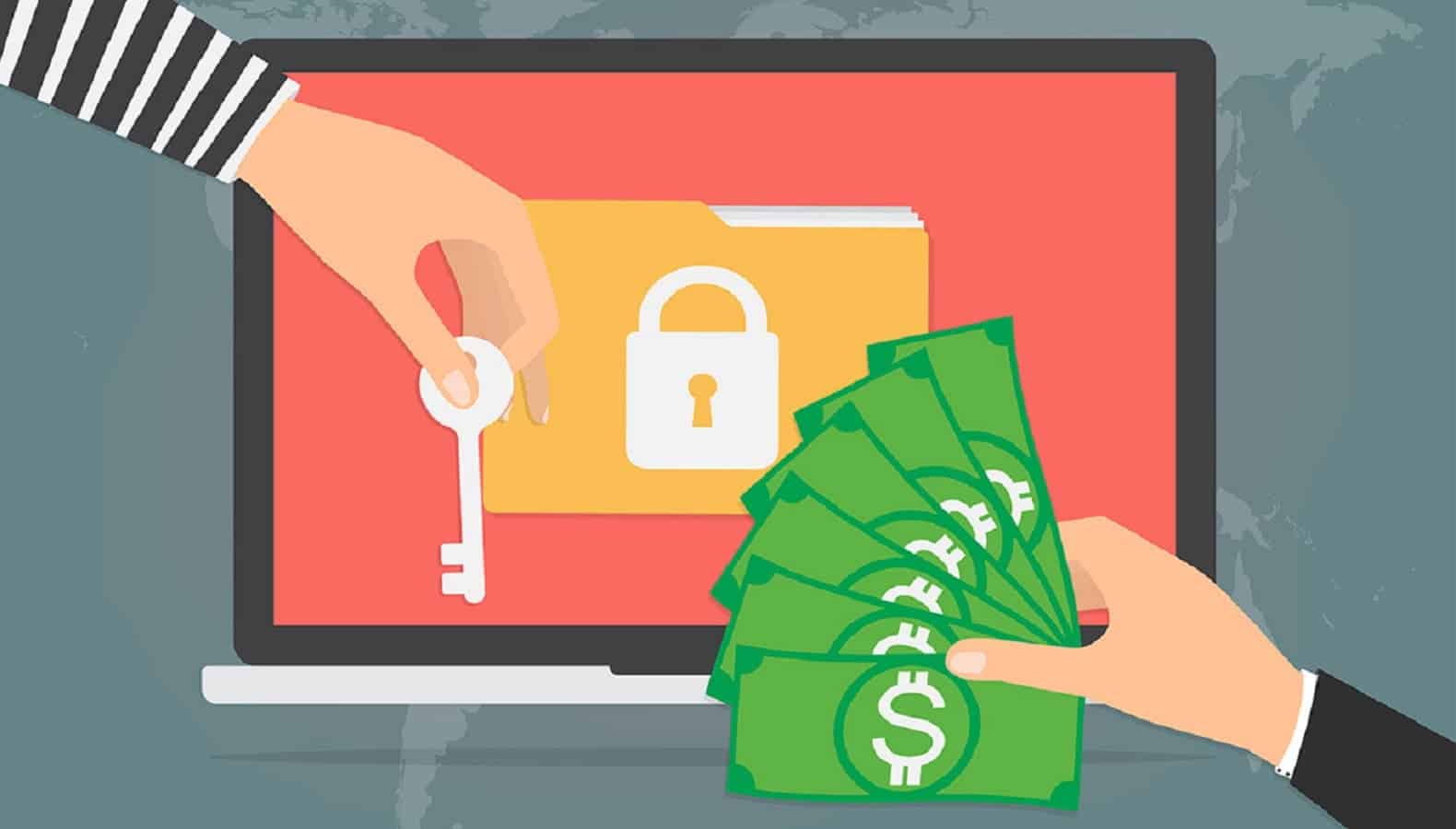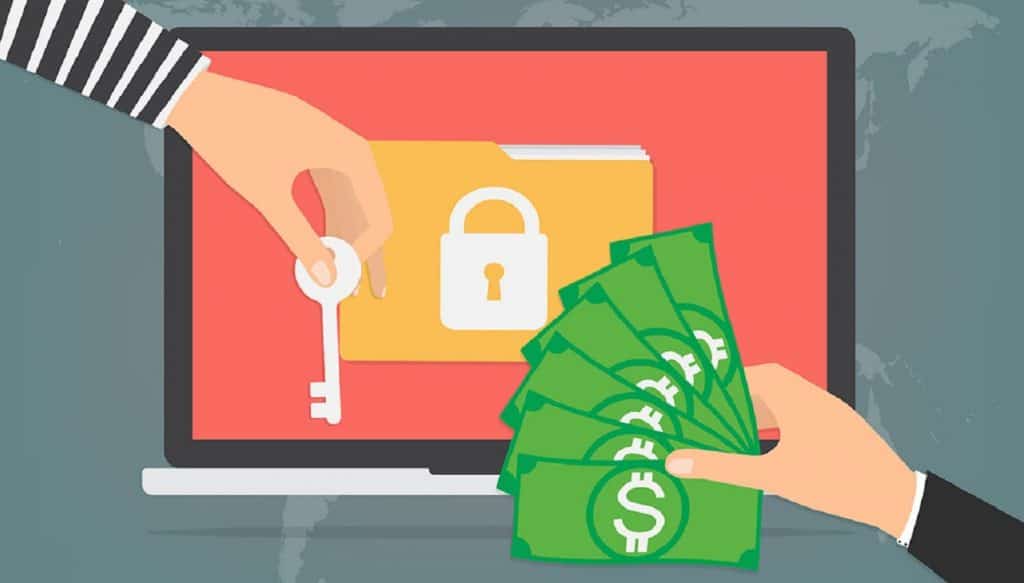 George explains that ransomware is one of the most significant risks for business owners.
If a cybercriminal gets malicious software onto your network, they could encrypt your files so you can't access anything. Unless you have a backup, paying money a ransom is the only way to regain access to your data.
The prevalence of ransomware attacks has grown significantly over the last few years. For example, one analysis found that in 2021, 66 percent of mid-sized organizations had a ransomware attack.
And the average ransom payment was around $812,000.
Suppose a company doesn't improve its security after an initial attack. In this case, it may become a repeat victim, as hackers know that the organization is vulnerable and willing to pay the ransom.
Information theft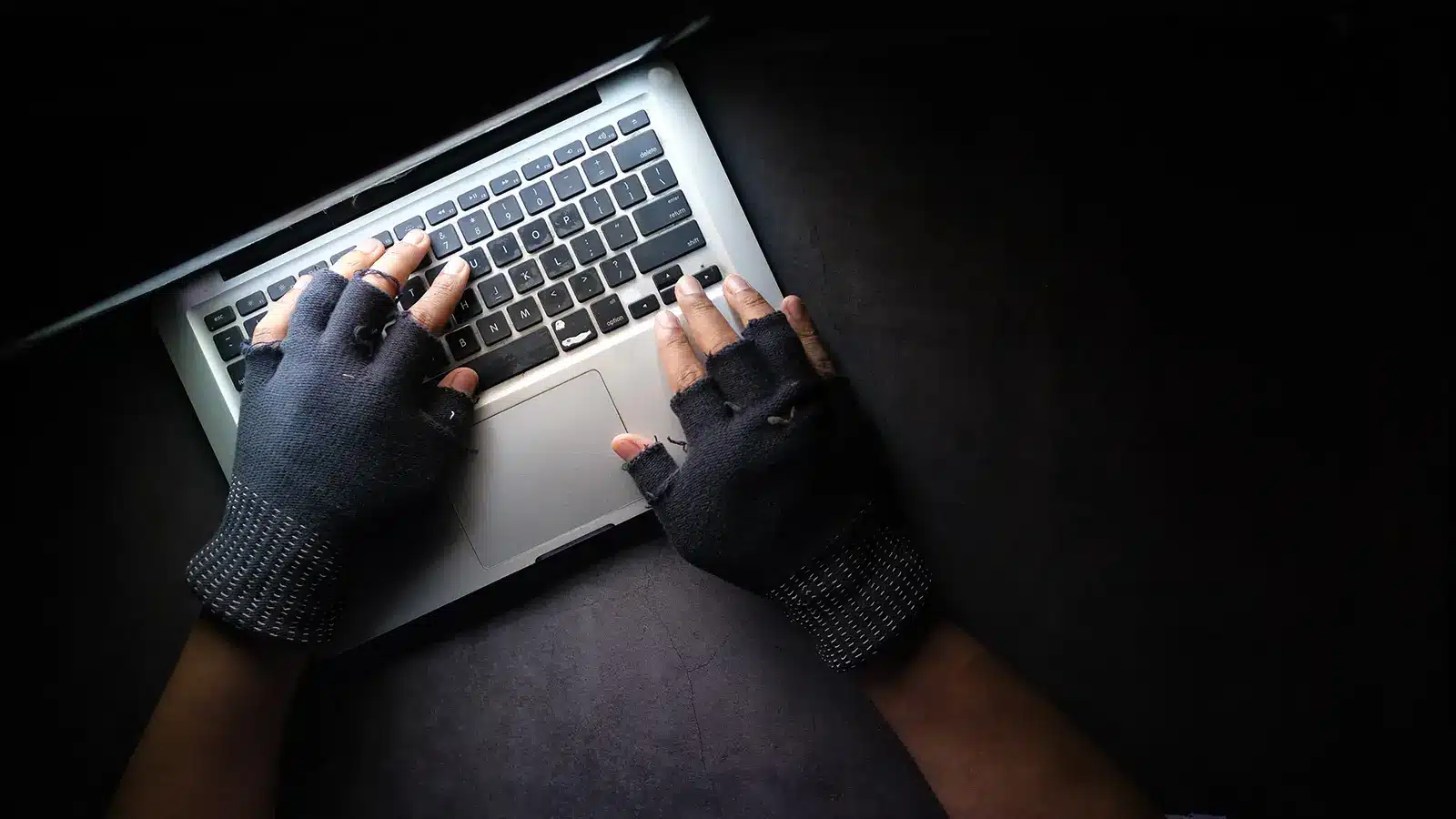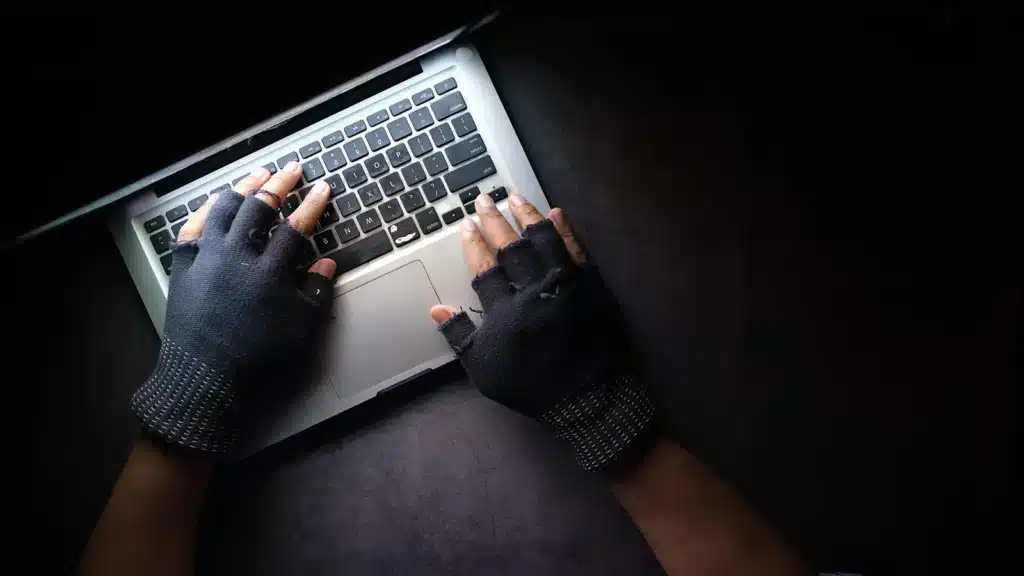 Information theft is another common cybercrime that can often prove more troublesome for businesses than even ransomware.
As George notes, most businesses have access to a wide range of sensitive data, such as their customers' names, credit card data, and email addresses.
If a cybercriminal can get ahold of this information, they can sell it on the dark web, where other criminals will purchase it to commit identity theft.
For example, Marriott hotels had customers' passport data stolen in major hacks a few years ago. Often, the data theft will go unnoticed for months, which can allow the losses to compound.
In addition, a data breach could open a company to litigation or charges from the Federal Trade Commission. The negative press from a data breach can also cause significant harm to a brand.
How businesses can protect themselves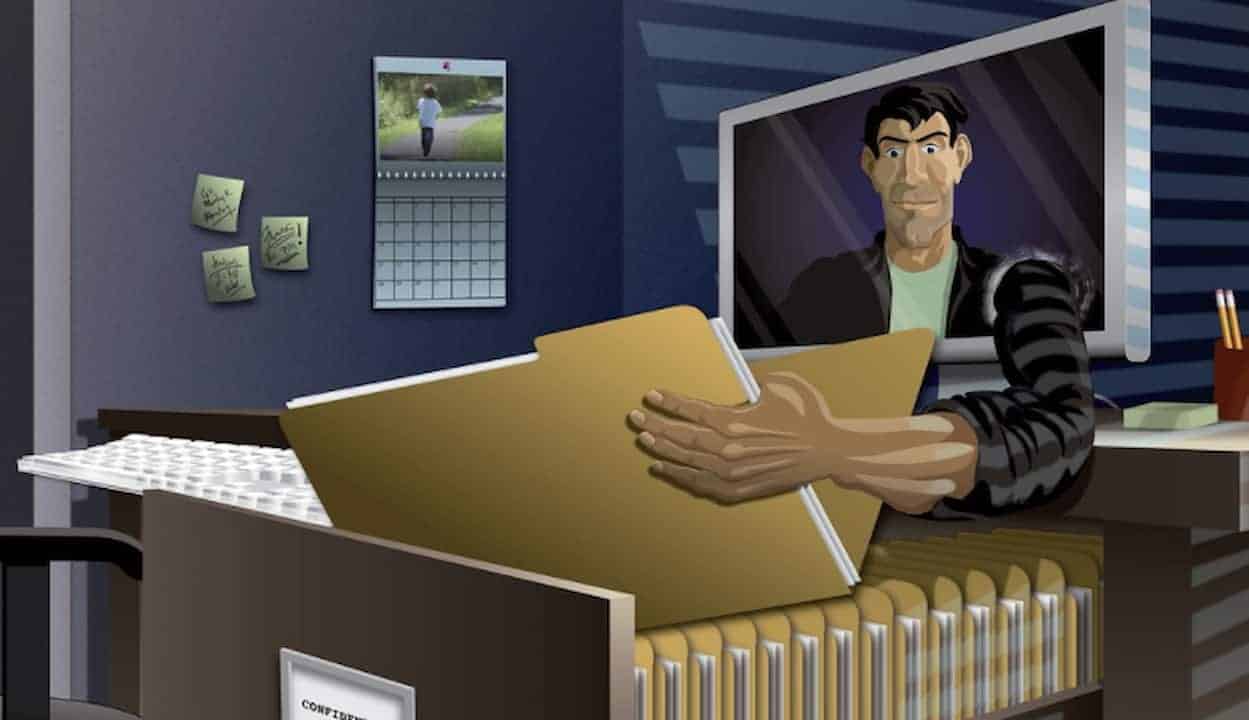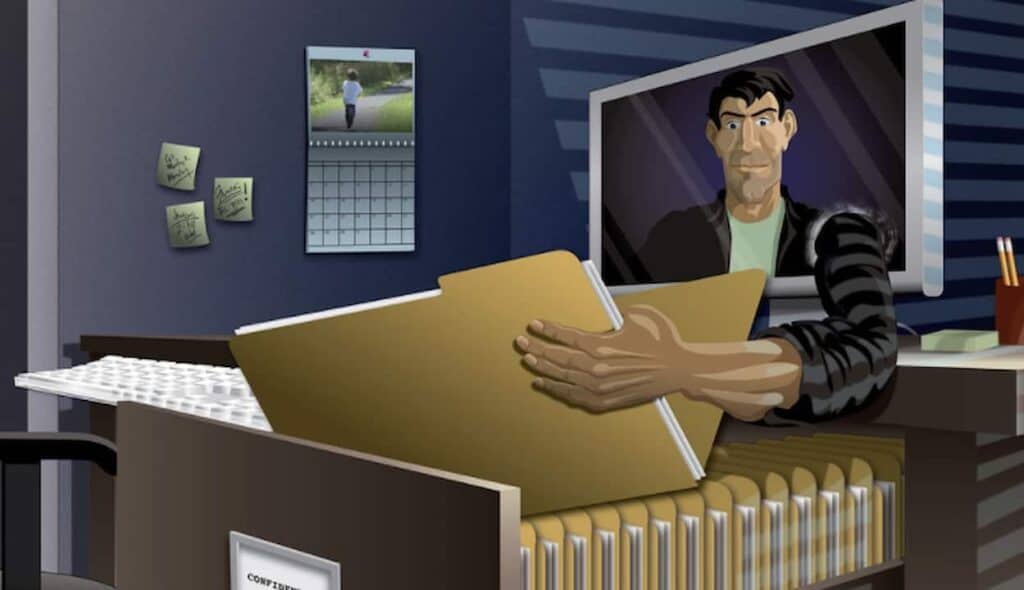 Business owners must protect their organizations from cybercrime. Unfortunately, it could ultimately affect the longevity of the business. Several resources are available to reduce the risk of successful cybercriminals stealing your money.
Every business should implement a cybersecurity framework focused on identifying and protecting the company from threats and detecting, responding to, and recovering from breaches, indicates George.
Your software and network are two of the biggest vulnerabilities, so they should receive significant attention when bolstering your cyber security.
While most software updates can address security vulnerabilities, they can become a liability if these updates no longer support the software or hardware.
Of course, you must be proactive. Dark web monitoring helps you become aware of active threats, like compromised employee credentials, before they result in an attack.
Implementing other security measures can also reduce the risk. For example, multi-layered security filters can protect from potentially harmful emails.
Even using two-factor authentication for account access can further bolster your security. When shielding your business against cybercrime, there's no such thing as being too safe.
Why employee training is essential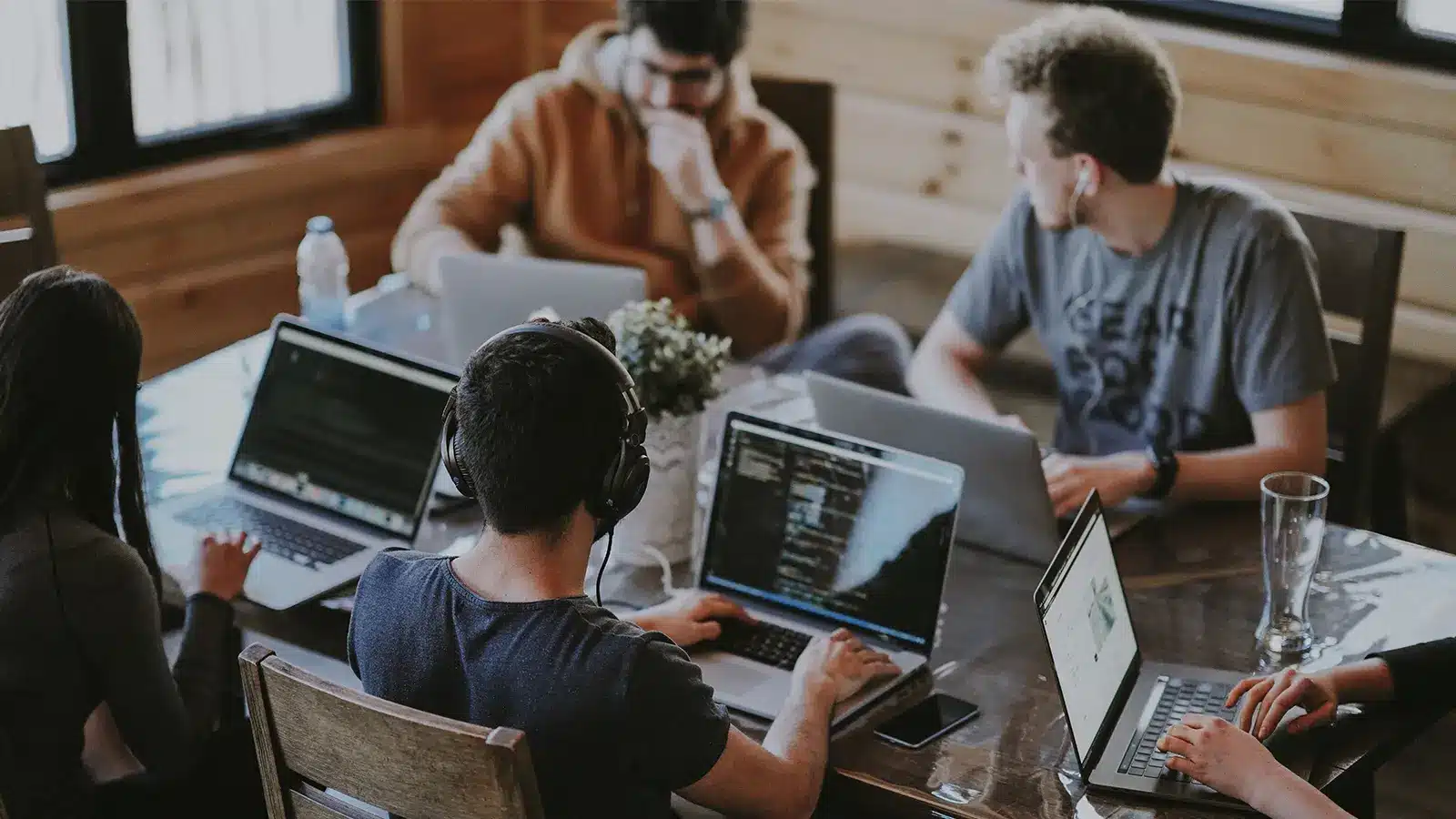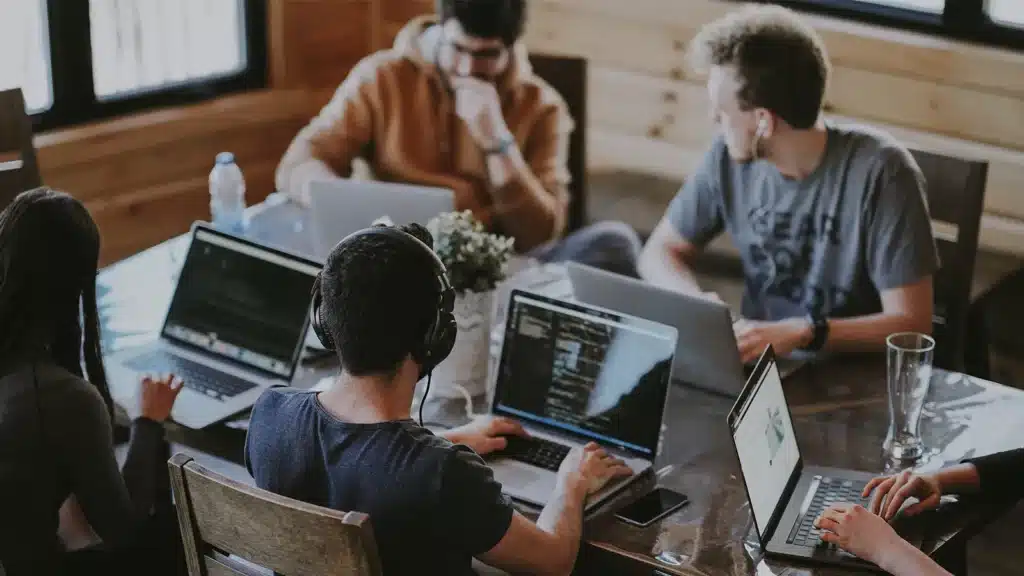 While improving security measures and updating software is an essential first step, it isn't the be-all-end-all against hackers.
Research from Stanford University reveals that 88 percent of digital data breaches result from employee mistakes.
Worse yet, many employees are unwilling to admit that they've made a mistake, even though nearly 50 percent were confident that they had contributed to a cyber security problem.
Improved security behaviors don't just matter in the workplace but also when employees are at home or on the road.
For example, you don't want an employee's login credentials compromised because they decided to access their account from a public wi-fi network.
George explains that your employees can be your greatest asset, but when it comes to cyber security, they can also be your most significant liability.
You can't eliminate every potential threat, but you can decrease the likelihood of your employees causing a breach by providing regular cybersecurity training sessions.
Even something as simple as helping employees learn to recognize phishing emails can make them less susceptible to these dangers.
Promoting transparency and encouraging employees to report perceived threats or suspicious activity can also help mitigate risk.
Ultimately, leaders should help employees understand that it's better to ask IT about something that seems questionable rather than risk unleashing a ransomware attack.
Don't let cyber threats undermine your business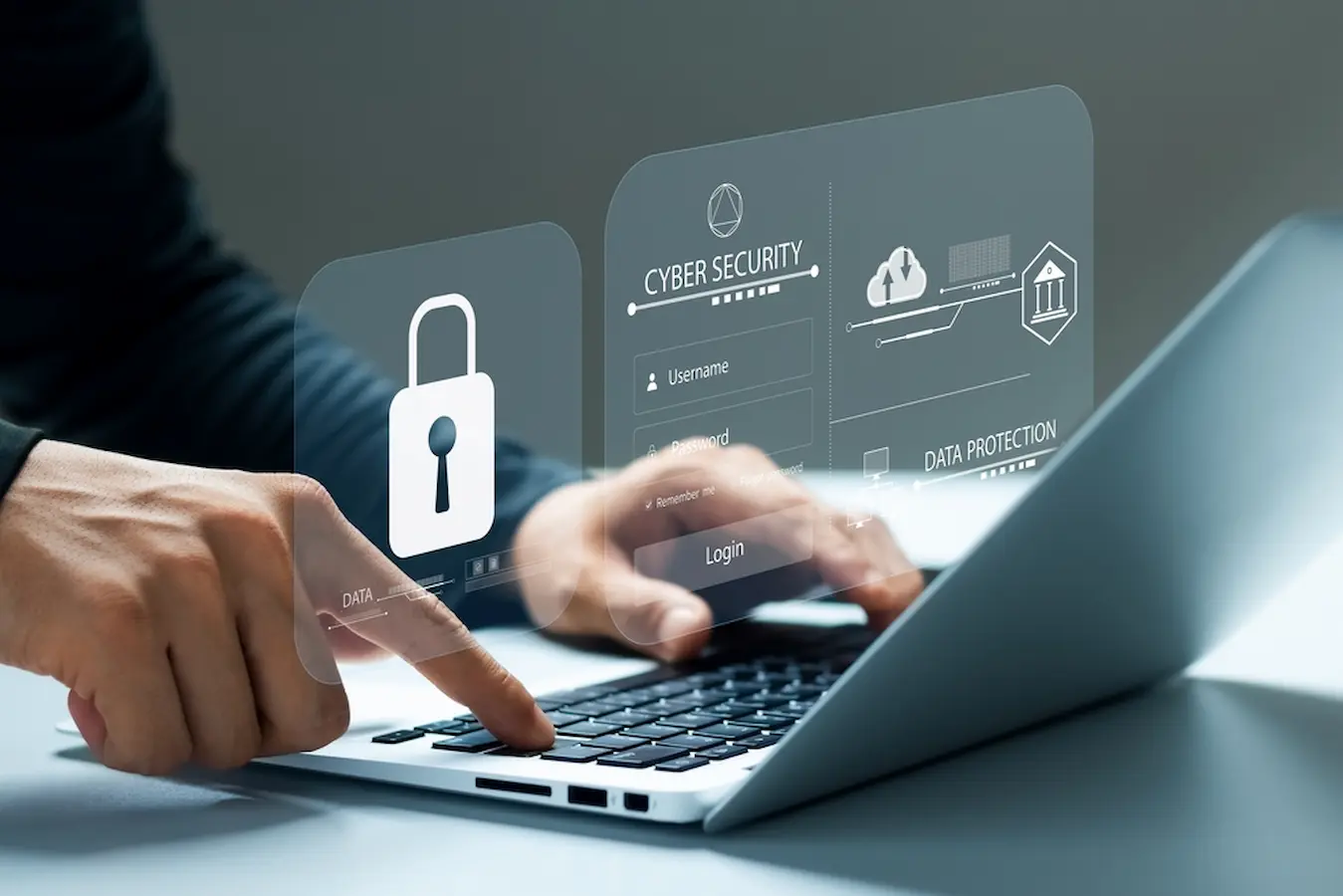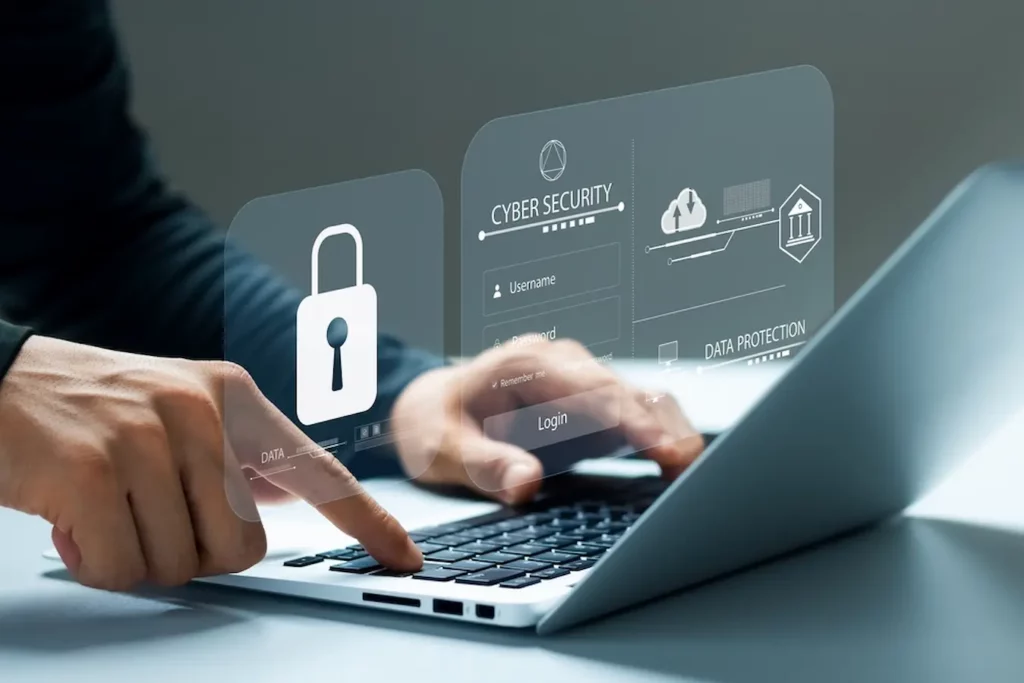 Cyber threats are constantly changing and evolving, but so are the tools that help fight them, explains George.
Even relatively simple things like updating your software or using managed IT services and firewalls can provide extra layers of security. As a result, it makes your business a less desirable target.
With a comprehensive cybersecurity framework, your organization can successfully adapt the practices and resources to keep your business safe.
By making security an ongoing priority, businesses can have greater confidence that their tech use will only help their company. In addition, practicing these technics will help keep cybercriminals from stealing your money.
Have any thoughts on this? Let us know down below in the comments or carry the discussion over to our Twitter or Facebook.
Editors' Recommendations: