How data monitoring can benefit businesses
Data monitoring helps your business to anticipate problems or avoid them completely.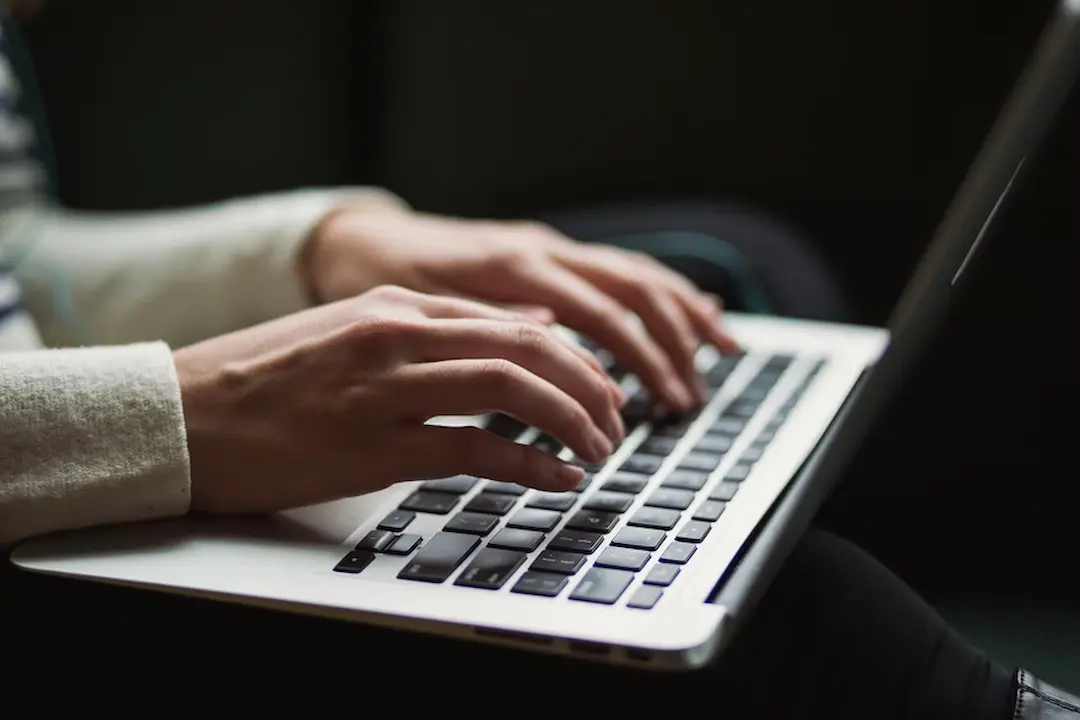 In today's modern world, data is a critical component that drives businesses forward, from providing organizations with an accurate view of their market and industry to enable them to make informed decisions.
But to achieve the desired results, the collected and analyzed information needs to be consistent. And data monitoring provides the opportunity to check its quality.
Data monitoring: what is it?
As its name suggests, data monitoring refers to an oversight mechanism that tracks and determines the quality of every created, maintained, and utilized data instance.
Included here are the processes to evaluate the data to ensure validity, security, accuracy, consistency, completeness, and overall quality.
They are also used for checking adherence to any established protocols and standards. Now that we've defined data monitoring, let's explore ways how it can benefit businesses.
Helps businesses maintain compliance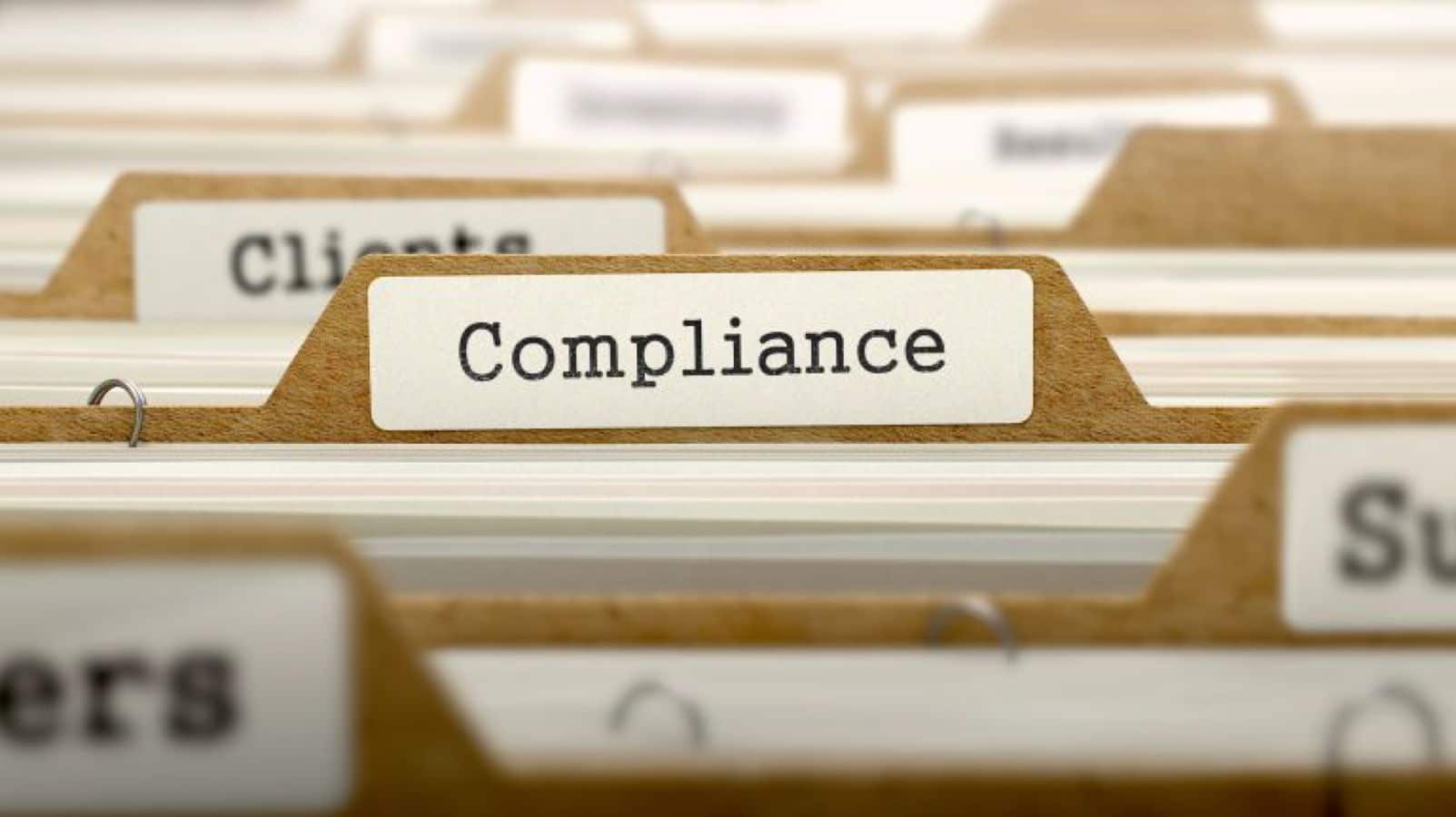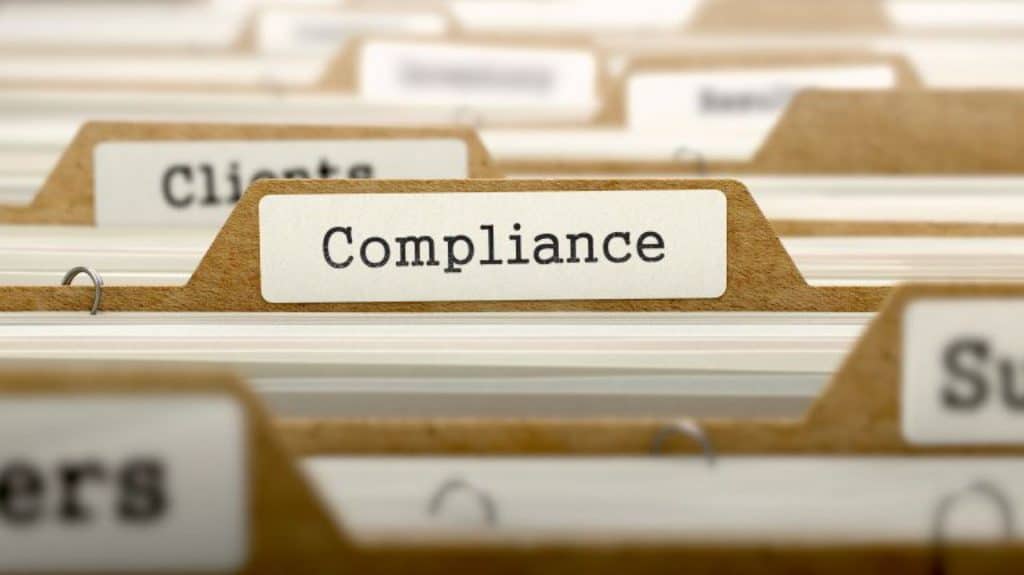 All businesses will have a set of standards, laws, and protocols they need to adhere to, and there's no getting around it.
Those who fail to do so may get warnings at best and costly lawsuits and fines at worst.
Moreover, specific standards like ESG compliance can impact an organization's ability to encourage investment and funding, and data monitoring can help businesses remain compliant. 
Elevates risk assessment efforts
Risk will always be a part of a business. It's impossible to eliminate it from the equation entirely.
However, that doesn't necessarily mean you can't keep it at a minimum. And data monitoring can do that.
In addition, it can help organizations by providing them with reliable data associated with protecting their brand and operations so they can act quickly. 
Aids in detecting existing problems
Beyond protecting the organization by minimizing risks and enabling it to maintain compliance, data monitoring can also help detect any existing data issues.
A few examples of quality issues that it may detect are the following:
Data duplication. Data duplication problems commonly occur due to human error. If left unchecked, it can potentially skew metrics.
Missing information. These refer to values that are missing within the database. Much like duplication, they can happen because of human error.
Ambiguous data. This means that any two individual data points within databases can't be distinguished. In other words, they're generally vague and often left to interpretation.
Mismatches. Also known as data matching errors, mismatches cause inconsistencies and compromise results.
Predict potential problems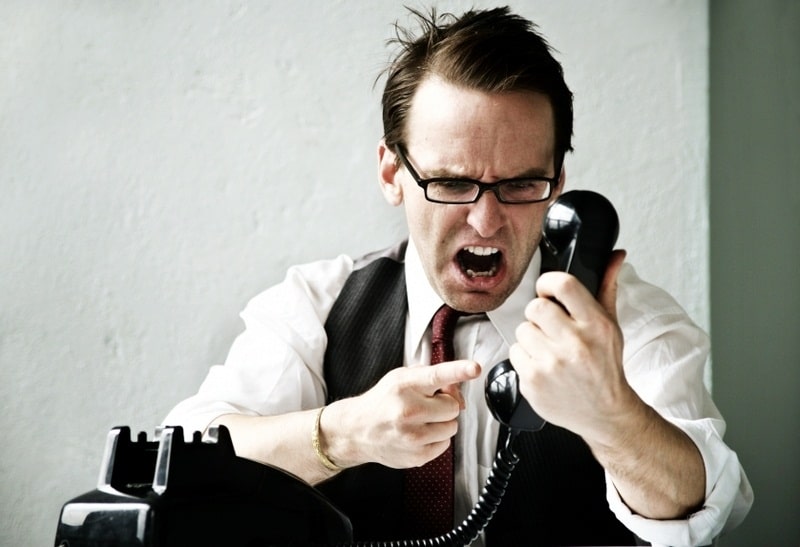 Not only does data monitoring detect existing problems, but it can also predict potential issues, including but not necessarily limited to data optimization and security concerns.
By predicting problems, a business can anticipate and prepare for them, if not avoid the issues entirely.
Conclusion
It is no surprise that data monitoring is increasingly becoming commonplace in businesses today. However, to get the intended outcome, make sure you invest only in the expertise of reputable providers.
So, before you commit to a company, do your due diligence and check reviews first. Doing so will ensure you get the desired returns.
Have any thoughts on this? Let us know down below in the comments or carry the discussion over to our Twitter or Facebook.
Editors' Recommendations: