How DeFi is changing the financial industry
Summing up all the advantages of DeFi over various financial institutions, it can be concluded that this technology has excellent prospects for development in the future.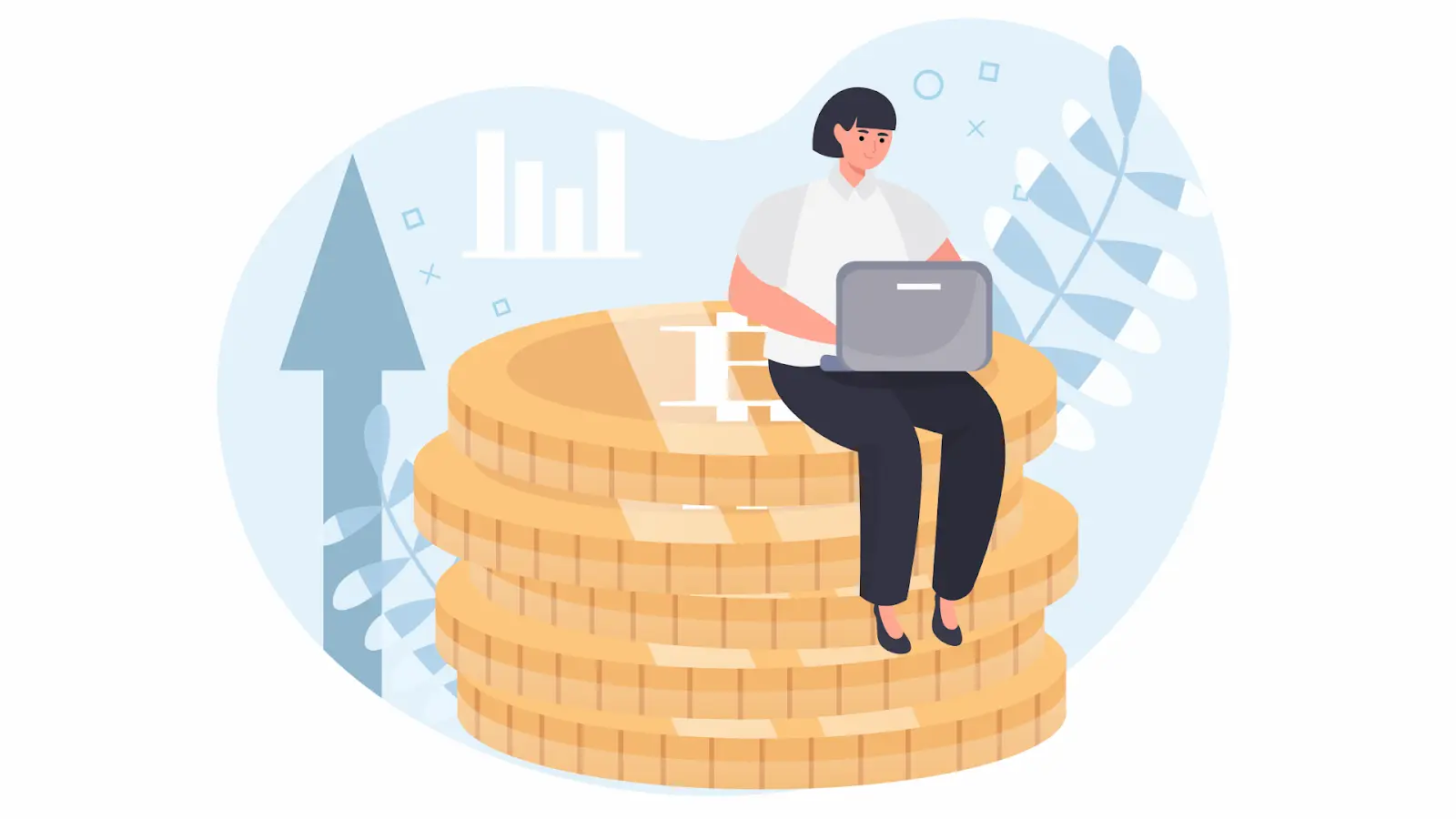 DeFi is one of those blockchain sectors growing fast, and it has enormous potential in the future.
This is because decentralization technologies can completely change the financial industry, making it safer, more transparent, and cheaper for end users.
Every year, more and more people start to pay attention to decentralized platforms, which propose much more benefits than their centralized counterparts.
This primarily concerns swapping platforms. Already, users can conduct pegged asset exchange through companies such as SushiSwap, Aave, 1inch, and others. Many crypto investors who understand the value of DeFi are investing heavily there.
But if you still doubt the advisability of applying decentralized finance, you should read this article. It will detail how such technologies can revolutionize the financial industry.
Commercial banks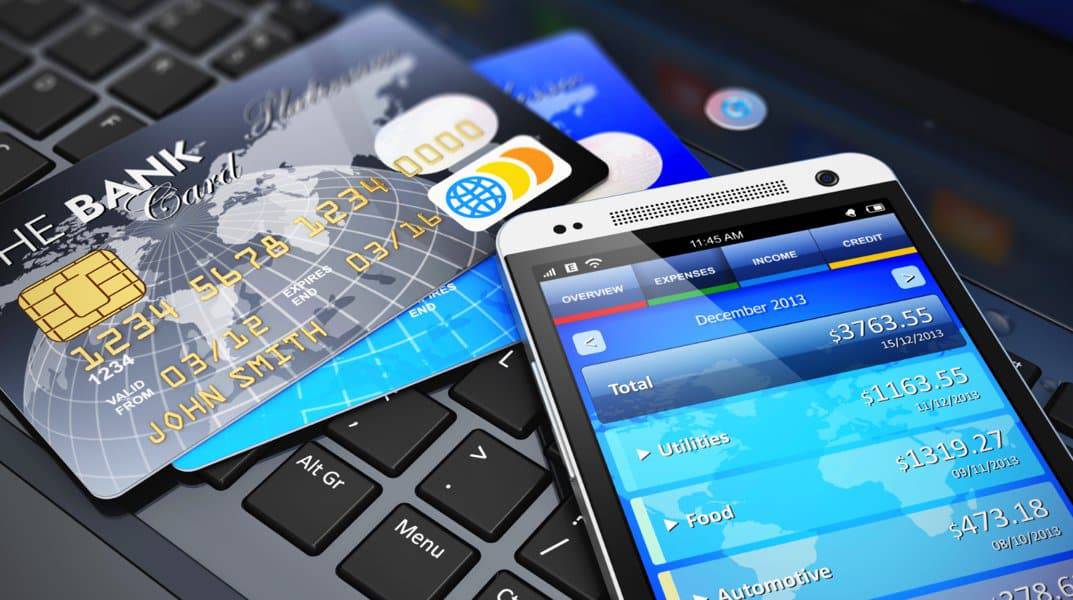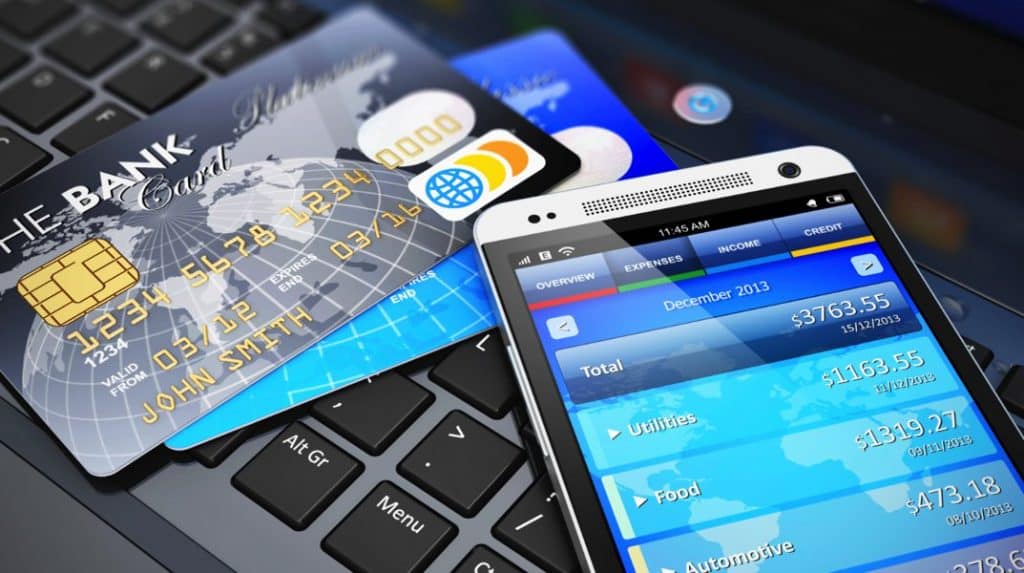 The main task of such financial structures is to provide loans to customers and open deposit accounts.
These services underlie the world's entire financial system because the owners of assets provide the market liquidity.
Using DeFi technologies, crypto enthusiasts can borrow, lend, make deposits, and so on much faster and safer. There is no longer a need to use the functions of intermediaries because all financial transactions take place directly between investors.
The system automatically determines the level of interest paid. Crypto enthusiasts can use these protocols anytime and anywhere.
The transaction amount also does not matter because the network can perform operations of any size.
Exchanges
Users looking to buy, sell or swap stocks use exchanges to do so. The same is true with cryptocurrencies. If someone desires to exchange stablecoins for fiat, they need to use CeFi. Such platforms are regulated by the relevant authorities to ensure their stable operation.
A few years ago, competitors to CEX appeared, namely DEX. Decentralized exchanges are based on a smart contract system and offer customers lower fees than their centralized counterparts.
Also, a much more extensive selection of tokens is available on the site, each of which can be easily used for clients' purposes. With the help of algorithms, the pricing system works completely autonomously, without outside interference.
Investment banks
Investment banks are designed to help clients resolve questions or problems related to the use of their assets on the stock exchange.
They should also advise people on the appropriateness of transactions. The list of their tasks includes the creation of complex financial products, as well as the management of other people's assets.
DeFi can offer the same services, but even with more benefits. For example, Synthetix is ​​engaged in minting derivatives.
Investors can access these decentralized funds and transfer their real-world assets to the virtual plane. This may include real estate, works of art, bills, and others. Crypto enthusiasts can also safely apply them for trading.
Central Banks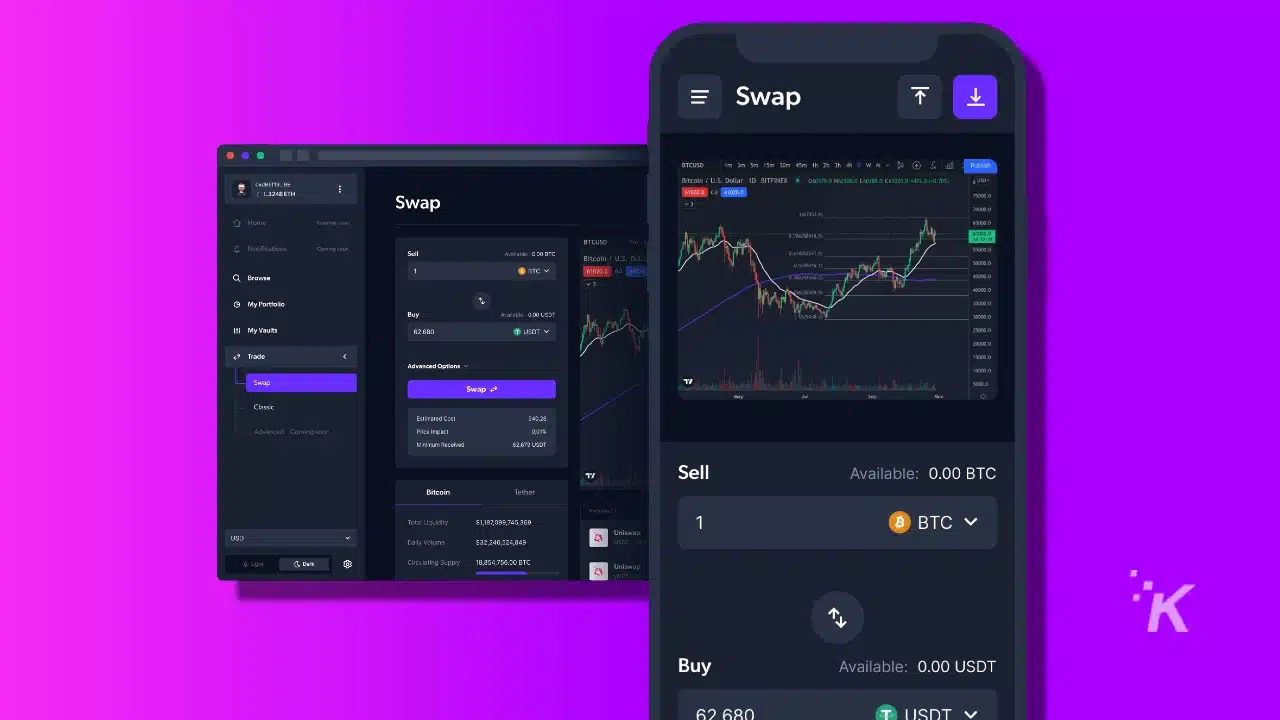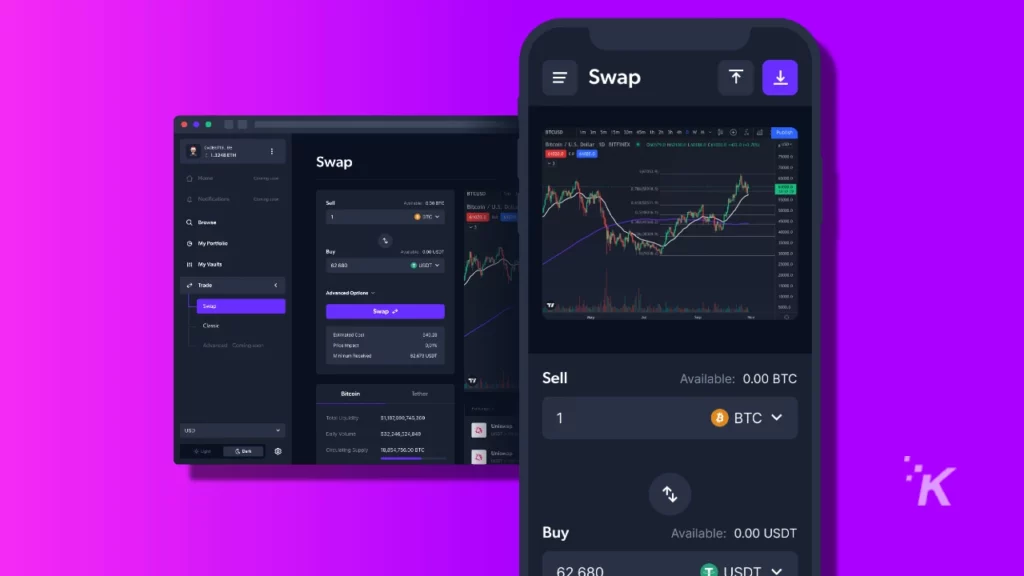 It is worth saying that cryptocurrencies cannot reach a stable price because the markets are volatile. Enthusiasts still managed to find a solution to this problem.
Stablecoins perform the function of a reserve currency in the blockchain ecosystem. Now, clients don't have to worry about price volatility when interacting with each other.
Below, you can find information on how cryptocurrencies achieve price stability:
Stablecoins are pegged to a real-world monetary counterpart. This helps maintain price stability. Yes, there is one coin for every US Dollar issued.
Maker DAO technologies can provide stable support. During the minting of stablecoins, they are immediately attached to another crypto asset, which acts as collateral. This algorithm guarantees that one token will cost 1 US dollar.
DeFi applies experimental approaches to maintain a stable price. Ampleforth automatically adjusts the number of tokens according to market demand.
As you can see above, there are many new solutions to make the use of central banks unnecessary.
Summing up all the advantages of DeFi over various financial institutions, it can be concluded that this technology has excellent prospects for development in the future.
Have any thoughts on this? Let us know down below in the comments or carry the discussion over to our Twitter or Facebook.
Editors' Recommendations: