How did Final Fantasy XIV become the MMORPG king?
One of the main reasons why Final Fantasy XIV became the MMORPG has to do with the confluence of streamers and content creators.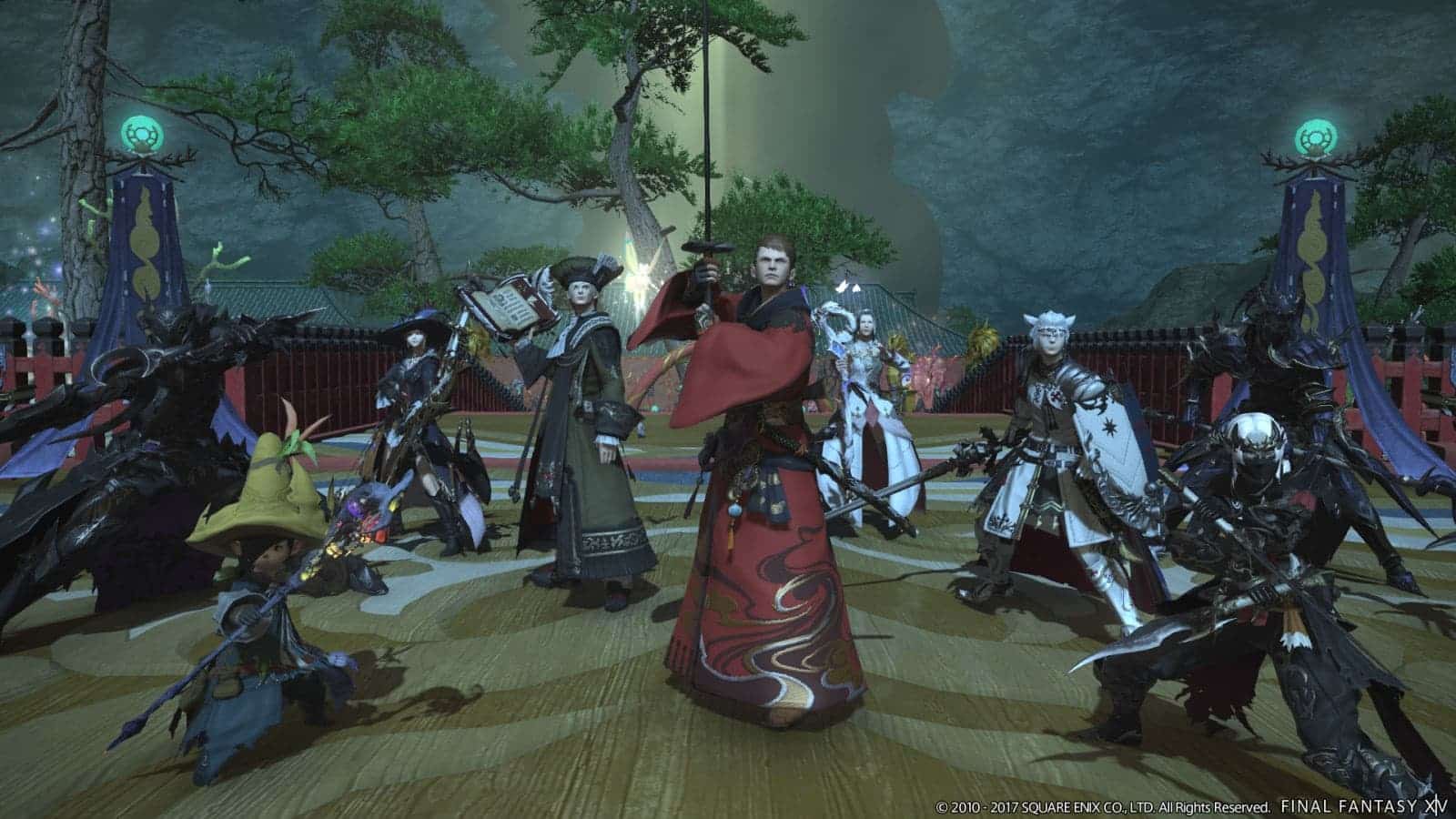 If there's one thing that can be said with certainty, it's that the success of Final Fantasy XIV didn't come easy. In fact, upon its release, it was one of the worst-reviewed Square Enix games ever. As soon as Square Enix noticed that players were rapidly giving up on this game, he turned to the game director Naoki Yoshida to help him save the sinking ship. And oh mighty, how good of a decision that was.
To go from the bottom up to the top is pretty miraculous and, at the same time, extremely rare, mainly because many developers and the publishers that control their direction are unwilling to work on games that are perceived as bad at launch.
While there's no doubt that video games are tremendously popular worldwide, there's something oddly special and intriguing about role-playing games. Some of the main factors behind its popularity are:
It allows its players to create characters
It's never-ending
It allows its players to take on different roles
To be fair, It's not like Square Enix magically changed the situation overnight. Instead, he was willing to spend years improving the game, and Yoshida and the rest of the team had to work hard and listen to each other and the fans in order to identify the game's best traits.
Nonetheless, trust between the customers and the game developers is one of the determining factors for the game's outcome.
#1 A Surge of Streamers
One of the main reasons why Final Fantasy XIV became the MMORPG has to do with the confluence of streamers and content creators. For instance, when, one and only, Asmongold, an iconic streamer in the WOW community, decided to try out FFXIV, it was a huge deal.
When Asmongold first streamed the game on Twitch, he had over 200,000 viewers. Needless to say that a lot of his fans started playing the game soon after.
READ MORE: Final Fantasy XIV is so popular that Square Enix is telling people to stop buying it
If you didn't already know it, the influence a streamer can have on viewers is unimaginable. Whether you watch a streamer who looks like you, acts like you, has the same taste in games like you, or keeps you entertained for hours, eventually, you become a fan of them.
With that said, when a streamer is getting 100K or 200K views per stream, that means that he is very influential, and that's where streamers' impact, on gaming trends and popularity, is truly felt.
Regardless of whether you enjoy watching streams or not, we have to accept how important they are to gaming as a whole.
At last, the gaming community is forever evolving, and it's safe to say that it's a streamer's world, and we're just living in it.
#2 The Story is Constantly Evolving
As times go on, the story of the incredible FFXIV just keeps getting better and better, and we are here for it! Shadowbringers, Sormboold, and Heavensaward have taken players on an exciting journey full of emotions and surprises.
The end of the game's grand story will be released on November 23, 2021, and fans can't wait for it. However, people are getting impatient so much so that the hard-core fans of FFXIV are starting the game all over again, so they don't have to wait or constantly check for the Endwalekrs release.
On the other hand, players who have never played FF but want to have a lot of catching up to do before we all go to the moon. At last, it's safe to say that expectations for Endwalkers are pretty high, so we are all hoping we don't get disappointed.
#3 Open and Honest Communication
To state the obvious, anything is possible as long as you have a humble and honest team, and the team behind FFXIV has proven that. This team has always been open and honest with fans about the game development, the state of the game, the problems of the game, and much more, which resulted in millions of loyal fans of FFXIV.
For now, FFXIX is enjoying its day in the lights, where its ordinary income went up to $160 million, net sales went up to $809 million, and operating income went up to $17.3 billion. If its popularity continued to rise, WOW would need to do a lot more to re-earn the goodwill of their players.
Have any thoughts on this? Let us know down below in the comments or carry the discussion over to our Twitter or Facebook.
Editors' Recommendations:
5 of the easiest ways to make FFXIV Gil
---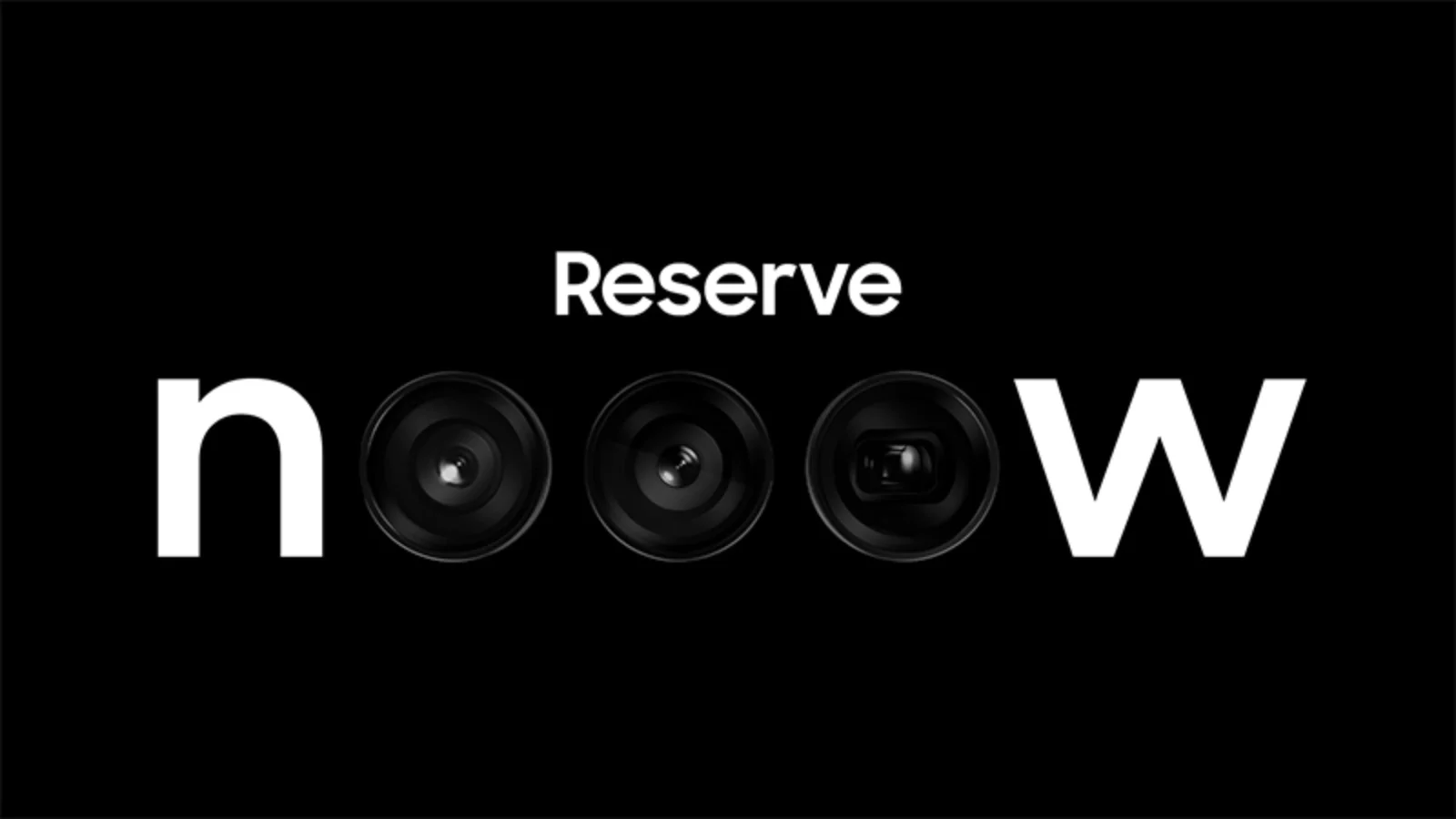 ---