How digital transformation evolved companies
Employing digital transformation in the scheme of things helps companies transition to the modern approach from traditional methods.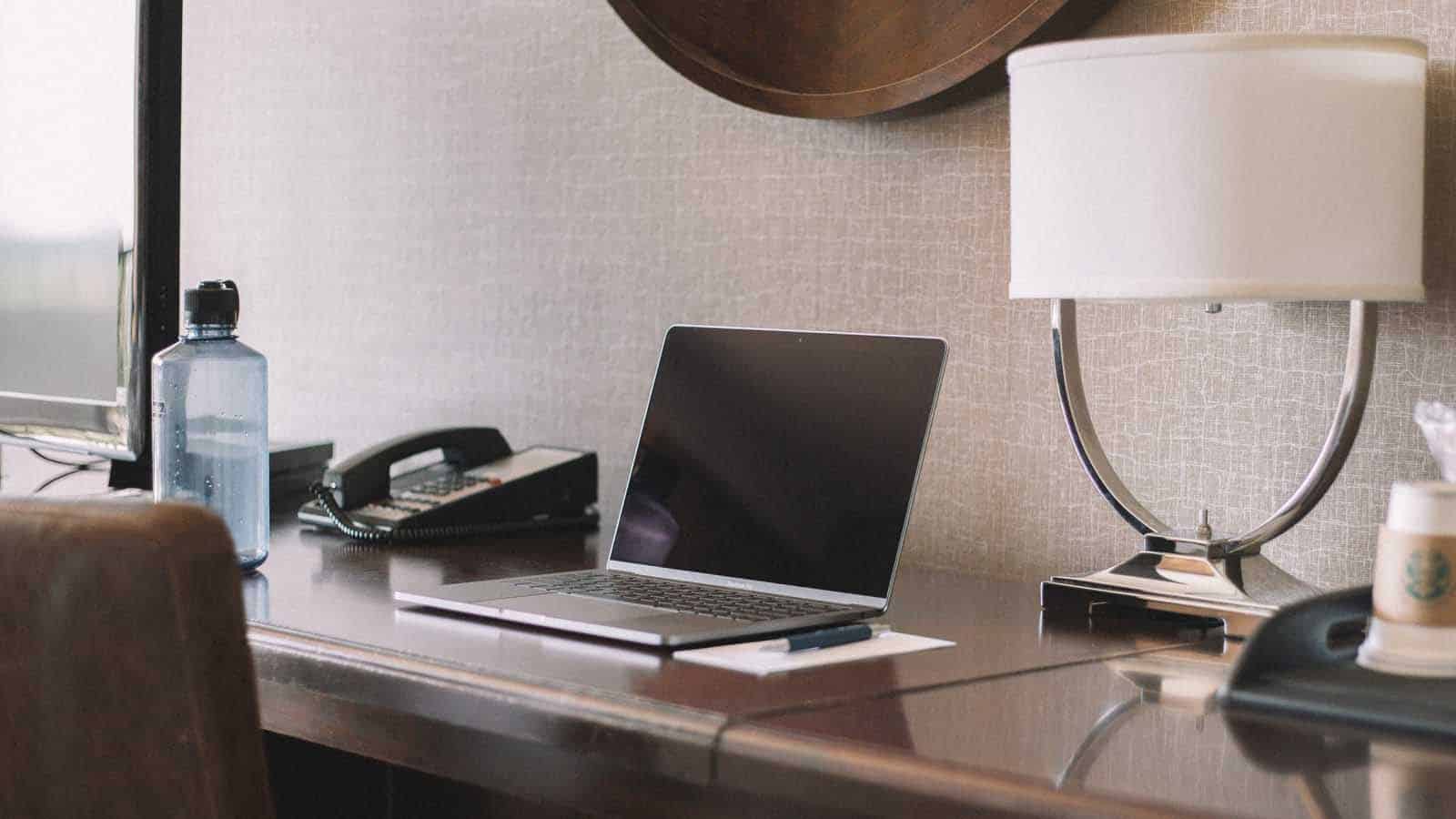 If you own a company, you might want to consider digital transformation for two reasons. First, you can think about it either for transforming a non-digital process of your company into a digital one.
Or, you can consider creating a new digital strategy in your operations to benefit your potential and existing customers.
Look for relevant information in a digital transformation blog. The guide below will help you with it. In addition, it will give you an overview of digital transformation and its importance.
It will also give you a picture of how digital transformation has shaped companies.
What is digital transformation, and why is it essential for your company?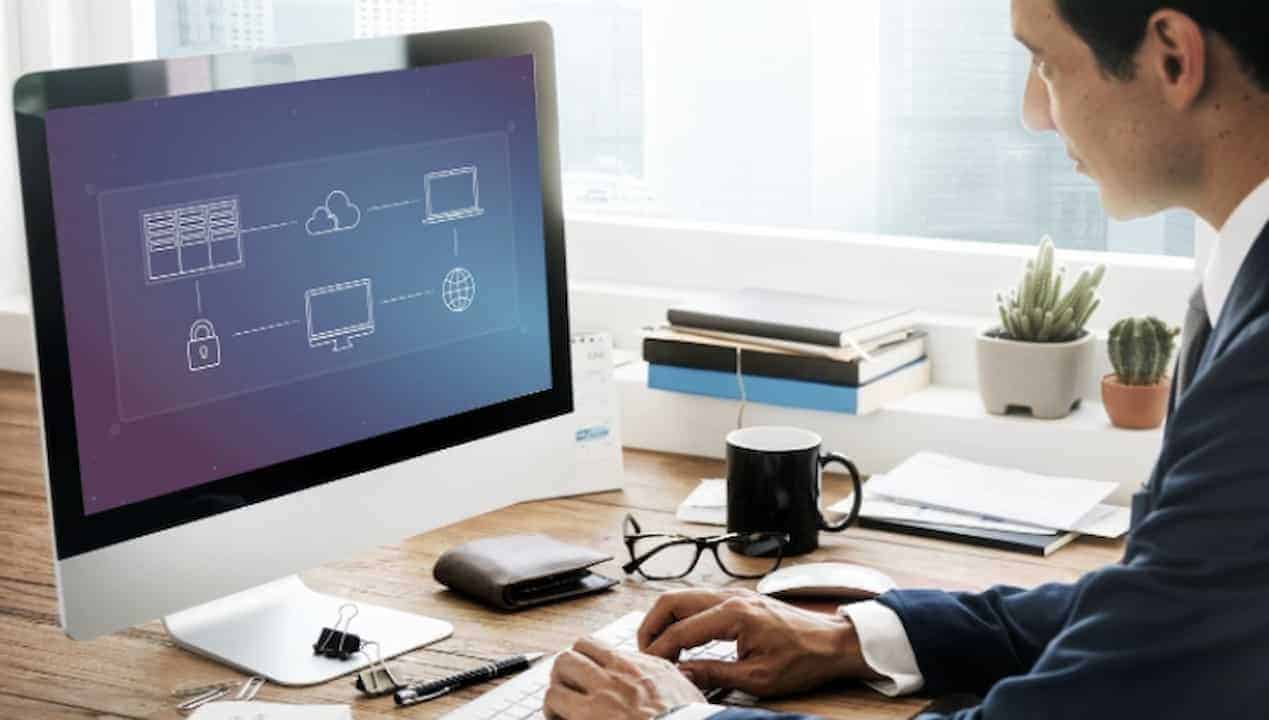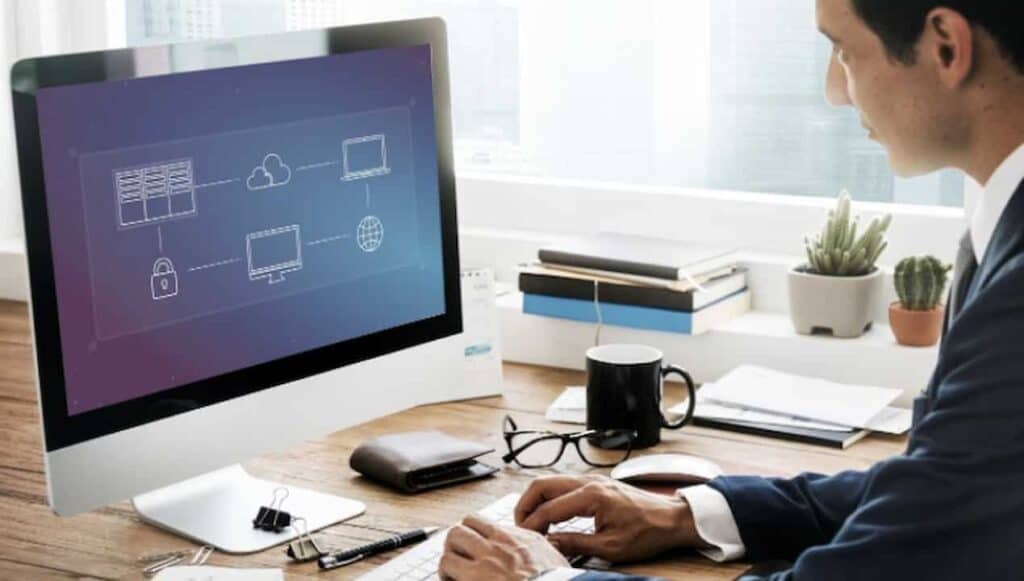 Before you understand the positive influence of digital transformation in detail, you must know what digital transformation is.
It is all about modernizing or enhancing your operations and services to match market requirements based on digital technology.
Digital transformation is diverse. You can apply it to improve your company's products or services. These may range from your basic products or services to customer service.
Employing digital transformation is your best bet to automate manual tasks that negatively influence your company's efficiency.
Digital transformation can usher in a fresh approach to doing different things in your company in many ways. In other words, you can use it to bring about an improvement to a wide range of your company's aspects.
Some of them have even helped evolve companies. Read on to know more about it in detail.
7 ways in which digital transformation evolved companies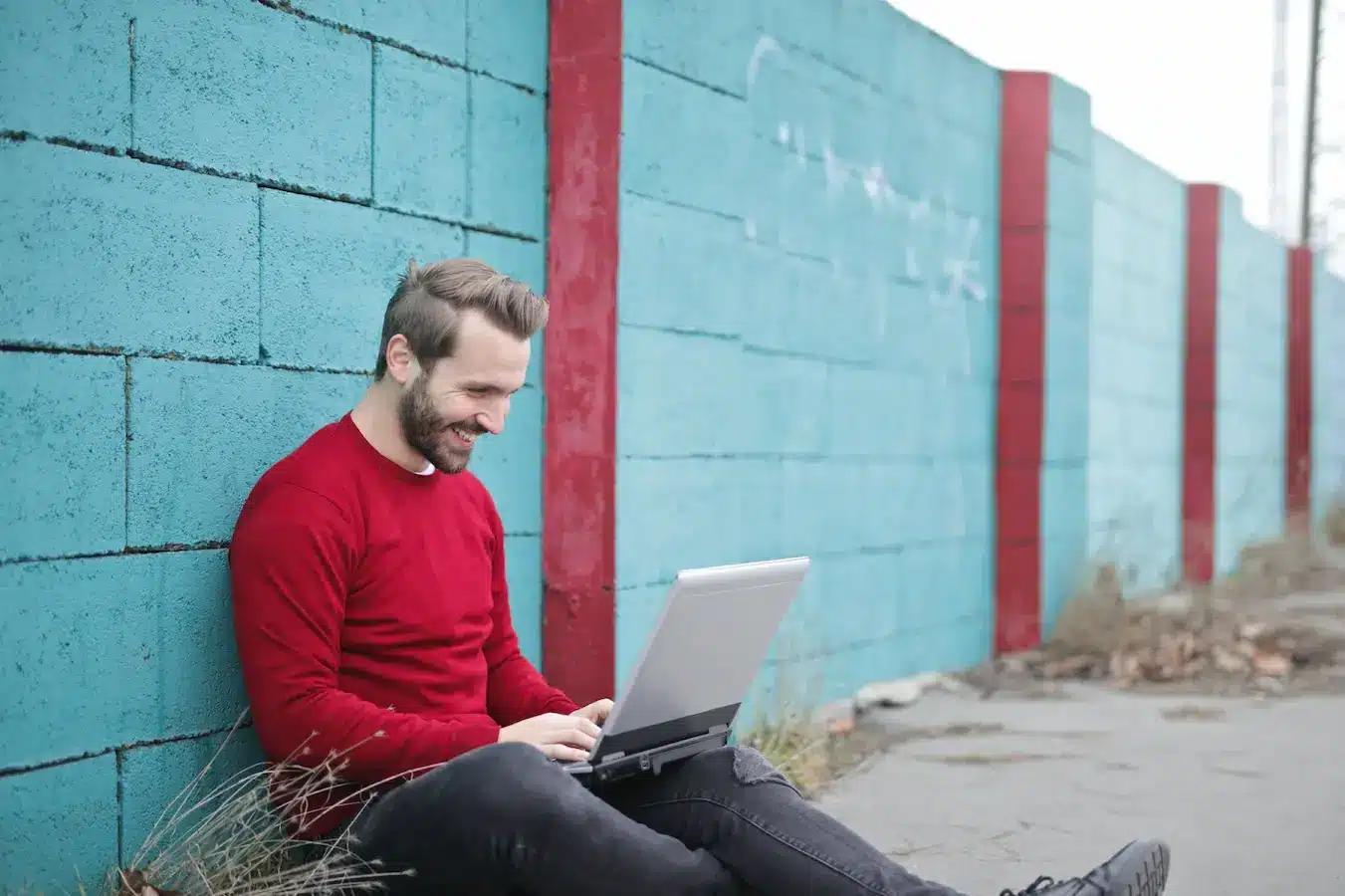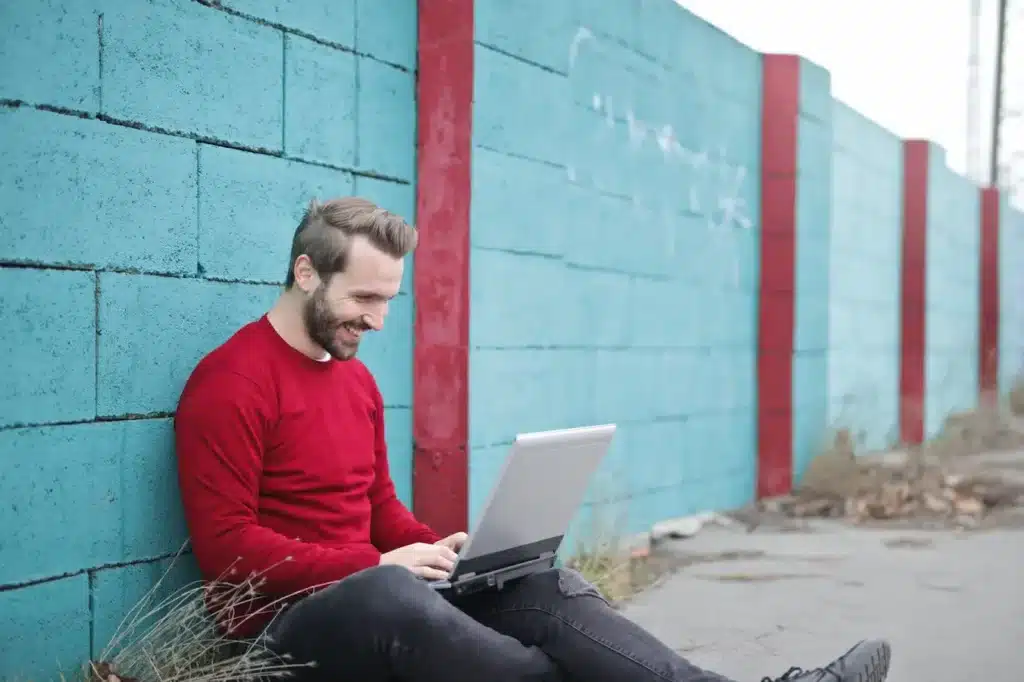 The modern functional approaches of business organizations are the result of the transformation of the business world. It has been possible due to digital transformation.
Here are some ways in which it has helped evolve companies thus far
Better Collection of Data
Data collection is not a new thing in the business world. It has been there for a long time. It enables companies' representatives to make the right business decisions based on customer behavior.
Data analytics helps generate vital data and converts them into meaningful insights at different touchpoints. It creates meaningful and actionable insights into a wide range of aspects.
This includes business opportunities, finance, production, operations, and customer journey.
Enhanced Management of Resource
Vendor overlap was one of the significant issues for companies several years ago. Digital transformation has worked as an effective solution to address the problem. It has created a single suite for vital resources and data of companies.
The consolidation of data and vital tools into a suite due to digital transformation has been crucial in removing vendors' overlap.
Better Insights Based on Data Analytics
Business firms have been attaching a higher value to data in recent years for a reason.
Data is the primary foundation businesses have relied on in recent years to formulate effective customer strategies. This is one of the reasons why you'd find many successful business organizations in the last decade.
Data analytics has been one of the gifts of digital transformation to companies. Due to it, companies have been able to make better decisions by gaining insight into customer behavior.
Due to digital transformation, data analytics has played a crucial part in it.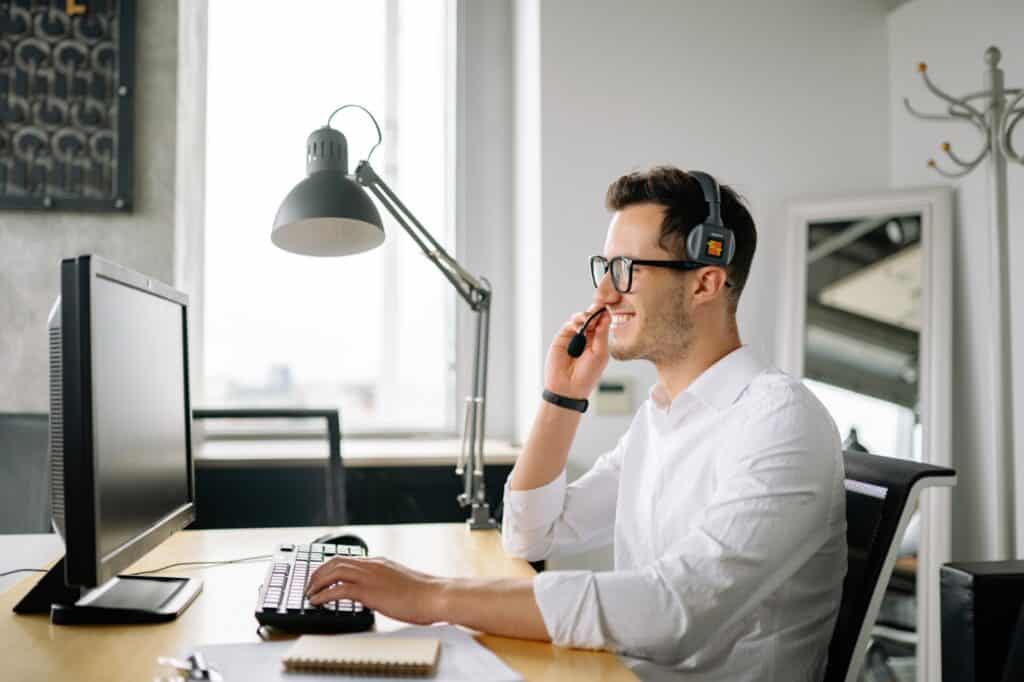 Invaluable Customer Experience
Business transformation and customer experience go side by side. The former is the effect of the latter. This has become a norm over the last few years in the wake of implementing digital transformation in most companies.
Owing to the rising importance of customer experience (CX), about two-thirds of companies compete with each other these days on it. As a result, customer experience becomes invaluable when it comes to digital transformation.
If you wish to understand how digital transformation leads to excellent customer service, you can consider the example of chatbots.
Apart from optimizing the internal services of companies, they have also optimized the services of companies to customers. This has been one of the primary reasons for an invaluable customer experience.
Creation of Digital Culture
Every company has a different work culture and operates with a specific set of tools. The same was the case with companies in the past, as they also had the same system.
The digital transformation led to the availability of the right set of tools according to the working environment of companies. In addition, it facilitated companies in adopting digital culture for better collaboration among team members.
Increased Profits
Digital transformation and profits share a proportional relationship.
The former boosts the efficiency and productivity of a company, due to which it generates higher revenue. Over time, it maximizes a company's profit margin.
Higher Productivity
Digital transformation offers the right tools to maximize employees' productivity. Automation tools are transforming workplaces. You would also want to make sure you employ them in your company.
Final thoughts
Employing digital transformation in the scheme of things helps companies transition to the modern approach from traditional methods.
It allowed companies to evolve in the above ways. Improvements in digital transformation will enable companies to grow further in the future.
Have any thoughts on this? Let us know down below in the comments or carry the discussion over to our Twitter or Facebook.
Editors' Recommendations: