How do crypto credit cards work?
When it comes to crypto credit cards, using them is a little different, especially under the hood.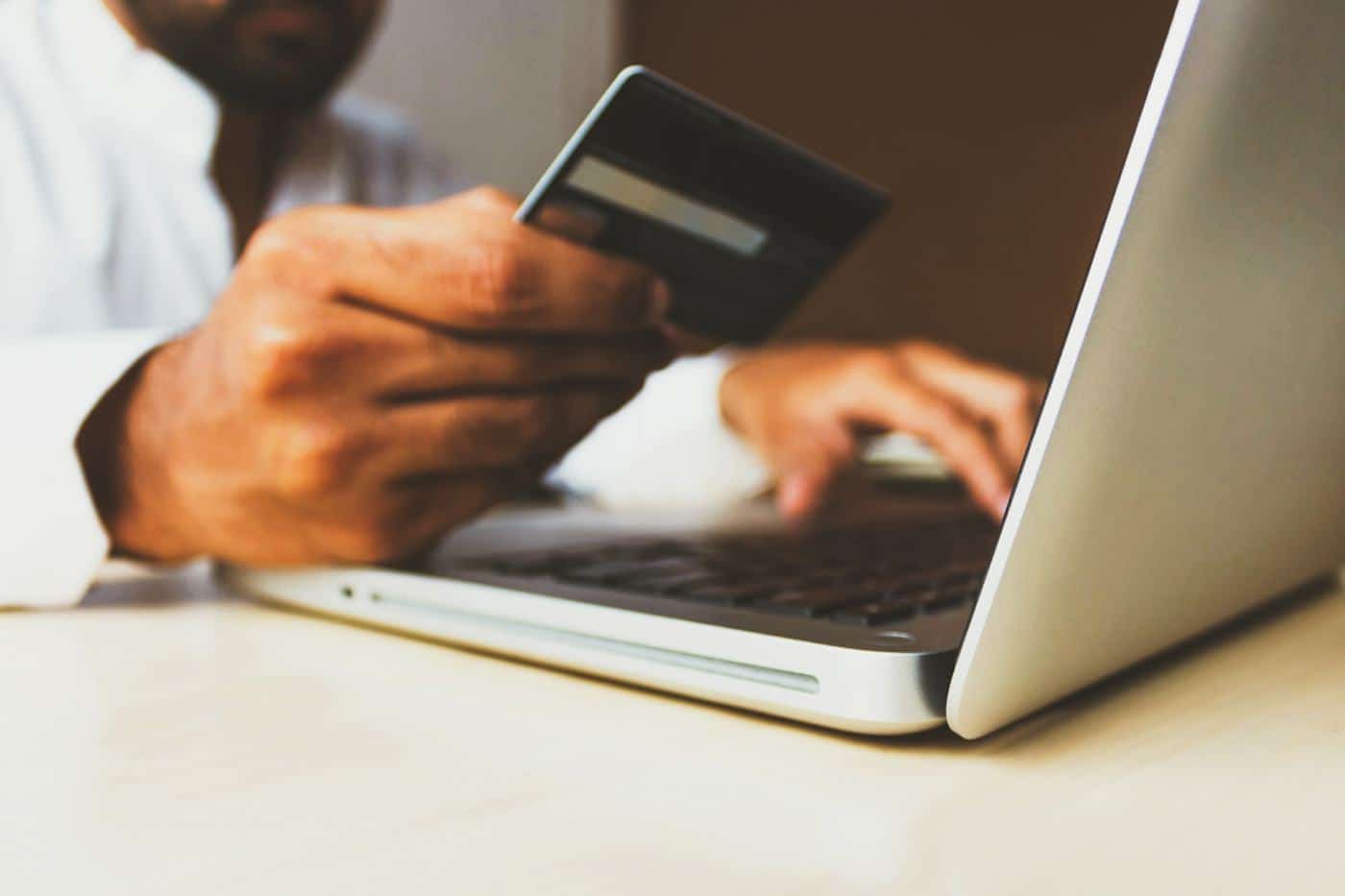 In the early days of crypto, the common understanding was that it was a competitor of the pre-existing financial system. Today, however, it is apparent that crypto could be integrated into the mainstream financial system. Several fintech startups are facilitating that process.
The process of crypto into the mainstream financial systems is taking several forms. One gaining traction is linking crypto wallets to credit and debit cards. This makes it possible for crypto users to shop in millions of stores online and offline. The cards are supported by Visa, Mastercard, and UnionPay, the three major global payment processors. 
However, within the crypto space, there seems to be a lot more focus on the use of crypto with debits than is the case with credit cards. Indeed, there are more crypto debit cards options in the market than crypto credit card options.
With that stated, how crypto is integrated with debit cards is significantly different from how it is done with credit cards. Of course, that comes from how debit cards and credit cards are designed to work.
Debit cards are designed to facilitate money in your bank account. If you don't have your own money, you can't use the card. On the other hand, credit cards are designed to extend credit to you, so you don't need to have your own cash to shop using a credit card. The loan that is extended to you is paid after a specified period. 
How are debit cards used with crypto?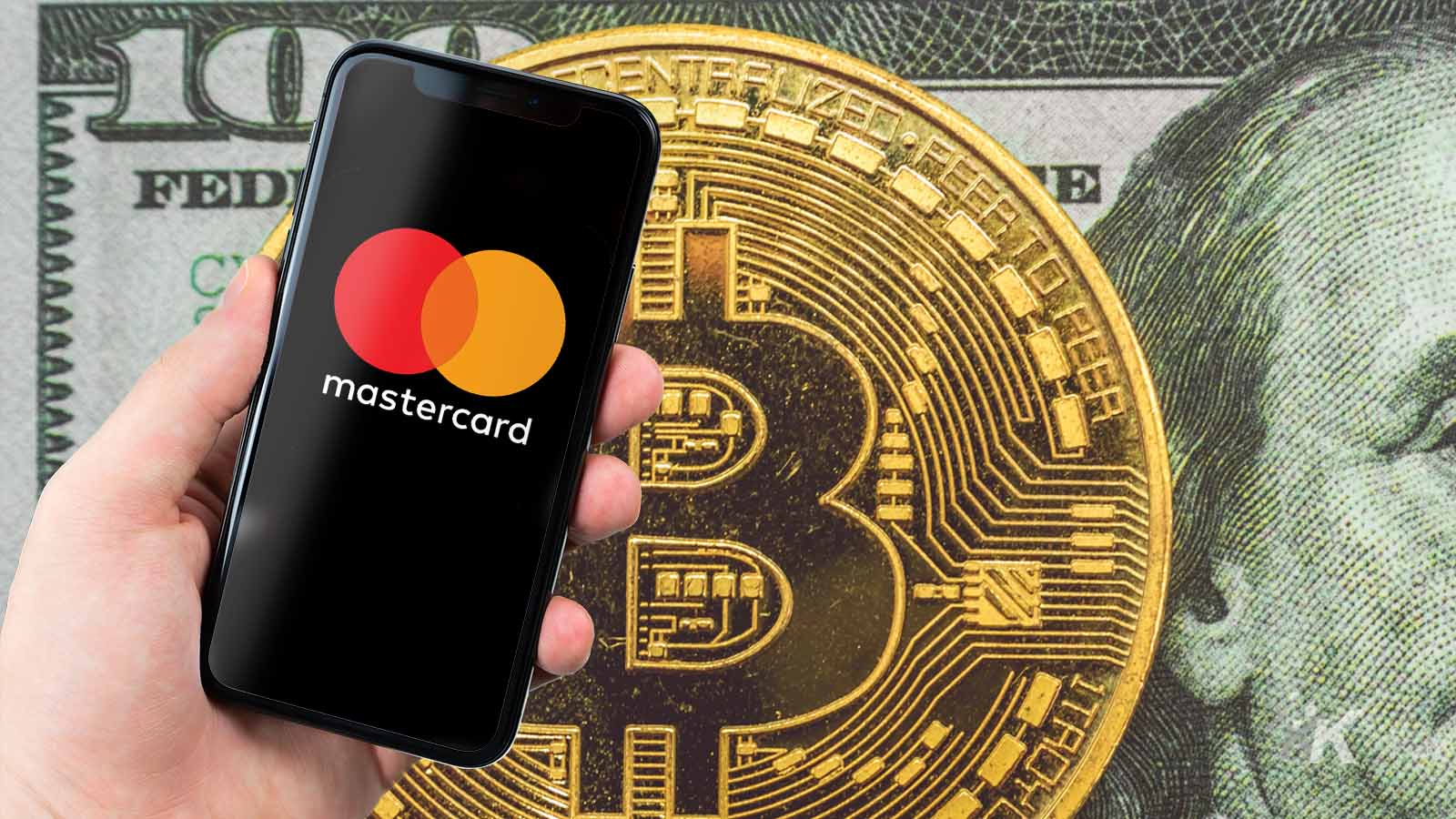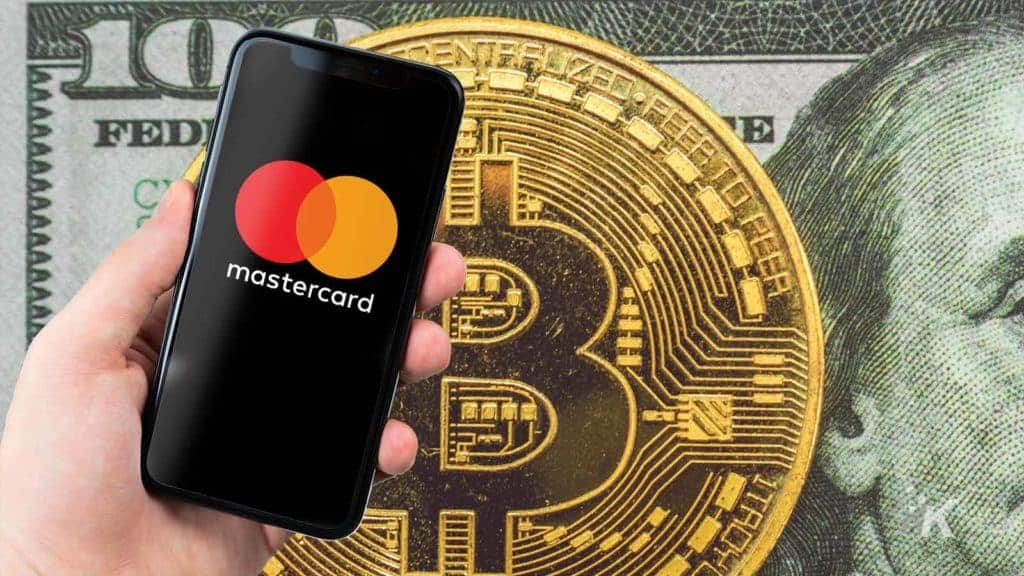 Crypto debit cards come with a mechanism that allows you to convert crypto in your wallet into fiat in a linked bank account, which is then used to shop.  
Contrary to what many who have never used the cards often think, the conversion from crypto to fiat is not automatic. The company issuing the debit card is usually an exchange or has an exchange linked to their service.
Before you go out shopping with your card, you are often expected to access the exchange through a portal and sell crypto from your wallet. The buyer is the company issuing the card or a third-party market. The proceeds from the sale are then sent to the bank account linked to the card.
The steps it takes for your crypto to become money ready to be spent through the card differ from one company to another.
In some cases, the transaction can be directly from crypto to fiat. In others, it can be from crypto to stablecoin and then to fiat. Meanwhile, some debit cards are designed so that the process ends with a stablecoin on your end.
When you are only expected to convert from crypto to stablecoin, the card often has a system in place that automatically converts the stablecoin into fiat at the point of shopping. That is because most merchants, in the end, have to receive fiat in their bank account.
Some of the options to choose from include Binance Card, Crypto.com, BitPay, Coinbase, and ClubSwan crypto cards.
How crypto credit cards work
When it comes to crypto credit cards, using them is a little different, especially under the hood. In particular, you are not spending your own money every time you swipe the card. You don't need the services of an exchange before you go out to shop.
Instead, the card-issuing entity loads an account linked to the card with their own fiat money. This is a loan that you pay later with interest and other fees. The amount you finally pay depends on the interest and fees charged.
This means the integration with crypto is not the same as with crypto debit cards. For some companies issuing crypto credit, you are allowed or expected to pay the loan extended to you and accrued fees in crypto. For some, you can settle it using bank wire transfers.
For the latter category, what makes them crypto credit cards is that they pay you rewards in crypto for using their service. The reward could be a percentage of every transaction or a lump sum spent within a given period.
Fees you pay for using a crypto credit card
Most of the fees you incur for using a traditional credit card apply to crypto credit cards. The following are some of the most common fees you are likely to be asked to pay:
Registration or annual fee
You often have to pay for the card before the card is sent to you. Part of this amount covers the cost of producing and shipping the physical card to you. Some companies might not charge you an annual fee the first time but require it every subsequent year.
Interest charges
This is charged as an annual percentage rate (APR). It could be anything from 0% to 5%. Some credit card issuing companies will not charge you any interest if you pay within a specified period.
Meanwhile, some companies will charge a fixed rate and others charge a variable rate based on the amount, the type of plan you are on, as well as the time the principal is paid.
Late payment fees
When you receive your card, you are given a billing cycle. This includes the period within which you use the amount loaned to you, the grace period, and when you are expected to have paid back the principal, the interest, and other applicable fees.
If you fail to pay within the stipulated time, you might be penalized by an additional late payment fee.
Foreign transaction fees
This is another fee you might be expected to pay. It applies if you use the card outside the country it was issued. For example, Coinbase charges about 2% when using a card outside the United States.
Transaction fees
Conversion transaction fees are charged at the exchange and through the wallet when sending crypto to settle credit. For example, Coinbase charges about 2.5%. They call this a liquidation fee.
Rewards
The first feature that makes a credit card be considered a crypto credit card is that you can settle the payment by using cryptocurrencies.
The second feature is that you are rewarded with crypto for using it to shop. For example, BlockFi pays 2% rewards when you spend more than $50,000 in a year. Some crypto credit cards will give you part of what you pay to merchants back.
In some instances, these rewards can be in the form of tokens the company creates on the Blockchain that you can easily exchange for cryptocurrencies on exchanges.
The top used crypto credit cards include BlockFi, Nexo, and SoFi.
Have any thoughts on this? Let us know down below in the comments or carry the discussion over to our Twitter or Facebook.
Editors' Recommendations:
---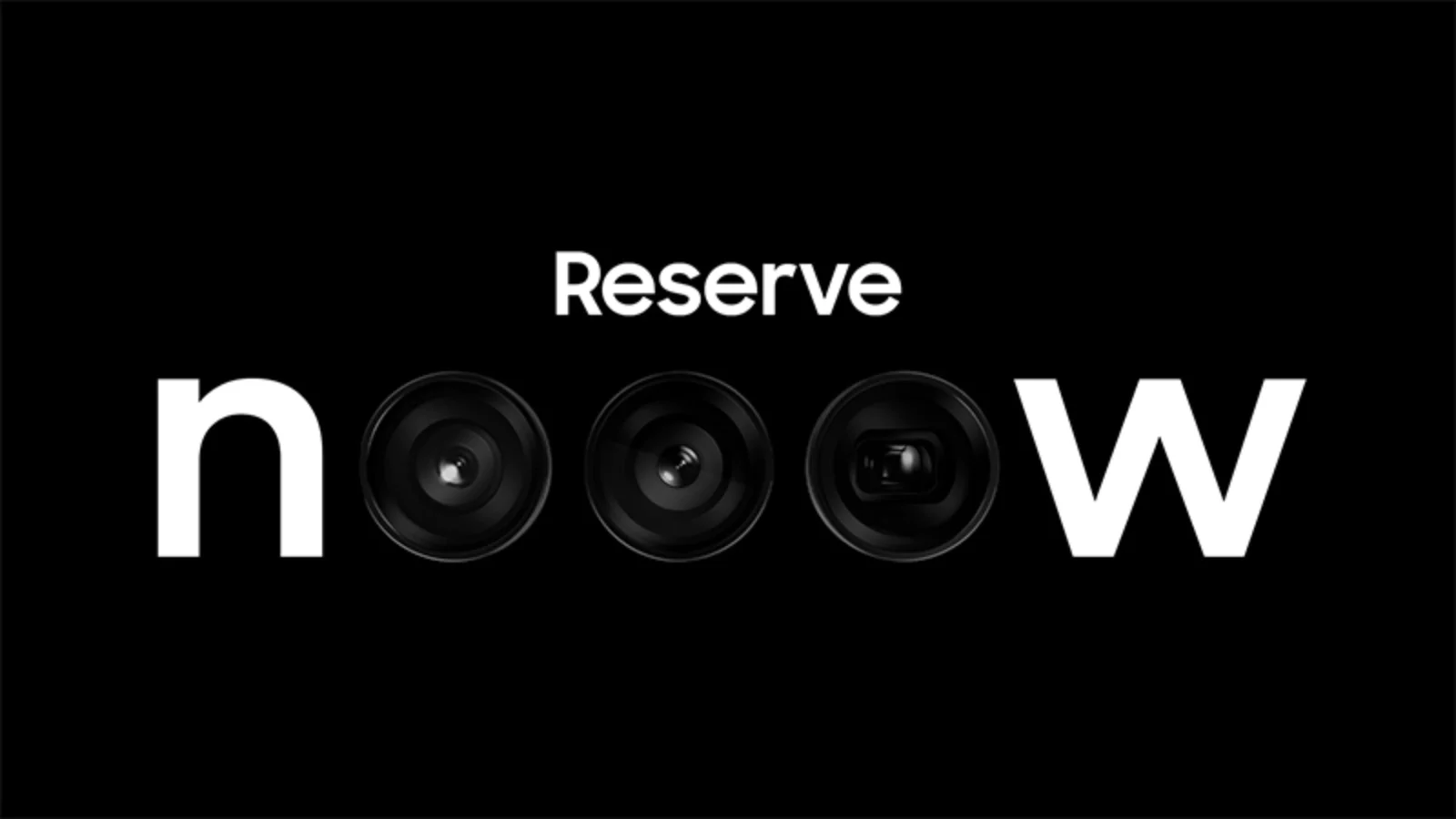 ---