How do I know which website builder to use?
If none of those stood out to you, keep researching and soon you will find a great website builder for your company.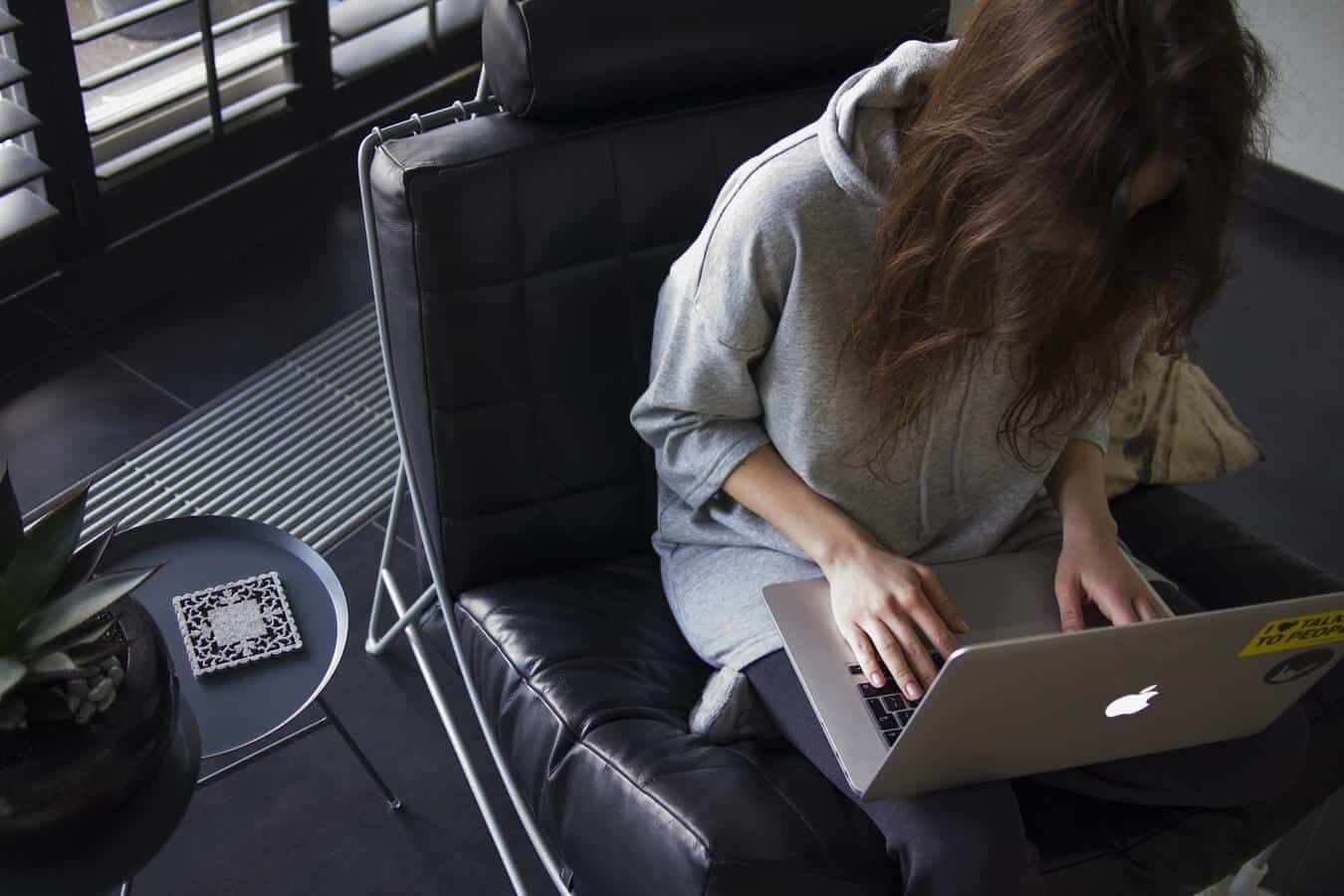 Have you been thinking about creating a website but are unsure of where to start? Websites can be both difficult and quite straightforward.
One of the first decisions you must make is which website builder you want to use. There are a lot of options out there, including a one page website builder. Each page builder has different costs and different features. 
Keep reading as we do a deep dive into a couple of different website builders.
How About Wix?
You may have seen commercials for Wix. Perhaps you thought it looked easy. That is because it is. Wix has a small monthly price and you can bring your domain onto your Wix website. Wix does have a free option however it will have Wix in the domain.
Wix has different templates already set up for you and you can then write your own content and bring in your own pictures or use one of theirs. One of the downsides to Wix is that it is not the fastest running website.
Maybe Squarespace?
The next website builder that we are going to talk about is Squarespace. Squarespace is best known for its drag and drop feature. This makes Squarespace a great easy-to-use builder that is great, especially for people that don't' know how to code a website and feel a bit overwhelmed at the thought.
Squarespace also has great ecommerce plans out there and has a lot of temples already for you. Squarespace can run you anywhere from $12-$18 per month which is a little more than the other two website builders we are going to talk about. Squarespace review here.
Then There is GoDaddy Website Builder
If you have purchased your domain from GoDaddy you may have seen the option to build your website right, then and there.
There are templates as well as images that you can use in order to quickly build your website. One of the negatives is that there are not a lot of options for templates so yours may not look as unique as you would like.
Possibly WordPress?
The final website builder we want to discuss is WordPress. You may have heard of WordPress before and know that it is one of the most popular if not the most popular option out there.
WordPress can be very easy to use as it has templates, but it also can be great for businesses that want to code their website. This will allow their website to become more unique.
WordPress has thousands of different widgets and themes to choose from and many of which were free. WordPress starts at $99 per year however if you want a specific Theme or an add-on, some will cost money.
You can also have a free blog that is popular on WordPress, the only negative to that is that it will still say WordPress in the domain.
As you can see, there are so many different options out there. Don't think these are the only ones though. If one of those stood out to you, it's best you start researching a little more about it.
If none of them did, don't worry, there are still more options on the web. Keep researching and soon you will find a great website builder for your company. 
Have any thoughts on this? Let us know down below in the comments or carry the discussion over to our Twitter or Facebook.
Editors' Recommendations:
---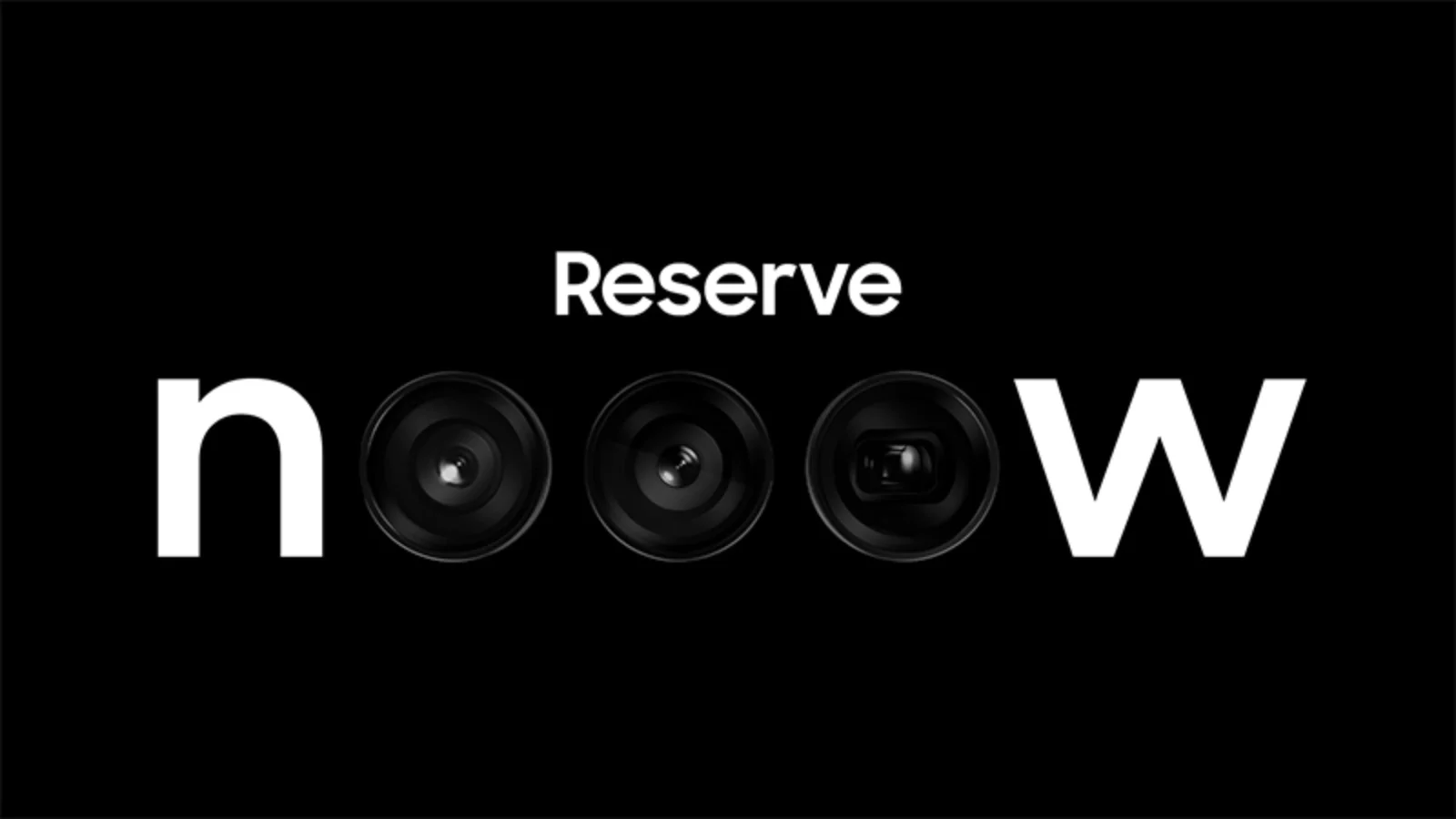 ---