How do vehicle trackers work?
Have you ever wondered how vehicle trackers work? Well, this guide sums everything up.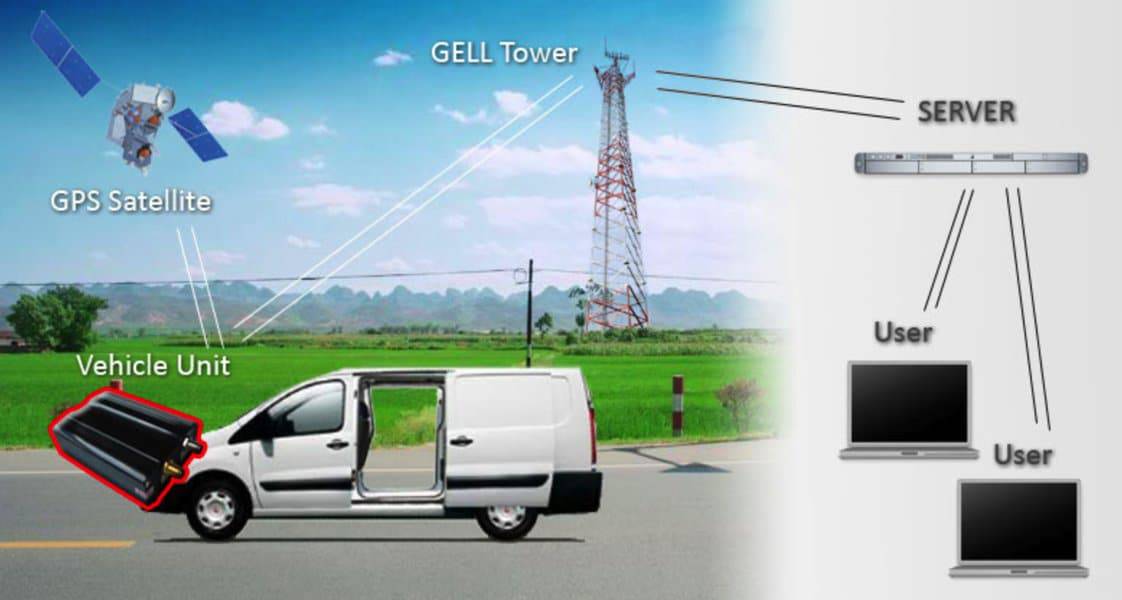 Today, the cases of theft and accidents have increased in society in almost every sector of life; be it your valuable belongings, pets, or your vehicles. It has become crucial to protect all these things from getting stolen or damaged. For this, you need to get a variety of tracking devices with which you can keep a track of your belongings.
Vehicles are protected with the GPS trackers that give you the exact location of your vehicle at any point of time. You can install these trackers in your cars and vans so that you can track them precisely with their exact location at all times.
Trackershop looks at how these tracking devices work and how they help you in protecting your vehicles from robbery or damage.
The Function of a GPS Tracking Vehicle System
The Global Positioning System for vehicle tracking was originally developed by the US Department of Defence, with the help of satellite radio navigation. The GPS consists of around 32 satellites that transmit microwave signals to individual GPS receivers. These satellites continuously orbit the world and allow the GPS systems to correctly calculate their position on the surface of the globe with exact precision.
The GPS receiver device contains an antenna that is tuned to the frequency of these 32 satellites and a high precision clock. It receives signals from four or more of the orbiting satellites and divides its position into a triangle on the surface of the earth to a high degree of accuracy. It then transmits the gathered information about the vehicle such as speed, engine state, and more to the end user through the mobile phone technology.
A Passive GPS Tracking System
A passive GPS tracking system will monitor and store the data gathered for later use. For example, it stores data such as where the vehicle traveled within the last 12 hours, the speed, and other important details. These details are stored in the internal memory or a memory card which you can download at any point in time to your computer, phone or tablet. The data stored can be retrieved at any point of time or even during the journey of the vehicle.
An Active GPS Tracking System
An active GPS tracking system is also popularly known as a real-time system. It's because it sends the information automatically to a central tracking system in real-time as the data is collected. An active GPS tracking system is very useful your personal or company vehicles so that you can track the exact location of your family members or employees when they are traveling without you.
A real-time tracking system is very useful when security is your top priority and you need it to be precise and accurate. In the case, when the vehicle is stolen, the real-time GPS tracking system will help police to track it much easier. Hopefully making for a quick recovery and apprehension of the thief.
At the primary level, GPS trackers provide information such as the time, speed, location, and direction of travel regarding your vehicle. However, there are several advanced GPS tracking systems that provide much more information than the primary levels. The advanced levels include driving behavior in terms of speed, engine idling, and sudden braking. All these details can be obtained from a high-quality GPS system.
It's always better to be safe than sorry and it's always best to go that one step further when it comes to the safety of you and your family. If you want to know the best GPS tracker for you, you can visit Infiniti Tracking.