How do you go about sourcing for the right transcription services?
How then is transcription useful and how can one access such services? Let's find out.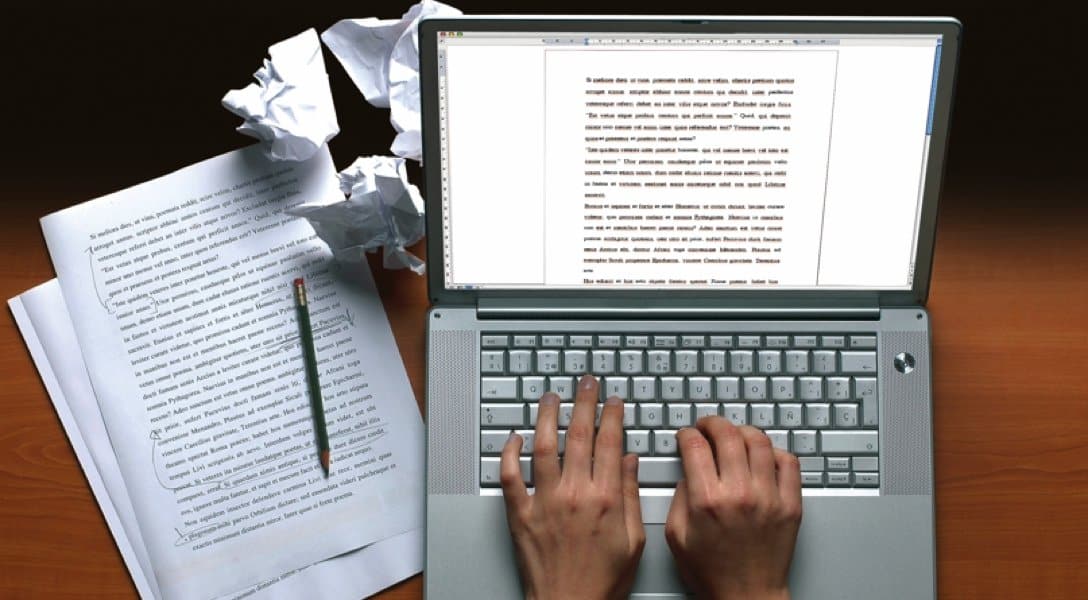 Transcription is the process of translating audio into written content. Basically, the transcriber listens to an audio file and then types it out, producing a clear document that represents the full content of the audio. This could be an interview which the journalist would perhaps have published in a magazine, newspaper segment, or online. It could also be a public speech, talk, or even a sermon. While it may appear like an easy task, the work of transcription is one that requires skill and some level of experience.
There are different online tools that transcribers use to get the work done. Obviously, rewinding audio can be boring and confusing. Over time, technology has availed software that can make the process much easier and convenient. It calls for some level of excellence to ascertain that transcription has delivered its course. How then is transcription useful and how can one access such services?
Why settle for a transcription service?
Technology has allowed for different ways of processing content. With visuals taking up the content scene, it's becoming evident that people prefer to go for the easiest way to consume content. Yet still, even with videos and audios, it's not enough to do away with textual content. It's for this reason that podcasts are being translated into the text to diversify their consumption.
Simply put, transcription comes in to add more value to an audio recording. This could be a podcast, song, or even the soundtrack of a video. For most times, transcription services are sought-after when it comes to films, interviews, and generating lyrics and captions. If you go to YouTube today, you will notice that more and more videos have captions. A few years ago, this was not the case. This simply proves that with transcription, viewers of videos on sites like YouTube can get to enjoy their content with more options.
Professional transcription enables one to get insights from their recordings. During interviews and meetings, a written record of what went down may be required for posterity. In such cases, audios are recorded after which they have to be broken down into readable documents. In such cases, the parties in the particular meetings do not have to worry about getting the events of their meeting recorded as transcription will take care of that. In some industries, transcription is a part of the daily workflow. That means, by allocating this task to someone else, they are able to win back many hours in their day and get to focus on what it is that they do best.
How to set sail and choose the right transcriber
Choosing the right transcription services is not an easy task. Like any other profession, you need to be convinced that they know what is expected of them and they have enough proof to show for it. Given the many details that can be easily missed during a transcription, you need to be sure that your transcriber has the ability to capture at least over 90% of the content in the audio. This should ensure that the written document reads as good at it sounds on hitting play. That way, whoever has not interacted with the audio, may get the same information as one who has listened to the audio.
Check out the delivery time. Even beyond the ability to listen and capture the contents of the audio precisely, there is a need to ensure that your transcriber has the capacity to do this quickly. In most cases, the written documents are needed much sooner than they started getting worked on. Therefore, an experienced transcriber will have the ability to process a lot of transcription gigs in a very short span. This will mean that you can rely on them to get your work delivered in good time.
Writing professional content will always call for some skill, which is a necessity for transcribers. While it may be easy to be forgiven for some flaw in speech, written content attracts some level of intolerance seeing that the text lacks aid to explain itself if in any case it was misrepresented. In this case, your transcriber ought to have great writing skills. This means that their grammar and writing style needs to reflect the presentation of the audio.
Have any thoughts on this? Let us know down below in the comments or carry the discussion over to our Twitter or Facebook.
Editors' Recommendations: