How does a wireless security camera work?
There are many benefits for your home safety associated with installing wireless security cameras.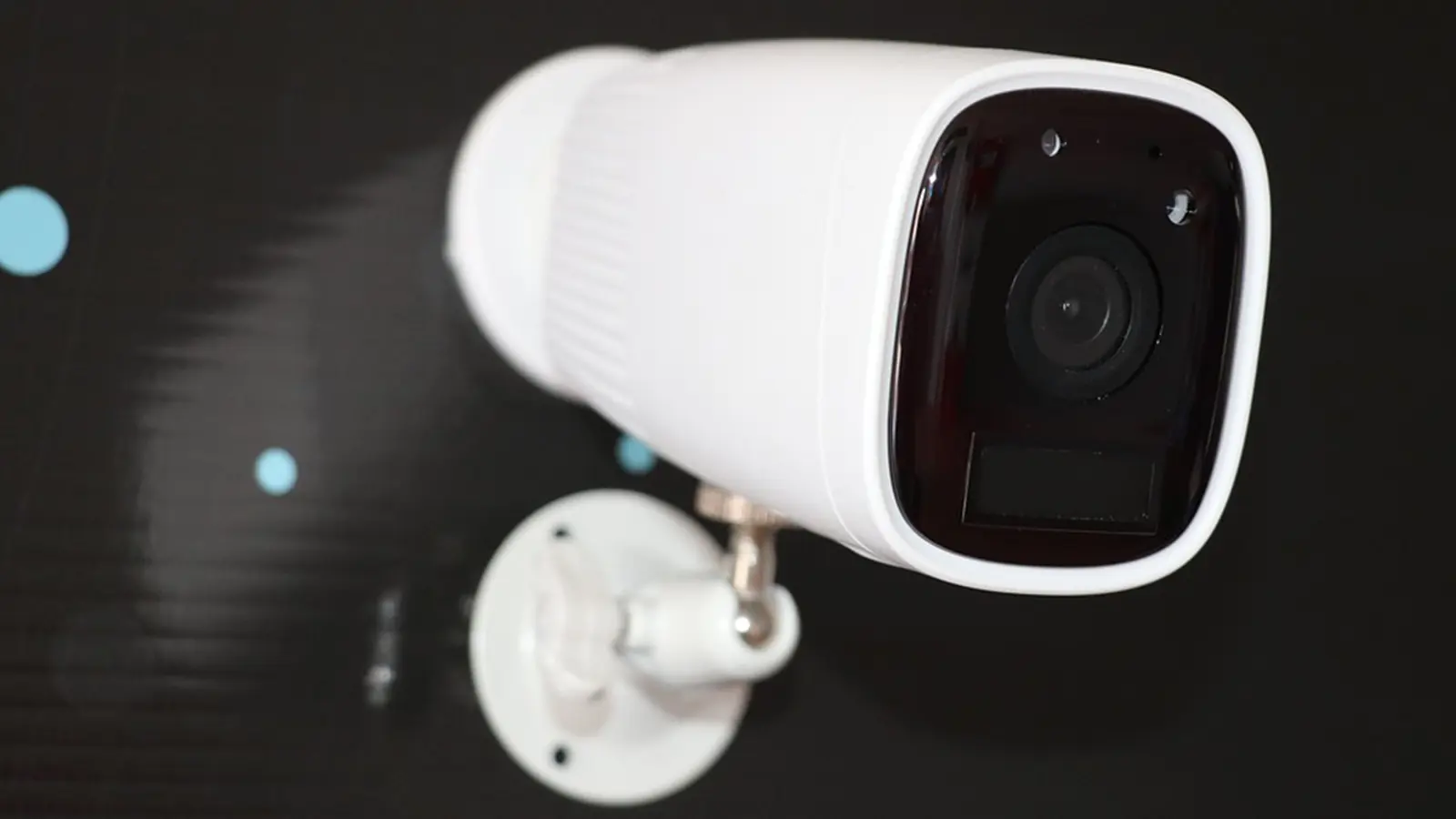 Security cameras are getting more popular as the population increases and home security concerns grow.
But these devices don't have to be stationary – they can be used with a wireless network, wirelessly transmitting video of your home to a receiver installed on your PC, tablet, or smartphone.
How does a wireless security camera work?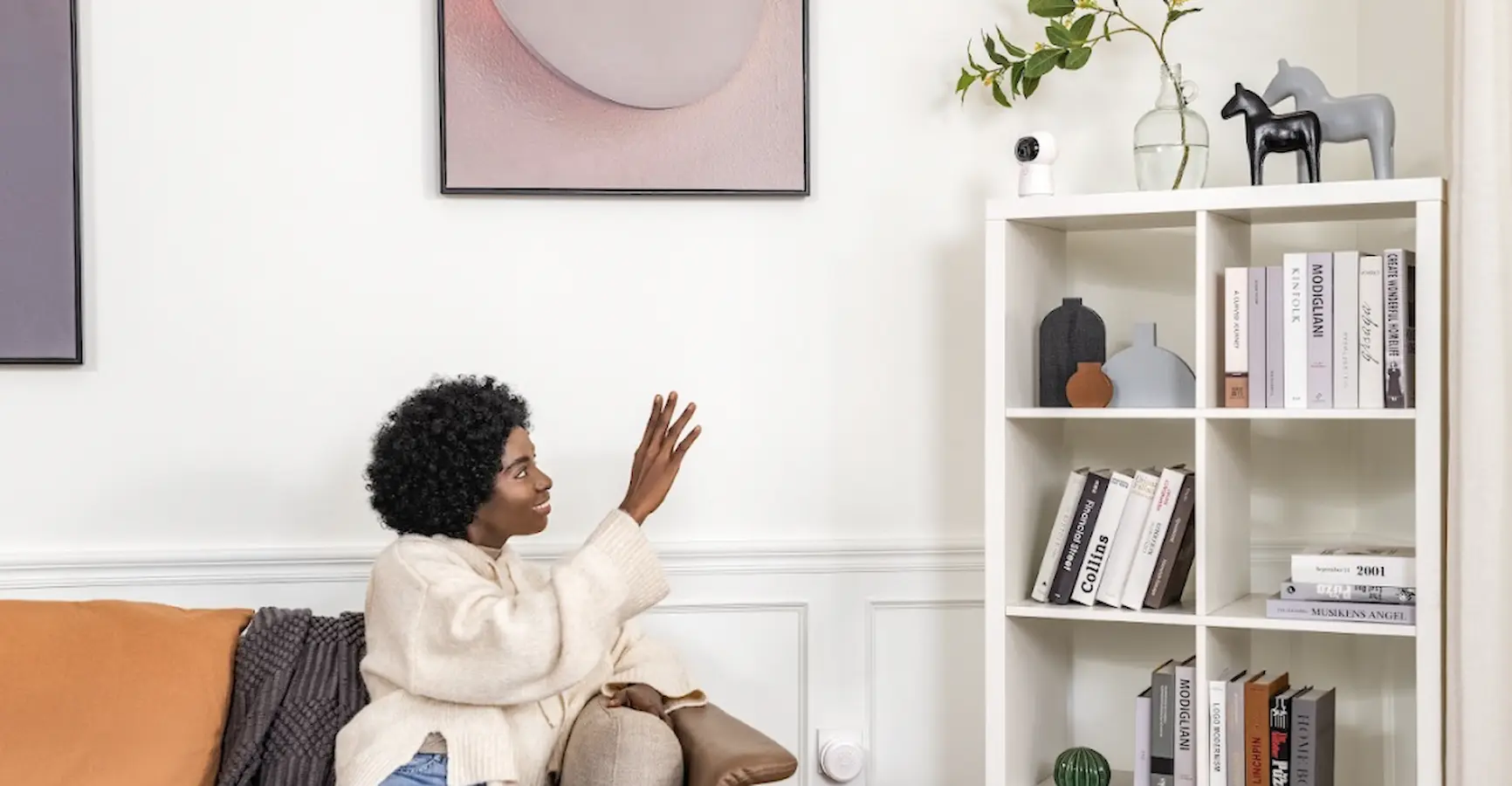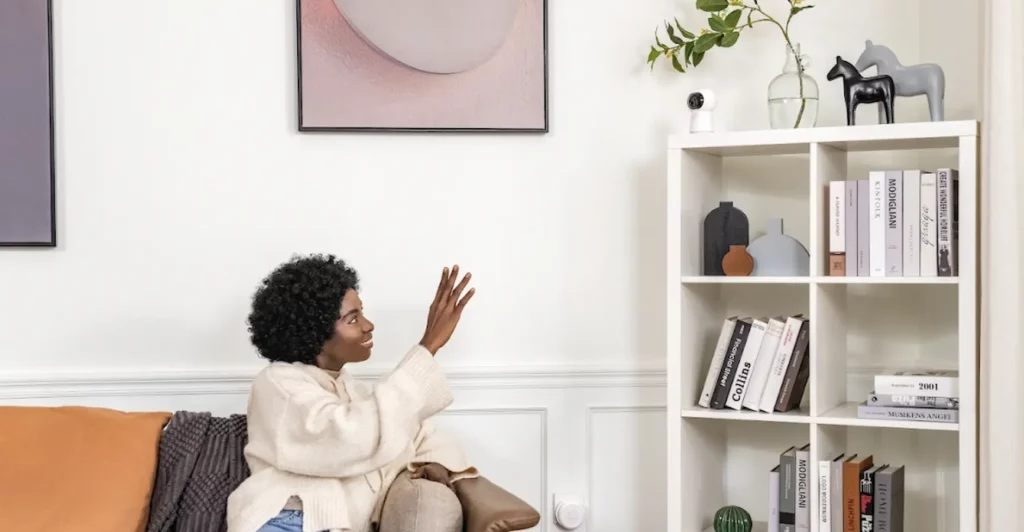 How does a wireless security camera work? A wireless security camera uses two antennas to transmit video to a receiver.
One antenna is for the frequency your router or gateway uses, and the other is for communication between the camera and your receiver.
The cameras transmit at 2.4 GHz, a frequency many devices use in your home, including microwaves and cordless phones.
How does a wireless security camera work depending on transmitting a live feed or only storing video on the camera?
Some wireless security cameras store video directly to an SD card, while others send that video to your digital receiver so you can view it remotely.
Technical stuff
Security cameras are designed to scan and detect motion using sophisticated hardware and software – the more sophisticated, the better.
Video is captured by a digital sensor that converts light patterns into electronic data. The data is transmitted wirelessly over a networked power supply (usually a battery) to an available receiver.
More advanced models add two-way voice communications directly to this, but less advanced models use compressed wireless signals. It can even be done as long as 100m from the receiver.
Installation
The high-end wireless security cameras are self-powered, so no external power is needed.
Choose your location carefully because the cameras are often positioned on the ceiling and don't need to be highly well-placed for good video quality – just at eye level with most homes.
Placing them there is fine if you have free space in your house. If you don't have free space in your house or apartment, pick one direction (more challenging) and use a wire to attach them to a wall.
Video quality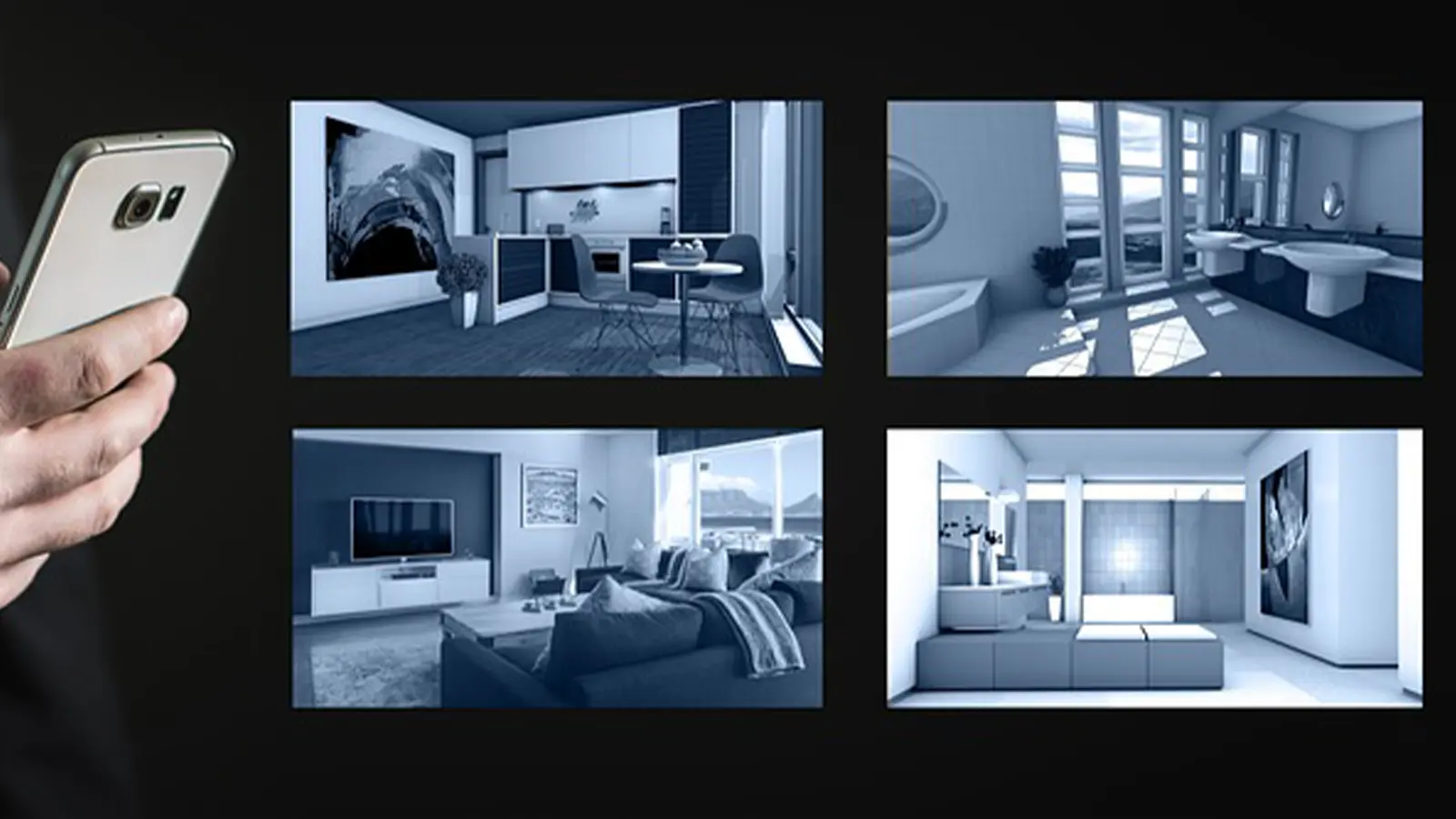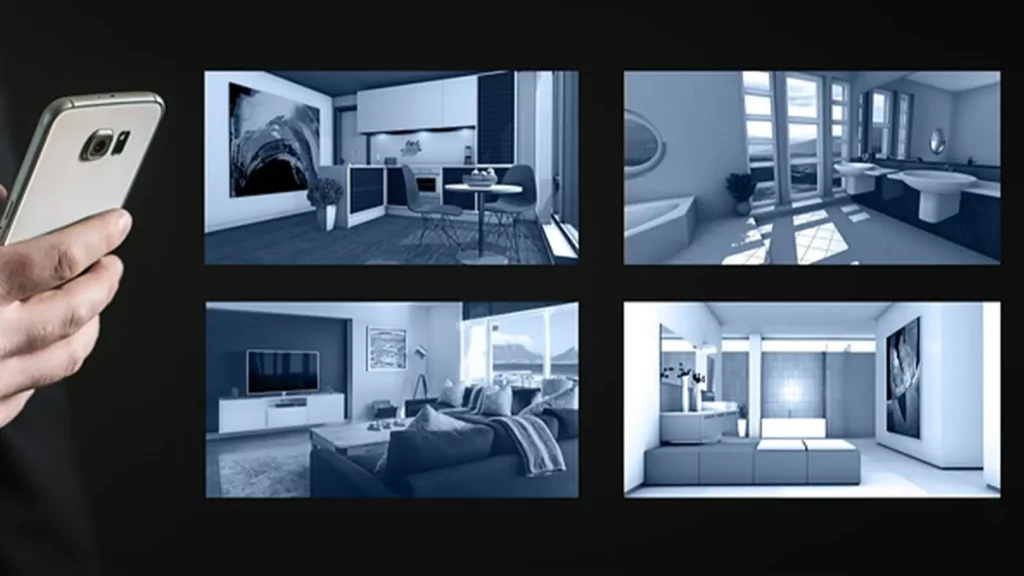 The wireless security cameras you buy range from the most basic, with a single fixed-focus lens, to the more professional models with a swivel-mounted camera that can focus or zoom.
And there are differences in brightness and dynamic range (how much light is captured and how that changes over time). The higher-end models have adjustable light levels, allowing users to control their ambient lighting.
There is also a difference in how the video is stored locally on your PC or smartphone. The better units support H.264 video codec for better compression of video images.
However, some older models without this feature still require additional software to handle more senior file types.
Accessories
Most wireless security cameras with a remote viewing application support audio recording, which can be very useful.
But having a video recorder built-in is excellent, too – especially if the camera is in a spot where you wouldn't be able to record the action with your device.
You can also add a home server or backup system to record your events (ensure these don't use up all your hard drive space).
Shareability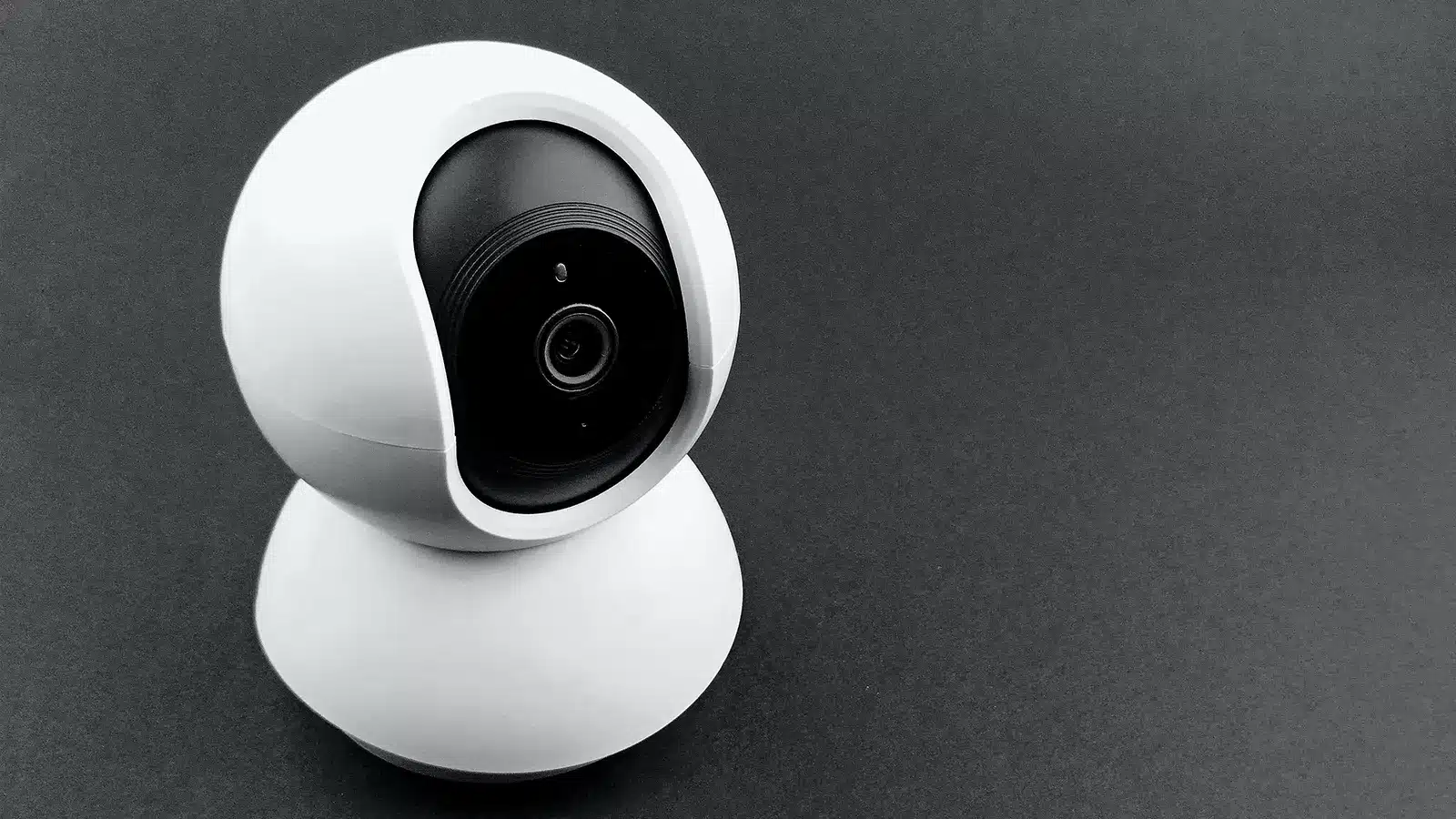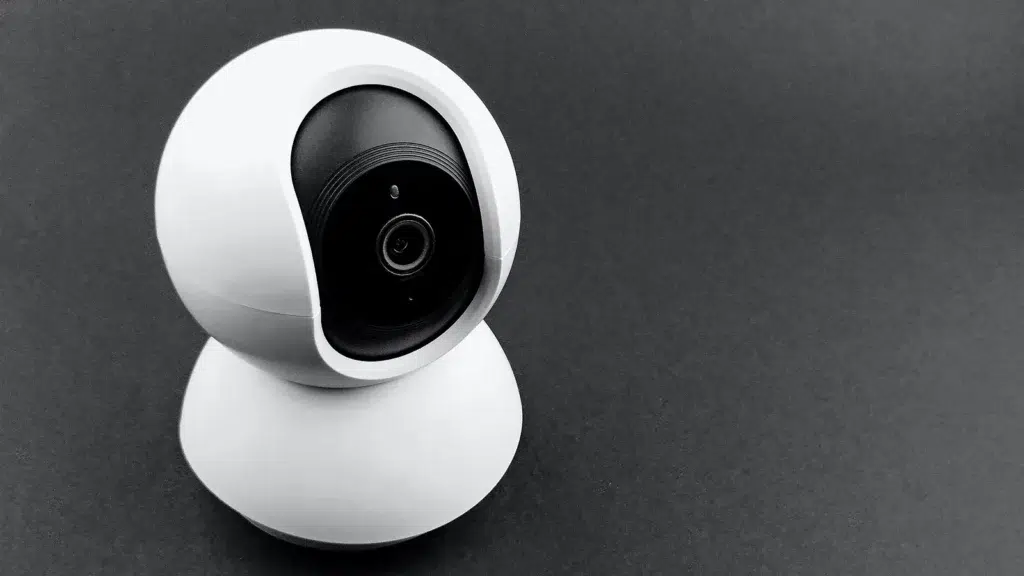 Many cheaper models don't support watching live video on smartphones.
If you have an older model that doesn't help this, then the only way to view it is to install the remote viewing application on your smartphone or tablet and watch it remotely.
Additionally, some have a limited number of channels allowing you to set up a second receiver so you can view your camera in another room – again, with Wi-Fi connectivity, not needing wires or cables.
Battery life
About 20% of their battery capacity will still be available after one year of service for wireless security cameras with a remote viewing application. But some wireless security cameras will last for two years or more.
The higher-end models last, on average, six years, but the lower-end units might only last three to four years. So if you don't have an internet connection and are using a wired camera, you will be hard-pressed to find one with good battery life.
There are many benefits for your home safety associated with installing wireless security cameras. Of course, you don't have to do it yourself.
Hiring a residential locksmith for these purposes can save you time. It's essential that you find a good residential locksmith and not one who will provide fewer quality services or products.
It would help if you also considered looking at any reviews the locksmith may have received to get a better idea of the quality of their services.
By doing this, you will be able to hire a locksmith who is experienced and highly qualified for your needs.
Have any thoughts on this? Carry the discussion over to our Twitter or Facebook.
Editors' Recommendations: