How does NBN technology impact the Australian economy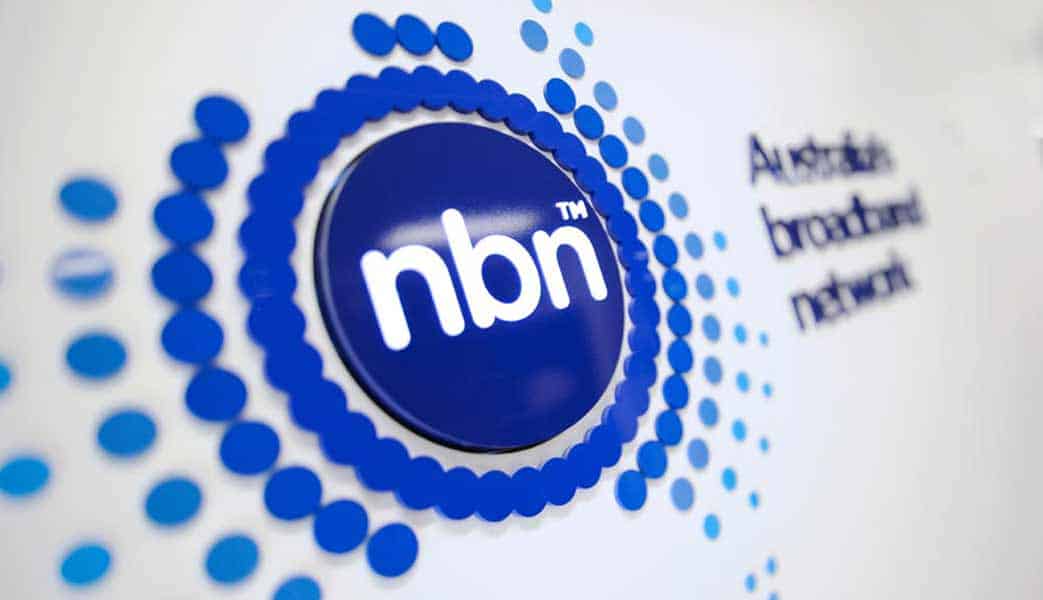 Have you ever met someone who was complaining that their internet is too fast? Well, neither do the Australian people, who seem to struggle with the NBN technology that took over in recent years. As you might already know, the NBN is a national network that is supposed to be present in every Australian home, school or workplace by 2020.
Politicians say that the average Australian doesn't necessarily need download speeds greater than 25 Mbps, and they can't be more wrong. It seems like the citizens are under the impression that politicians lack understanding of technology and how slower internet could actually put at risk the financial future of every Australian. Given the fact that the NBN technology had a huge impact on the economy, here are a few things that should be considered in the future in Australia:
The Government Doesn't Understand
This might be a surprise for most people, but it seems like the Government just doesn't seem to get that they're not supposed to make a profit out of the infrastructure. One thing that people in power should really understand, is that they should think about making a profit by building new industries on top of those infrastructures, which can't really happen if they're under-developed.
Another thing that people in Australia seem to forget is that we're only 20 years into the digital era, which means that what the future holds and the way data will be used in this future is still partially unknown. So we'd better be prepared, right?
Rich Infrastructure
It is a common thing for less developed countries to rely on a barely existent infrastructure, given the fact that they do not have the necessary amount of money to invest. Well, that's not the case with Australia, which you can see when searching through the plans offered by many NBN providers. The thing that people should definitely become aware of is that a rich country must be built on a rich infrastructure. That's why you might find it quite odd to see where Australia is ranking on the list of internet speeds by country.
The Future of Economy
What's really scary is that the amount of data created in Australia is actually doubling every 18 months and the way things work out with the infrastructure doesn't predict a bright future for the economy of the country. Why? Well, all the important innovations of the future that could be big contributors to the economy of the country depend on the technological infrastructure.
Just think about the most exciting technologies that are being heavily developed right now, like IoT, 3D printing or drone-based logistics. Well, all these things require internet speed and access at a whole other level beyond our imagination.
Considering everything mentioned above, it's crystal clear that there are some issues with the national network in Australia, thing that impacts the economy of the country in a pretty negative way. A developed country like Australia is, needs a rich infrastructure on top of which people will be able to build new and exciting industries that will further integrate us into the digital era that we live in.