How embracing technology can help British businesses following Brexit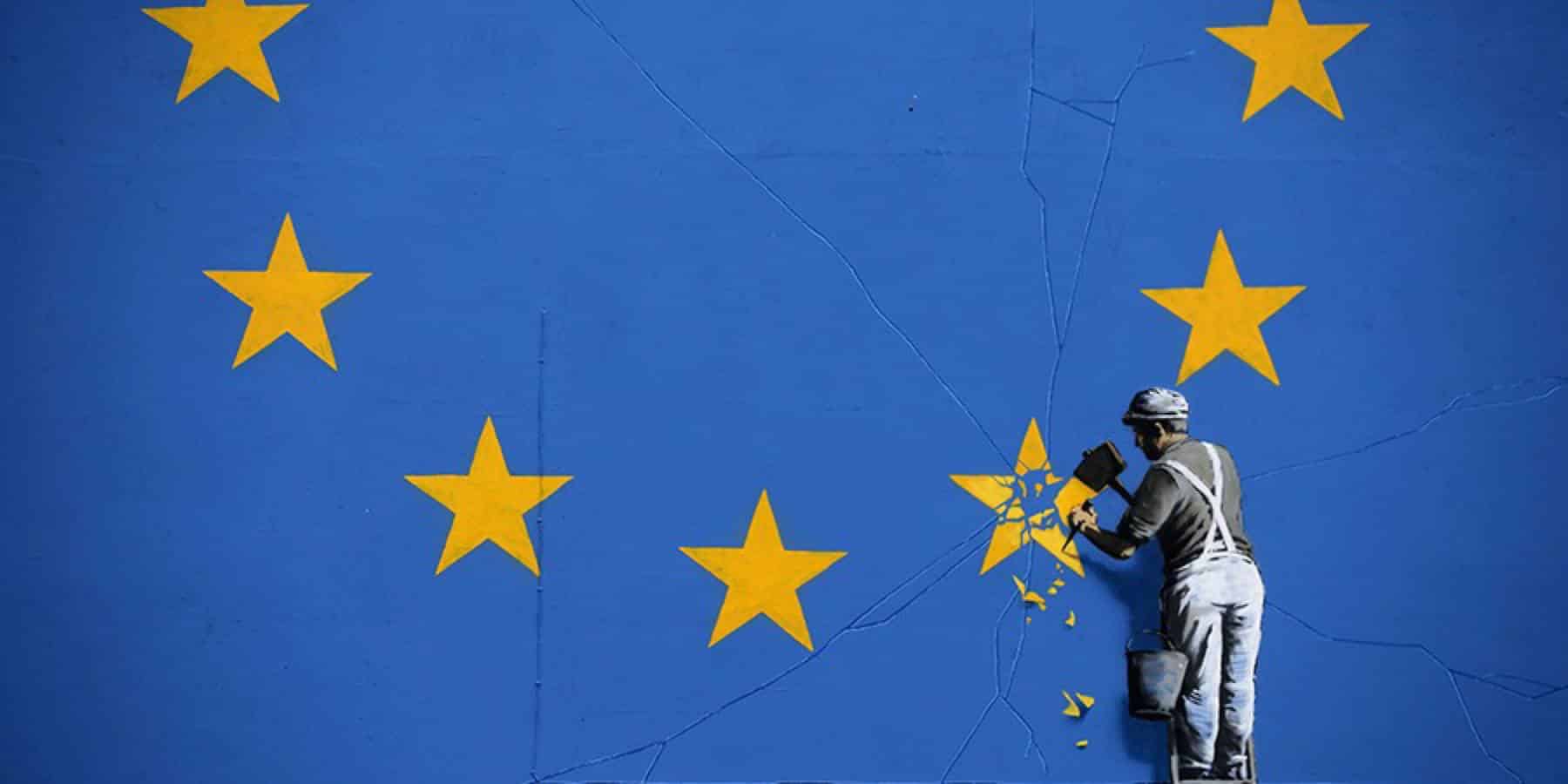 Whilst politicians continue to bicker and blather over the details of the UK's divorce from the EU, many in the business community are taking a much more positive approach. Companies across the country are planning how they will continue to compete and prosper moving forward. With this in mind, we investigate how embracing technology can help British businesses following Brexit.
The Digital Infrastructure
Chancellor Philip Hammond has recently revealed plans to upgrade the UK's digital infrastructure in a bid to prepare the nation for a post-Brexit business environment. The plans include the widespread use of fiber optic networks to speed up the infrastructure and create a high-speed economy
This is great news for both business and domestic broadband consumers, buy companies will also need to reassess the type of software and applications they are employing if they are to find a competitive edge.
Business Agility
One of the most important factors for British businesses, post-Brexit, will be the ability to operate efficiently and with agility. Being able to respond in real time to any given situation means that employees and customers aren't left waiting for products and services and to facilitate these many businesses will turn to technology as a way of streamlining their operations.
There are now apps for mobile phones that help offer solutions to this problem. Amongst other features, the apps allow the user to track members of their team and do work whilst on the move. 
Customer Care and Communications
Artificial intelligence (AI) is another type of technology that businesses are turning to in order to make them more competitive. For example, the new generation of chatbots is transforming the customer experience. This involves the chatbots answering questions about specific products and services and works by using a range of keywords.  When natural language processes are added and machine learning is introduced the experience can be difficult to separate from that of talking to an actual human, such are the strides that have been made.
Chatbots are good for business for two main reasons. First, they never leave the office and so customer inquiries can be answered morning, noon or night. Plus, after the initial costs have been absorbed, which are not high, the technology continues to work for free – needing just minimal maintenance to do so.
These two examples of technology that can help British Business following Brexit typify the approach that companies will need to adopt not only to compete in the EU but to continue to perform on the world stage.