How Ethentic is bringing a unique spin to the NFT market
Ethentic offers 3D printable assets with generative, on-chain digital traits. Basically, NFTs you can hold.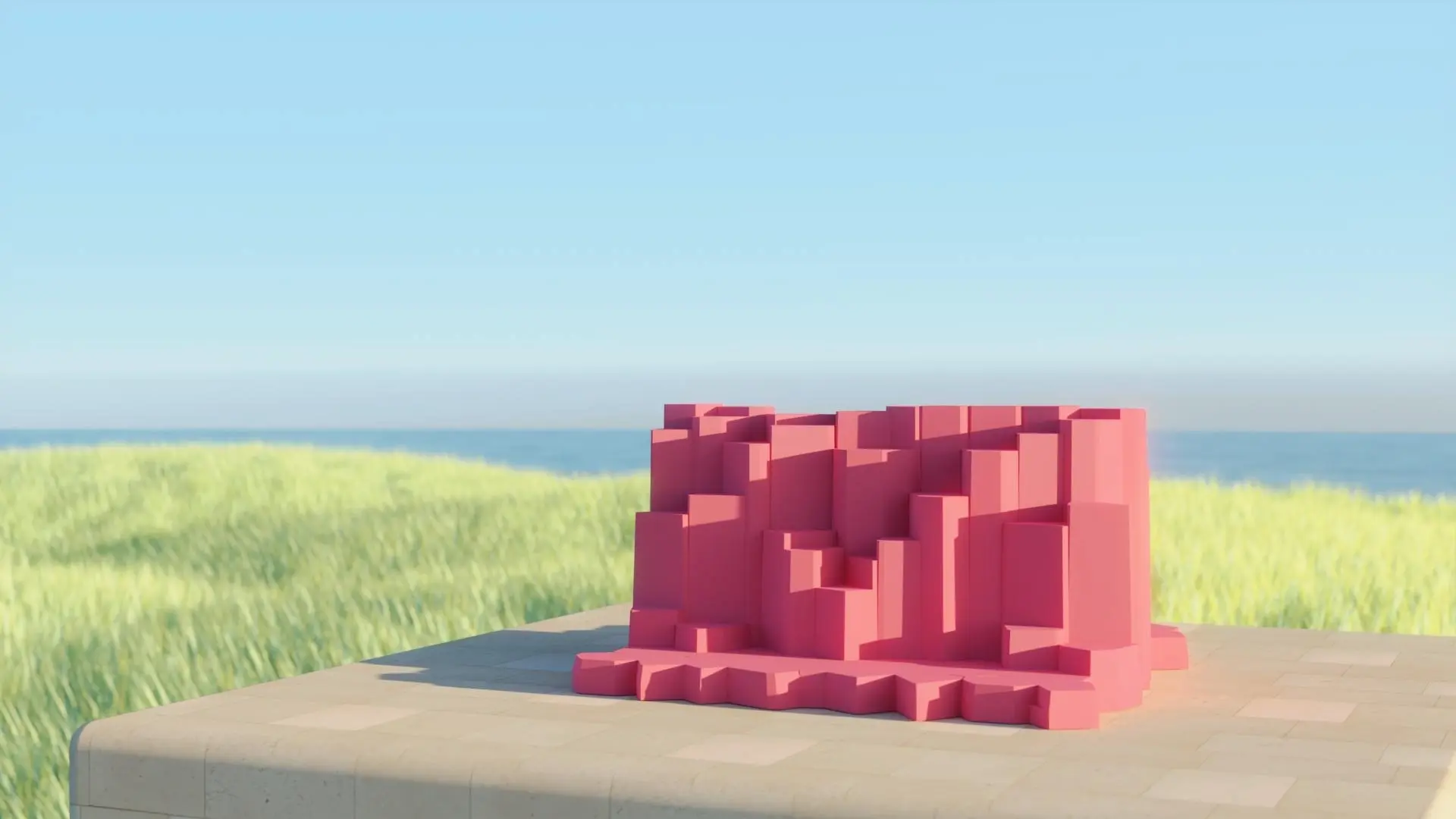 Many prominent NFT collectors have noted that the market is saturated with copycats, derivatives, and increasingly similar profile pictures.
A trend in generative art, specifically on-chain generative art has emerged on both Ethereum and Tezos, with projects like ArtBlocks and fxHash consistently selling out their resident artists' collections.
This growing trend is where Ethentic is building its niche.
Ethentic is the platform for 3D printed generative art. Each Ethentic piece is not simply an NFT that you can show off in the metaverse, although you certainly can do that.
Ethentic models can be redeemed (not burned) for a 3D print of the model, which is shipped right to your door, along with other physical goodies.
What sets Ethentic apart?
Ethentic is unique in three main ways.
First, the art models generated are all 3D-printable. This is brand new for a generative art NFT platform. Everyone participating in the upcoming sale can redeem a free 3D print, delivered right to their door with a certificate of authenticity and other cool surprise inserts.
Second, the algorithms used to create the actual art pieces in each collection are hosted fully on the Ethereum blockchain.
What this means is that any collection released on Ethentic is here forever, without any IPFS pinning services, server hosting, or other web services. Unlike many other generative art projects, the NFTs are generated randomly at mint and even the traits themselves are stored on-chain.
Finally, the community being built is focused on developers and artists from day one. Ethentic plans to give back to the CodeCAD and generative art community that spawned it, further attracting creators to join its journey into the intersection of art, 3D printing, and smart contract code.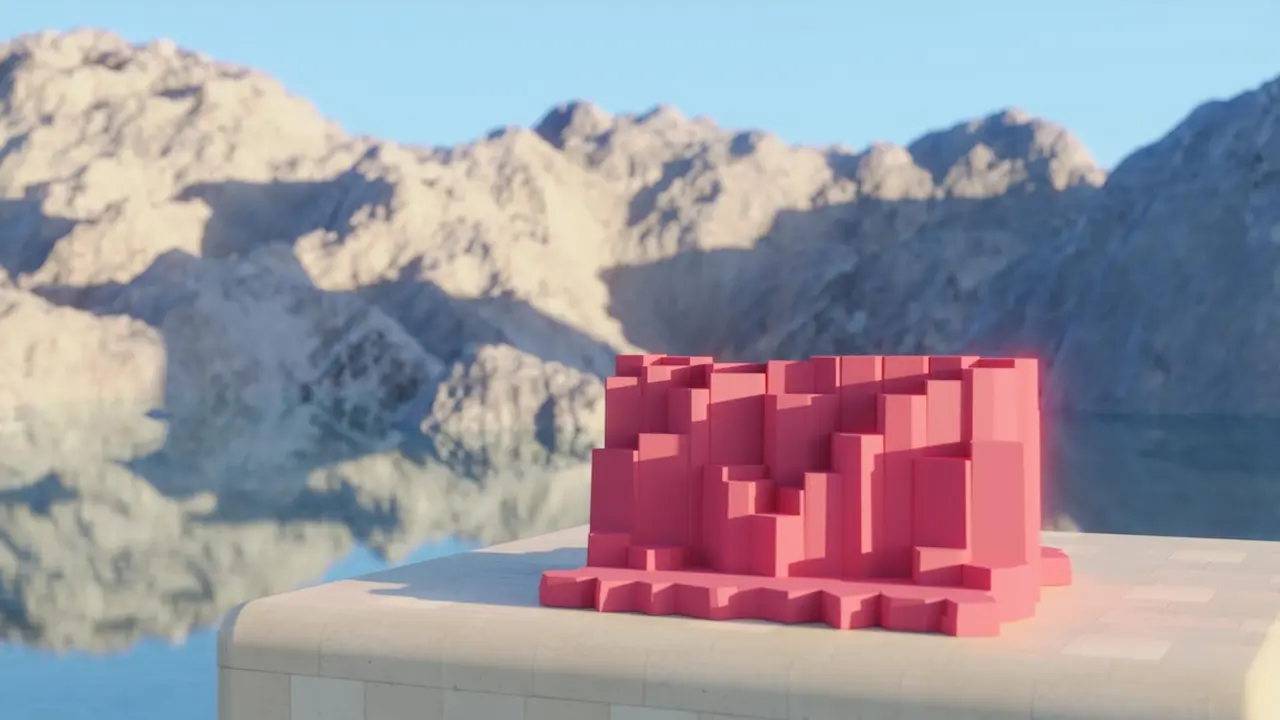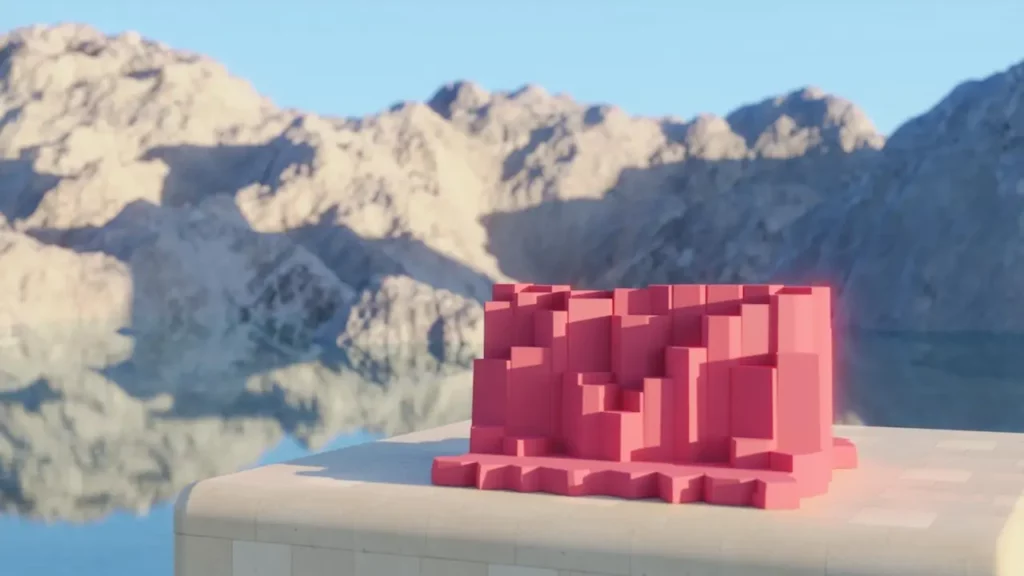 What are the bonuses to owning an Ethentic NFT?
The genesis collection on the Ethentic platform is "The Causeways." Participants in this sale join the team on the ground floor, with owners of a Causeway having priority access to future mints, whitelist spots, physicals, among other things.
The Ethentic team has remained secretive about a piece of tech it intends to R&D with funds from the initial sale, codenamed DAFT: the "Decentralized Autonomous Factory Topology".
On their website they hint that this network of printers facilitates "unstoppable additive manufacturing," so there could even be an airdrop to lookout for in the future.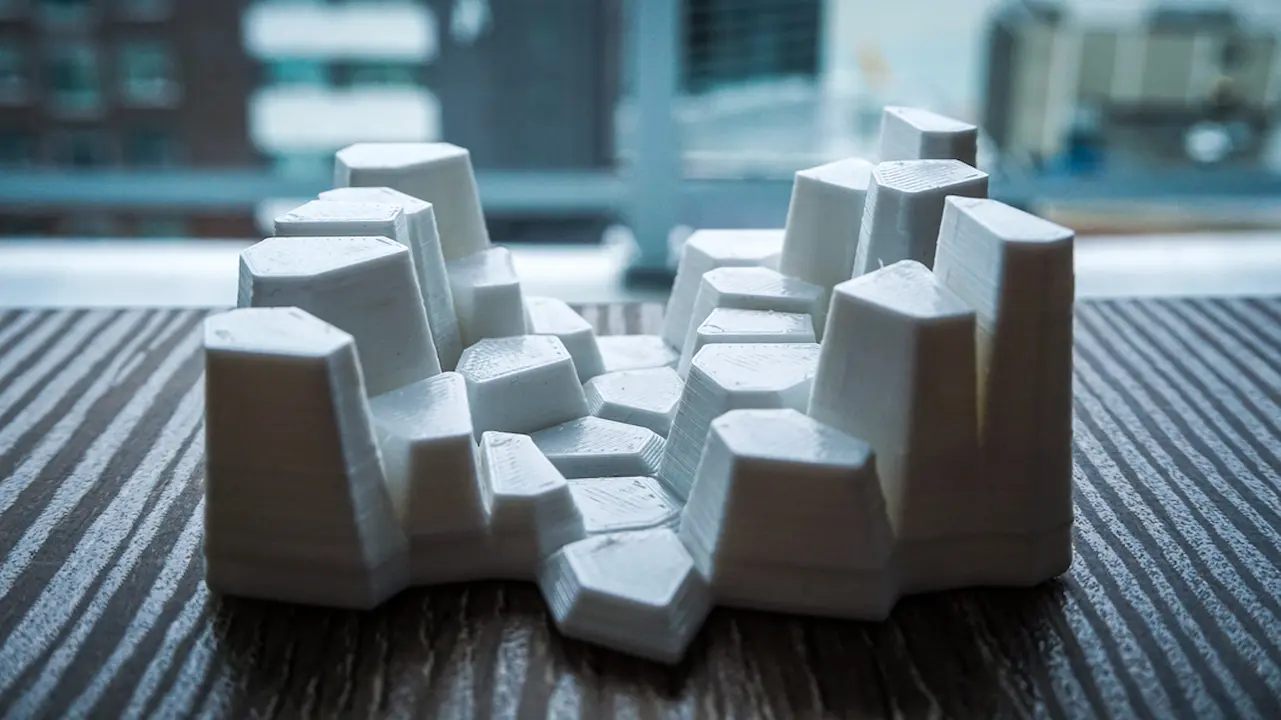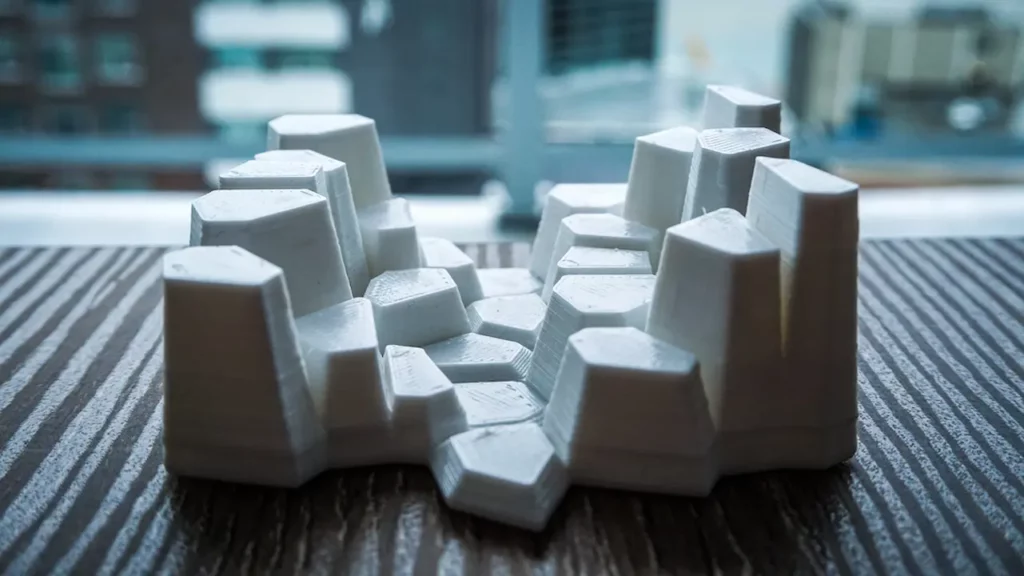 How about the community?
Generative art NFTs are growing in popularity, but are still relatively new. By offering a platform for CodeCAD artists to release their works, without having to worry about distribution, mass 3D printing, and marketing, Ethentic hopes to build an ecosystem of "Web3D" collectors, creators, and enthusiasts.
By strategically partnering with and contributing to both the CodeCAD and NFT communities, Ethentic strives to build the platform that will push CAD creatives to the forefront of the NFT art world.
You can follow the Ethentic team at @3thentic, join their Discord, or visit their website for more information regarding their upcoming genesis collection sale.
Have any thoughts on this? Let us know down below in the comments or carry the discussion over to our Twitter or Facebook.
Editors' Recommendations:
These companies dominate the NFT hype
NFT Drop Clock: A simple and safe solution
Disclosure: This is a sponsored post. KnowTechie's opinions, reviews, and other editorial content remain objective and are not influenced by the sponsorship.