How Fiverr social media managers use proxies for social media
Hiring a social media manager on Fiverr to boost our Instagram profile might seem like a good idea. Yet, if we utilize the right tools, we can even do it by ourselves.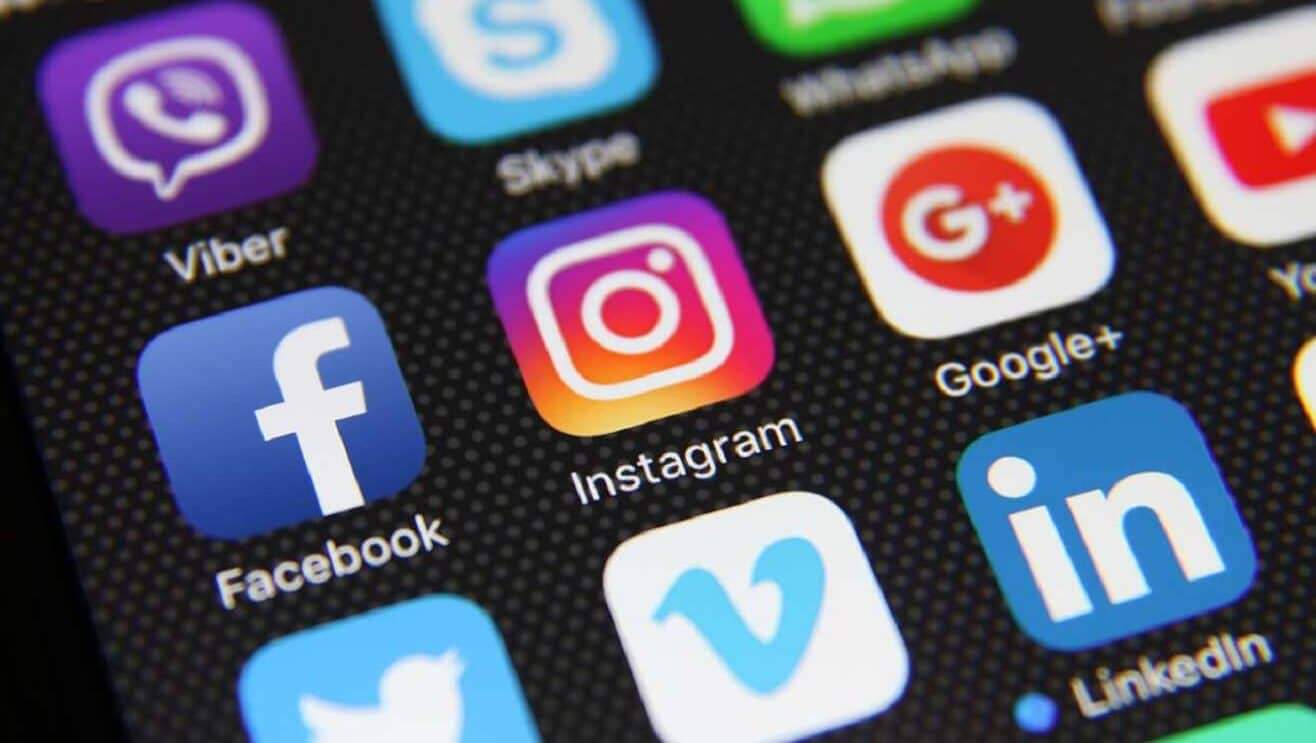 Social media has become a perfect place to market products and expand online presence. As a result, many Fiverr users started to offer social media services.
Yet, the best social media managers on Fiverr have one secret for success. They use automation tools in order to market products or services on social media. That helps them to achieve better results when it comes to the overall reach to the right audience.
Among the following lines, we'll discuss why this strategy is important and how we can use it. But before we go into that, let's see what Fiverr is in the first place and how we can benefit from it.
What is Fiverr?
Fiverr is an online marketplace of sorts that offers services provided by freelancers. It is basically a state-of-the-art platform for all those who are looking for an easy way to offer their services to customers worldwide. Fiverr was founded in 2010 by an Israeli company. Since then, it has gained multiple devoted users. In fact, Wikipedia states that from 2012, over three million services were listed on this website.
Fiverr incorporates a five dollar base price for all services in its selection. Yet, in 2013, it lifted the base price restriction for graphic artists, logo designers, voice-over artists, and other sellers. The reason is that the general public thought that such services were underpaid.
When it comes to the types of services that Fiverr offers, customers can choose from a myriad of different branches. Online marketing, graphics and design, video and animation, programming, business, and even lifestyle are all present on their respective website. Yet, what interests us the most is the ability to hire our own social media manager. They offer a range of services — from boosting online presence with proxies for Instagram to improving online reputation. All of that is available for those who are willing to invest an extra coin or two.
Instagram Proxy — Why Is It so Important?
Proxies for Instagram are private proxies that managers specifically use in order to access the platform with multiple accounts at the same time. Yet, because they are very restrictive, social media websites block most of these proxies for Instagram. So how do the social media managers from Fiverr utilize them successfully?
They use a private virgin proxy for Instagram in order to avoid restrictions. BestProxyProviders states that private virgin proxies are proxies with freshly allocated IPs, i.e., IPs that have never been used before. Social media platforms will recognize them as genuine connections and allow accounts to log in through them. As a result, the managers on Fiverr can use these virgin Instagram proxies and other proxies for social media in order to connect and manage multiple social media accounts. With such ability, they can increase their social media marketing reach and exponentially scale the audience.
They approach this strategy in two ways: manually or by using a social media bot. Manually managing multiple Instagram accounts via a browser an Instagram proxy provides more liberty and control over the process itself. However, it can be tiring and time-consuming in the long run.
That's why most of them opt for bots like Jarvee. These bots automate the process and help grow all social media accounts in a fast and secure way with proxies for social media. All accounts created in such a way will feel genuine once they follow our personal account. As a result, we'll get an improved online reputation and a strong online presence.
Jarvee — Entire Social Media Team in One Bot
The Jarvee company takes pride in its team of professionals who have years of experience in the industry. They've put all their knowledge and effort into developing a state-of-the-art automation bot that will help all users to take control of the ever-growing social media landscape. It encompasses numerous useful features that are rewarding for all those who wish to expand their online presence and gain authenticity.
With Jarvee, users can schedule their posts on all important social media platforms like Instagram. Moreover, Instagram users will be able to utilize features like: follow, follow-back, unfollow real targeted users, auto-repost, auto-like, comment, delete posts, and others. Jarvee is a Windows-based platform only, though Mac or Linux users can run it via a virtual machine too, such as VirtualBox. Furthermore, it's advisable to use Jarvee with virgin Instagram proxies or other proxies for social media in order to get the best possible results.
In Conclusion
Hiring a social media manager on Fiverr to boost our Instagram profile might seem like a good idea. Yet, if we utilize the right tools, we can even do it by ourselves.
Virgin proxies for Instagram might seem a little bit more expensive, and investing in a bot like Jarvee will surely add up to the cost. Still, it won't break the bank. More importantly, if we use both of these, we can expect to see impeccable and extremely rewarding results in the long run.
Have any thoughts on this? Let us know down below in the comments or carry the discussion over to our Twitter or Facebook.
Editors' Recommendations: