How game boosters can transform your whole gaming experience
A boosting service connects you to expert gamers who can help boost your gaming characters.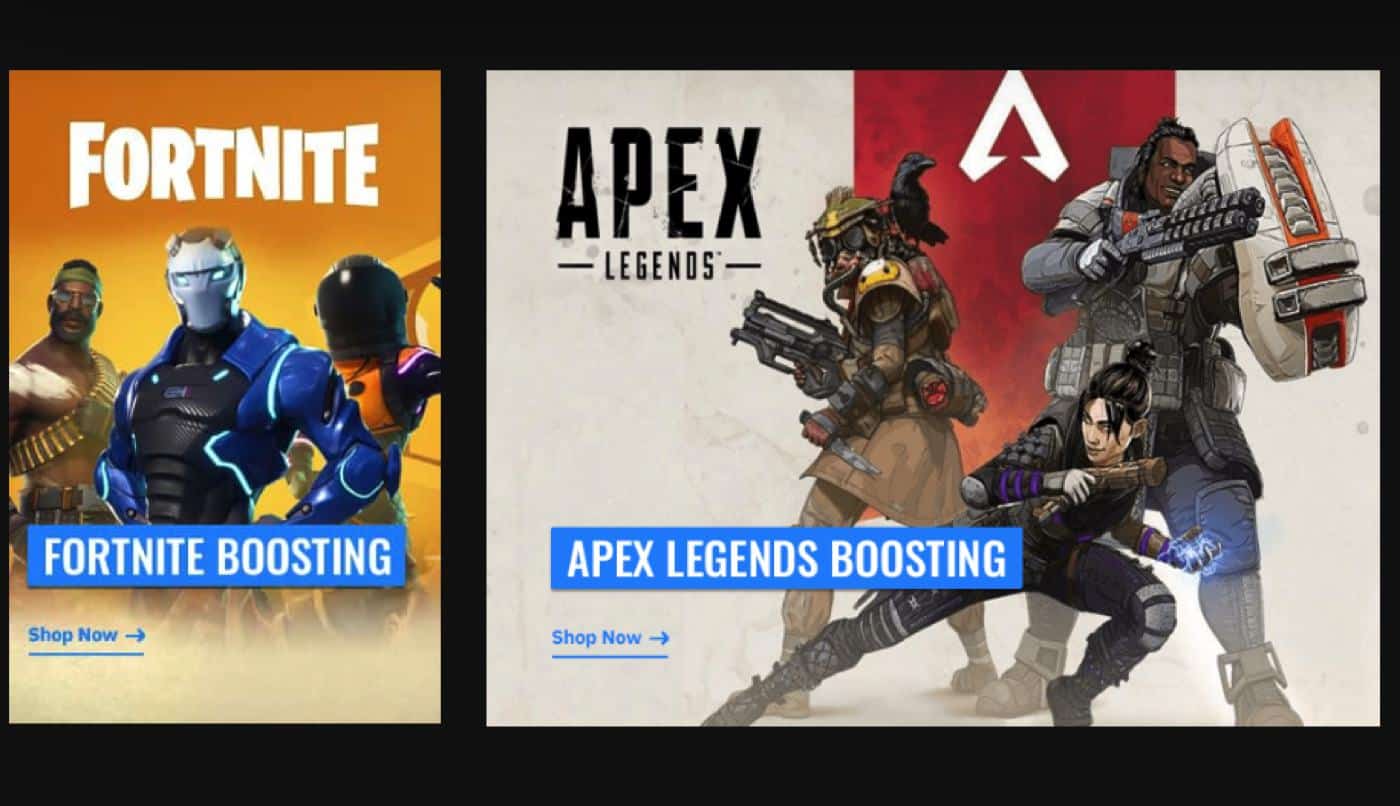 Video games have evolved so much that they are almost unrecognizable to older gamers, but they have also become much more exciting.
One thing that has changed is the ability to connect to the Internet. Multiplayer gaming used to be done at home with a few friends or family members. Now, gamers can play with people around the world.
Up and coming gamers can compete with some of the best players in the world that can help cement their name in the gaming world, but there is an issue.
Some gamers have more time and money than others, which gives them an edge. At this point, up and coming gamers can spend a little cash to even out the odds and get on the same playing field. You can consider a boosting service that can be helpful.
What is a Boosting Service?
Curious gamers might know what this service is, but just in case, a boosting service connects you to expert gamers who can help boost your gaming characters.
Now, you are going to have to hire an expert of the game you'd like to boost, and you will need to specify how much you want to be boosted by these professionals.
The service does not necessarily have to focus on leveling characters but can sometimes help you build your ranking or help you pick up better and more lucrative game items. It is a good idea to find an affordable boosting service that houses great gamers like R3G, but there are other options out there.
What Are the Perks of Boosting?
Gamers know how hard it can be to rank or find lucrative items in a particular game, so they understand how valuable this service can be. Still, there are other perks you might want to know, such as the following,
Time is of the Essence
The most obvious advantage of hiring a boosting service is the time you are awarded. It can take a long time to find the right items or rank higher. Many gamers have duties outside the game, which can affect their gaming and halt progress.
You probably have all the skills you need for the game you are playing, but you may not be able to play it often. When you pay for gaming services, you can have another gamer help you get through the tedious work of leveling up, which could be seen as a waste of your gaming time.
Beat the Level
As just mentioned, some gamers are skilled but don't have the time to prove it to others. This sometimes forces gamers to stay at a mediocre level that doesn't allow them to play at their full potential.
You no longer have to worry about that because you can simply pay to level up to the playing field you belong in. You know how competitive other players can be in the game you are playing, so putting yourself where you need to be will help you compete with individuals at your level.
Your Skills are Improved
Professional boosters aren't just there to help you get to where you paid to be; they are also there to help you improve your skills. Yes, boosters can teach you skills you might not have known otherwise.
Learning how to play the game better is invaluable and makes you much more formidable. Keep in mind that when you level up, you'll be playing with gamers who are quite skilled, which means some of these gamers might flex your skills a bit, and that usually helps gamers improve even more.
Safety is Important
Another thing you should think about is that hiring a professional means your account will be safe. Sites that offer professional boosting services or other similar services can be trusted not to abuse your gaming account once you grant access.
There may be some gamers out there working independently who may offer similar services, but can you really trust them? A site that has been doing this for some time and is trustworthy will have certificates you can review. They will probably have reviews from past customers that can help boost their legitimacy.
Hopefully, some of these points make it easier for you to understand how a boosting service can improve your gaming experience in more ways than you can imagine.
Have any thoughts on this? Let us know down below in the comments or carry the discussion over to our Twitter or Facebook.
Editors' Recommendations: