How gas credit cards can improve business for rideshare drivers
Saving money on gasoline is a perk any rideshare driver could do with, and a gas credit card provides several ways to cut costs.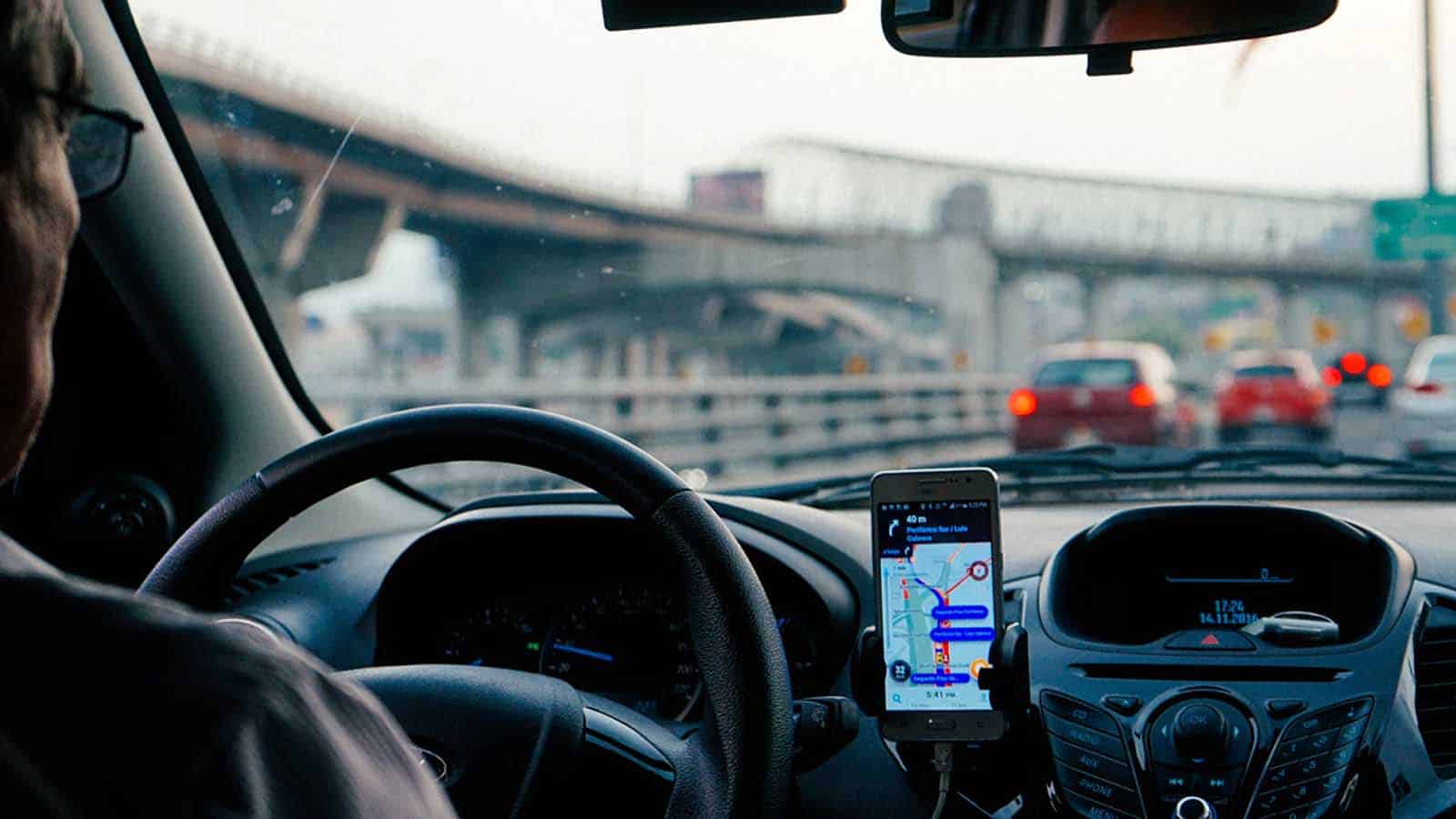 Fuel cost is the biggest business expense for rideshare drivers. It's easy to lose track of your fuel expenditure as an occasional rideshare driver if you've not created a distinct line between your personal and business expenses.
It also makes it hard to tell how your bottom line looks.
Fortunately, today, there are many ways to monitor your expenses when providing rides without mixing them up with your personal spending. Gas credit cards are one such solution.
Unlike general-purpose credit cards, you can only use this one to purchase fuel at a gas station. This is a great way to separate your business fuel expenditure from your personal spending. But, this is just one way a gas credit card can improve your business, so let's take a look at its other benefits:
Discounts on Every Purchase
Why would you need to get a gas credit card specifically – what if you got a general credit card that you only used for fuel?
That would make tracking your fuel expenses easy, but you would also miss the one benefit that makes a huge difference between gas credit cards and general-purpose cards—discounts on every liter of fuel purchased.
Getting a percentage of the price off every liter can go a long way when you're constantly ferrying customers. Note that there are two different types of gas cards. There's the branded type, which you can only use at a specified gas station chain. The other is a general card which you can use at any gas station.
Drivers Get Cash Rewards
Besides enjoying a discount on every liter of fuel purchased, you'll also get cash back rewards. Most gas cards offer between 1-3% cashback on every liter purchased.
But, if you're a driver with a company like Uber, you can enjoy as much as 6.5% cashback for every purchase as an Uber Pro diamond driver. So, make sure to be on the lookout for cards that allow you to get back as much of your money as possible each time you buy gas.
Such cashbacks coupled with discounts improve your bottom line by reducing your expenditure and adding to your profits.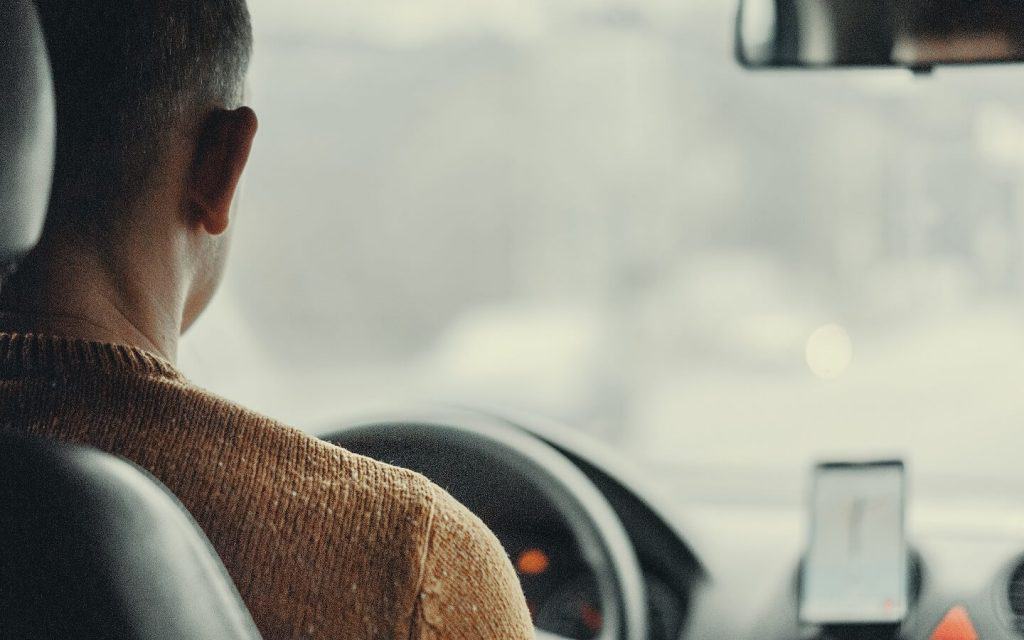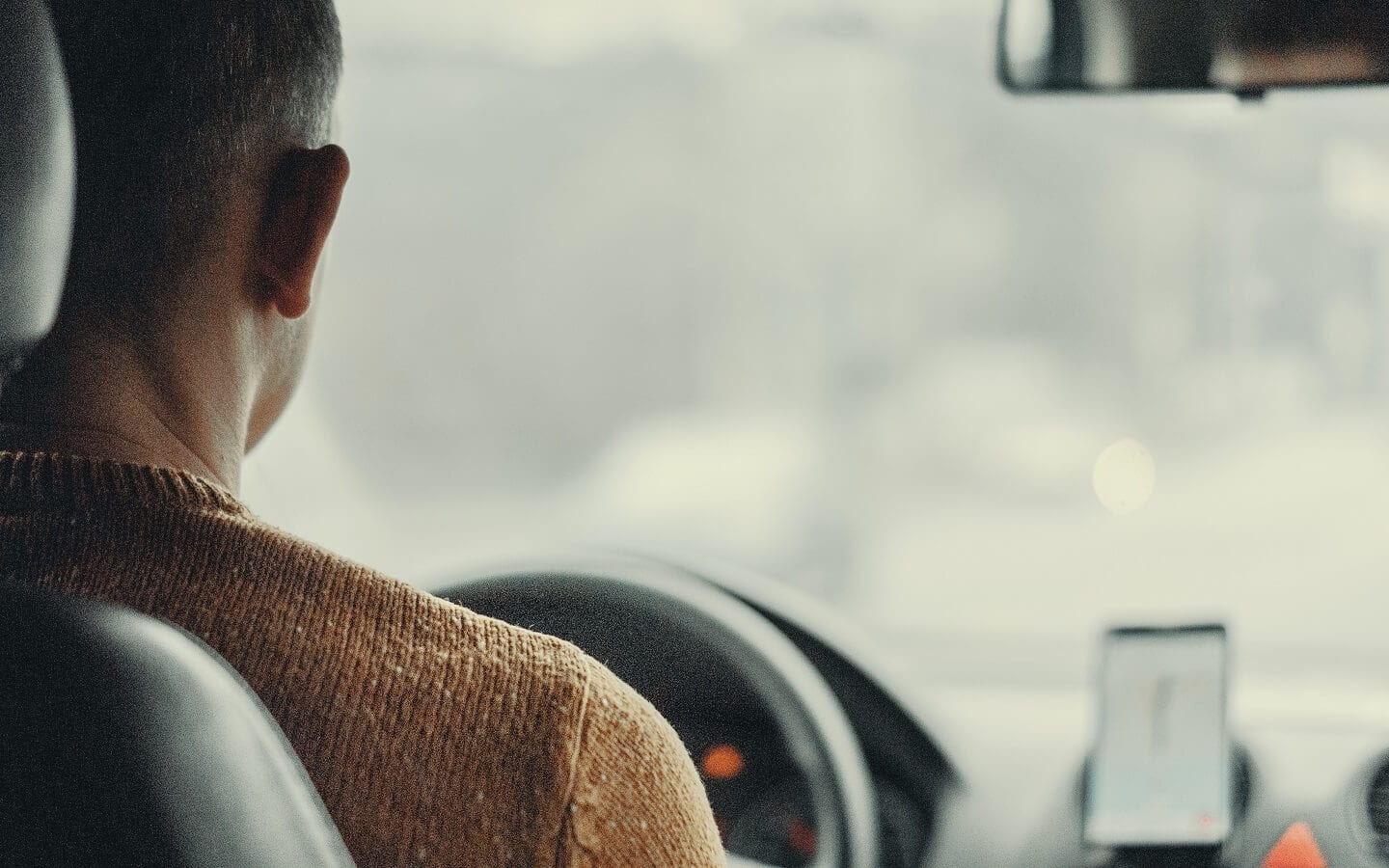 Credit Benefits
Using a gas credit card allows you to purchase gas and pay later. This is an excellent solution if you cannot get a personal credit card to cover your gas expenses.
Uber offers gas cards to its drivers without checking their credit. Instead, they look at how consistently you provide services through their ride-hailing app, and if you are eligible, you get a card.
They then deduct your accumulated credit from your earnings, so it's easier to manage the debt—yes, you'll have to cover your gas expenses even as an Uber driver. If your earnings for the month don't cover your total debt, there'll be no extra interest once it's carried over into the next month.
For other gas cards, no one will be deducting your earnings directly—it is up to you to pay on time. Doing so builds your credit score and allows you to enjoy lower interest rates and higher spending limits.  
Tax Benefits
Paying for fuel through a gas card allows you to enjoy tax deductions when it's time to report your income. As a self-employed taxi driver, you're eligible for tax deductions on your fuel costs.
Using a gas card to make your fuel purchases makes it easy to provide an accurate report of every dollar you've spent on gas as part of your business. This is another perk of getting a business gas card instead of using a personal credit card—you don't have to spend hours separating expenses on your statements.
A Smart Way to Save Money
Saving money on gasoline is a perk any rideshare driver could do with, and a gas credit card provides several ways to cut costs. The trick is to look for the best benefits for you, from interest rates to the range of rewards and spending limits. If your credit score is not looking good, you'll do well with a gas card provider who doesn't check your credit.
Have any thoughts on this? Let us know down below in the comments or carry the discussion over to our Twitter or Facebook.
Editors' Recommendations: