How has tech changed the way we buy cars?
Technology has changed how we shop for cars, providing access to quick, simple, and stress-free ways to research, and compare prices.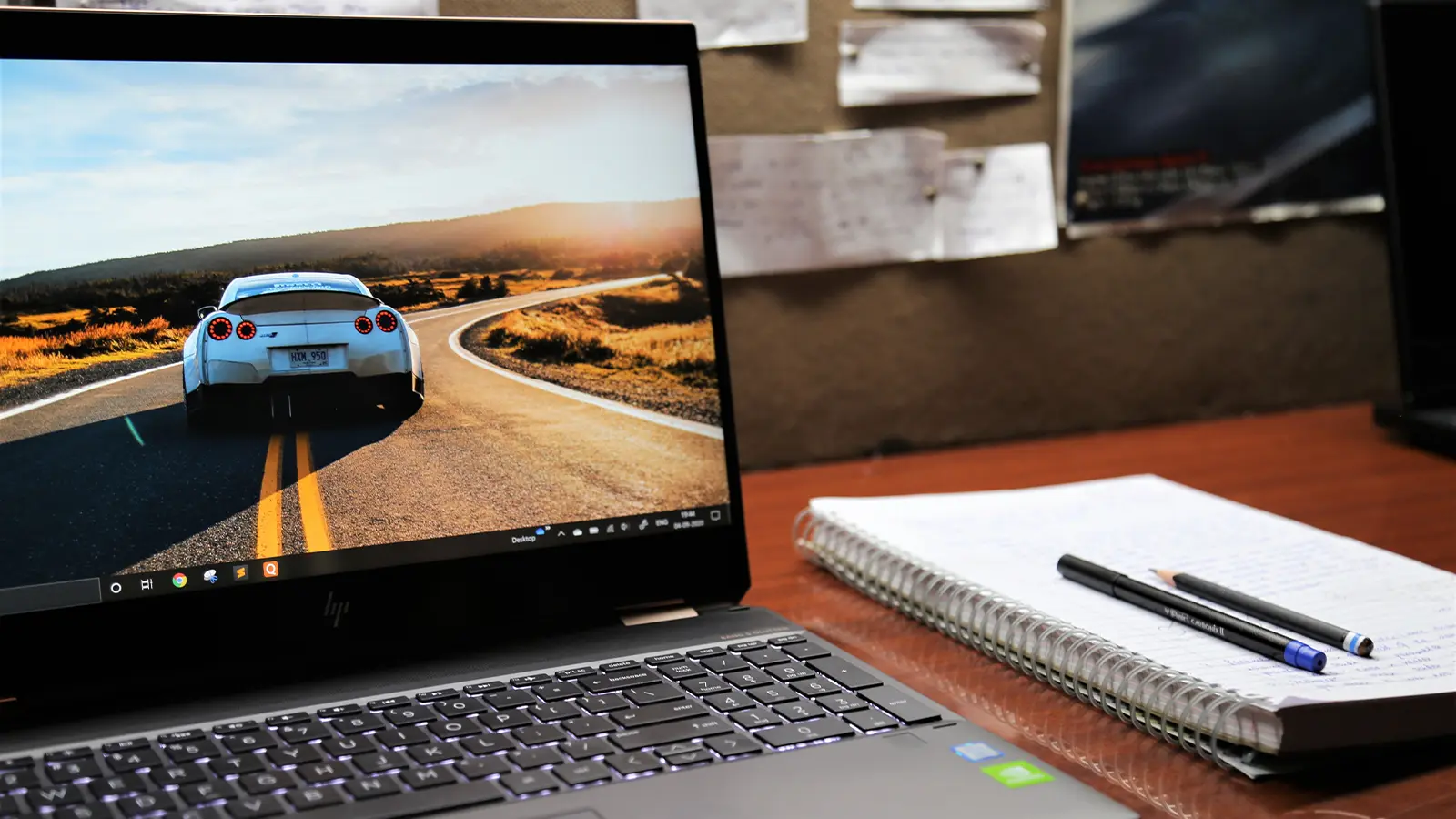 Technology impacts almost every element of our lives. For example, advances in tech have changed how we shop for cars, as well as the way we live and work.
In this informative guide, we'll discuss how technology influences how we shop for new and used cars and analyze its role in decision-making.
Online shopping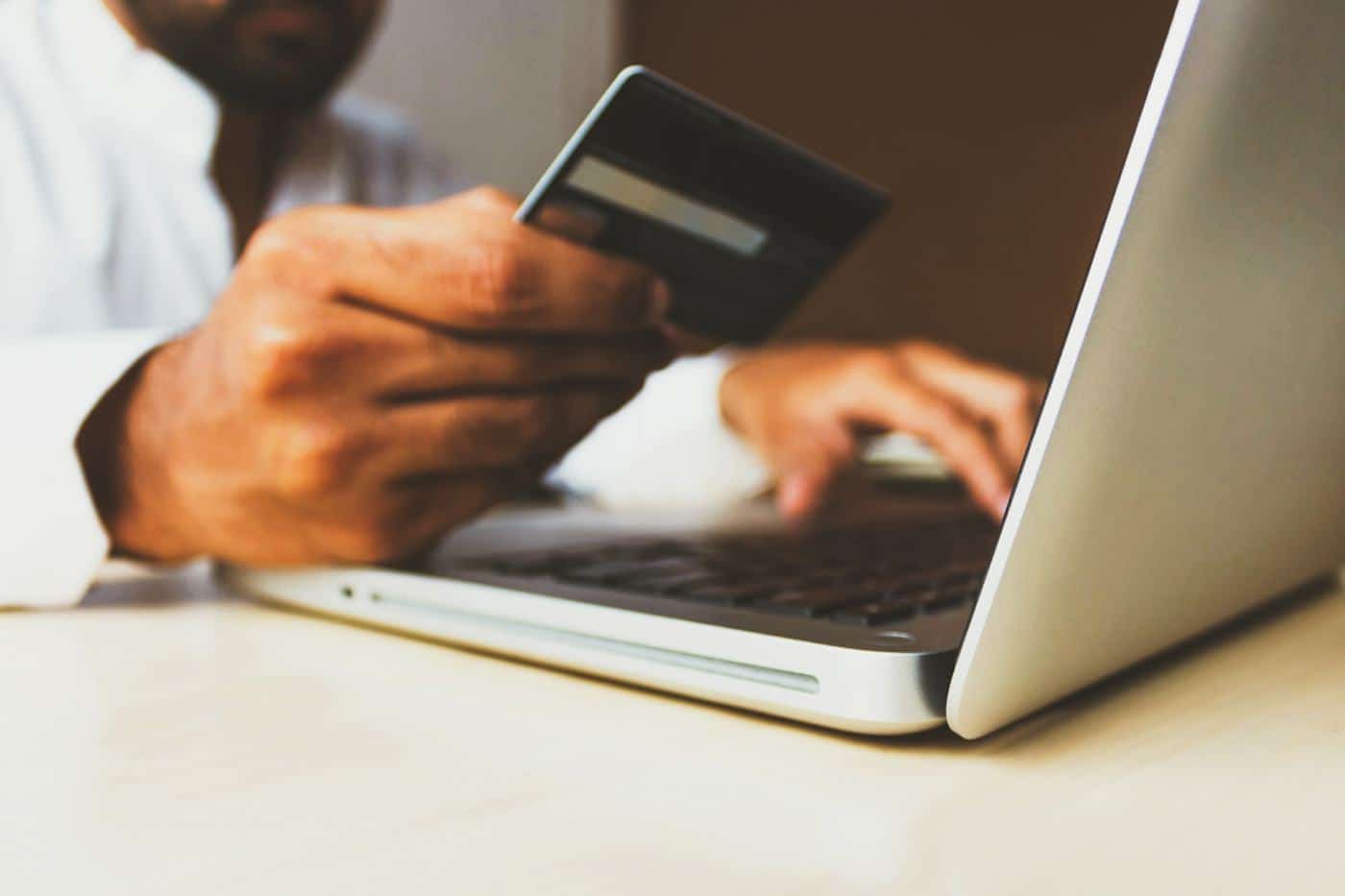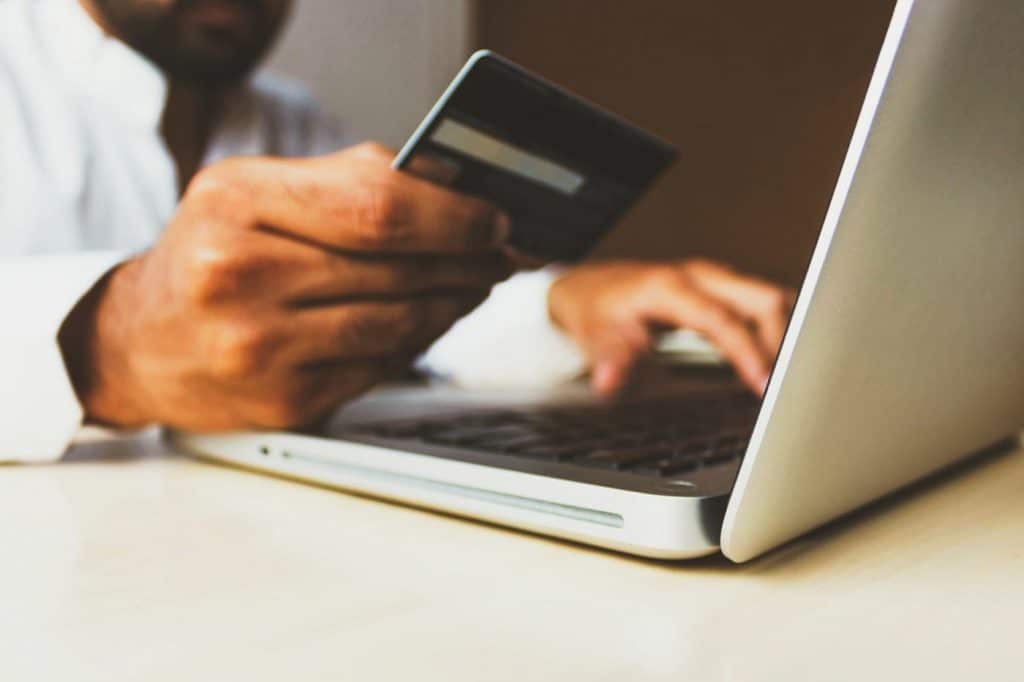 Online shopping has boomed in the last decade.
Many of us will automatically think about buying clothing or household items when we hear online shopping, but buying cars online has also become more popular.
The Covid pandemic accelerated web sales of a hugely diverse range of items and products as buyers and businesses increasingly rely on online shopping.
Selling online replaced physical experiences for many brands. Although stores and showrooms are now open again, many buyers have adjusted to using websites and apps.
Moreover, they appreciate the speed and convenience.
Statistics show that online car sales in the US rose from 2% to over 30% during the pandemic. In the UK, over 60% of drivers are open to buying a vehicle online.
Shopping for a new car online is popular because it's fast and you don't have to leave home, but it also provides a raft of options.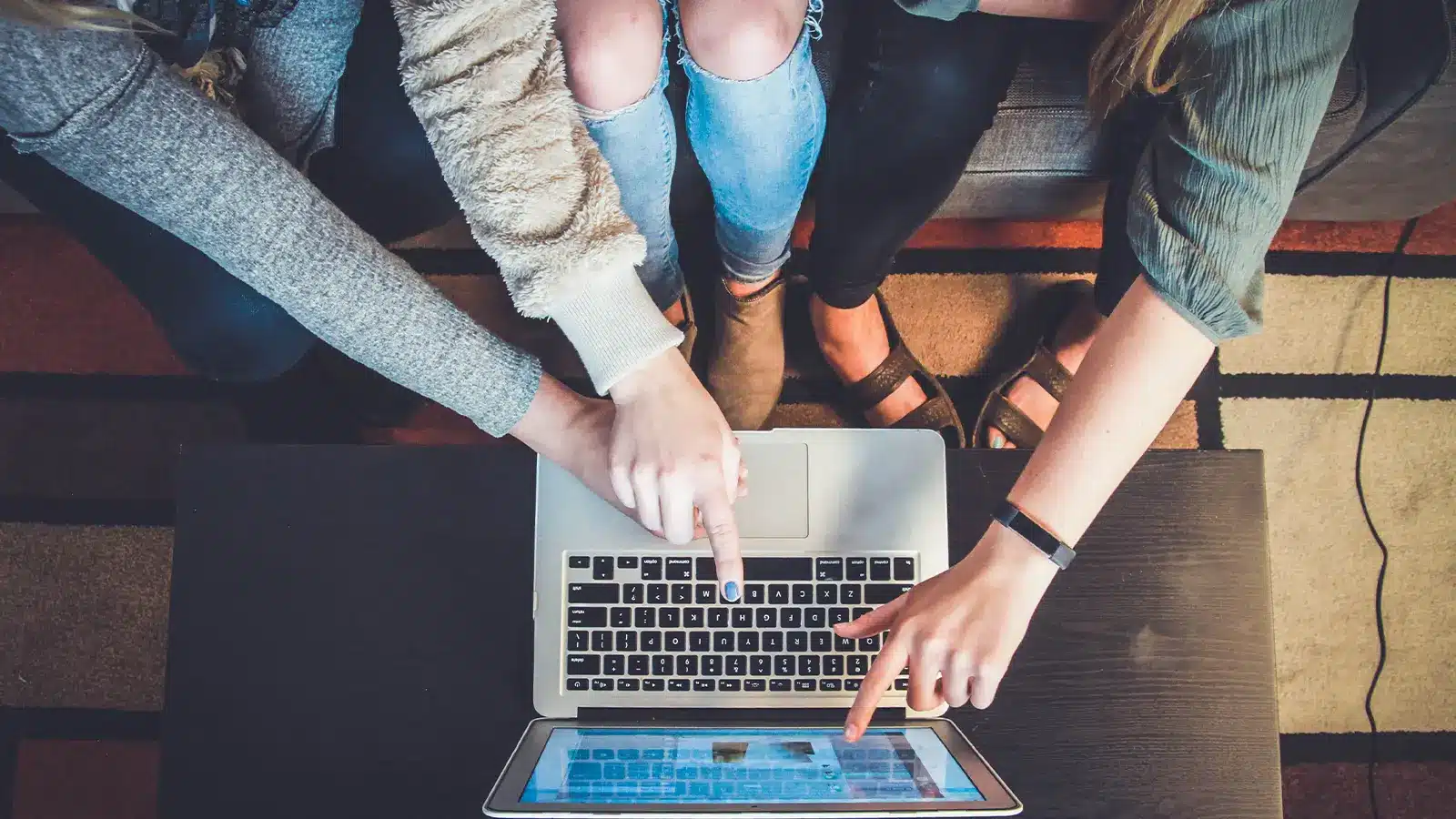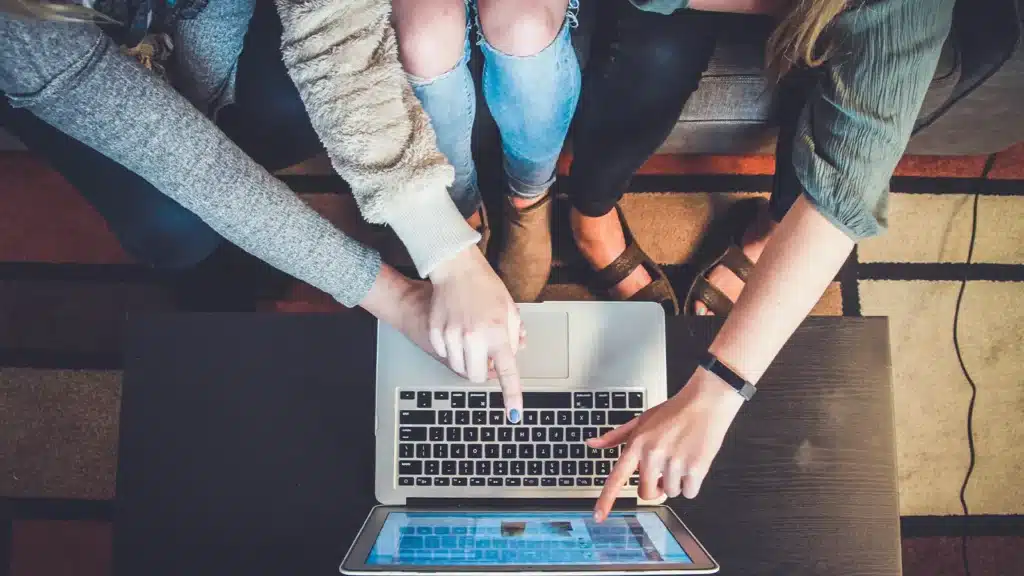 Rather than being limited to local dealerships and garages, buyers can access a vast array of vehicles via dealership websites.
These are sites that sell privately owned cars and manufacturer sites as well. Location is no longer a limiting factor, so buyers can consider a broader range of cars. 
Another key advantage of online shopping for many buyers is cutting out the process of going into dealerships and negotiating a deal.
Surveys indicate that over 50% of buyers feel uneasy when they enter a car dealership. This is mainly due to salespeople trying to push cars or utilizing aggressive sales tactics.
You don't have to endure this process to buy a car online.
For people who struggle to get out and about and those with hectic schedules, it's also beneficial to minimize travel and reduce the time it takes to purchase a car.
A process that may have taken days or weeks can now be completed in less than 20 minutes if a buyer knows what they want.
Researching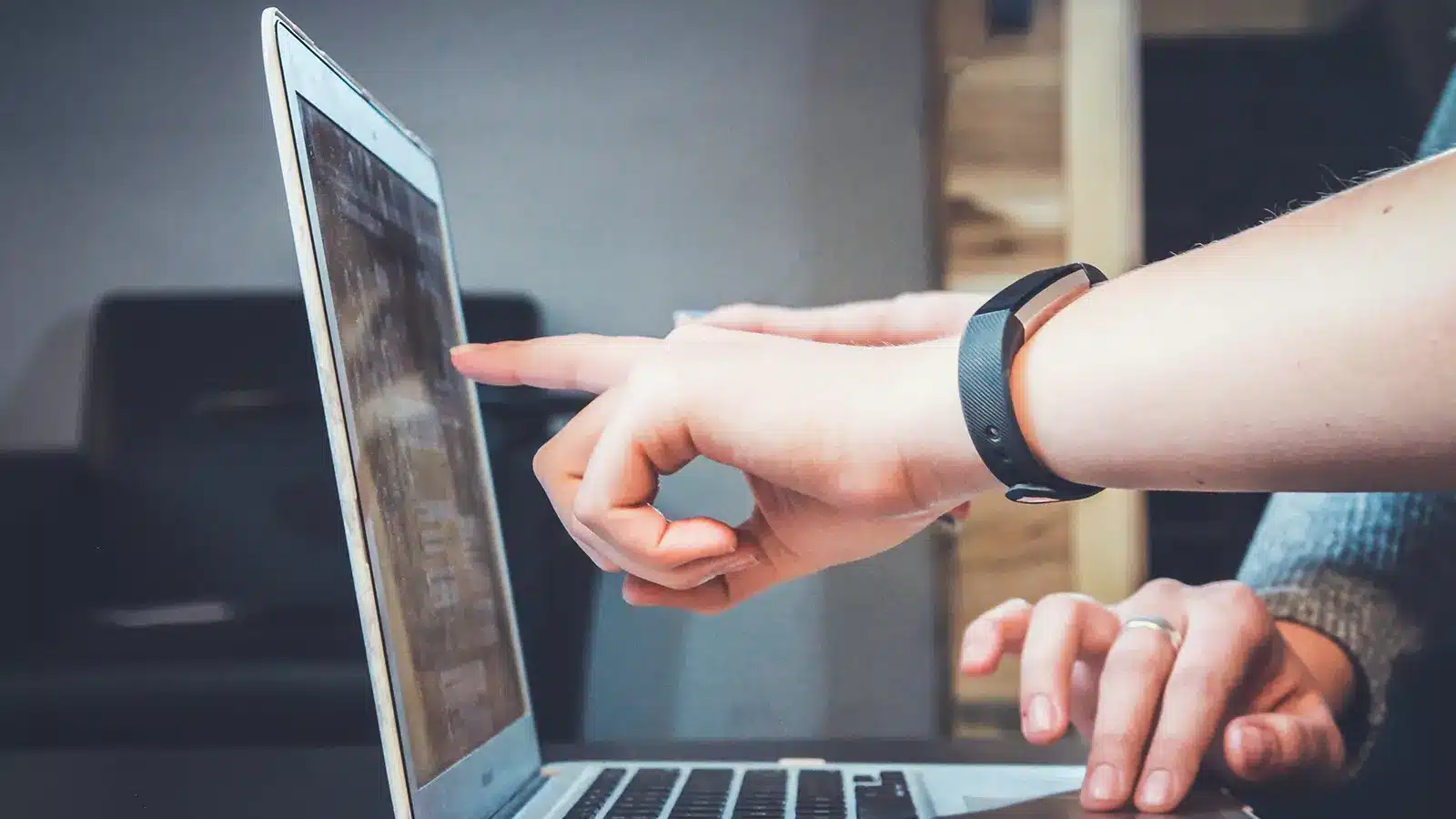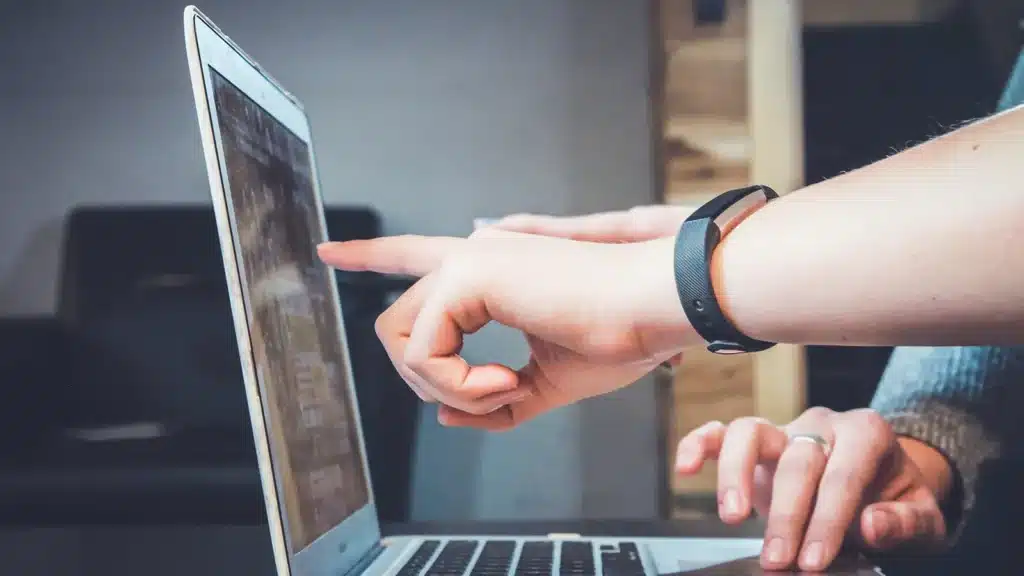 Technology offers us incredible opportunities to research and gather information before buying a car.
The internet provides instant access to resources that help us learn more about specific makes and models, read reviews, view brochures and guides, watch videos and compare prices and offers.
We now have a wealth of data and expert advice at our fingertips.
We don't have to go into a dealership blind or rely on manufacturer adverts, sales patter from dealership teams, or glossy brochures to help us decide which vehicle is the best choice. 
Over 90% of buyers research online before buying a car.
Research is beneficial for several reasons. Firstly, it lets shoppers compare different makes and models based on data and specifications.
Secondly, it provides access to verified user reviews, which can highlight the pros and cons.
Thirdly, buyers can use the internet to compare prices from different websites or sellers at the touch of a button.
Therefore, this can save hundreds or even thousands of dollars.
Finally, shoppers can learn more about the buying process, including arranging a test drive and choosing the best finance or payment options. 
Researching online doesn't just offer benefits linked to choosing the right car.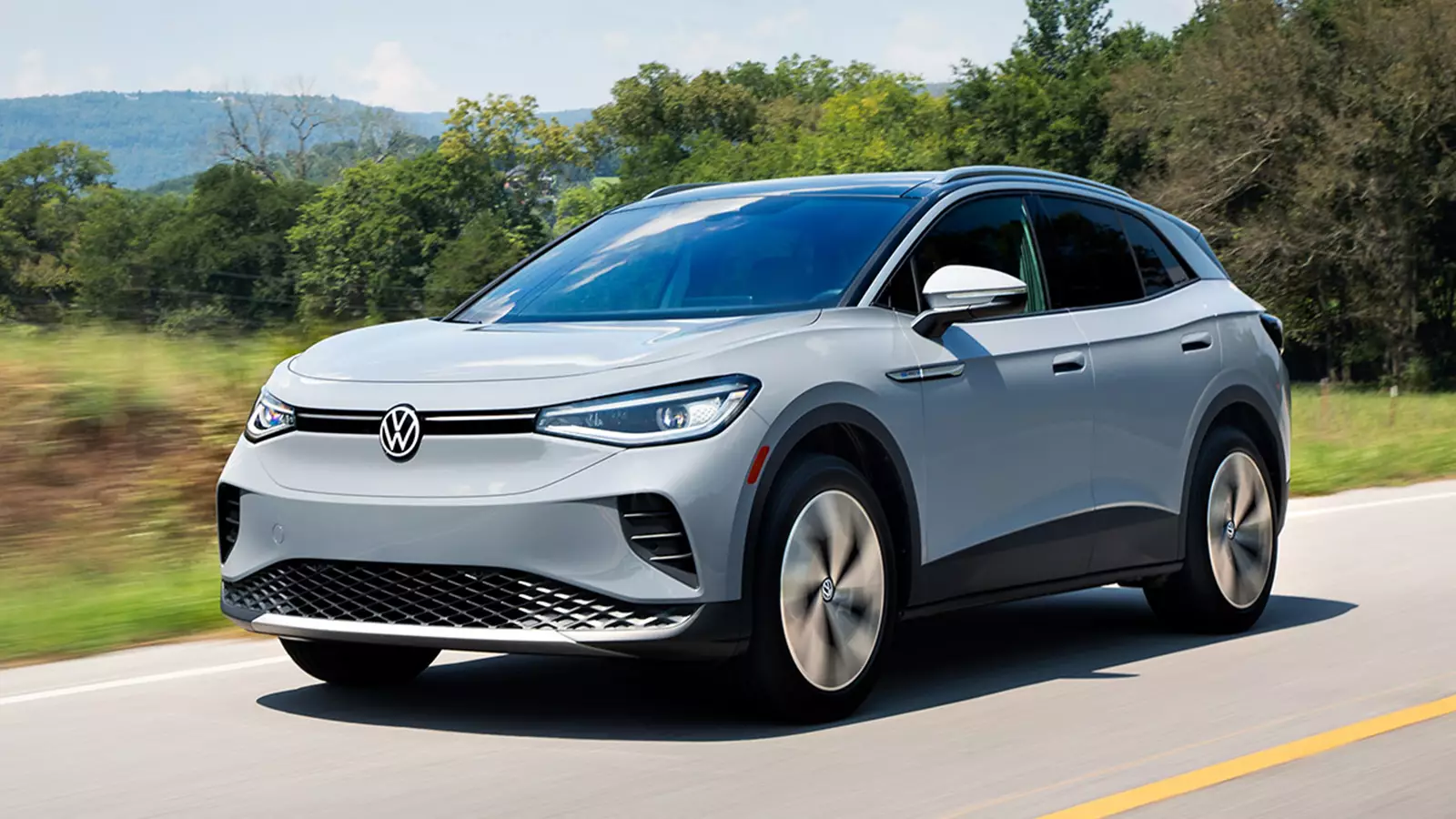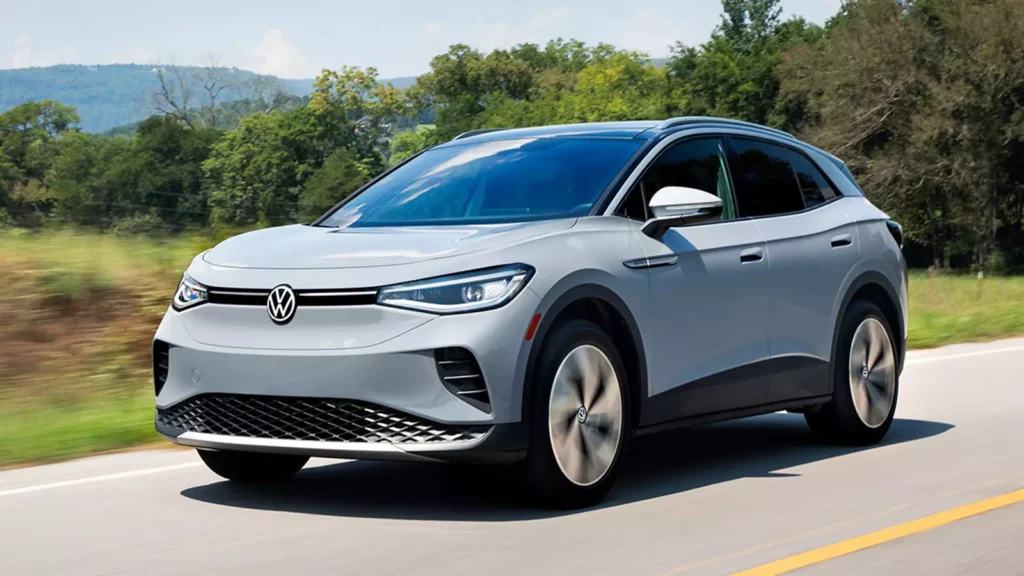 Buyers can also use the internet to read reviews when choosing the best car shipping company if they want to buy a car via a private sale, and they can compare insurance policies and prices from multiple providers within seconds.
The internet opens up a much more comprehensive range of buying options and can help shoppers save time, money, and effort.
Digital shopping experiences
Online shopping has revolutionized how we shop for cars, but manufacturers and dealers have also embraced new technologies to market and promote products.
Digital technologies enhance the buying process, enabling shoppers to enjoy customized and personalized interactive experiences.
Buyers can now watch videos or access guides on a tablet while they tour a showroom or feel like they're driving a brand-new car via virtual reality applications.
Sellers use innovative tech to connect with customers, encourage engagement on the shop floor and create memorable, unique experiences designed to nudge the shopper and convert leads.
Discovering new technology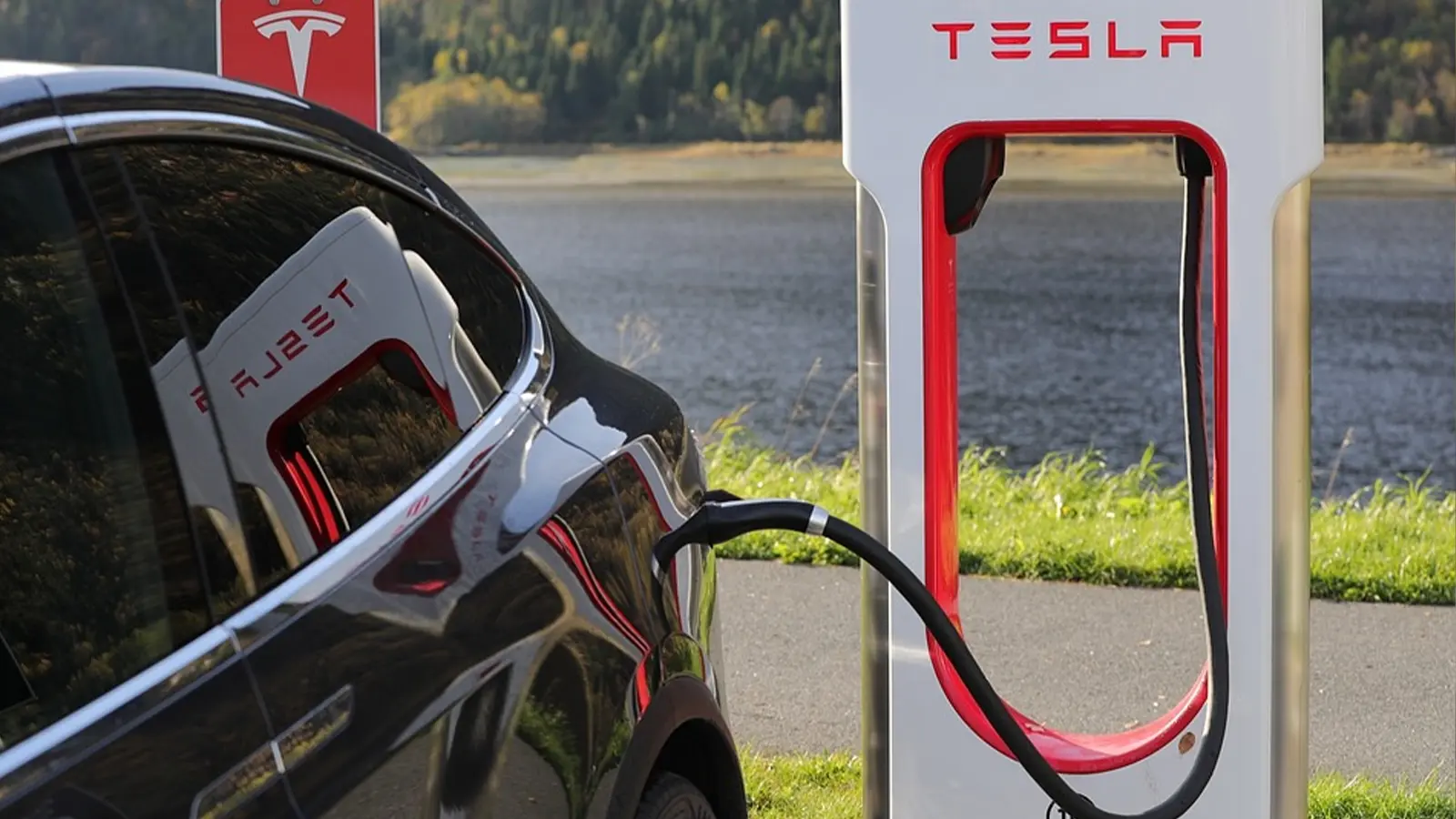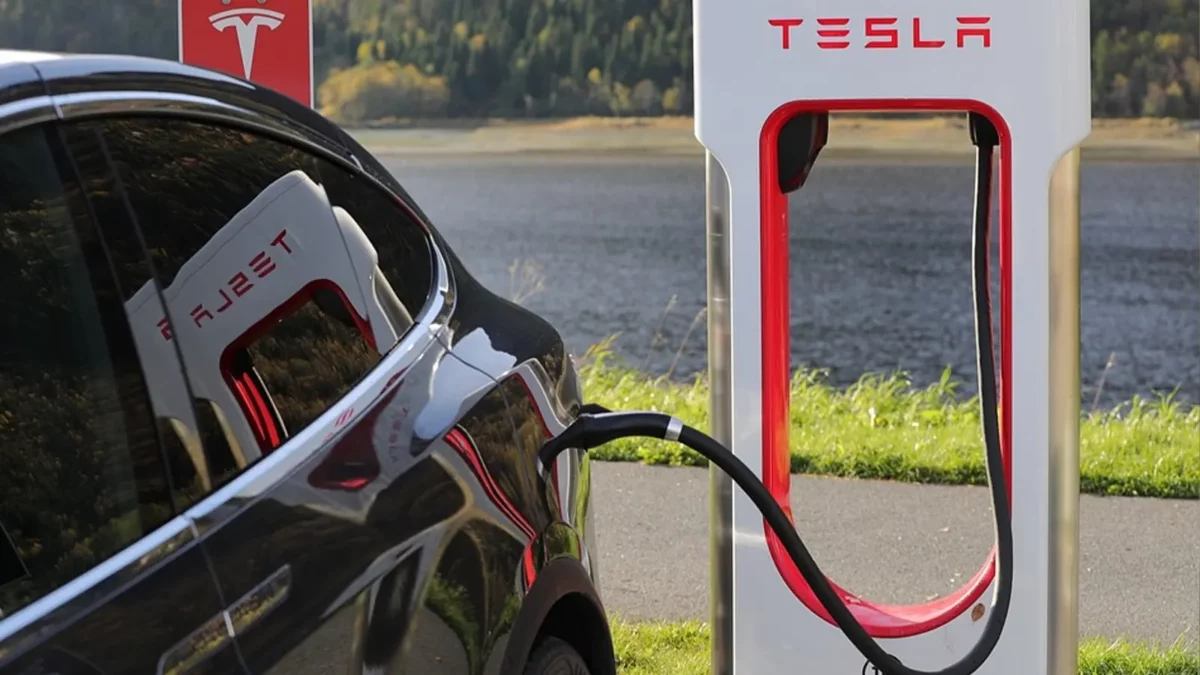 Greener cars are one of the most exciting and significant developments in the recent history of the automotive industry.
As we look to reduce emissions and protect the planet, manufacturers are working on cleaner, more eco-friendly vehicles, including hybrid and electric cars. Uptake in Europe has risen steeply.
The US is lagging, but there are signs that ownership is creeping up.
We are buying more electric and hybrid cars than ever as a global population, but we're also using technology to discover more about new vehicles and the pros and cons.
In 2021, global EV sales reached almost 10%, a four-fold increase from 2019.
Switching to an electric vehicle is a big step for drivers who are used to buying diesel or petrol cars.
The internet can provide easy access to reliable, accurate information to inform individuals and help them to decide whether it's the right decision to go green.
Researching online can also help drivers learn more about innovations and extras, including safety features and infotainment systems, before deciding which make or model to buy or which extras to pay for when customizing their vehicles.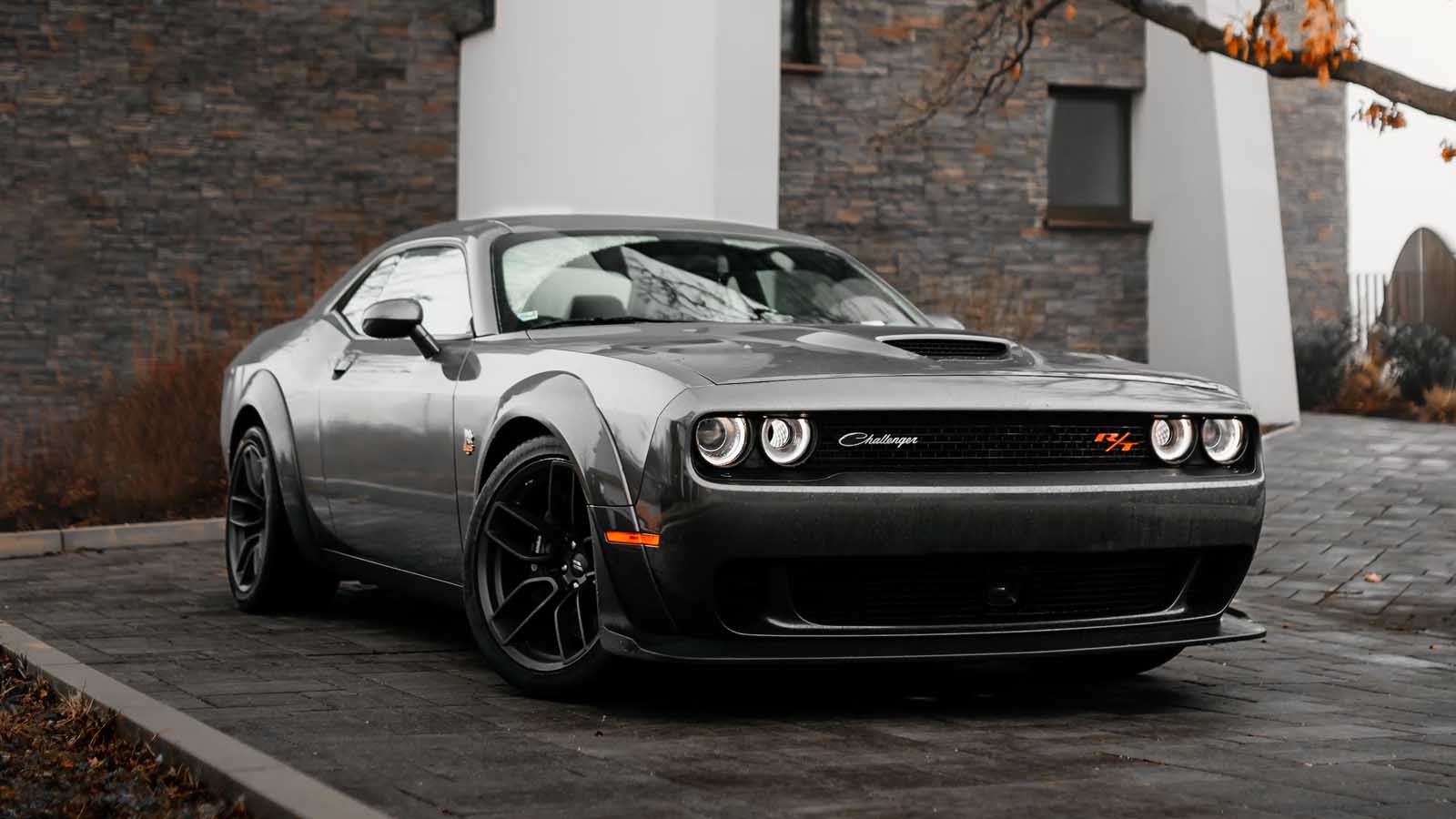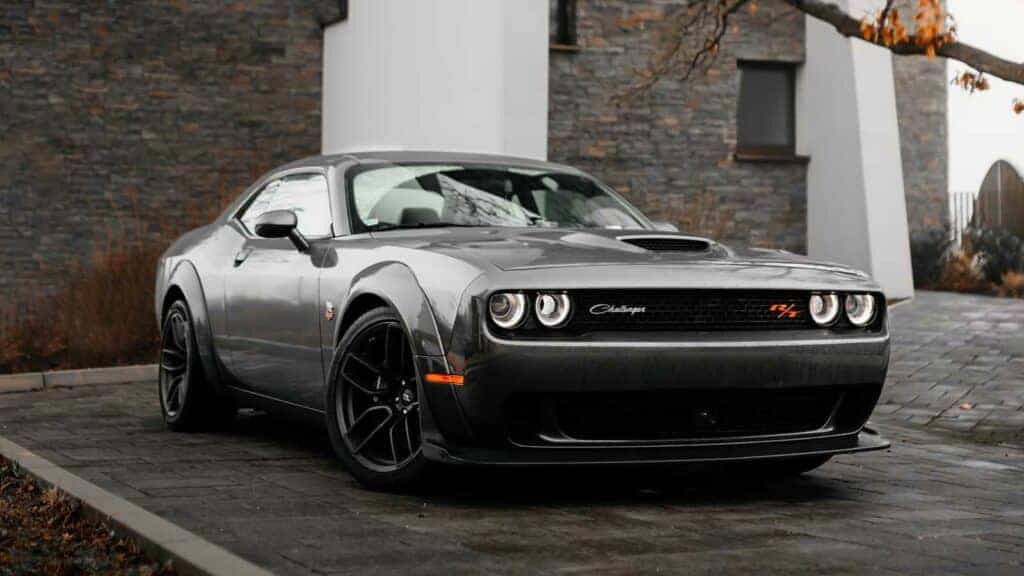 Buying a car today is a very different process for many drivers.
Technology has changed how we shop for cars, providing access to quick, simple, and stress-free ways to research, compare prices and deals, and complete a purchase.
New technology enables buyers to choose from a vast range of vehicles and access information about shipping cars, buying insurance, and adding extras.
Additionally, it also saves time, energy, and money.
We also use the internet to learn about new technologies and discover different vehicle types.
Ultimately, we can use digital experiences at dealerships and showrooms to explore other options in more detail before we buy. 
Have any thoughts on this? Carry the discussion over to our Twitter or Facebook.
Editors' Recommendations: