How healthcare IT services decrease the risk of cyber security breaches?
The following are a few points that can help to prevent data breaches that might occur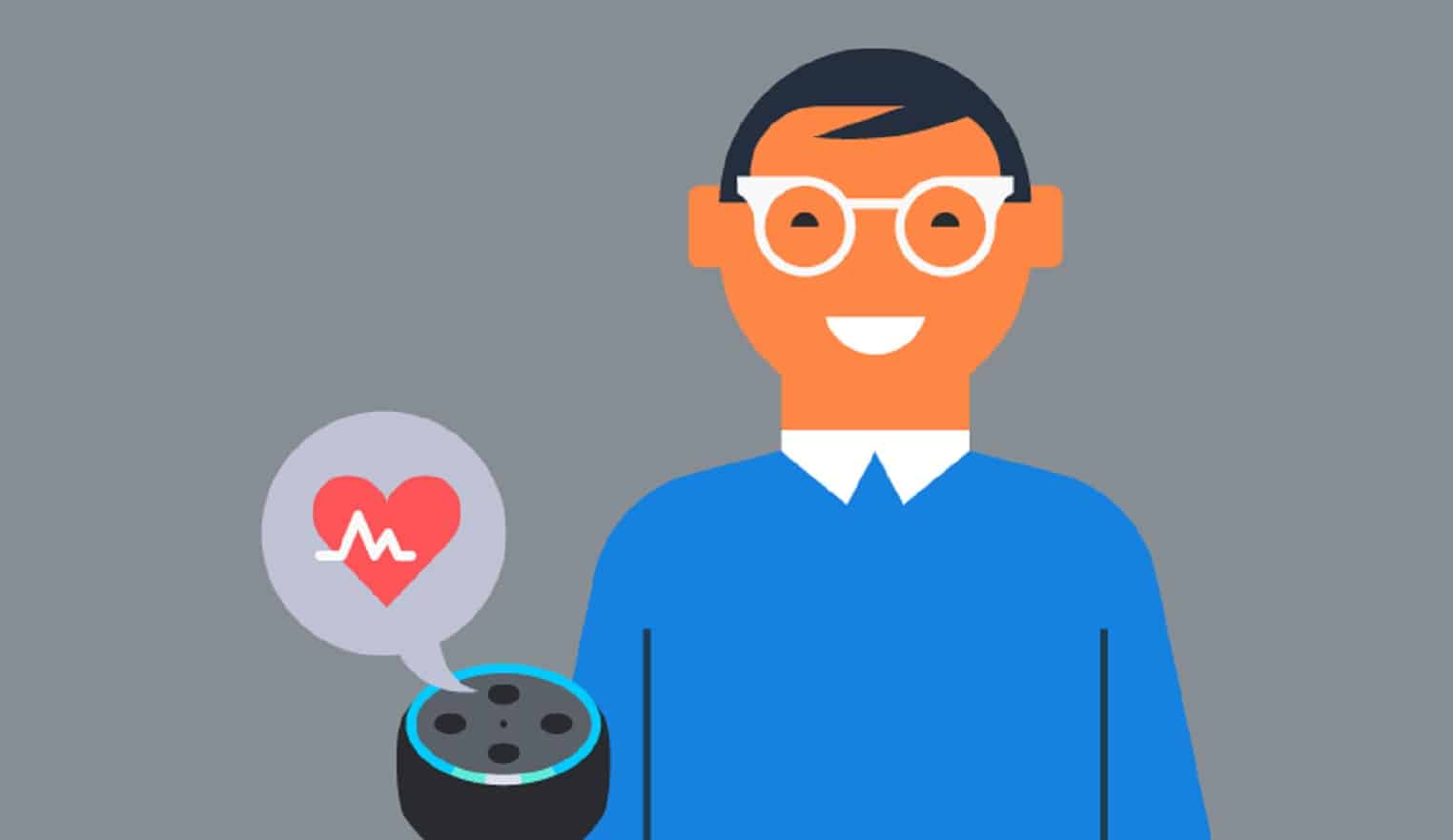 Cybersecurity is a high-risk factor in health care services. Due to the insufficient investment in cybersecurity, many people are unable to detect cyber attacks. Though it takes only a few seconds or minutes for the attackers to compromise with the data of any organization, it might take weeks to detect any breach.
Various protective resources are used to stop the same attack. Yet, a rise in the demand for health informatics professionals who know about the current state of cybersecurity in healthcare is essential to protect patient data from the threats.
Prevention
The following are a few points that can help to prevent data breaches that might occur.
Creation of a more structured strategy with new technology to network authorization and access.

The organization must use remote access software to monitor all third-party activity and manage authorization.

The organization must assign usernames and passwords instead of allowing users to assign their own.

Usernames and passwords must be updated when a third-party is onboard.
Approaches for enhancing cybersecurity
Due to data and financial losses, health professionals are playing an essential role in ensuring that medical organizations remain secure. Individual health care organizations can improvise their cybersecurity by implementing the following practices.
Ongoing cybersecurity training and education indicate that every member of the organization is responsible for protecting patient data and creating a culture of security.

Plenty of healthcare providers use mobile devices at work. Therefore, data encryption and other protective means are essential to ensure that any information on these devices is protected.

All devices connected to the internet must have a firewall.

Simply installing antivirus software is not enough. Hence, regular updates are crucial to ensure that health care systems have the best possible protection at any given time.

For fast and easy restoration, data must be backed up daily.

If possible, health care organizations must store this backed-up information away from the primary system.

Only those people, who need to view or use the data, should be granted access to protected information.

Health care employees must not only use secure passwords but ensure they are routinely changed.

Staff should not install any software, applications, and other additions to existing systems without consent from the organizational authorities.

Information can also be accessed when devices are stolen. Computers and other devices that contain secured information should be stored in locked rooms in protected areas.
End-user security
To provide a shield for the patient as well as the organization from financial loss and other forms of harm, health care organizations are developing new practices to ensure the safety of sensitive health data. We all know that the transmission of data has never been safe. Thus, the sender, the receiver, and the transit are three points at which a hacker can access the information.
Advanced technology is getting better at detecting unusual activities because of it's artificial intelligence and machine learning capabilities. The security packages include anti-malware, data loss prevention, email encryption, endpoint analysis, and signatureless protection. End-users can find that cloud computing healthcare services are the best choice for their healthcare business, as it is cost-efficient.
Have any thoughts on this? Let us know down below in the comments or carry the discussion over to our Twitter or Facebook.
Editors' Recommendations:
How is technology changing healthcare marketing?
How technology is changing the healthcare sector