How high your business can go with cloud accounting
Cloud accounting is the next level, and if you don't get on that train, you'll surely miss it.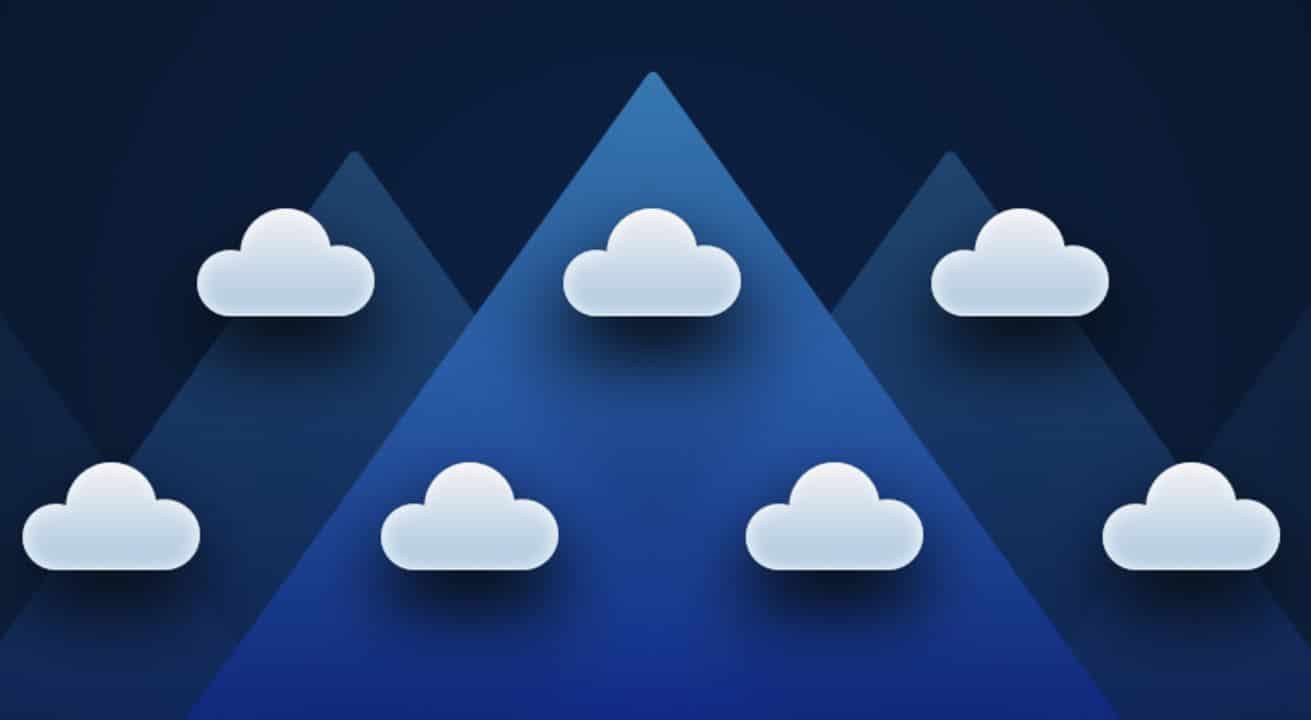 Technology has evolved so fast over the past years, it's impossible to keep up with all that's been happening. Every day you hear about a breakthrough that will change a certain aspect of our lives. One of the fields that have benefited the most from all this advancement is businesses.
How we do things at work has exponentially changed with the introduction of new technologies, and businesses are all the better for it. Things that used to take a lot of time and cost large amounts of money now clicks away. One technology that can take your business to the next level, though, is cloud accounting; here's how.
What is cloud accounting?
Cloud accounting is a software that allows you to manage and monitor the finances of your business from any location, at any given time or place. The cloud accounting software uses remote servers to access real-time updates and reports to keep your accounts balanced and fully updated at any time. But how exactly can cloud accounting help your business go higher?
Less money, more efficiency
The beauty of cloud accounting is the fact that it can up your organization's efficiency to a huge level, all while saving you money. You can reach financial details regarding any business transaction from anywhere in the world, which means that gone are the days when a deal was delayed because someone was out of the country or on a vacation. And it's no longer an option to get fined for failing to pay reimbursements on time because you can do that from the comforts of your home.
Simpler
The cloud accounting software provides a simple interface that can be adjusted according to your preferences through easy to use dashboards and customizable reports, which don't require an expert to work on. There's also the fact that you have different software options to compare from. So, you can compare between different programs, starting Xero vs Quickbooks, and find out which better works for your organization and which interface you prefer. A fact you need to take into consideration in a comparison like this is also the cost, because not all software costs the same. Some offer better features and more advanced options for a little extra cash.
Secure
The fact that cash flow, among other financial aspects of the business, is managed through cloud accounting might have you worried. But you needn't worry about that, because cloud accounting is actually very secure. The security measures take place through a variety of tight measures, including firewalls, advanced encryption algorithms, and so on.
Reliable
The fact is, computers are more reliable than people when it comes to numbers, and clouds are not an exception to that fact. Cloud accounting is not something that might crash or crumble. It doesn't get tiring and it's always there, and your information is constantly backed up, too.
Get with the times
These are just a few benefits of cloud accounting that can help take your business to the next level. You need to get with the times and start investing in smart solutions like this, because you can rest assured that your competition is, and they're saving money and leveraging technology to achieve better results through it.
Times are changing and you can't exactly depend on an accountant to handle all your company finances. Cloud accounting is the next level, and if you don't get on that train, you'll surely miss it.
Have any thoughts on this? Let us know down below in the comments or carry the discussion over to our Twitter or Facebook.
Editors' Recommendations: