How HTML5 tech boosts mobile gaming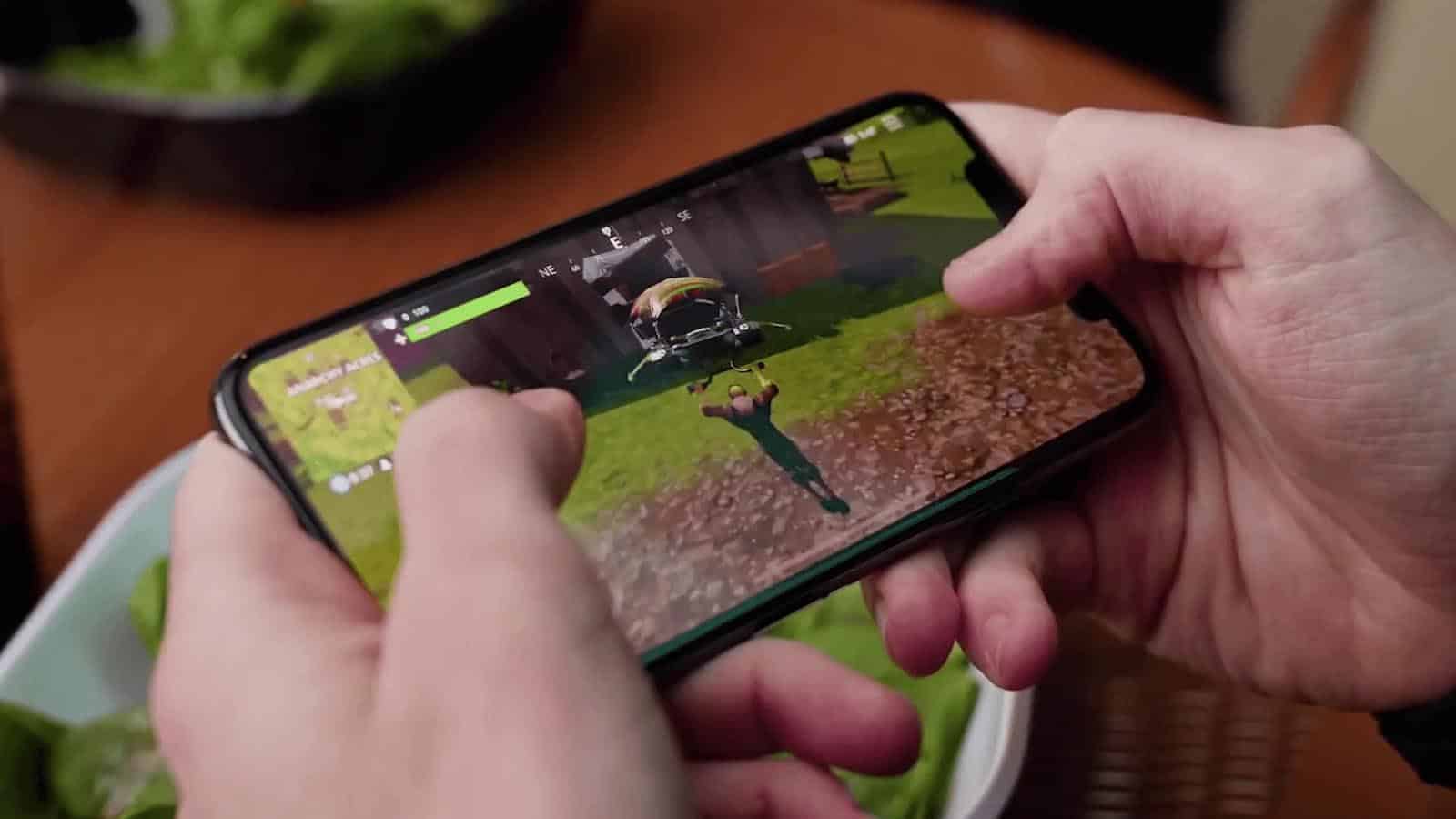 Did you find it frustrating when you discovered a great game to play but had to download an app to play it? That used to be the common miserable experience for players until the arrival of HTML5 changed everything. Now, you can play games in your cell phone browser. It's taken a while to get this far, but the wait has been a worthwhile one.
It was over 25 years ago that HTML arrived on the scene. It could provide content and links when you went online. Times have changed, and HTML5 offers so much more than anyone could have dreamed about all those years ago. It means you can often play free games on your cell, even if the device itself is so expensive.
It's evolved to the stage where each individual web page can be programmed just like a computer. All a massive change from the original HTML codes that were simply text. As for speed, it was a most frustrating experience for users, and something had to change. It wasn't just businesses who were unhappy with the speed. Gamers don't tend to like it when everything runs slowly or comes to a halt, often at the most important part of the game.
The introduction of Flash began the necessary changes. When it came to animation and video sequences, everything began to look a lot more sophisticated. More was needed, though, and HTML5 has been the answer. Speed and sophistication are the names of the game.
Racing with HexGL
You can't beat a good racing game, and HexGL is set in the future. Speed is of the essence in this HTML5 game. All that speed and no time wasting downloading the game. You have a spaceship to control in a game that pays tribute to the Wipeout and F-Zero series.
Most online casinos now also have video slots and table games that are exclusively built in HTML5. By working with JavaScript, HTML5 can build 2D video games that are compatible with all operating systems. 
That makes it so much easier to play them on your mobile devices, including iOS, Android, and Windows. The space you have on your devices is so important to you. How many times do you find yourself having to decide which apps to uninstall so a new one can be downloaded?
With HTML5, your mobile devices are not going to get clogged up with all those game downloads. You are also able to access them when you want them, wherever you are. No more waiting for 'download a plug-in.'
The new games that we play now at online gaming sites look better than ever. Heaven knows what the future has in store for us. The games we love to play have a fantastic look to them. Amazing graphics that just seem to get better and better as time goes by. Compared to the standard that was around in the past, it's a whole new world now. Everything is so clear to see; there are fantastic bonus games and soundtracks that add a great deal to the experience.
Gods Will be Watching
Over $61 billion was spent on mobile games in 2019, so there is no shortage of excellent HTML5 games that you can try. If you love a puzzle game to frustrate and entertain you at the same time, there's Gods Will Be Watching.  It's not just an adventure game, but one that features a dog, a robot, and a psychiatrist, and not many games can say that. Can you keep them warm, not at all hungry, and prevent insanity?
Polycraft isn't just a great game to play, but it's also in 3D. That gives it a great look as you try to collect resources, successfully carry out tasks and be a builder too. It all runs so well, thanks to HTML 5.
There's plenty of fun to be had playing Olympia Rising. It's one for those who love playing games that have a retro look to them. We're back in Ancient Greece, and you play the role of a woman who has received a massive boost by being given another chance at life. That's the good news; now there's the difficult task of getting out of the world of the dead.
Have any thoughts on this? Let us know down below in the comments or carry the discussion over to our Twitter or Facebook.