How important is digital learning nowadays?
So far, digital learning has fared well, winning the hearts of millions of students worldwide.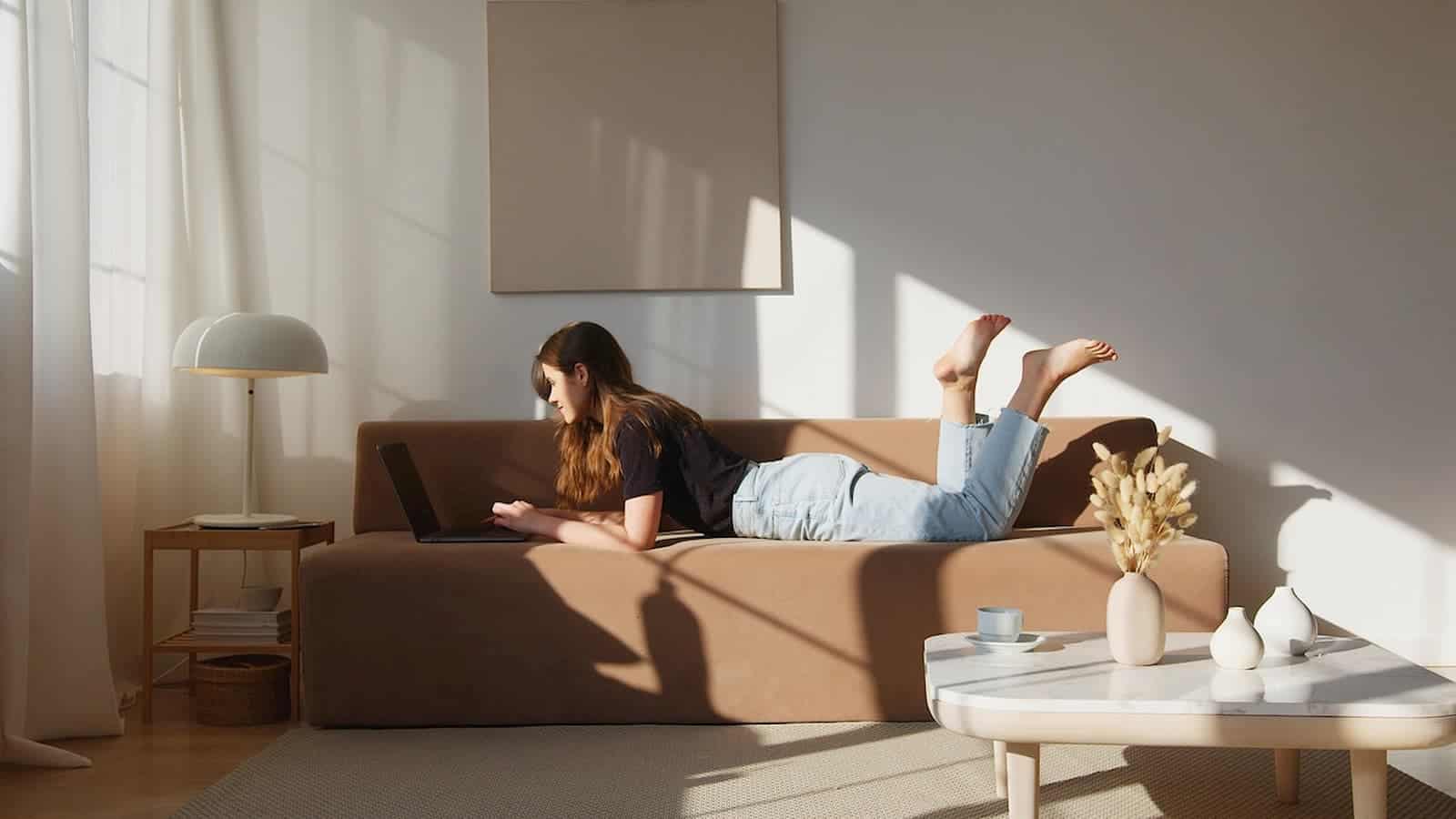 The trend of educational digitization is nothing new. For several decades, forward-looking academic institutions have been running their courses and lectures online. This way, more students could gain access to education. In 2020, digital learning acquired a new strategic sense, with COVID-19 blocking access to offline educational facilities for millions of students worldwide.
The concept of digital learning is a buzzword today. However, many people still lack access to digital educational resources. Some underestimate the trend's significance, while others are not tech-savvy enough to embrace its opportunities. Here we uncover the hidden potential of digital learning to help those in doubt join millions of other digital students.
What Is Digital Learning?
For many centuries, people have been receiving education in an offline format. They used to attend lectures, write down some notes, and read textbooks. Today, the entire educational industry is transitioning from print to digital. More materials are becoming available in the digital format online. At the same time can find a tutor who organizes exams and lectures without being physically present in the classroom. Now students don't need to take exams in rigorously controlled classes. It's enough to type, "please write my research paper for me," and you will find many online assistants.
Summing up, digital learning is the digital format of education. It allows students to access educational materials online and don't meet with their professors in person. All educational transactions occur digitally, either synchronously (e.g., lectures, webinars, online discussions) or asynchronously (e.g., homework submission, student forums, emails).
Key Advantages of Studying Online
Due to the fast pace of innovation, most people have managed to make use of innovation and digitization in the educational industry. First of all, it is the universal accessibility of education that became possible with the advent and spread of digital learning. What used to be a privilege for the few has now become available for students from other countries unable to travel abroad. For immobile people with disabilities and residents of rural areas with poor infrastructure. Here are some other benefits online learning offers.
Recorded Material
The value of offline education with timely, face-to-face feedback can hardly be exaggerated. But online learning offers some new benefits instead of classroom presence. For instance, the accessibility of recorded materials available in text, video, and audio formats. All this allows students to revise the learned material and get back to the problematic points. You can miss some essential points out if you are distracted or too slow in taking notes in class. But with digital learning, you can set your own learning pace, with all materials and lecture recordings at hand.
24/7 Availability
Another benefit of the recorded, online format of digital learning materials is the ability to study at any time and from any place. So, online studies are highly beneficial for people who want to combine studies and travel. It's much easier to make studies more manageable as you can access the materials 24/7 and study at your own pace.
If you have day work, then you can study in the evenings. If you have a job and a family to take care of, you can reserve some study hours for the weekend or take a course during a vacation. In this way, education becomes more flexible regardless of the free time you have for lecture attendance and homework.
Self-paced Learning
Logically resulting from the previous two advantages, this one is about student autonomy. The primary feature of educational evolution in the past decades was student-centered education. This means a departure from passive learning approaches and the authoritarian control of the learning process by the teacher. Modern education is learner-centered, and this is what digital learning makes possible. 
Customization of the Process
The most evident benefit of digital learning is the high level of customization it enables. Scores are typically calculated with effective algorithms highlighting your strong and weak sides. Content delivery is usually tailored to various learning styles (available in textual and video formats); the timing of learning is very flexible. Thus, you no longer need to adjust to your study routines set by the college. It is the college that comes to you whenever you want and in whatever format you prefer.
Eco-Friendliness
This benefit is not that obvious. But, in fact, the massive transfer of students to online studies amid the COVID-19 pandemic revealed the ecological benefits of digital learning. You don't spend time traveling from home to university, thus emitting no hazardous gases with your car or using public transportation. You need to use less paper on books and assignments as most of the work is done online. So, just think of it – by studying online, you save the planet!
Some Cons to Consider
Obviously, digital learning is not ideal in all senses. Here are some cons to consider before you embark on an online learning course.
Too Much Responsibility
Your studies are your personal responsibility. You need to manage time and assume full responsibility for task management as you have no supervisor by your side. Some students are not organized well, which results in course failures or lagging behind. Yet, some workable self-organization techniques can boost your productivity and help you succeed in online education.
Technical Skills
Another con is the need to master some innovative online tools for efficient work with digital materials. Not all students are tech-savvy enough to join the digital world hassle-free. So some of them may need extra time and effort to get familiar with these new apps and resources. 
Lack of Guidance
For some people, independence in education is a good bonus. For others, it is a minus as they lack self-management, discipline, and time management for effective learning. Besides, even for diligent students, the inability to get immediate feedback and some scaffolding during the study process is a serious bottleneck in the learning progress.
Is Digital Learning the Future?
So far, digital learning has fared well, winning the hearts of millions of students worldwide. This learning model is beneficial in many ways, but still, it has some pitfalls you should keep in mind. Study these pros and cons to make an informed choice and derive maximum value from studies. 
Have any thoughts on this? Let us know down below in the comments or carry the discussion over to our Twitter or Facebook.
Editors' Recommendations:
5 intro ideas for E-learning courses
10 benefits of learning how to code