How is the cryptocurrency market doing?
In this article, we discuss some of the reasons behind the crash and highlight some of the cryptocurrencies affected by it.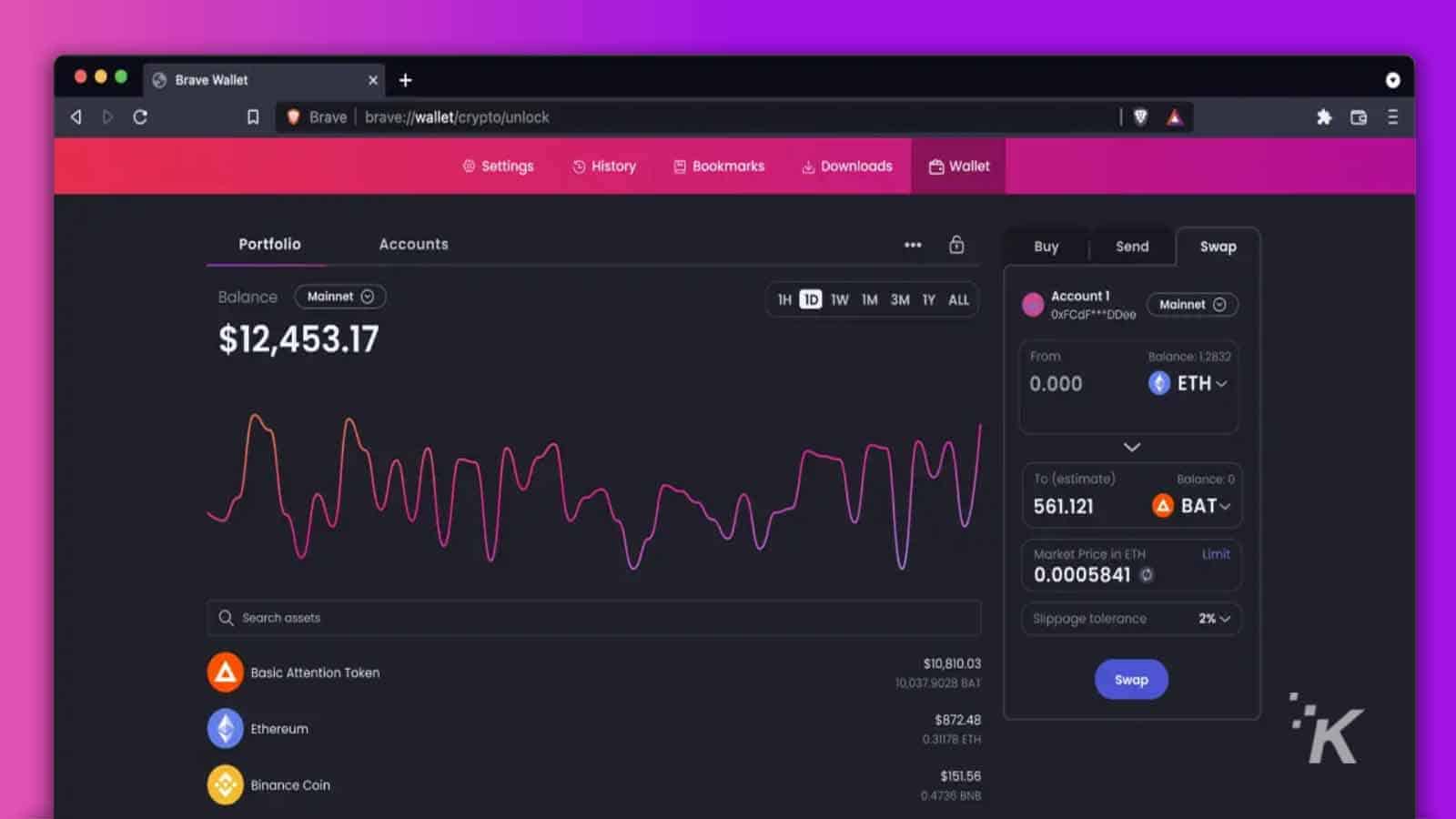 There has been a lot of bearish momentum in cryptocurrency markets lately, and rightfully so. With some of the latest news concerning countries wanting to band proof of work mining due to its adverse effects on the environment, people may be worried about losing their hard-earned cash.
Regions in China, such as Sichuan Province, banned cryptocurrency mining and asked electricity providers to cut power to all mining operations. 
People have started pulling their funds out of exchanges and riskier assets with all the latest happenings. Overall, the entire financial market has plummeted due to new interest rate hikes and global inflationary problems.
In this article, we discuss some of the reasons behind the crash and highlight some of the cryptocurrencies affected by it. Without further ado, let's begin our short journey into the market crash of 2022.
Cryptocurrency Prices Aren't the Only Investments Plummeting
Over the last few weeks, there has been a broader market sell-off, and cryptocurrency is only a tiny part of that crash. Tech and meme stocks have also had a terrible start to the year.
The Nasdaq Composite, a market index based on the top 100 technology companies, is down 15% from its all-time high in November 2021.
The S&P 500 used to be the standard benchmark used to measure the overall stock market, but last week was the lowest since March 2020.
While cryptocurrency is volatile, it's good to note that it's not the only asset class affected by Wall Street's reaction to the Federal Reserve. Early in January 2022, the Federal Reserve announced that the interest rate might be increased sooner than anticipated.
Crypto Market Volatility is Expected
Whether it comes to drops this dramatic or bullish runs that look like it's going to the moon, cryptocurrency is no stranger to volatility. In April and July last year, Bitcoin lost 50% of its value before going long to hit an all-time high of around $69,000 in November of 2021.
Currently, what is happening in the market is nothing more than a significant correction on the macro scale. If you look at the weekly time frame, you will see the candlesticks are at the bottom of the dynamic support of the Bollinger Bands.
There are two scenarios here that could play out; either we see consolidation for the next few months or price action bounce off the support level and continue bullish.
However, you think the scenario will play out, you need to have a precise application like https://bitcoin-buyer.io/ to examine the charts. Please remember that you always need to look at the bigger picture before you start investing, as this can give you a better idea of what to expect.
Don't Overload Your Portfolio with Cryptocurrency
It's a good idea not to make cryptocurrency a massive part of your portfolio because of the nature of its volatility. Experts recommend that only 5% of your overall portfolio is dedicated to Bitcoin and other cryptocurrencies.
If you are into alternative coins and emerging tokens, we suggest that you HODL (Hold on for Dear Life) a few of them in your crypto basket. That allows you to support these projects and leverage each asset's valuation if the market doesn't go in your direction.
Conclusion
Even though people may be scared of the current bearish run that Bitcoin and other digital assets are experiencing, we don't think there is anything to worry about. That is part of a market cycle that happens every few years, and similar price action occurred in 2017/2018.
We are beginning the cryptocurrency adoption curve, so keep holding and investing to see where this new financial ecosystem takes you.
Have any thoughts on this? Let us know down below in the comments or carry the discussion over to our Twitter or Facebook.
Editors' Recommendations:
Understanding crypto value when gaming online
Technology and the internet's impact on financial trading