How "low tech" workers are using high tech software
You have to keep up with the times.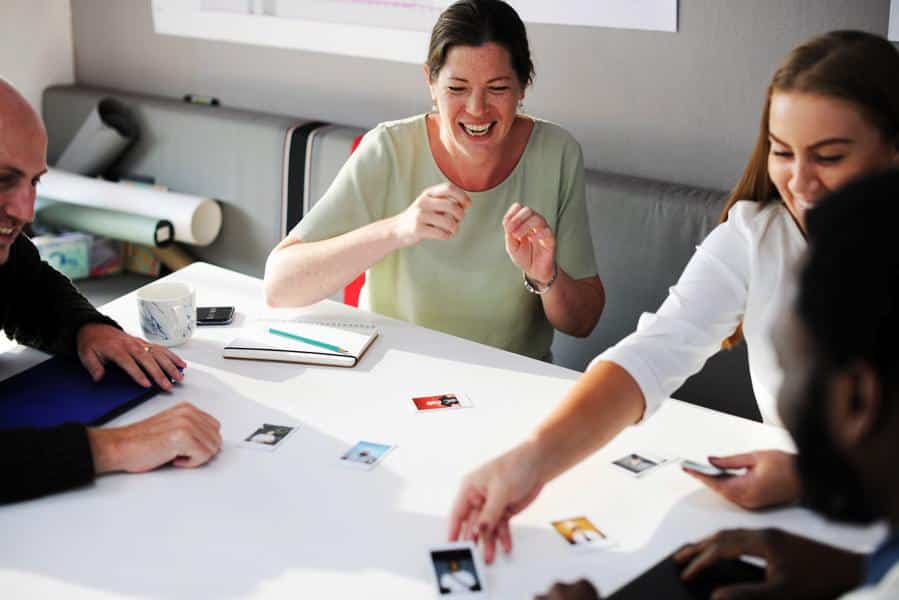 Because of technological advancements, even "low-tech" workers have to keep up with the times. It is no longer a viable excuse for anyone to say that that they cannot do a task because they do not know how to use the latest technology, which is, more often than not, more high tech.
Businesses also have to keep up with trends in technology that can, without a doubt, increase productivity. If you are one of the low-tech workers who may be experiencing difficulty with the latest technology, here are some ways for you to keep up.
Read on technology reports
There is no substitute for reading. Before you can have a hands-on experience with the latest technique and trends in technology, you have to allow yourself to study and read first.
Familiarize yourself with the world of technology, the terms, the procedures, and whatnot. Give yourself this strong foundational background. Once you have mastered this, it becomes easier for you to learn hands-on or to apply what you have learned.
You might only fall behind the rest of the team, or your productivity might suffer, if, for instance, you do not know how to use the company's mobile field service management apps.
Apart from reading, you can also jump right into receiving news reports and other technology-related subscription. Or, if your company has one, then grab the opportunity to take home a copy or two for you to study.
Learn from each other
Just like students in a classroom, you can learn from others as well. Learn from your co-workers, your peers, and even your bosses. If you are friends with software engineers or information technology experts, talk to them and ask for help from them.
Because they are experts in the industry, it is like having a one-on-one tutorial with no one else but the best. If there is anything that confuses you, do not forget to ask.
Remember, you are not going to be a beginner, or a low-tech forever. Time will come, you will also be speaking the language of high technology software.
Always check job skills
Even if you have been in your job for a long time now, this does not mean that you are an expert in your field. Especially so in the field of computer, engineering, business, or software, where you are highly dependent on technology.
A good way for you to start is to run through job listings and check the job skills that are now required of your position. If there is any high-tech skill that you feel you need to immerse yourself in, then do so.
Not only are you going to make your boss happy, but you are also improving yourself and giving yourself a chance for growth.
Use Social Media To Your Advantage
YouTub, for instance, is an excellent resource. With billions of videos that are on this platform, you will undoubtedly find one that can help you learn how to use the latest technology. Most of these videos are tutorial and step-by-step type videos to help you get the most out of the learning that you need.
Plus, the great thing about this, too, is that you can freely pause and replay the videos. Thus, whenever you feel like there is anything you need to rewind on, or that you may have missed, you can simply go back to that part of the video
Conclusion
For businesses to continue to be productive, they have to invest in the latest machinery. For employees to keep their jobs, they also have to possess skills in using high tech software.
Change is the only constant thing in this world, but this change also comes in growth and learning. With these tips to guide you, now you can be on your way towards learning the latest and even the highest tech software as well.
Editors' Recommendations:
Follow us on Flipboard, Google News, or Apple News