How machine learning and AI will revolutionise app development
App development is entering a new phase, and it is likely to continue to evolve as more uses are found for AI and machine learning.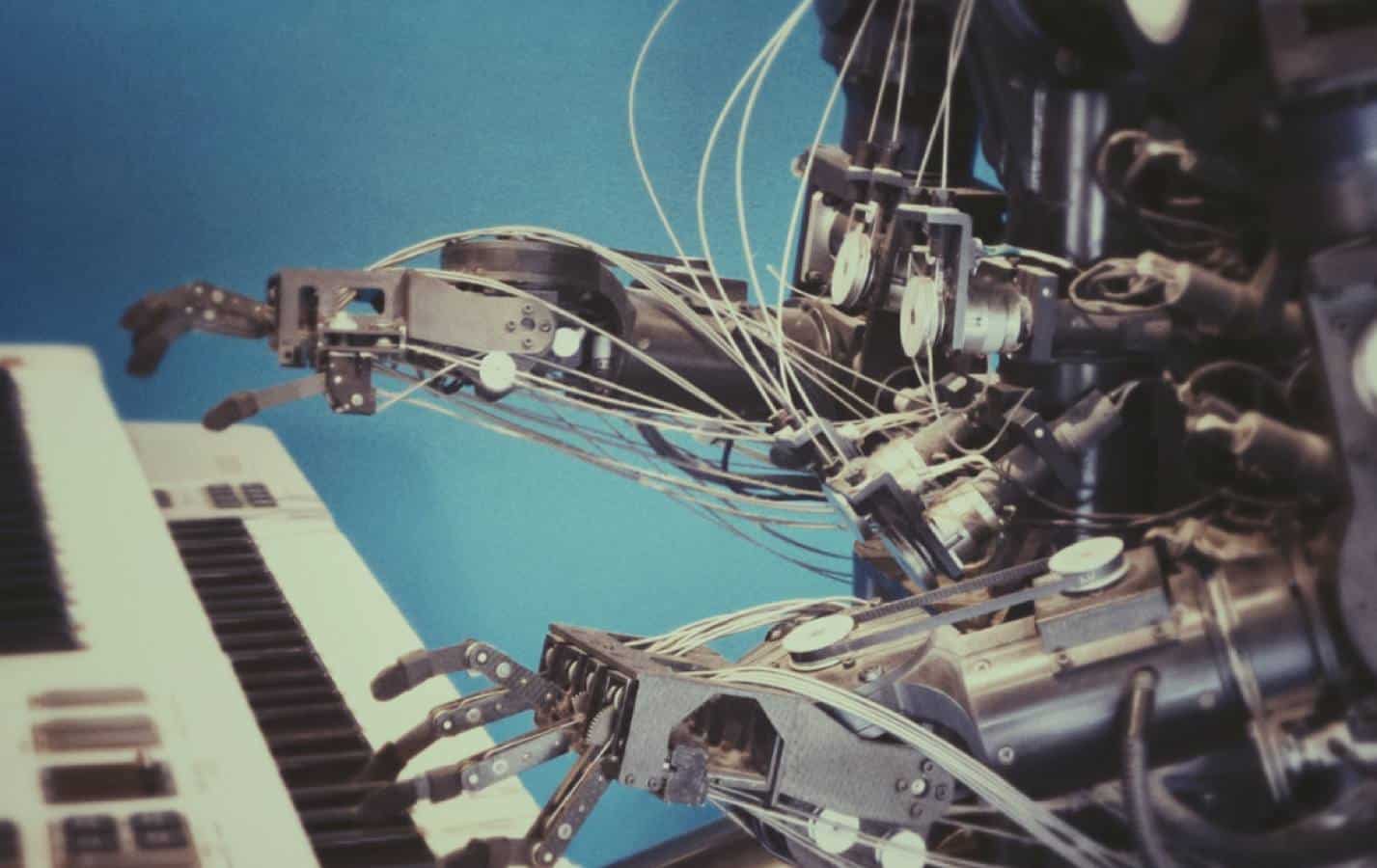 Since the advent of apps, thousands of app development businesses have been set up, from small startups to large companies, and the app development industry continues to grow strongly.
It is worth noting that app development, in general, is now a completely different process compared to ten years ago. Technology has advanced at an exponential rate, allowing developers to create more extensive, engaging and useful apps for users. Recently, artificial intelligence (AI) and machine learning have been disrupting various industries and their processes, so here are some of the ways it will change app development.
Processes
AI has been causing a stir in many technological fields, and for good reason. It is likely that it will free up time and resources in many different app development businesses, as it has the ability to perform fairly complex tasks in a short space of time.
Machine learning, which is closely related to AI, allows machines performing tasks to 'learn' and improve their own functionality, meaning that the entire app development process can be streamlined and sped up in many cases.
App Content
With more time and resources, app developers can focus on the content they are putting into the app, given that far less time needs to be spent on actually developing the app. AI and machine learning can also be incorporated into the app's content, allowing features like voice recognition and personalization to be included.
In the case of trading/investment apps, for instance, developers will be able to improve the quality of the analysis tools they include in the apps, and may well use AI and machine learning features to help analyze market trends with greater ease.
Apps of the Future
It is likely that, as AI and machine learning continue to be incorporated into apps and app development processes, apps themselves will evolve at an unprecedented rate. App developers will be able to find new uses/purposes for apps, which will be more sophisticated and capable than ever before.
Some apps, for instance, may be able to utilize virtual reality to enrich user experience, whilst others may focus on the user's health, and be able to collate information to help them maintain/improve this.
Ultimately, app development is entering a new phase, and it is likely to continue to evolve as more uses are found for AI and machine learning. With this in mind, it will be well worth keeping an eye on new apps as they are released, and seeing just how much more advanced they are compared to the apps of old.