How many hours do you need to work to afford an iPhone 14?
There are a few factors to take into account when calculating the hours you need to work to buy an iPhone 14.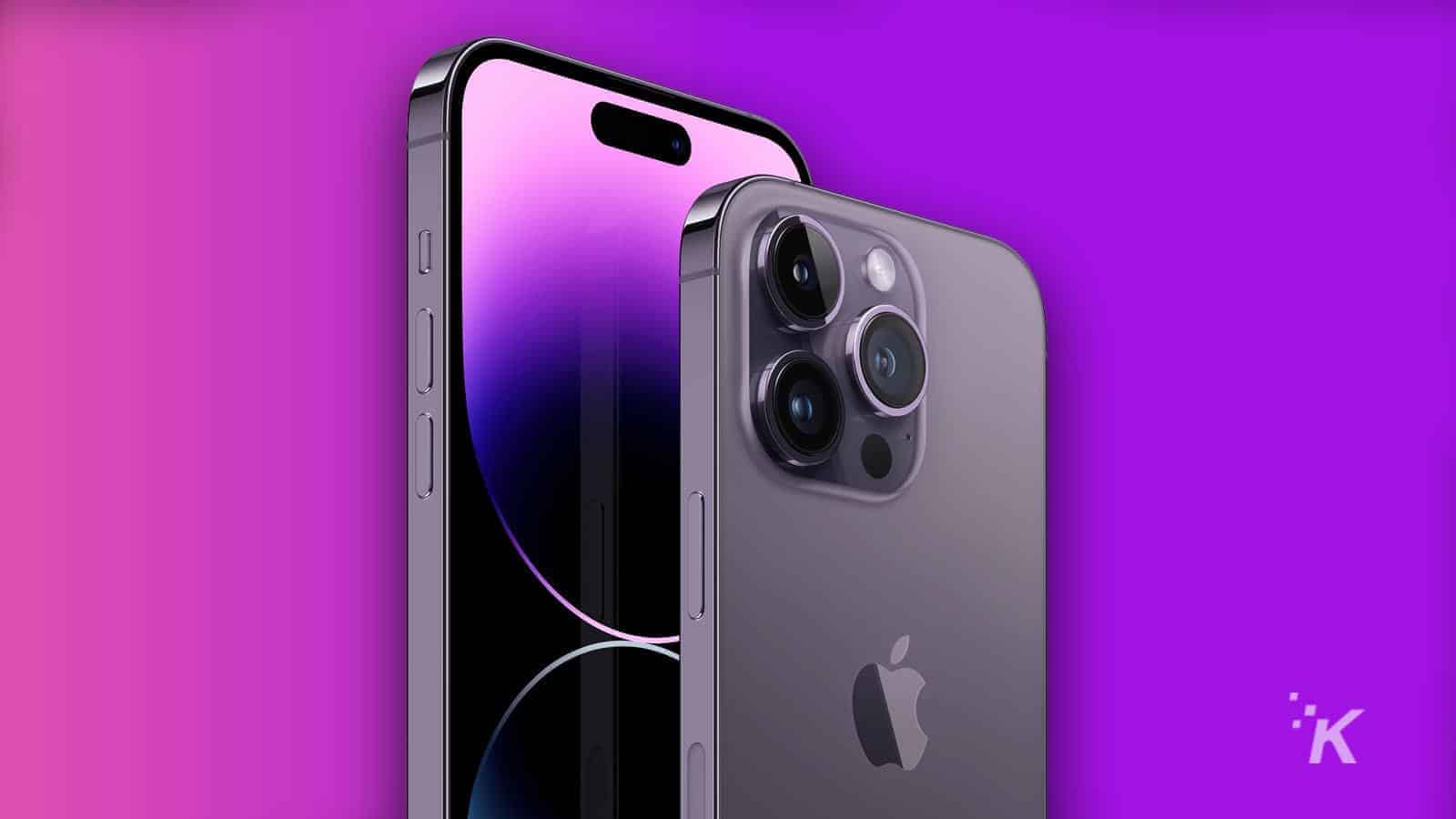 Apple has recently released its latest set of iPhones, the iPhone 14 series, which includes the iPhone 14, iPhone 14 Plus, iPhone 14 Pro, and iPhone Pro Max.
After the launch and successful sale of the iPhone 13, this is their new line-up that has become the talk of the town of gadget freaks.
Besides the new features like emergency SOS and Crash Detection through satellite, the fact that surprised most people is its price.
The base mode, iPhone 14 Pro, is priced at $999, the same amount charged for iPhone 13 Pro. So there hasn't been any considerable hike in the price of the iPhone.
However, for people living in Southeast Asia, what does that mean? People who earn average salaries will never be able to shell out such a vast amount to buy themselves an iPhone 14.
For the weaker currencies and countries with lower earnings, spending such a massive amount for an iPhone is a big deal.
How many days do you need to work to own a new iPhone 14 Pro?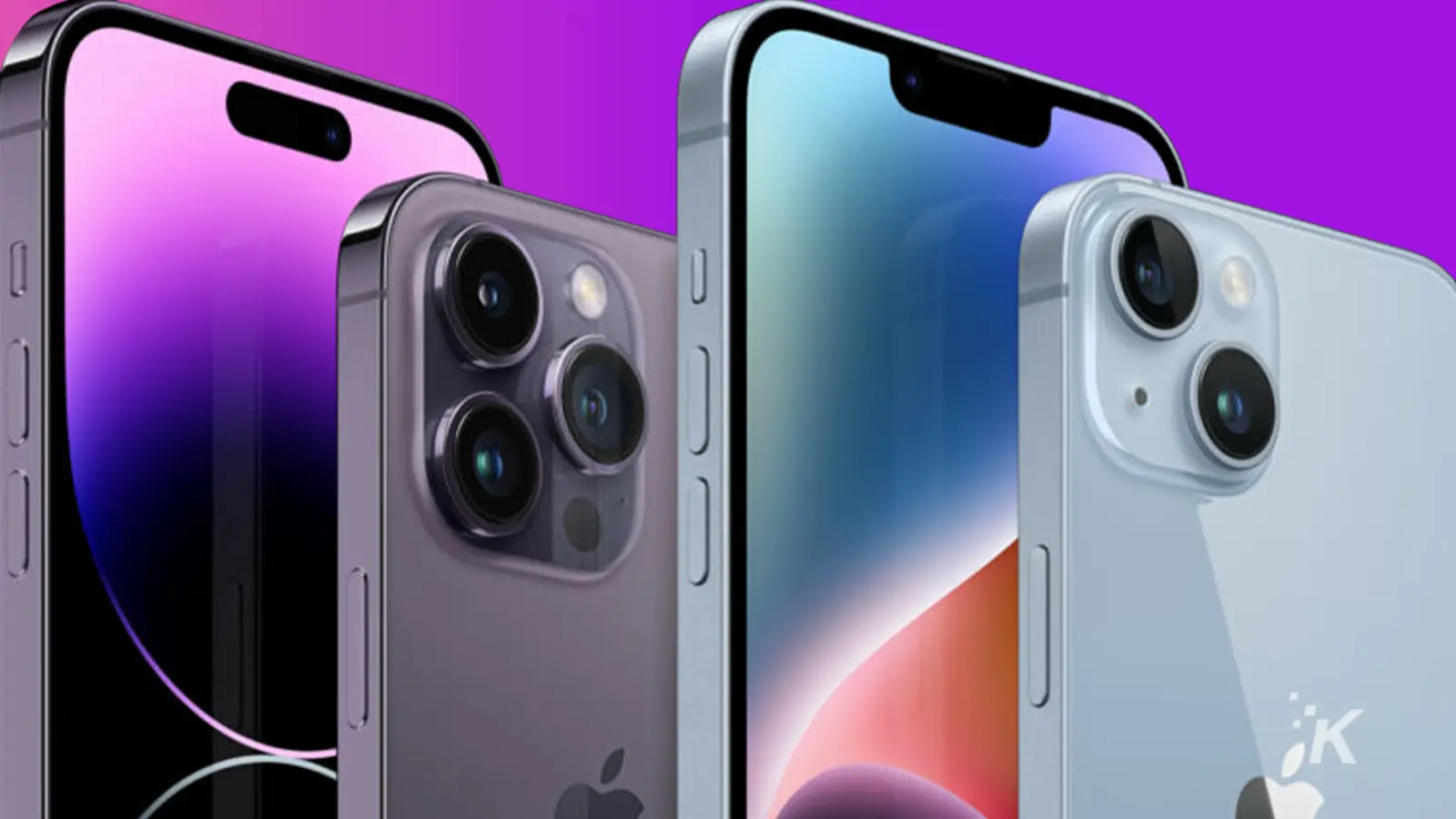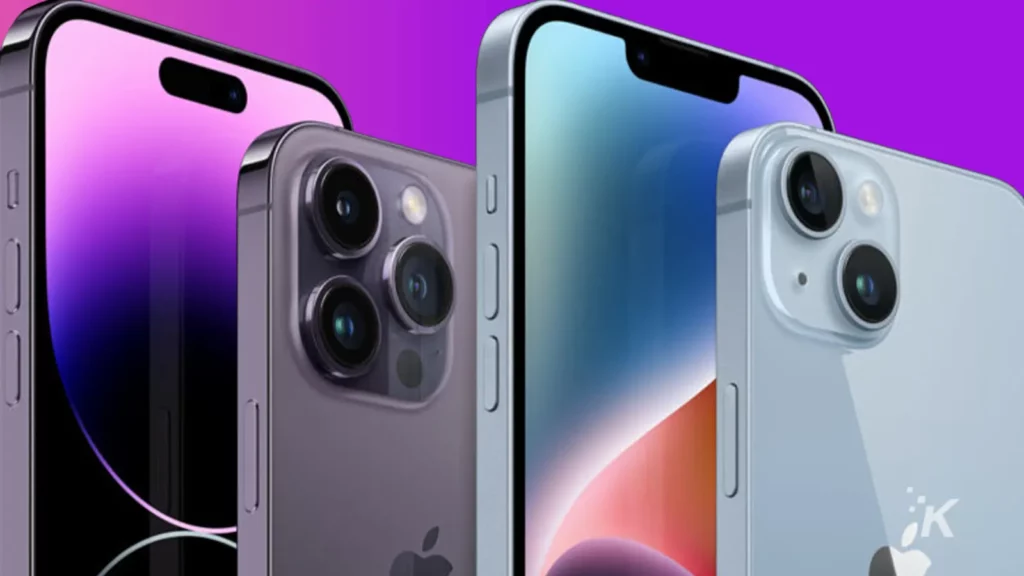 According to the latest iPhone index, you can compare the average monthly salaries of 46 countries against the US prices of the iPhone 14 Pro.
Therefore, they did this to determine the number of days an average earner would require to work to own an iPhone 14 Pro.
According to the study, Turkey has the worst performance, with 146.8 working days to afford the base model of the iPhone 14 Pro.
However, it would help if you remembered that these working days are determined based on the average take-home salary.
Therefore, the numbers might vary based on how much or how little you make in a month.
Just after Turkey is the Philippines, where the average workers have to work for three whole working months to afford the 128 GB iPhone 14 Pro.
Moreover, the net average wage in the Philippines is P 16,352 in a month.
Therefore, this is in case all the money earned is utilized for purchasing the iPhone 14 Pro.
Can you work for more than 90 days' salary to buy an iPhone? Definitely not. You'd rather stay without an iPhone.
Finishing not too far away from the Philippines is Thailand.
The average worker must work 48.9 days to afford an iPhone 14 Pro in Thailand. The next Southeast Asian nation to follow is Malaysia.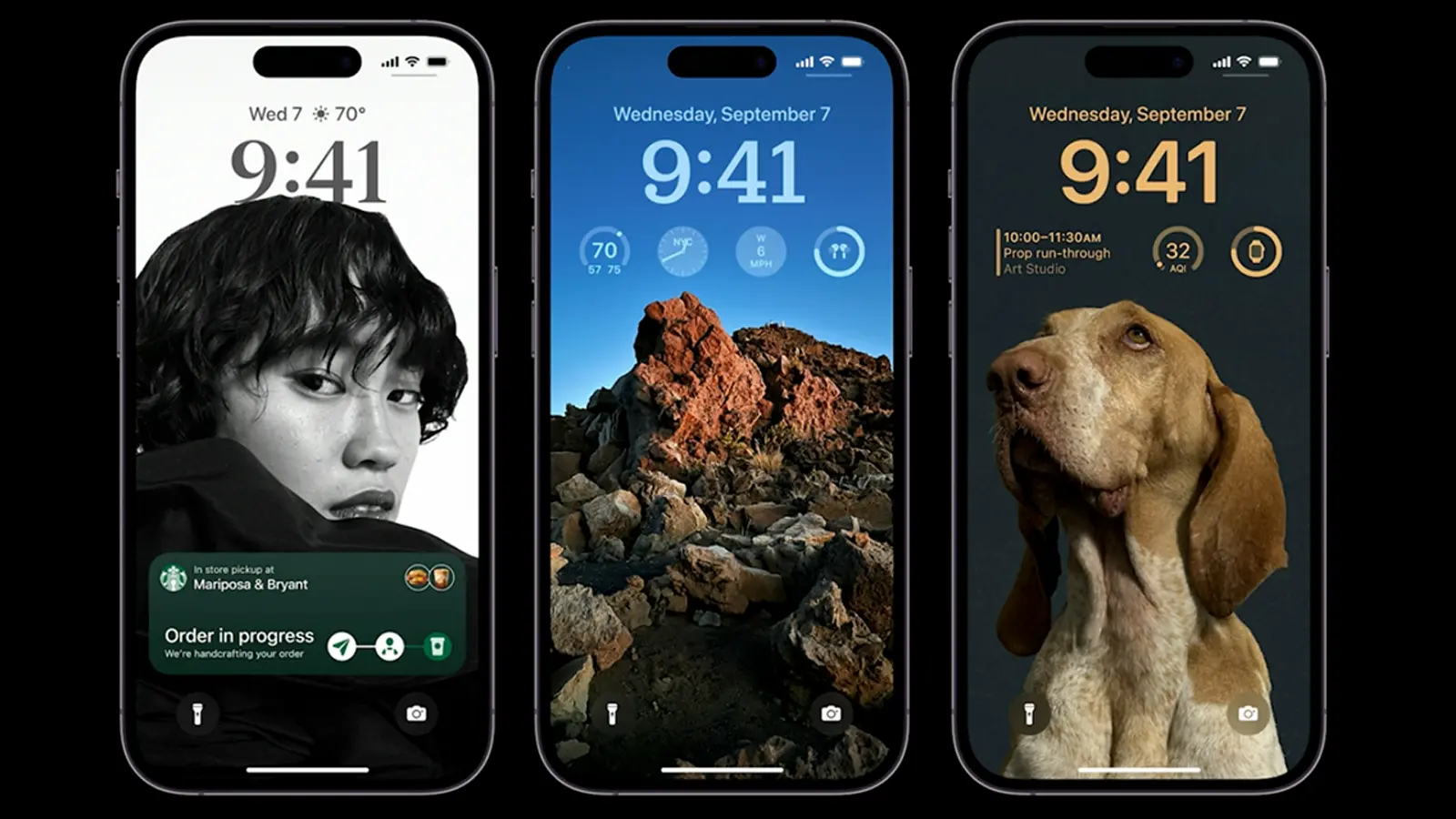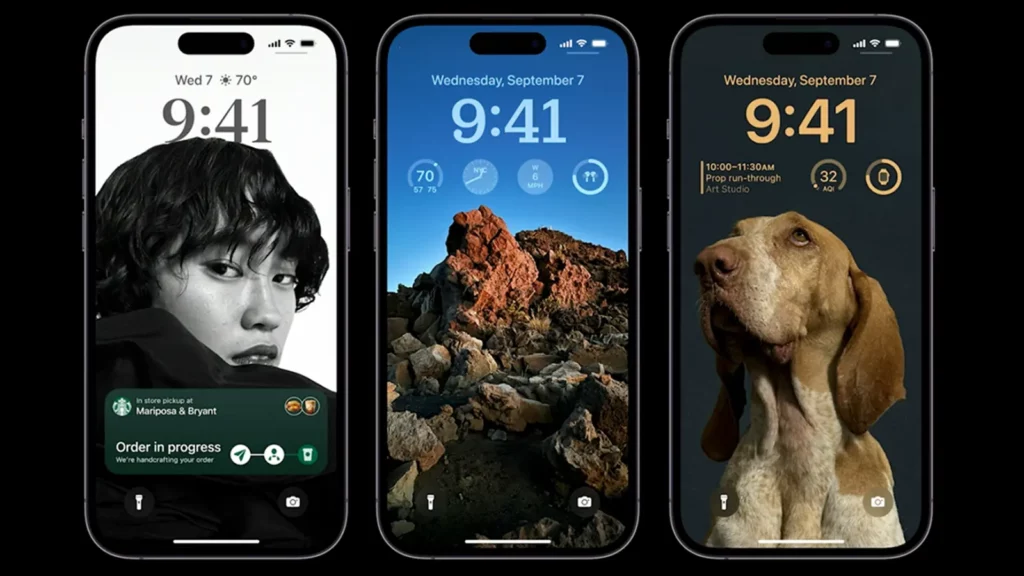 According to Money Supermarket, the average workers have to work for 29.2 days to place their hands on an iPhone 14 Pro. This implies that Malaysia is much better off than most of its neighbors. 
Switzerland is where you can get an iPhone with the least number of working hours.
Can you believe that an average Swizz individual has to work 34.3 hours to be able to buy an iPhone 14 base model?
How is this possible? This is possible because the average Swiss annual salary is $79,270.
iPhone 14 price has been calculated to be the lowest in Hong Kong.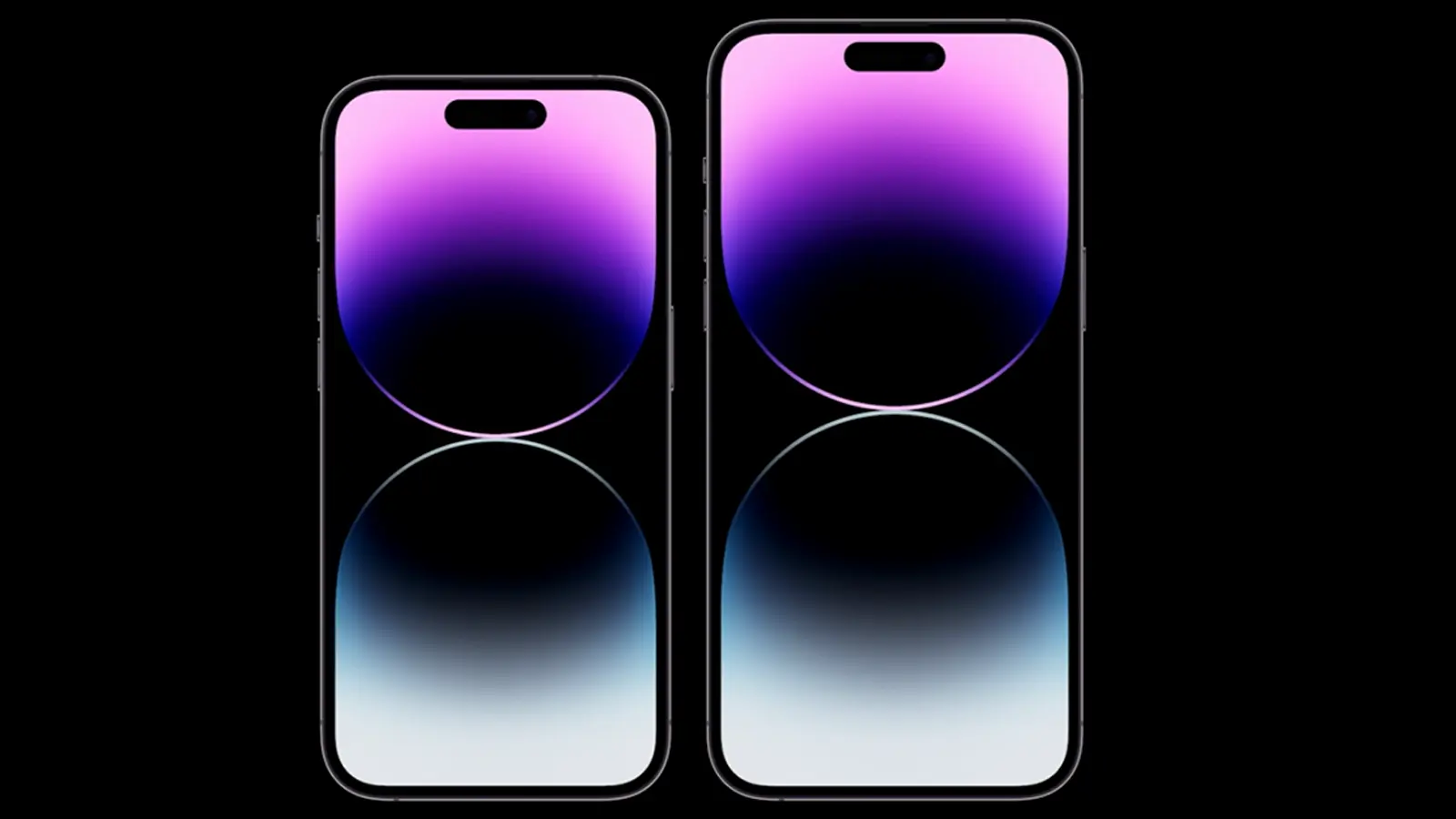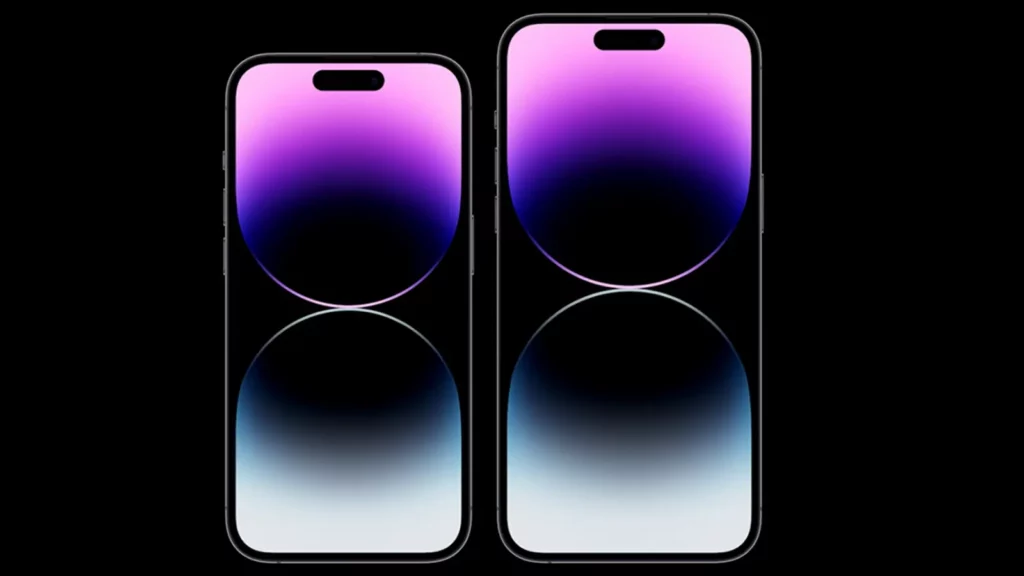 Though a Brazilian would pay 65.3% more than Americans to buy an iPhone 14 Pro. Those residing in Hong Kong would pay the least to own the device.
The price they have to pay is $874 as against the average price determined in the US, which is $877.
However, a person in Hong Kong would have to work 62 hours to purchase an iPhone 13.
So, which country are you based in? What is your average median salary? How much take-home salary do you make in a month?
Consider all these figures to calculate your work hours to buy an iPhone 14.
Have any thoughts on this? Carry the discussion over to our Twitter or Facebook.
Editors' Recommendations: