How modern technology is changing the financial trading world
With the rate of change, you either keep up or get left behind. The story is not very different in financial trading.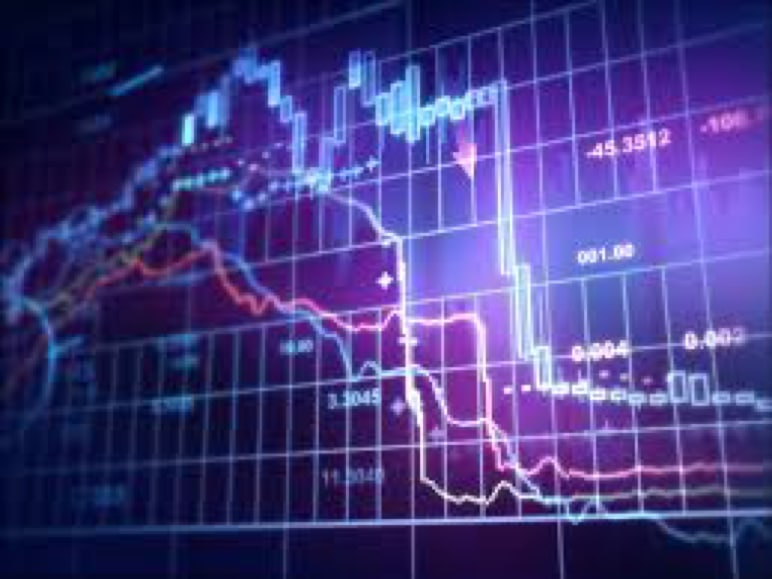 The world as a whole has been changing rapidly for the last 20 years and it shows no sign whatsoever of slowing down. Everything people do from communication to transportation has changed remarkably from what it used to look like a few years back. With the rate of change, you either keep up or get left behind. The story is not very different in financial trading where there are almost quarterly upgrades to the technology used.
A few years ago, if you wanted to place a trade on a commodity, you had to get to call up a stockbroker and request an order. It would take days to file the trade and the stock market reports would probably come in once a week. Even then, there were limited markets you had access to.
On the other hand, today you can pick up your mobile on an island in Fiji and place a trade on the Chinese market all within the space of a few minutes. Amazing, isn't it?
At the root of the change in the financial trading world is the internet and the many innovations it has birthed – top of them being accessibility. The financial market can be accessed by anyone with an internet connection anywhere in the world. As opposed to a few years back, when there are now a lot of platforms that give you access to the global financial market. And the best part is that unlike then, you do not have to be a registered broker or pay a huge fee to get access. Mobile platforms like Metatrader 4 webtrader allow regular people to have easy access to the financial market.
Where trading was once hindered by time zones and geographical restrictions, it is now an all-day affair unhindered by time and space. The access provided by the internet also extends to the markets. Most platforms provide access to multiple markets all over the world. A Chinese trader can now make trades on commodities in the American market. You can keep trading every hour of the day even if the market in your geographical region is closed.
The increased speed of transactions is another asset that technology has brought. It now takes seconds to place a trade as opposed to the hours it took a few years back. Once you decide on what commodity you want to want to trade on and how much you want to trade on it, a few clicks and seconds are all you need.
The available information is also at an all-time high. A person can easily access reports on any public commodity and be able to find extremely useful information to guide them in making investments. There are also tools available to everyone to help them with decision making on trades. Decisions that make huge profits can be made after a few consultations with these virtual instruments if you know what to be on the lookout for.
The ease and speed of access have prompted a huge increase in the number of players in the market. Gradually, the role of brokers is being eliminated. A good number of people are now casual traders, preferring to handle their own assets themselves. In place of brokers, a role that has been growing in popularity is the place of a financial adviser – someone who understands the market and is willing to give advice on when and where to place trades for a fee.
Not forgetting blockchain technology – the new fintech baby everyone can't stop talking about- which is revolutionizing the entire financial industry. So much so that its offspring – cryptocurrency – is now valid tender on the financial markets and can be traded freely like any other legal tender. It promises to make transactions smoother, faster and more reliable.
The present is pretty amazing and the future seems to have more exciting changes ahead especially with blockchain and cryptocurrency set to play bigger roles in the financial market. These are exciting times we live in.
Have any thoughts on this? Let us know down below in the comments or carry the discussion over to our Twitter or Facebook.
Editors' Recommendations:
---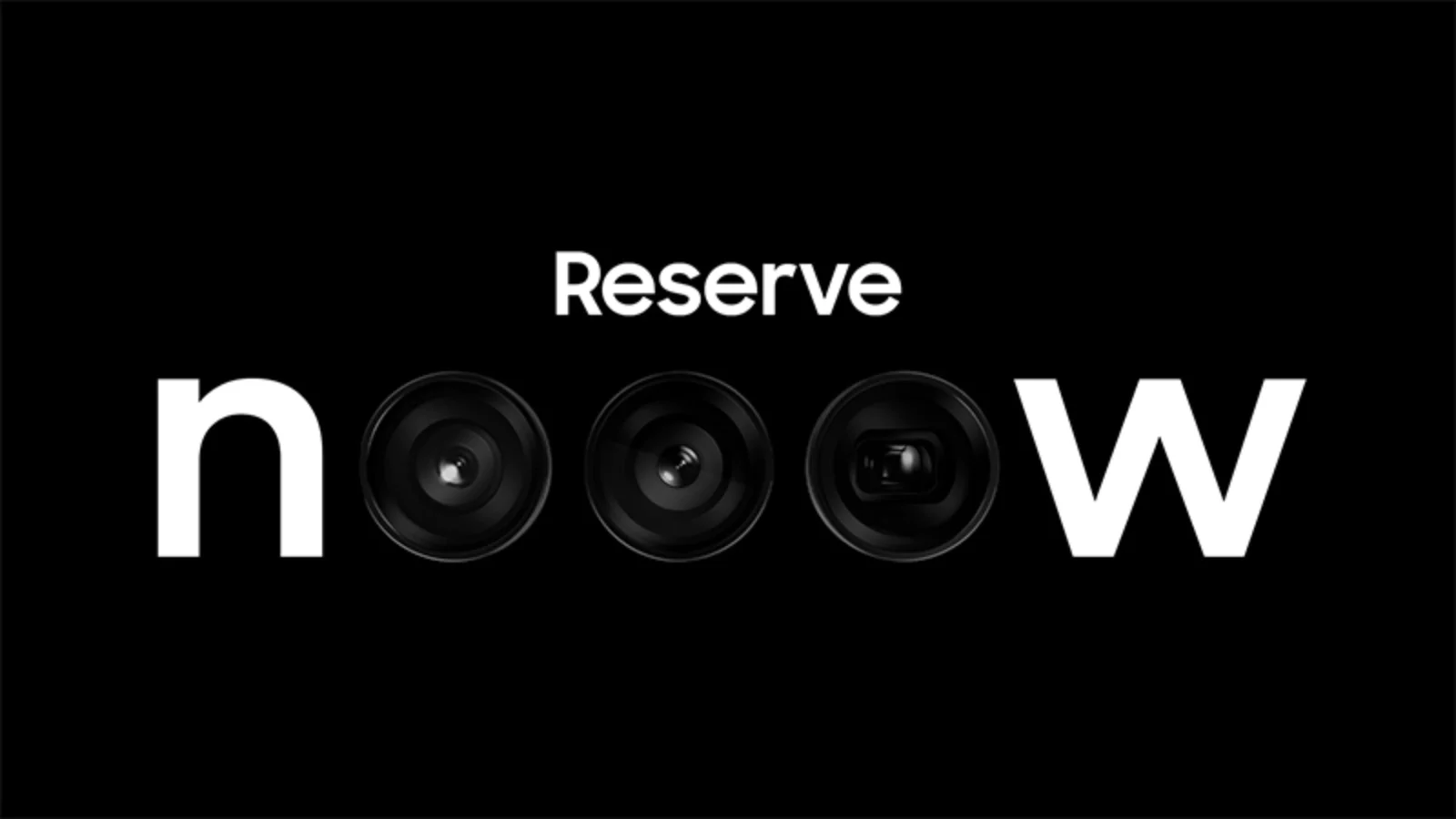 ---