How much does it cost to host a miner?
Some professional mining hosting companies will calculate and count everything for you. So, choose the hosting wisely.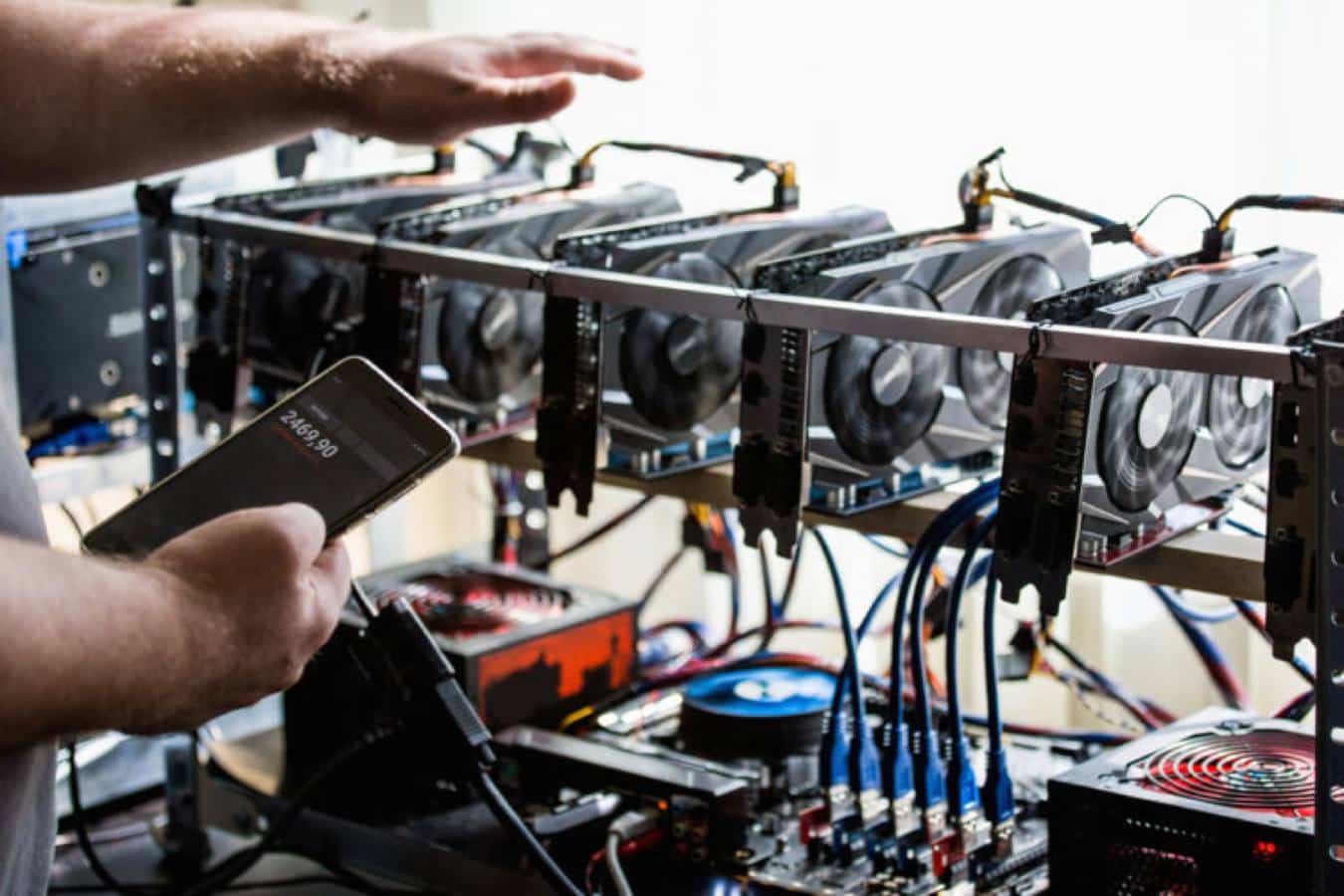 Quite often a question for miners or those who want to do this is where and how much it costs to place the equipment.
If the question of where is more or less clear – it is handled by specialized crypto-mining hosting companies, then the question of how much it costs has a lot of nuances. You can get tripped up right from the start when you ask the question about the cost of hosting.
Everything here will depend on the country, the price of electricity, the quality of services such as professional support and highly qualified engineers, and much more.
Misconceptions
A lot of people are looking for ways to make everything cheaper and save more money, and this is a big mistake. The most common example is the constant questions about electricity.
Almost every other person is looking for a place where it is cheaper, and that is not quite right. It is not important where electricity is cheaper, but where it is more reliable.
The price of electricity can be twice as different. But those two times are nothing if you do not think about the immediate benefits, but think strategically for several years to come.
Another reason for failure is, let's just say, scammers. Inexperienced miners try to save money on everything, and sometimes decide to place their equipment with someone they do not know. As a result, they find a "fly-by-night" company, and then magically overnight they are left with nothing.
So, it is always worthwhile to conduct a detailed analysis of your chosen targets before you start working with them. Find out how many years the company has been around. Has it survived the past peak and downturn in the cryptocurrency world?
In other words, the more you decide to save, the greater your chance of going broke, or even losing everything. Therefore, in this case, you should pay more attention to finding reliable hosting.
Where to Place the Equipment?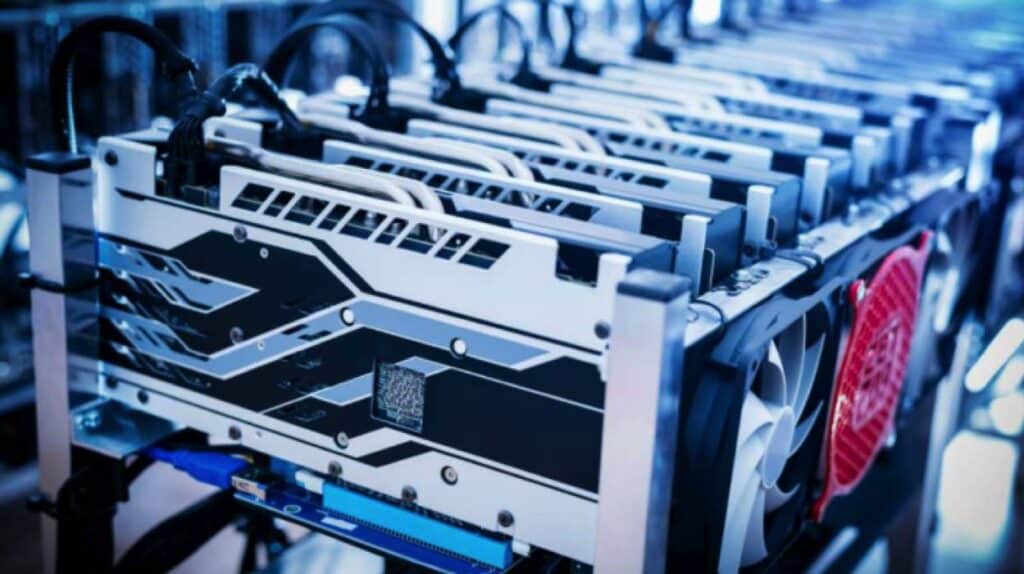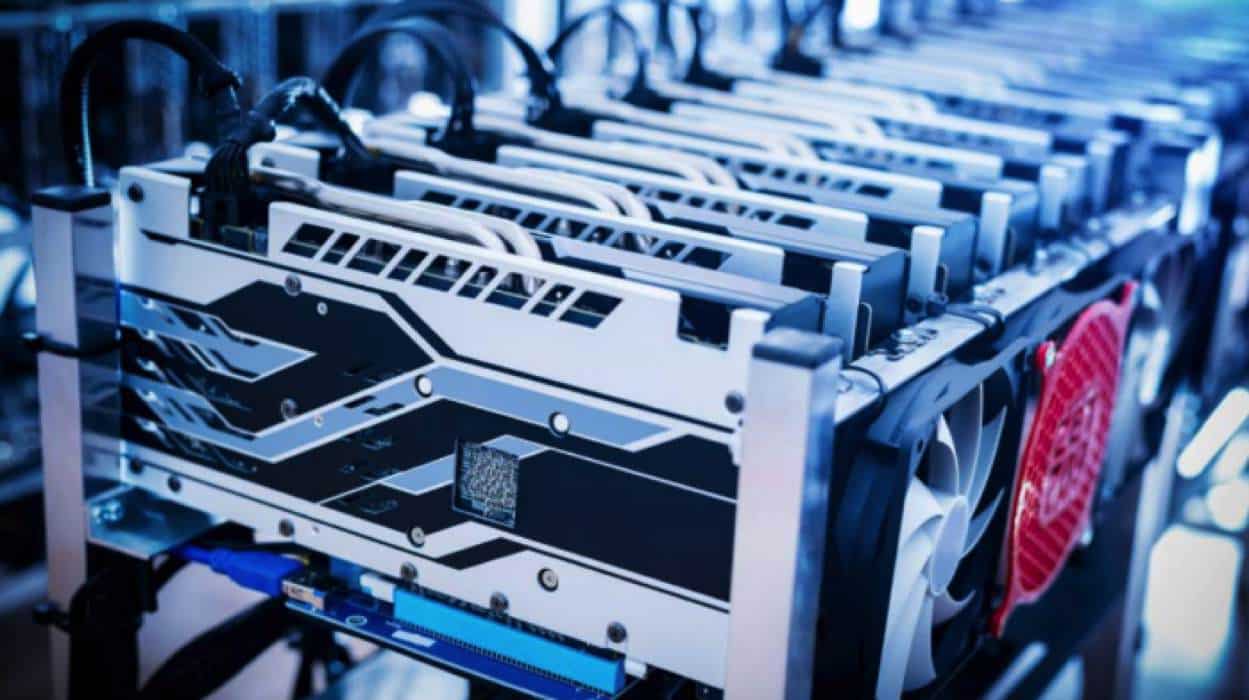 The price will directly depend on the location of your equipment and its conditions. But to choose the appropriate place, you need to analyze some items. These are:
Fixed cost, which does not depend on the exchange rate. Mining hotels must not take any commission on the volume of naming or bind the price to the exchange rate of the cryptocurrency
Perfect ping and reservation of communication channels.
No "own pools" and no commission on mining items.
Legal electricity. It will be very unpleasant to find out that all equipment was arrested by police because of the fact that the mining hosting service was stealing electricity.
Stable temperature.
Professional technical support engineers.
You should assemble farms in unit cases, not on sticks.
It is good if the company has licenses.
You can even make a list of parameters, by which you can build a comparison table to decide where to place your equipment for mining.
Gathering and analyzing information about different mining hosts makes sense to divide it into the following areas:
company data;
technical characteristics of the site for mining;
licenses;
the completeness of services provided;
the cost.
All collected data should be combined into a table that brings qualitative data to quantitative data by expert evaluation, for example.
It is also necessary to combine weighting coefficients of significance, to set the formula for calculating the final score, which will allow you to get an objective comparison. You can also visit the data center beforehand if it is possible.
Also, be sure to pay attention to the features of a particular company. For example, https://minery.io/ offers a unique bitcoin hosting model of mining insurance that will protect you from unforeseen losses.
The company's mining center is located in a cool region, which helps extend the life of the mining equipment and increases the profitability of operations performed by users to increase the profit from mining.
So What Is the Price?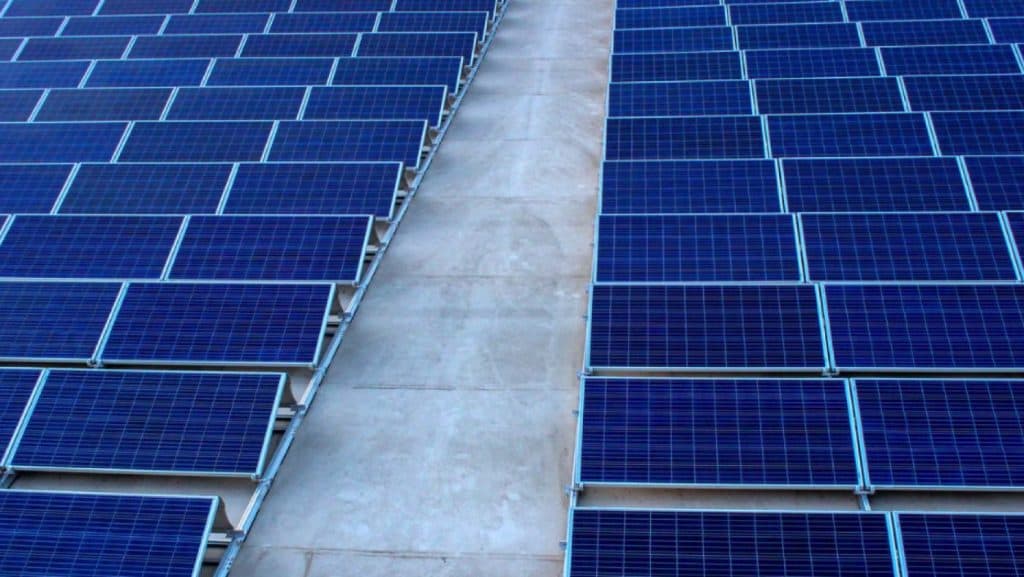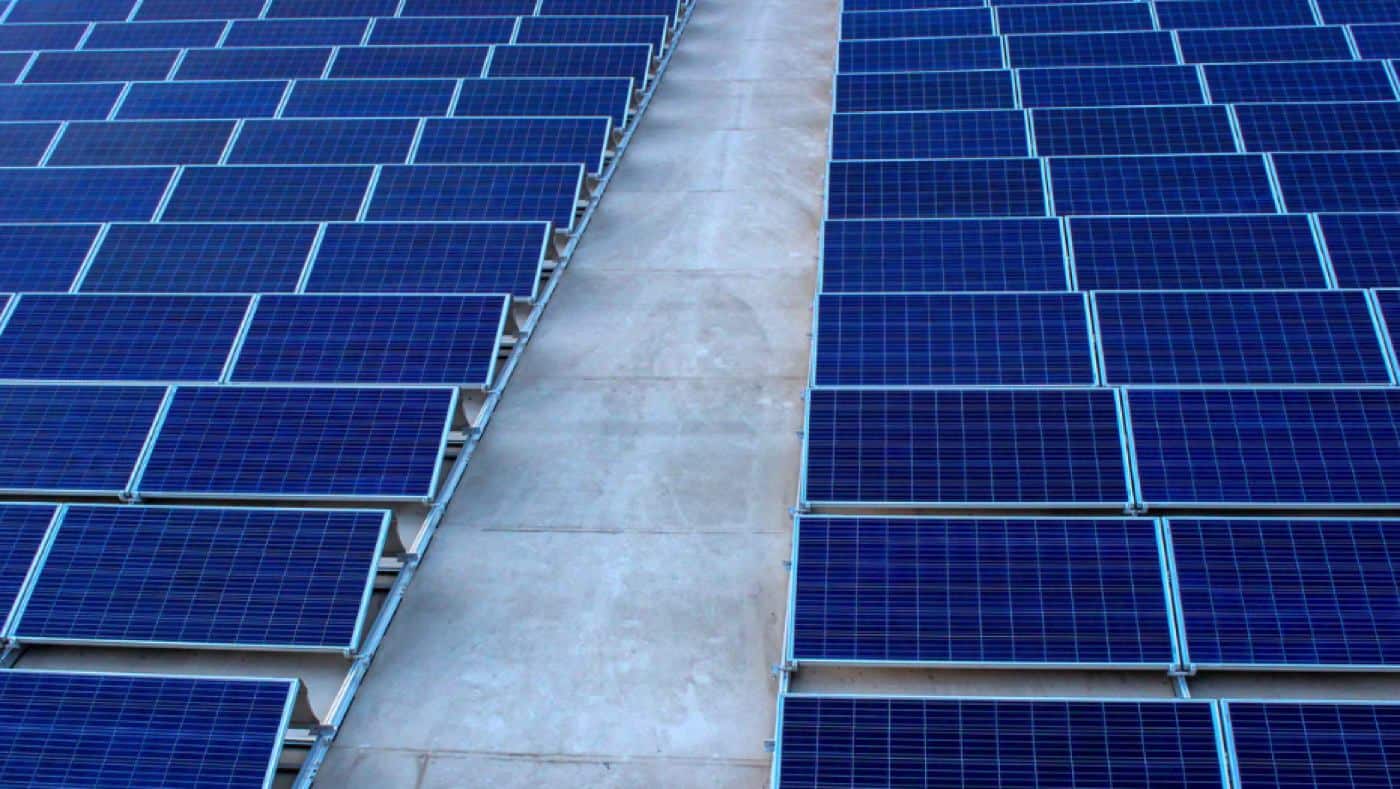 This question has been and will continue to be very tricky all this time. Unfortunately, the exact amount is simply impossible to calculate for some reason.
What kind of equipment, in what country, the cost of electrics, and simply individual reasons make the calculation quite difficult.
In fact, for each case, you will need to find out the cost and make calculations, because even on the websites of companies indicated that it is advisable to contact and clarify all the details.
Even for a simple example, a Wenatchee, Washington colocation provider offers packages starting from $60-$85/kwh. And another provider can offer packages starting from $75-$90/kwh.
The same goes for the equipment, the price jumps depending on the build. One thing is certain, this service starts at $1000.
So, for the exact price, you have to find out quite a lot of information and compare it, because there is no specific price, no matter how much we would like it.
Some people think that there is almost no point in comparing prices for mining hosting services. This process comes last in importance.
It is important not to save a penny on electricity, but to find a reliable service provider who will not disappear. You should always be aware of price ranges and constantly refresh this information. It can help you a lot in the future.
Conclusion
So, what do we have in the end? It is clear at once that before we can find out the price of hosting equipment, we have some work to do, although it is worth it.
But do not be discouraged or think that the price is a stumbling block. Moreover, some professional companies without extra difficulty will calculate and count everything for you. So, choose the hosting wisely.
Have any thoughts on this? Let us know down below in the comments or carry the discussion over to our Twitter or Facebook.
Editors' Recommendations: