How much does it cost to make a fitness app?
Have a plan to bring your business idea to life and create a mobile fitness app? Then you have to find out the cost to develop a fitness app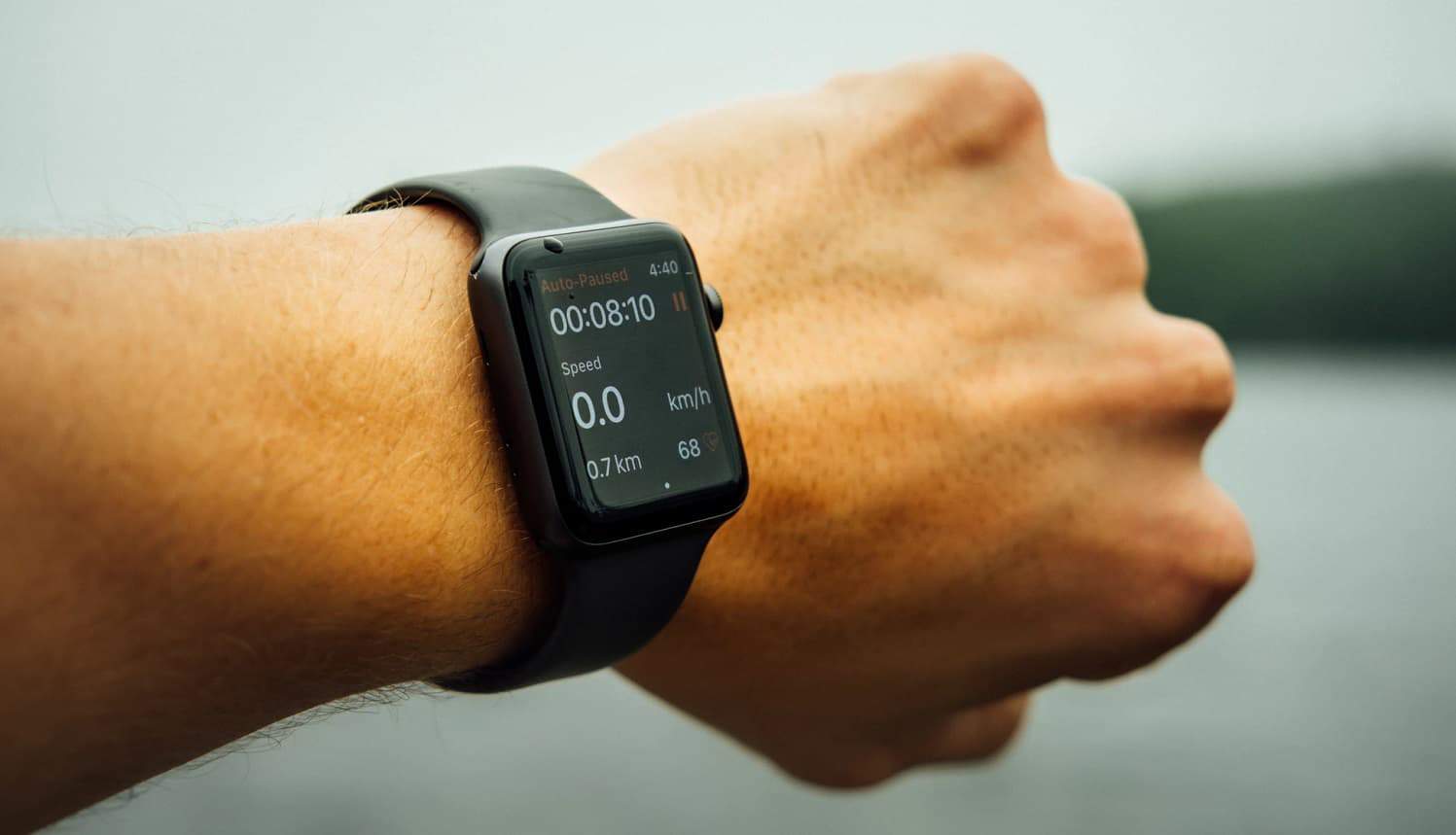 In this day and age, when beauty and wellness are a priority in most people's lives, the fitness industry can be monetized pretty well.
For instance, a mobile application that combines advanced technologies and best practices of fitness industry representatives can become popular very quickly. 
But before you jump into developing your own app, you have to ask a question: "How much does it cost to make a fitness app?" If that sounds like you, we're here to answer your question.
Contents:
Fitness Applications: Market Size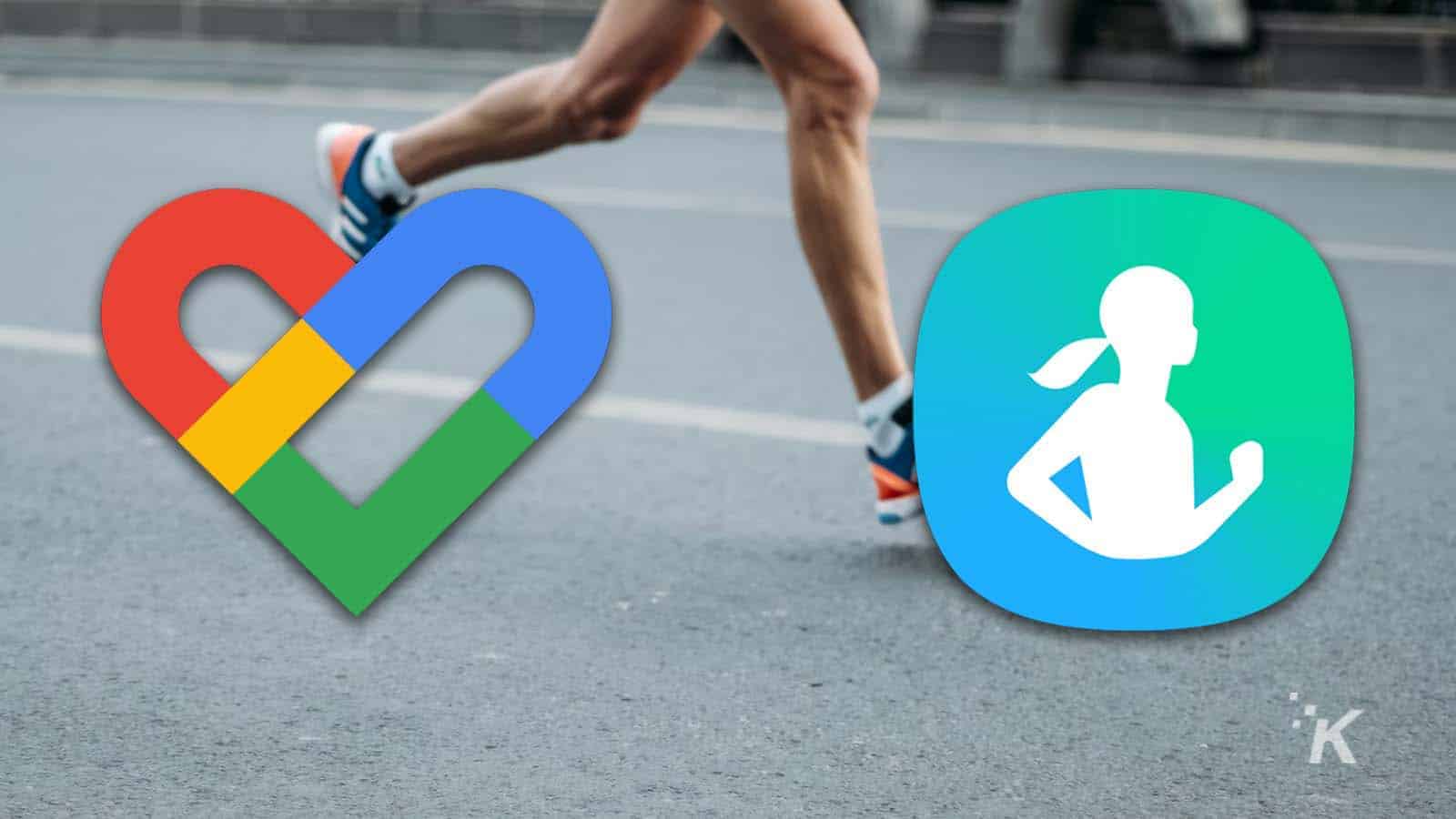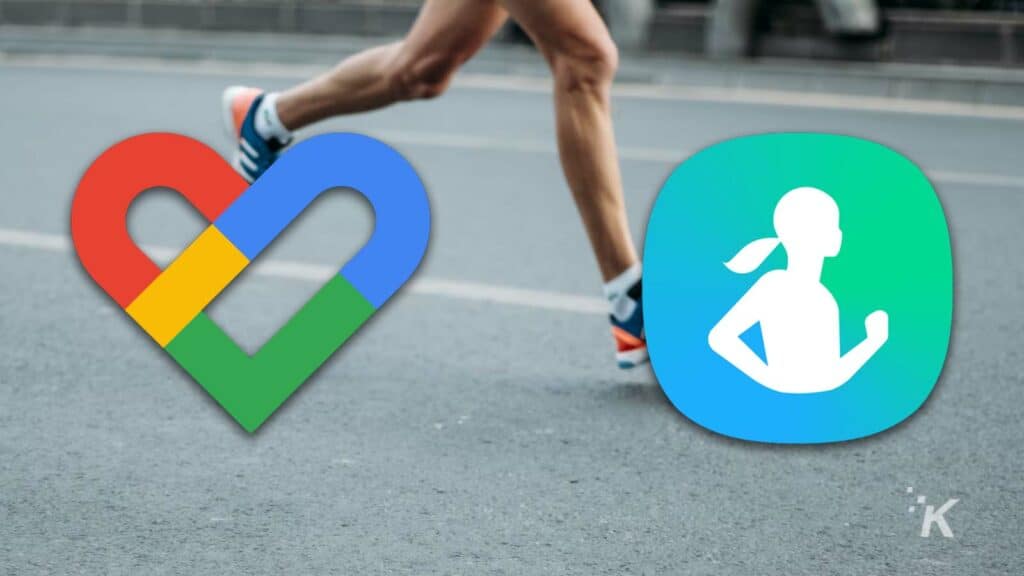 Let's examine the current state of the fitness app market. Two major aspects point to the actualization of the mobile fitness app market: the increased attention to health provoked by the global COVID-19 pandemic and the popularization of wearable devices. Let's look at them in detail.
In particular, the high incidence of COVID-19 has been one of the prime reasons for people to rethink their lifestyles.
Many have begun to take regular preventive measures to improve immunity and well-being. Some have immersed themselves in the culture of a beautiful body.
As for the relevance of wearable devices, most of them are initially aimed at leading a healthy lifestyle. They have heart rate monitors, pedometers, and other features previously used only by professional athletes.
In turn, fitness applications can complement all this functionality and make monitoring vital signs more systematic and effective.
For more information, let's analyze the numerical indicators of the fitness apps market dynamics. For example, according to data from 2021, the global market capitalization of mobile fitness apps was $5.1 billion.
Considering the factors of influence described above, by 2028, this revenue is expected to almost triple, up to $15.2 billion.
This means that now is the perfect time to start working on your fitness app to become one of the flagships in this niche.
4 Types of Fitness Applications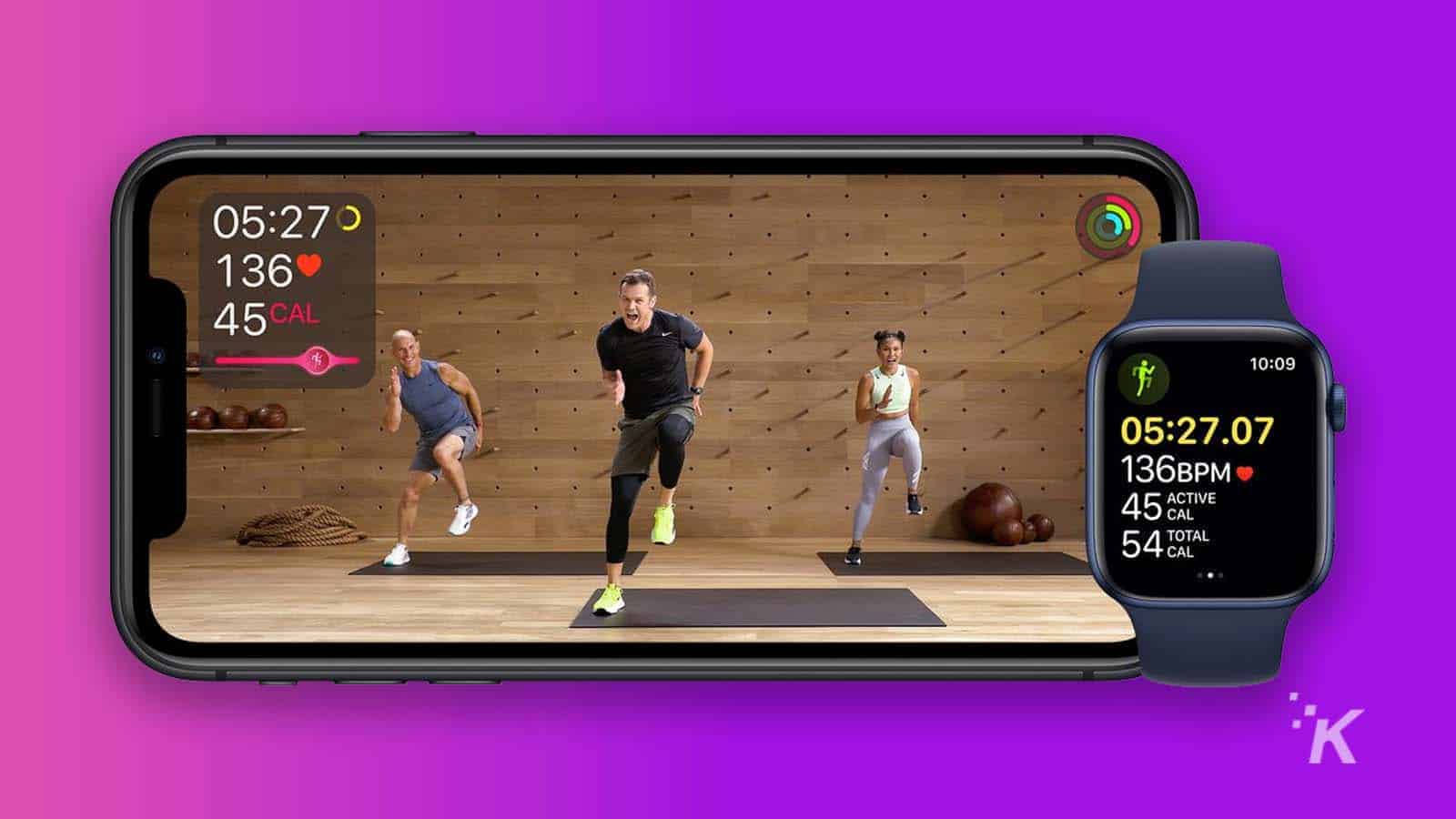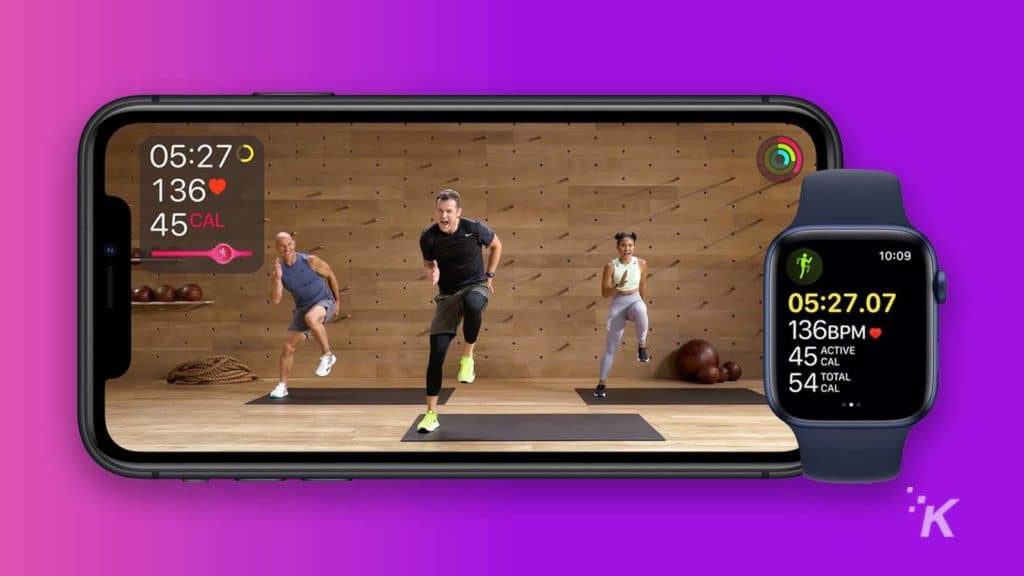 So, how much does it cost to create a fitness app? Before we can fully and faithfully answer this question, let's take a look at four common types of mobile fitness apps.
Workout apps
This type of application is designed to be a personal fitness trainer. Usually, users indicate their current weight, height, and a goal to achieve in such apps.
According to this data, the workout apps build a training scheme. As a rule, they are created as an alternative to offline gym services and are in great demand among those who have just started taking care of their health.
As an example of such an application, we suggest considering Apple Fitness+. This is a paid product, costing $9.99 per month. It was created specifically for owners of iPhones and Apple wearable devices.
There are many workouts here: strength, cardio, yoga, Pilates, and more. You can set your level of training to get the optimal workload during the exercises.
In addition, if you connect the application to a smartwatch, it will display your activity indicators in real-time.
Diet and nutrition tracking apps
These apps are suitable for those who don't have the opportunity to contact a professional nutritionist. Like workout apps, these apps take into account the current physical parameters of users and their goals.
Then, based on this data, the app composes a menu. The most popular solutions are those that can adapt the menu to the individual preferences of customers—for example, vegetarians, vegans, people with allergies to gluten and lactose, etc.
A great example of such an application is MyPlate Calorie Counter. This is an iOS and Android product that costs $3.75 per month.
This unusual calorie calculator helps users with nutrition tracking, meal planning, preparing food (it has a great recipe catalog), and even workouts.
The application also allows you to track progress and provides social interaction between its users.
Activity tracking apps
These solutions are mainly used by either professional athletes who want to keep fit 24 hours per day and 7 days per week or those who don't have the opportunity to actively engage in sports and just want to maintain an acceptable physical shape.
Activity monitoring apps typically include a pedometer and sometimes integrate with wearable devices to track health metrics such as heart rate, blood pressure, and more.
As an example of an activity tracking application, we suggest considering Google Fit. This solution was created under the leadership of renowned organizations such as the World Health Organization and the American Heart Association.
There is a daily activity tracker, a movement tracker, a breath tracker, and many other features that allow you to optimize physical and mental health. The app integrates with other health software solutions. This is a free project.
Yoga and Meditation apps
Yoga and meditation apps are a great choice for those who practice oriental teachings for health and wellness.
It's important to assemble a large catalog of relaxing music with affirmations, as well as the design tailored to create the right atmosphere for exercises.
A great example of such an application is Daily Yoga. This is a free product for users with different levels of experience.
In the app, you'll find a spellbinding design and a ton of useful features, from 50 workout plans with dozens of different poses to a user community to keep you motivated.
How Much Does It Cost to Make a Fitness App?
So, let's answer the question: how much does it cost to build a fitness app? As the practice shows, its cost is around $20,000 to $30,000 for a single mobile platform.
Of course, after the integration of complex functionality, such as augmented or virtual reality, this number can increase significantly. So it might be better to start by creating an MVP to test your product with its target audience.
However, functionality isn't the only thing that affects the cost of developing a fitness app. We'll talk about this in the next paragraph.
Factors That Affect the Cost to Develop a Fitness App
As you can already understand, not only does the functionality influence the cost to develop a fitness app.
In addition, you need to consider the number of supported mobile operating systems (iOS, Android), the date of release of the product to the market, as well as the skill level and geographic location of the developers.
How to Calculate the Cost to Develop a Fitness Application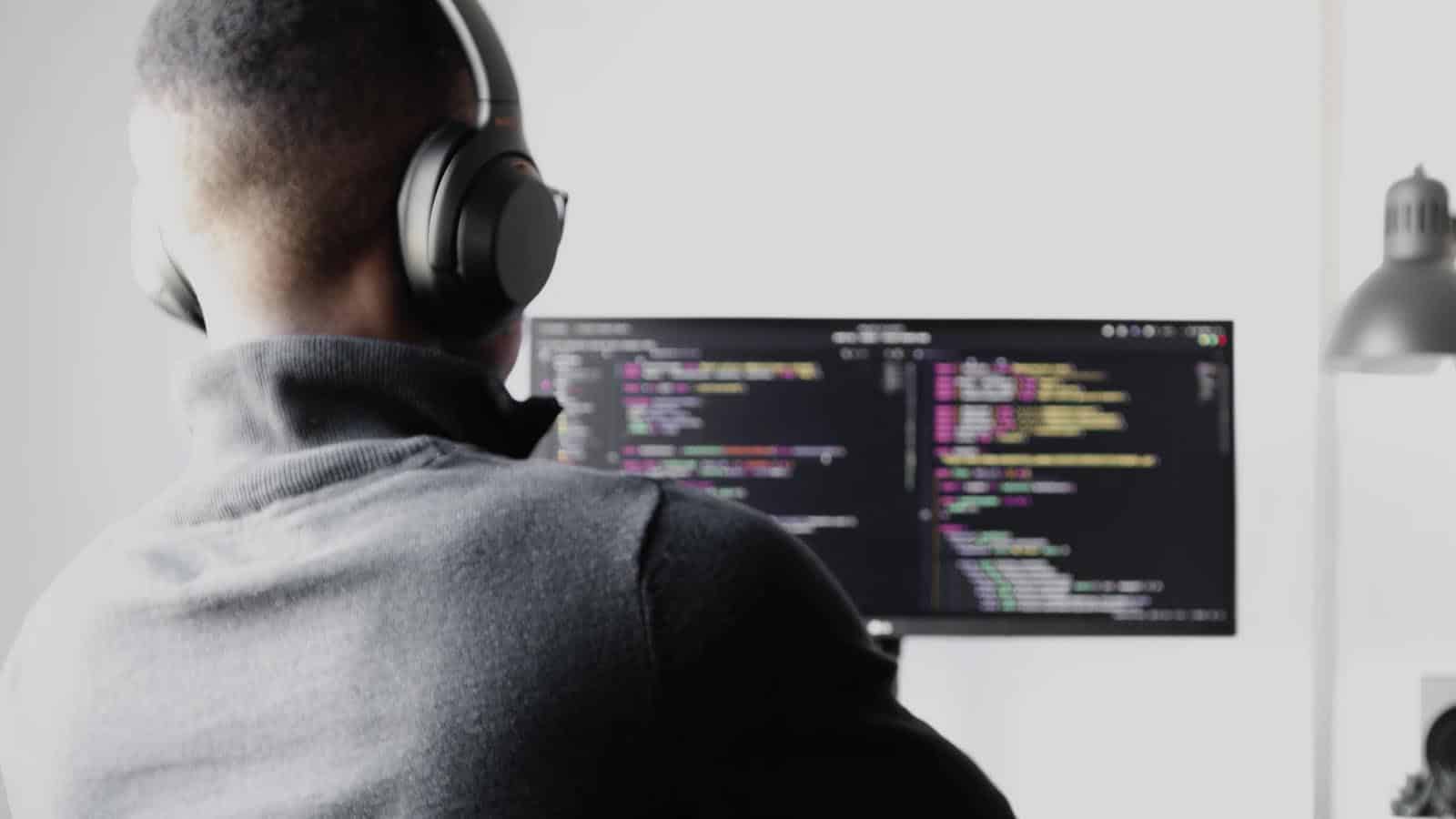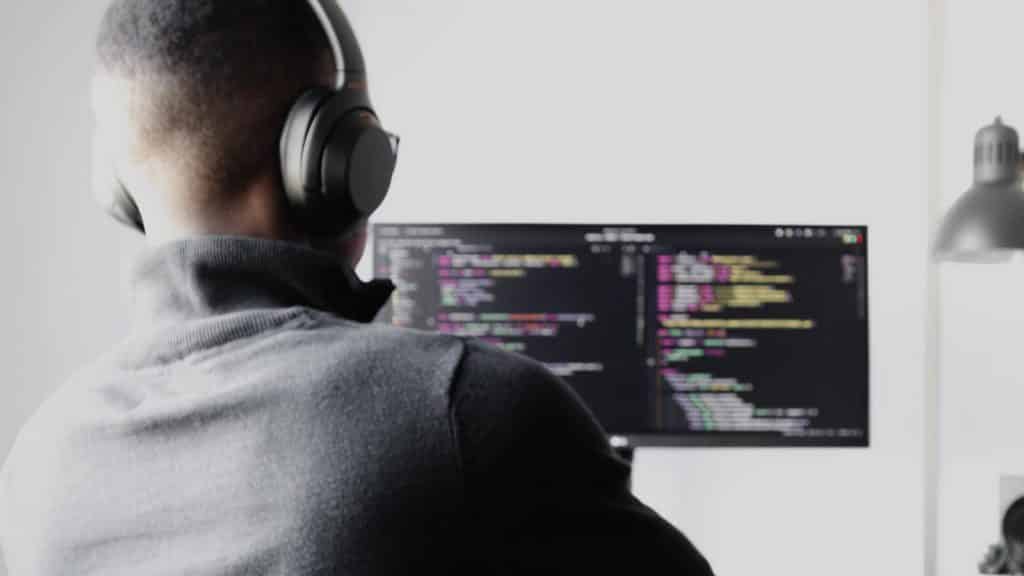 You need to consider all the factors we listed above to answer the question: "How much does it cost to develop a fitness app?". Let's go through each of them.
Choose a platform
The first thing you need to start your calculations with is an assessment of the scale of your project. We mean the number of platforms it has to support.
Will it be an Android-only project, iOS-only one, or a solution compatible with two or more platforms (e.g., Windows)? 
If you target multiple platforms at once, know that you don't have to hire two software service vendors at once. Perhaps cross-platform or hybrid development will suit you.
It will help you save up to about 30% of the budget you would spend on the native development of two or more separate solutions.
Decide on functionality
A standard set of features for a fitness app includes a registration form, a user account with a connected payment gateway (if the app is paid), and a catalog with yoga workouts/recipes/poses (choose the option you need).
As needed, you can also integrate trending technologies such as artificial intelligence, the Internet of Things, augmented or virtual reality, etc.
Note that such functionality will add at least several thousand US dollars to the fitness app development cost.
Set deadlines
Given the fierce competition in the fitness app market, it's important to launch a project on time.
Moreover, if preliminary marketing research reveals competitors in your business niche that is about to launch, the application development process will probably have to be significantly accelerated. 
For this, you may need additional human resources, which will entail new costs. Therefore, we strongly recommend that you run calculations only after deciding on the deadlines.
Find a development team with acceptable rates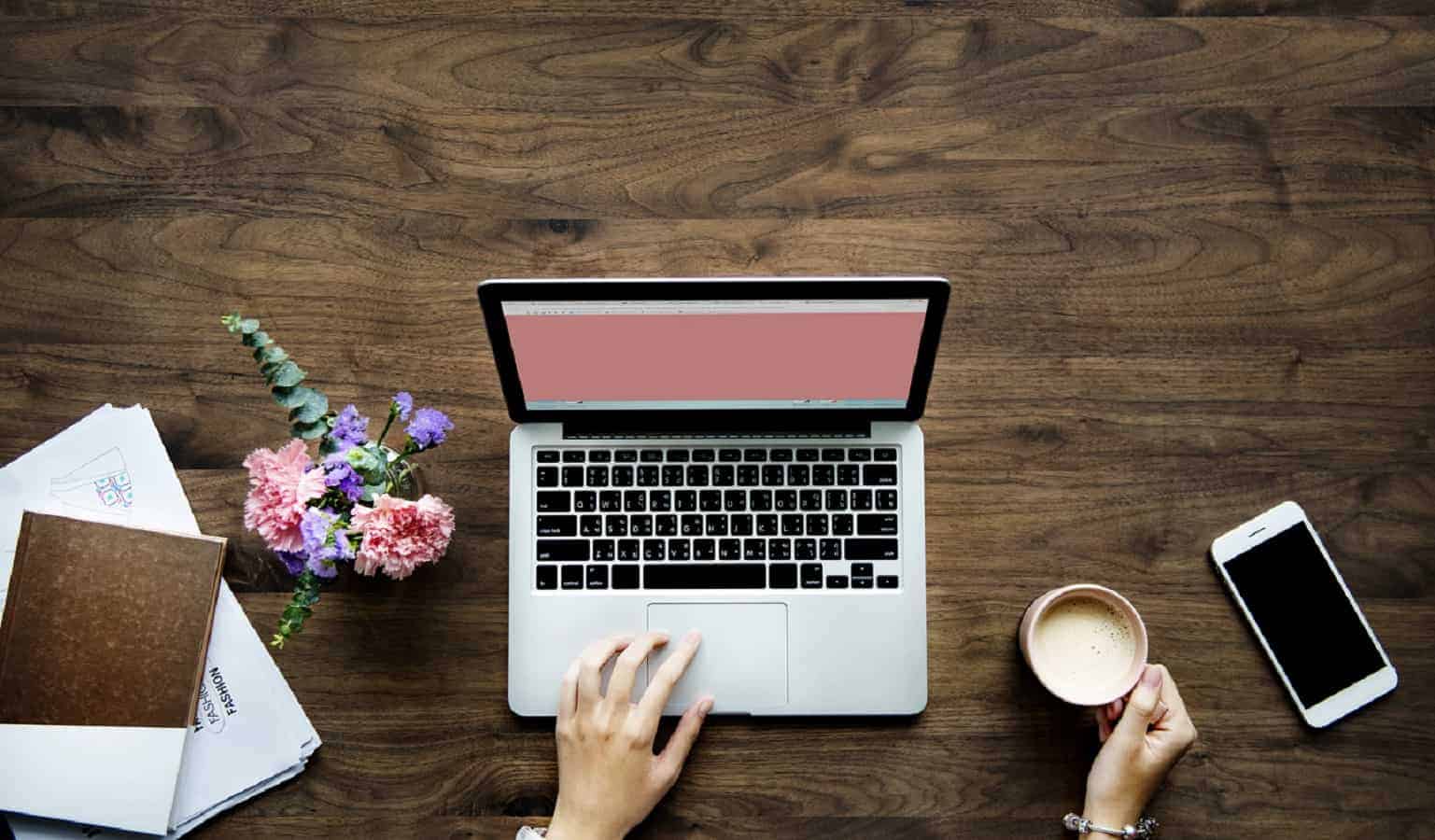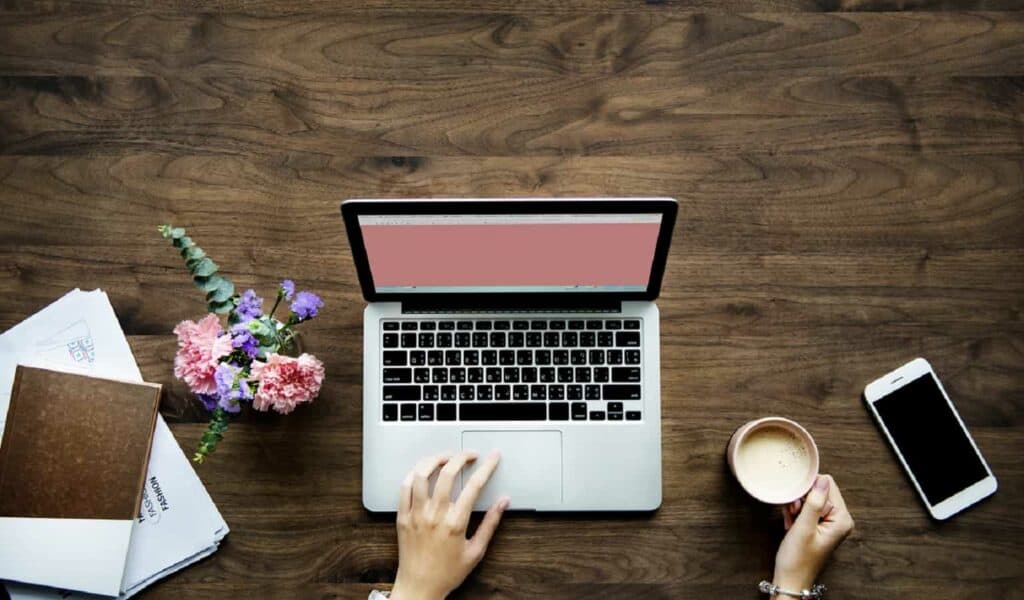 If it's impossible to postpone the launch date and cut the functionality without reducing the quality of the final product, finding developers with acceptable rates is a feasible task.
In particular, you can pay attention to software vendors working according to the outsourcing model of cooperation.
From the point of view of the optimal ratio of price and quality, the best contender for partnership is a full-cycle mobile development company from Eastern Europe and, in particular, from Ukraine.
Consider the cost of technical support and updates
You should understand that the cost to develop a fitness application isn't limited to the cost of the services of the development team you have hired.
Once the application is launched, it will need technical support (including server fees), updates, and other expenses that go along with the life cycle of each software product.
To determine how much all this will cost, you should discuss these details with the contractors you have hired for your project.
Final Thoughts
So, how much does it cost to make your own fitness app? As with most things in life, the answer is "it depends." As you can see, the current situation in the fitness app market looks very promising.
So why give your competitors the chance to become successful here if you can do it? Hire a team to develop your app and carve a spot for yourself in this lucrative niche.
Have any thoughts on this? Let us know down below in the comments or carry the discussion over to our Twitter or Facebook.
Editors' Recommendations:
---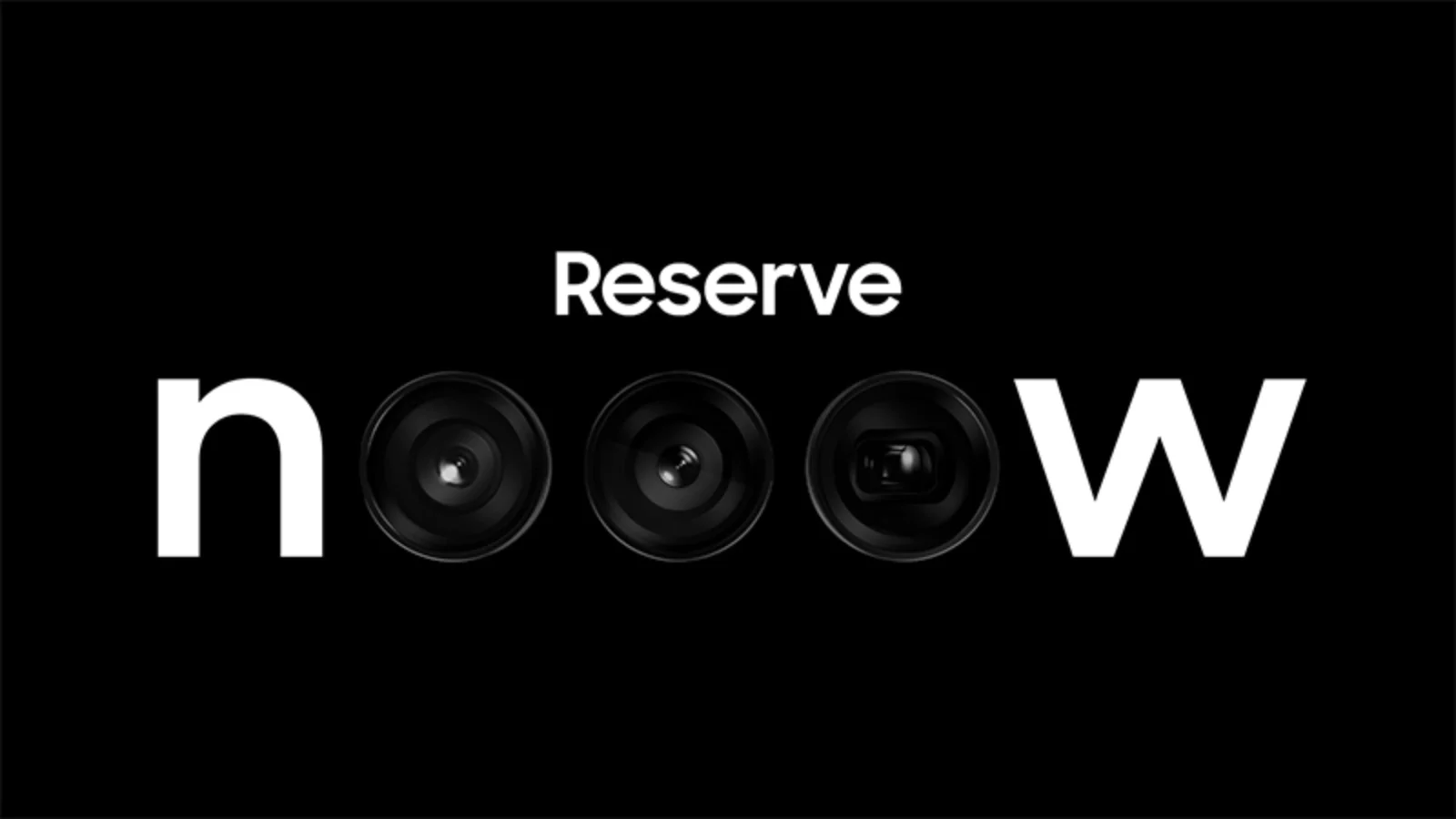 ---