How much technology can you carry on your watch?
Thanks to smartwatch developers, we can carry vast amounts of technology around on your wrist today,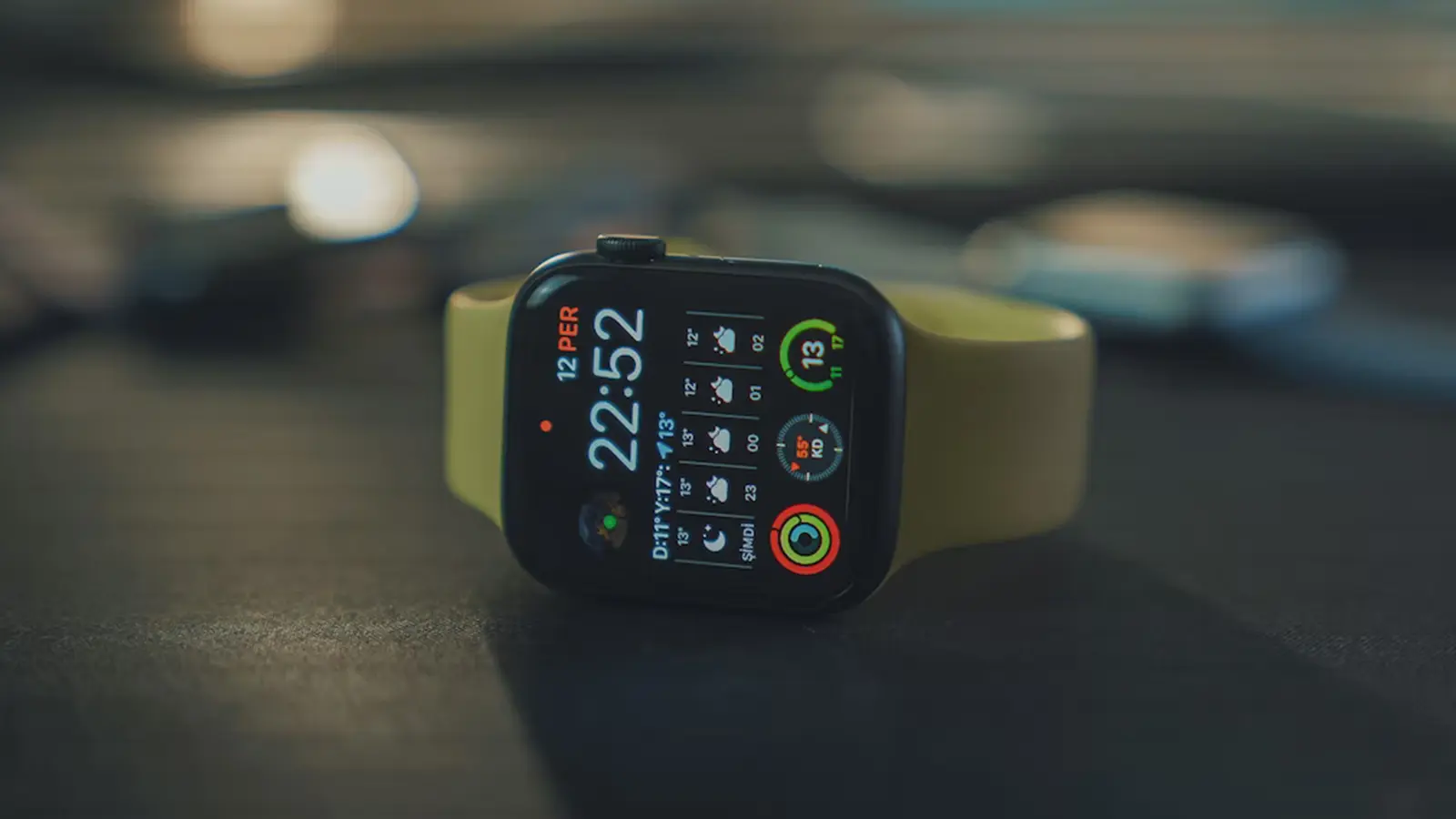 Smartwatches are changing the world. The use of traditional timepieces is slowly fading out because of them.
The main reason that smartwatches have become so popular is because of the many exciting and highly-advanced features that they offer.
If you are not familiar with a smartwatch, then it is an electronic device not too different from your smartphone, but that functions as a watch.
These watches can give you an insight into your physical health, help you to make phone calls, and even allow you to record audio memos.
This post will tell you about the kind of technology that you can carry around on your wrist today, thanks to smartwatch developers.
Health checks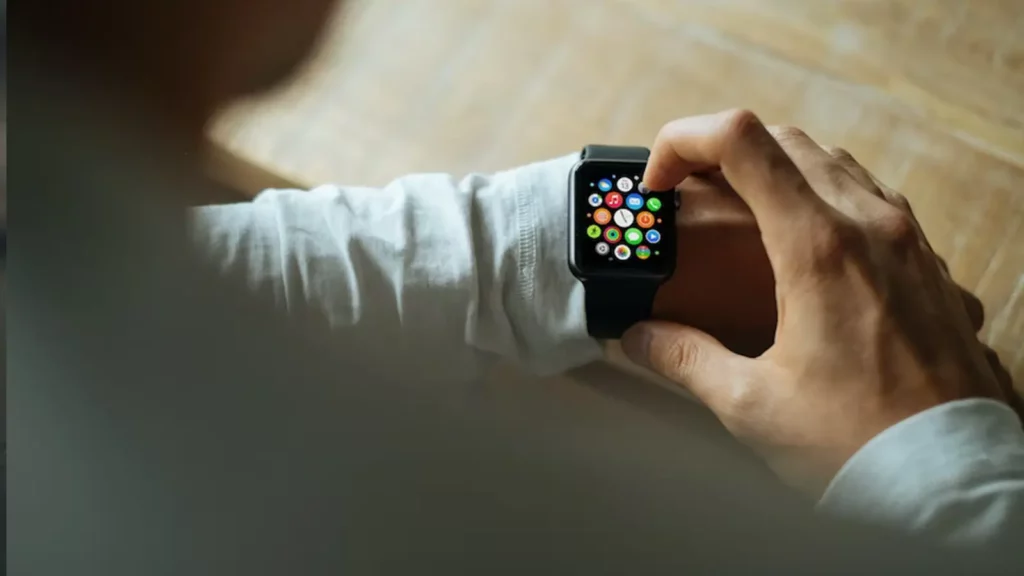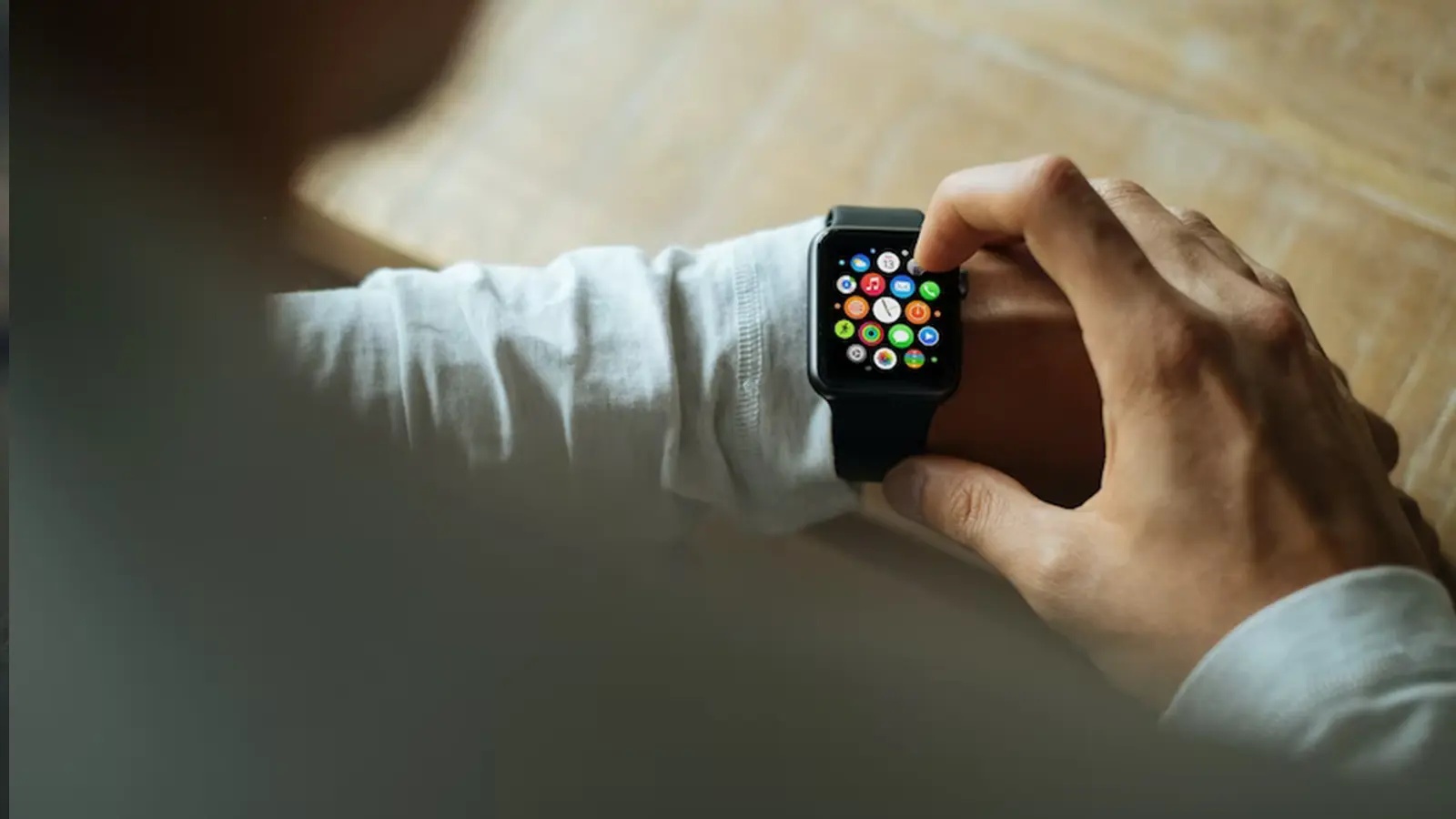 Smartwatches can be used to check a person's health and vitals. According to the specialists from Smartwatch Lab, they can tell you what a person's pulse is, as well as what their oxygen levels are.
Because of these features,  it is very common for athletes and fitness advocates to use these devices.
They enable them to get an accurate insight into what their health is like and how they perform when exercising.
Making phone calls
As mentioned in this post's introduction, smartwatches also allow people to make phone calls. You may wonder, what's the point in carrying a phone with you if you can make phone calls on your smartwatch?
The answer is that there isn't a reason for carrying a phone now.
The only downside to using smartwatches as phones is that all phone calls are automatically on loudspeakers, which means other people can hear your conversation (and you can disturb people).
With that said, you can connect your smartwatch to Bluetooth headphones if you have some.
Recording memos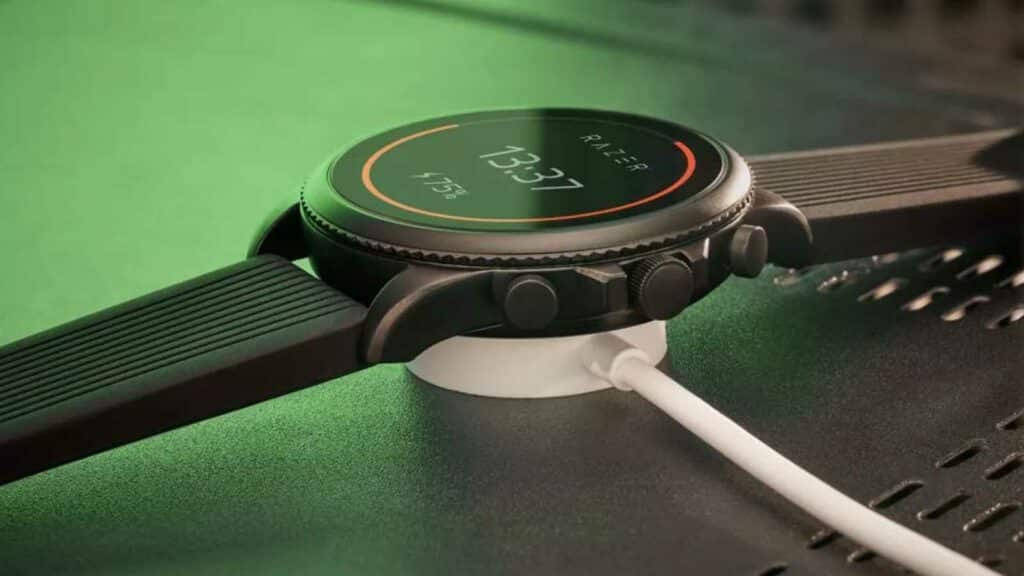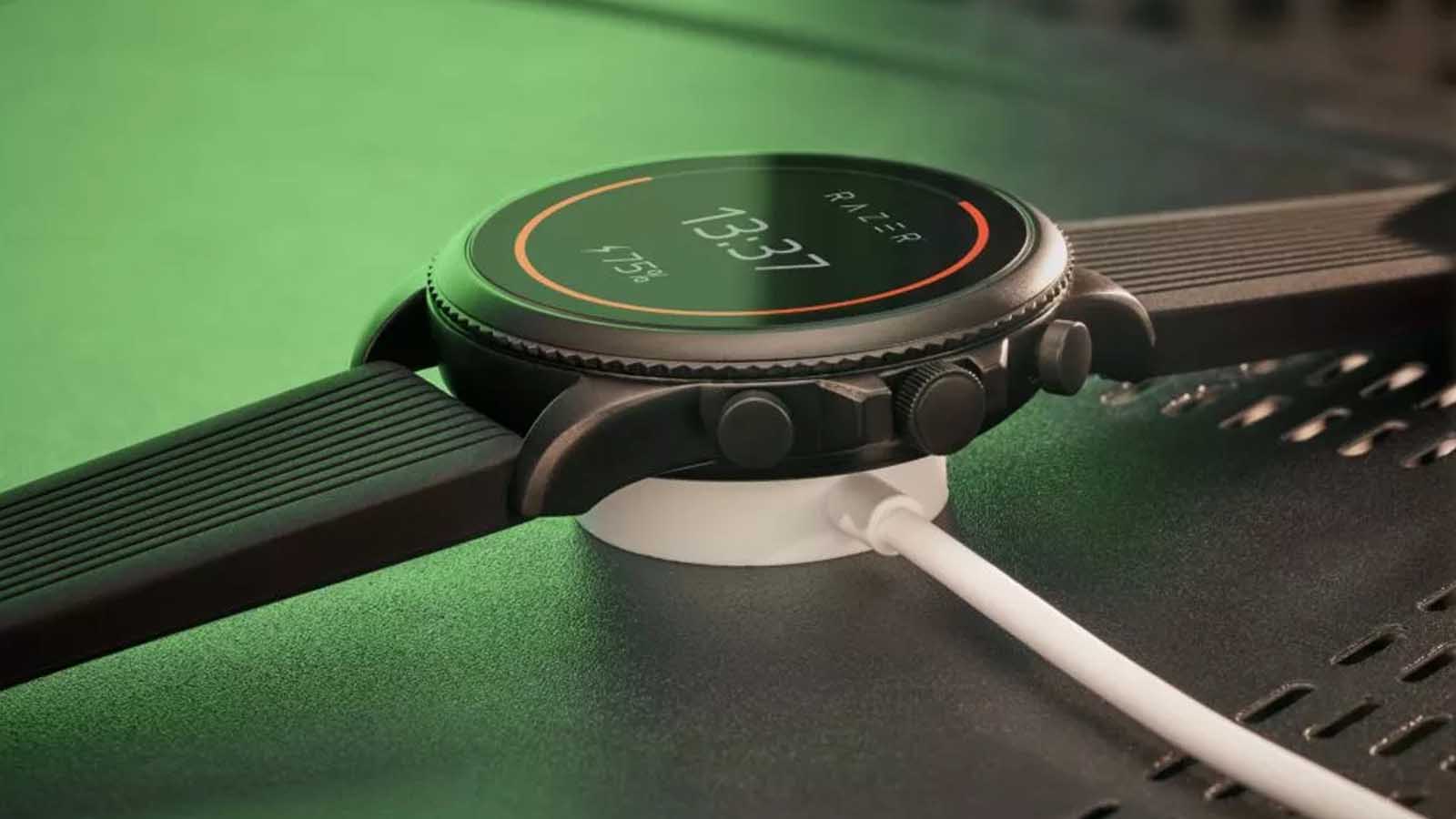 For many people, smartwatches are an effective way of recording audio memos. It is possible to connect one's smartwatch to one's computer or phone and then transfer these memos.
If you are a writer or work in a profession where you need to remember critical times, dates, and pieces of information, then a smartwatch is a fantastic investment.
Unlike your phone or an audio recorder, losing your smartwatch is tough, so you won't ever have to worry about losing your memos. In addition, they are safe because they are essentially worn around your wrist.
GPS tracking
If you enjoy outdoor activities like running, hiking, or hunting, you will be pleased to know that you can use your watch as a GPS device.
Most smartwatches come with built-in map applications, which you can use to navigate and find your way around. It's also worth noting that these devices can also be used to track people down who are lost.
You can share your location in real time with your friends, family, or spouse, and they can then monitor your location. For example, they can track you if you don't return home from a run or outdoor trip.
Smartwatches are very high-quality and come with a lot of features. As a result, they can make your life a lot easier.
Whether you work in healthcare, journalism, or any industry, you can use them. They are also usually quite affordable.
Have any thoughts on this? Carry the discussion over to our Twitter or Facebook.
Editors' Recommendations: