How not to get scammed in buying electronics online? 
Online scams are everywhere. Here are some tips for you to avoid getting scammed when buying electronics online.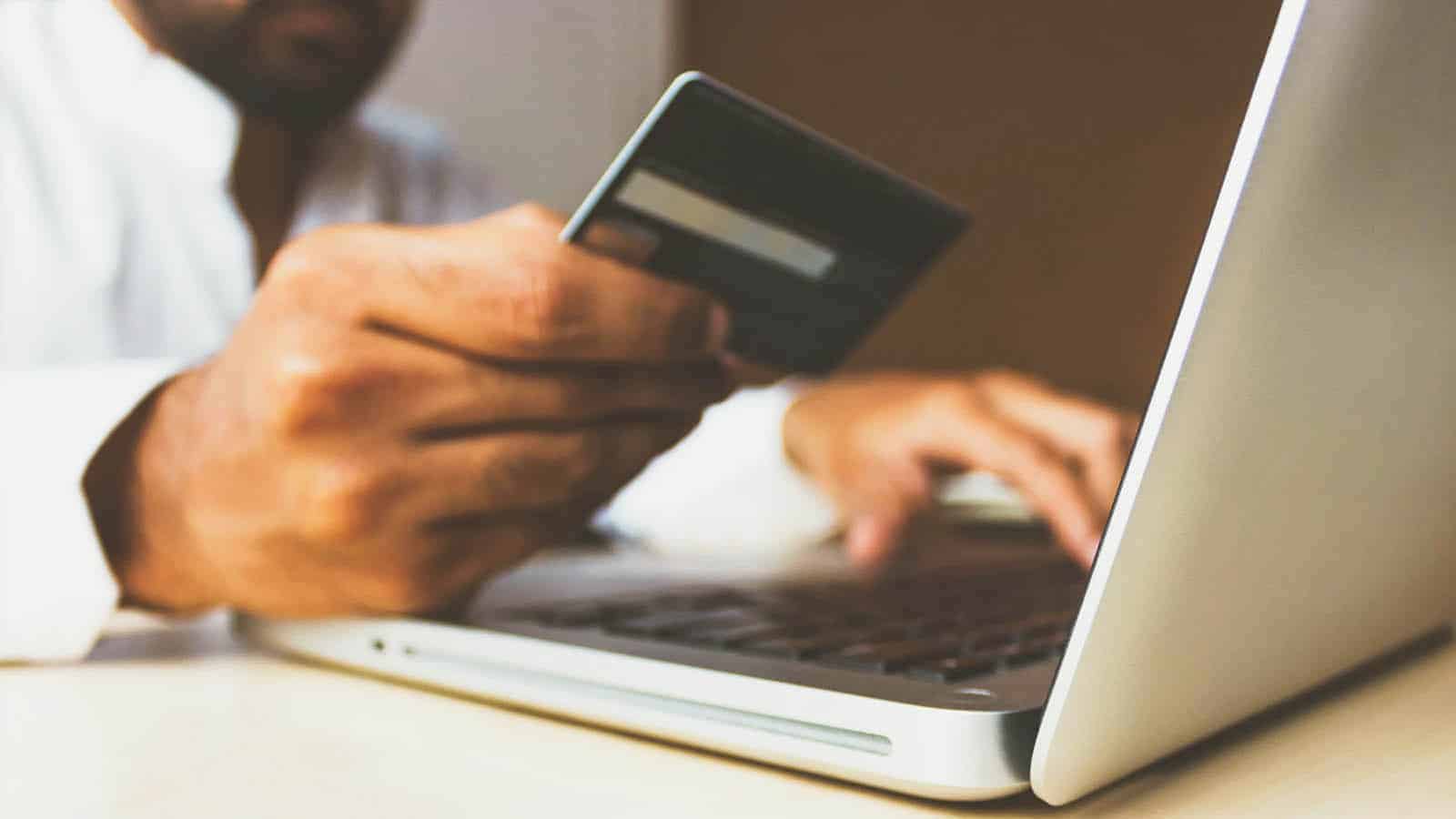 Online shopping has increased exponentially in the past decade and developed even further, particularly in the past couple of years (due to COVID-19).
Unfortunately, online fraud is still nowhere close to going away.
There are several reasons to buy electronics online. Our favorite one is how we can find cheaper electronics online and even rack up discounts from suppliers, holiday deals, credit card companies, and more. 
However, in our effort to find amazing prices, it's not uncommon to venture into the domains of online scams. The good news is that avoiding most of these scams is easier than taking a stroll in the park.
Here are some tips for you to avoid getting scammed when buying electronics online.
1. Shop at reputable sites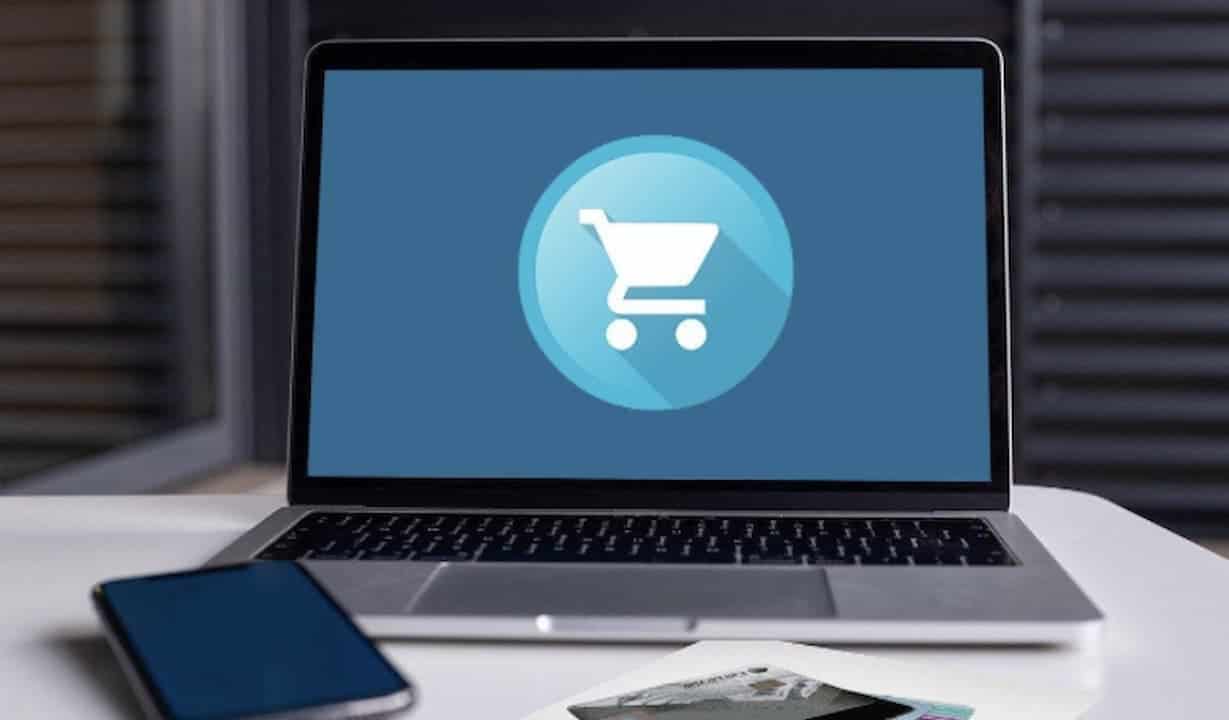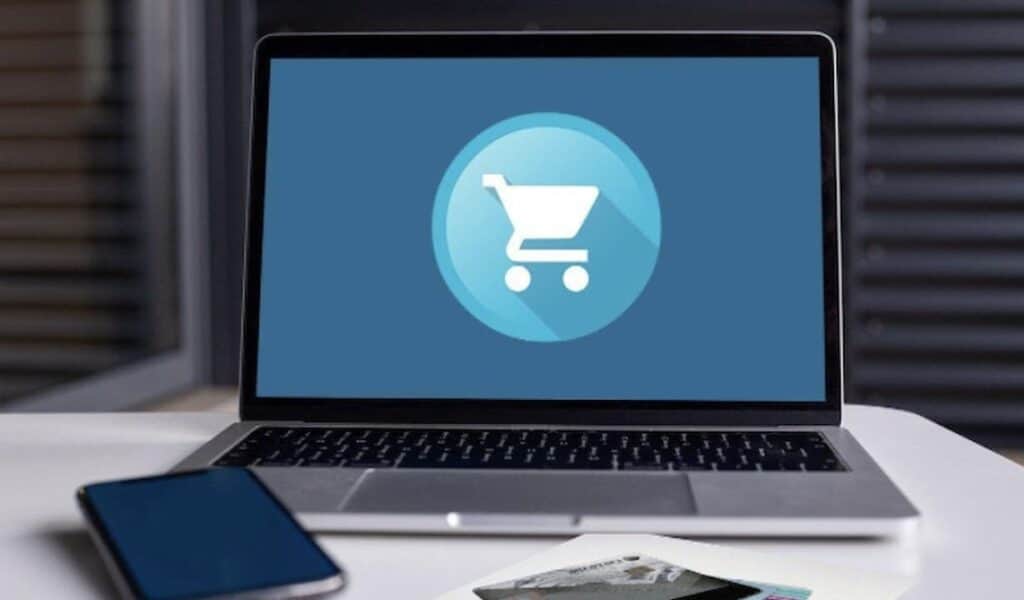 The prerequisite of online shopping is to always check first for your electronics at reputable sites.
These sites include big-name multinational companies or established businesses such as TME Electronics.
You can recognize the reputability of these sites by checking their number of orders per day or how long they have been in business.
TME Electronics, for example, has been around since 1990 and ships over 3,700 packages each day.
2. Recognize obvious red flags
Most online scammers would intentionally put out some mistakes to single out their preferred targets.
These mistakes can be in the form of fishy URLs, grammar mistakes here and there, and incomplete product information.
You're probably walking into the undesirable if you spot any of these errors.
3. Know thy electronic
You can immediately sidestep most online scams just by knowing about the electronics you're about to buy.
Utilize the power of the internet if you have to for this. Then check out the information in the description of the electronic you are about to buy.
For example, before buying M12 connectors, you would know their purpose, advantages, and benefits. Most importantly, you should know the specification of the product you need.
What product dimensions do you require, or how does it look or work? The M12 connector specifically is connected as I/O connectors.
However, if it's a scam, you will probably see famous terminologies that are totally irrelevant, or in this case, "connected via USB input".
You can find a legit supplier of M12 connectors here: https://www.tme.com/us/en-us/katalog/m12-connectors_112967/
4. Hash out the details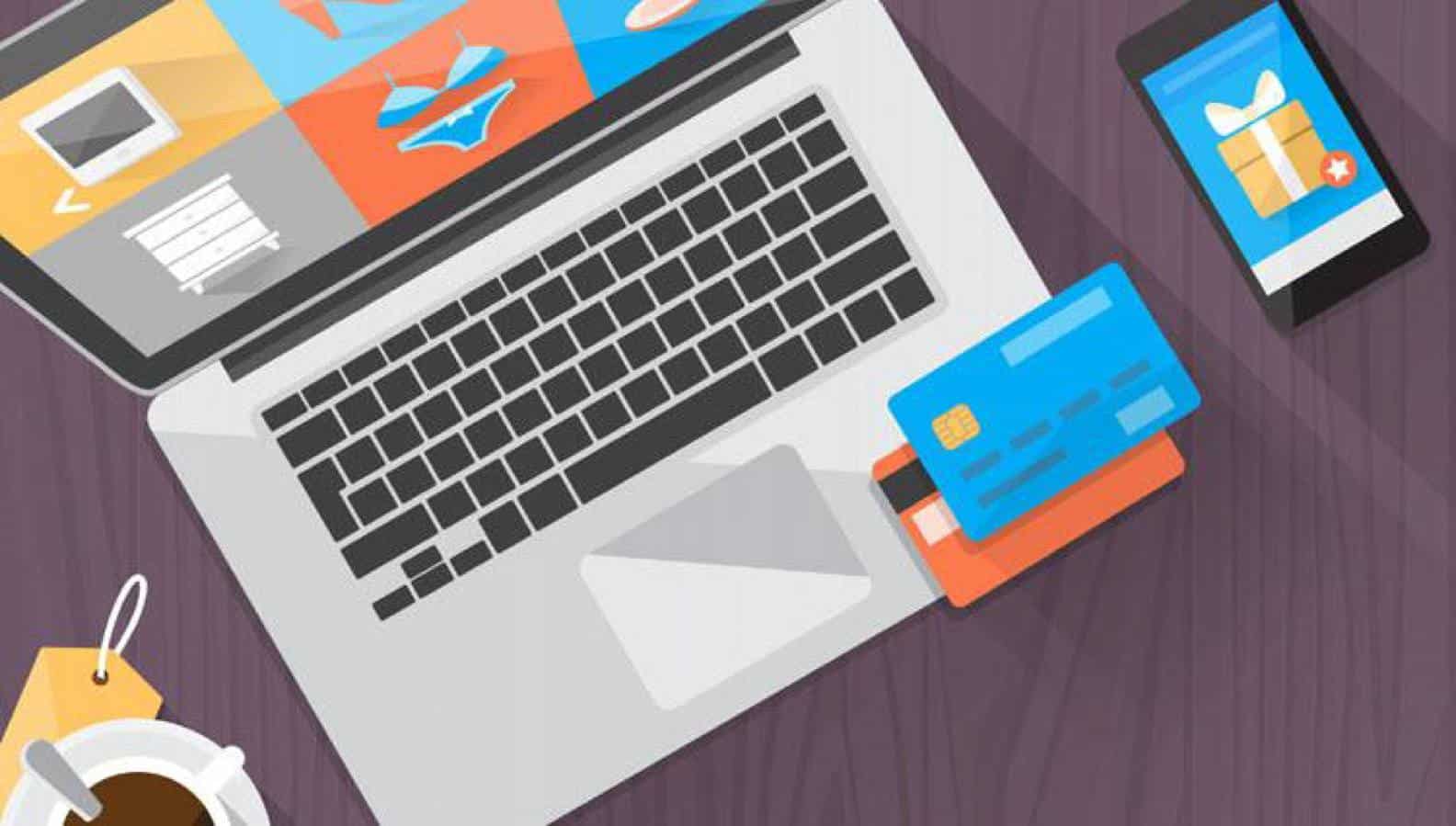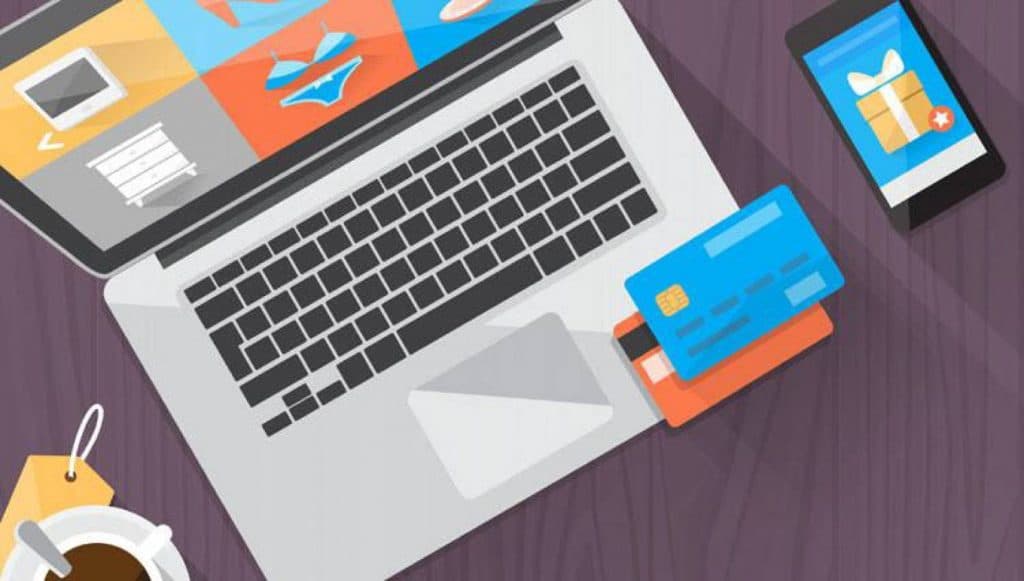 When in doubt, contact the seller to hash out the details. Ask them about the electronics they are selling.
They should have some insider information about it. After all, they are the ones who are selling it.
In addition, you can also ask them about the return policies and warranties in case the electronic doesn't work.
5. Walk away from too good to be true
When buying electronics online, there will always be products that will catch your eye with prices that sound too good to be true.
If that happens, chances are that it's a scam. How to avoid it? Use the tips from above.
Do your research, recognize obvious mistakes, or talk to the seller. Don't go searching for deals and instead give away your payment information.
Final thoughts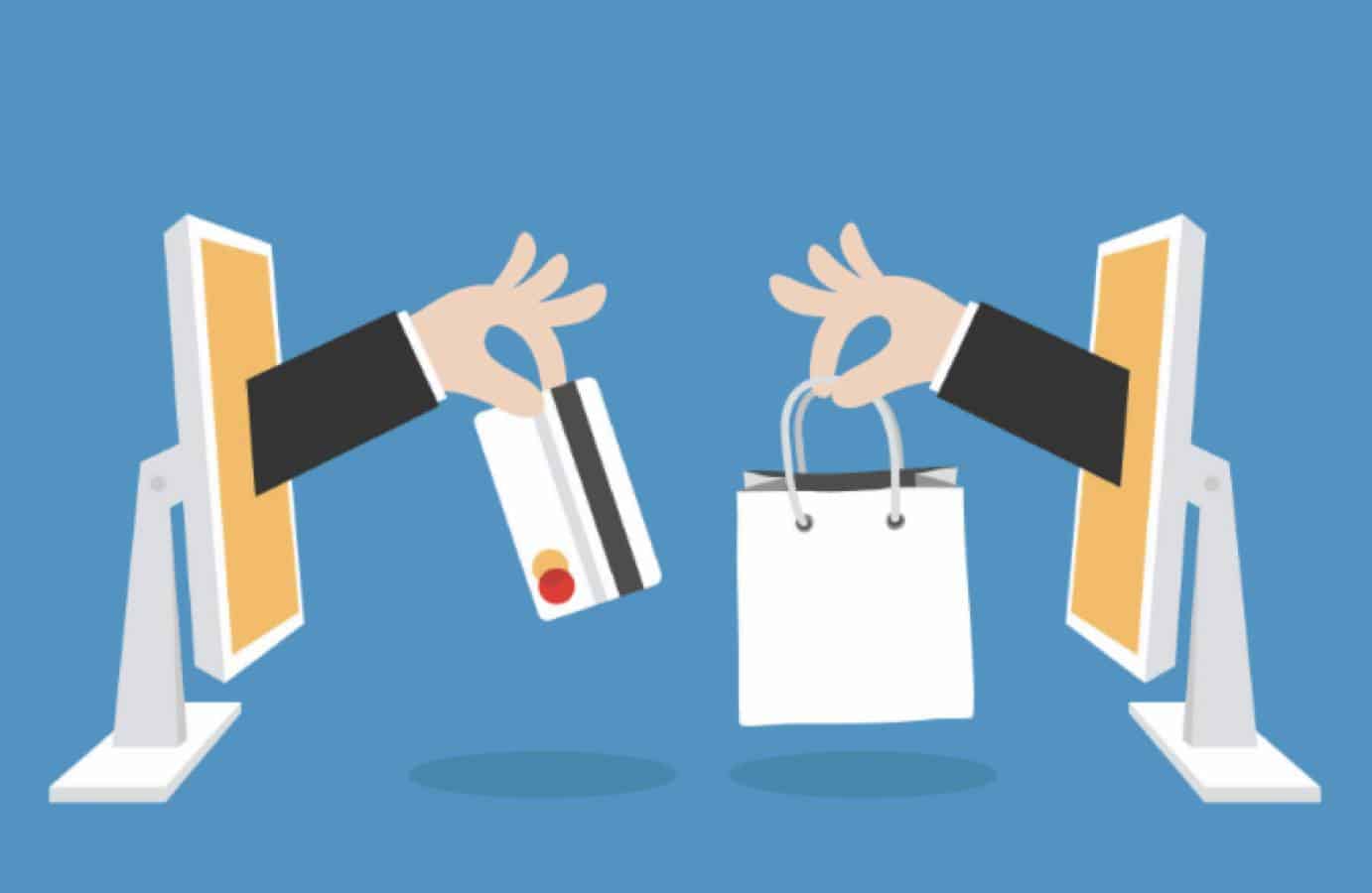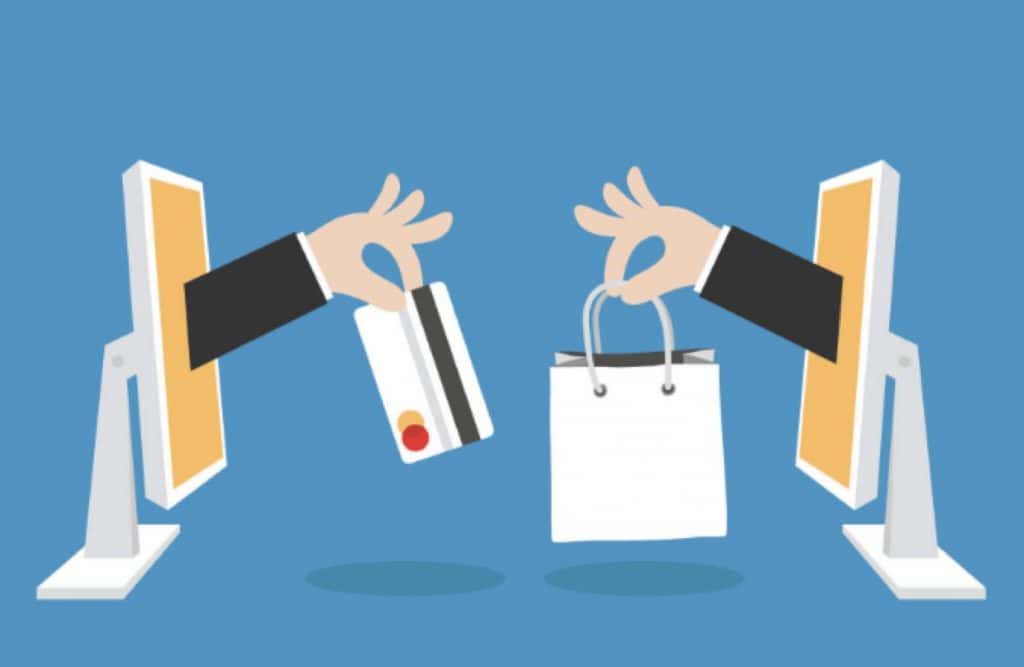 We all love to shop online, especially when it's made so much convenient for us. You can have your electronics delivered to you literally while sitting on your couch with a click of a button.
Just be mindful of a few easy-to-avoid scams; everything will be as comfortable as the cool summer breeze.
Just to be extra safe, always begin your shopping for electronics online by visiting trusted websites
Shop at TME Electronics
TME Electronics is a family company that has been in business for over three decades.
It began as a small shop back in 1990 and has evolved its business operations to serve more than 133 countries in the world.
Over the years, it has developed its reputation and business services and become the biggest distributor of electronic, electromechanical, industrial, automatic components, and workplace equipment in Europe.
Today, it sends 3,700 packages daily from its supply of 190 unique products. Visit https://www.tme.com/us/en-us/ for more information.
Have any thoughts on this? Let us know down below in the comments or carry the discussion over to our Twitter or Facebook.
Editors' Recommendations:
Do product reviews really matter when buying new electronics?
Sorting goods in an online store: How to get everything perfect