How one nutraceutical company is changing the food supplement industry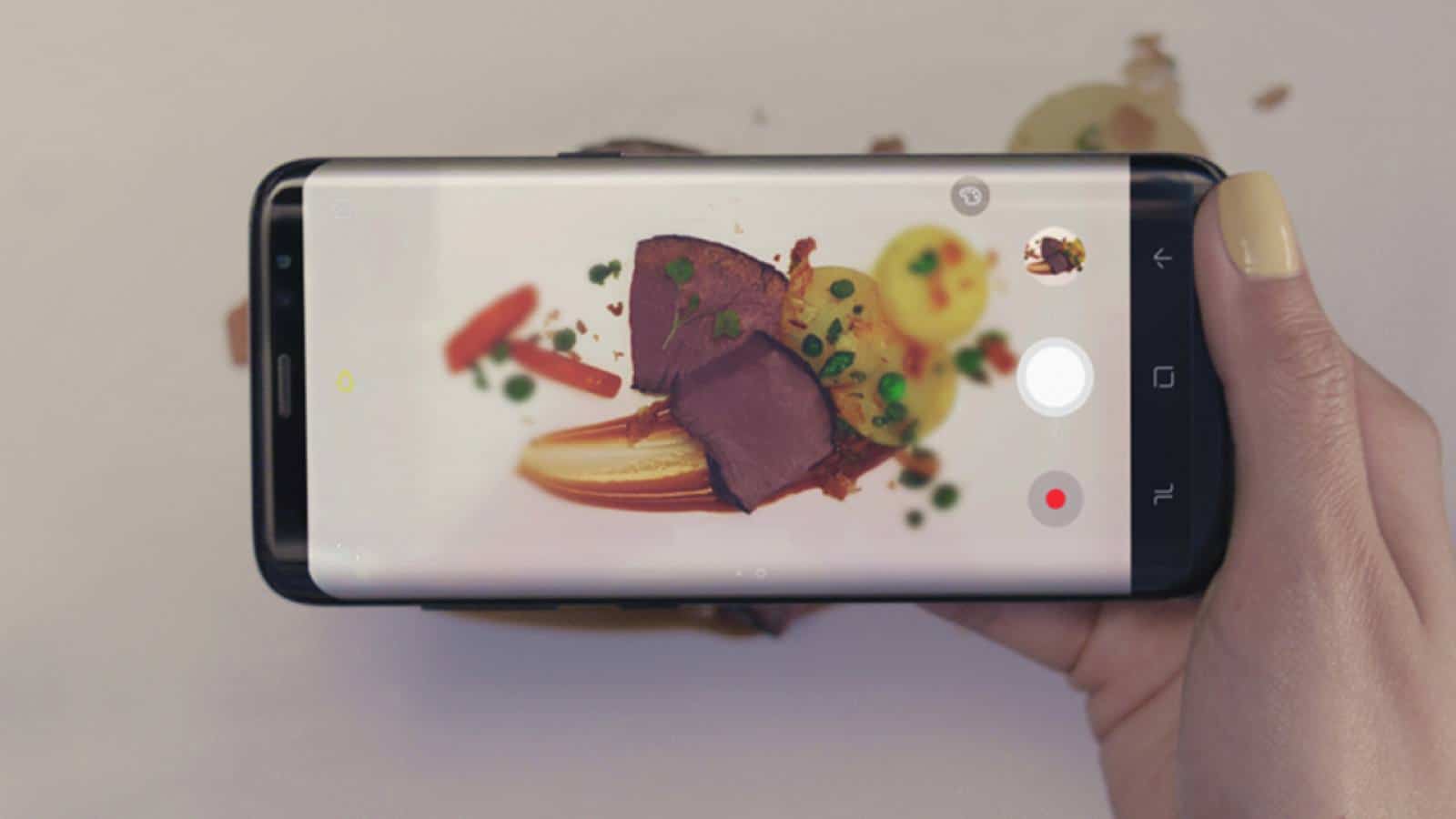 The market for food supplements, especially the "natural ones" is continuously booming. Many people have become more health-conscious than they were before. They want to stay healthy and strong for the rest of their lives. With that, people switch to food supplements that promise to enhance their health, vitality, and quality of life.
The nutraceutical companies like Australian by Nature continuously gain reputation and fame in the market. Founded in 1995, This company became a market leader in natural health products. It is an Australian company that manufactures and distributes quality beehive products, complementary medicines, and natural health supplements.
Their products are currently available in Australia and New Zealand. The company's philosophy is about the long-term holistic approach to health and wellness. With that, Australian by Nature uses beehive and combines it with other excellent ingredients to produce quality food supplements.
People these days consider food supplements as the best alternatives for synthetic drugs. Many consumers believe in the safe and natural power of food supplements in reversing or treating common health problems. People have realized that synthetic drugs are not as safer as food supplements. Medicines can cure diseases, but they always have side effects. The negative effects of synthetic drugs brought fear to people, which have led to a higher demand for food supplements.
This nutraceutical company has introduced organic supplements that can cure constipation, wounds, burns, mouth ulcers, and other common ailments. Using all-natural ingredients, their products offer a great, natural, and effective solution to promote health and wellness, prevention and relief from different symptoms. People lose more nutrients in their bodies because of the exposure to stress, poor nutrition, pollution, and other harmful factors. The natural health supplements from this nutraceutical company support their consumers towards optimal vitality and health. This company stays focused on providing their valued customers with the highest quality food supplements.
Moreover, this nutraceutical company complies with the regulations and guidelines set out by the agencies like TGA or Therapeutic Goods Administration. This nutraceutical company conducts ongoing research to continuously develop and improve their products. It is their greatest response to the rising demand for up-to-date and effective natural food supplements. Australian by Nature and other nutraceutical companies all over the world pride themselves in distributing quality food supplements and complementary medicines that promise to improve quality of life.
As more and more people turn into the natural ways to fight and cure diseases, the demand for food supplements is more likely to continue. This demand indicates a solid consumer market for health/food supplements, especially the ones made from organic ingredients, instead of harmful chemicals.
Aside from the superfoods, people can expect something great out of taking natural health supplements. This nutraceutical company brings natural products made from pure honey and beehive. Their products compete with other popular food supplements from other nutraceutical companies.
Australian by Nature wants to develop and introduce new healthy lifestyle products that will aid people in fighting diseases. The positive reactions and feedbacks about their products inspire the company to continue their objectives. They aim to introduce new products that will satisfy people who believe in the healing power of food supplements.