How online gaming has become big business
We are already witnessing the emergence of virtual reality, cloud gaming, and real-time personalization, so who knows what the future holds for us.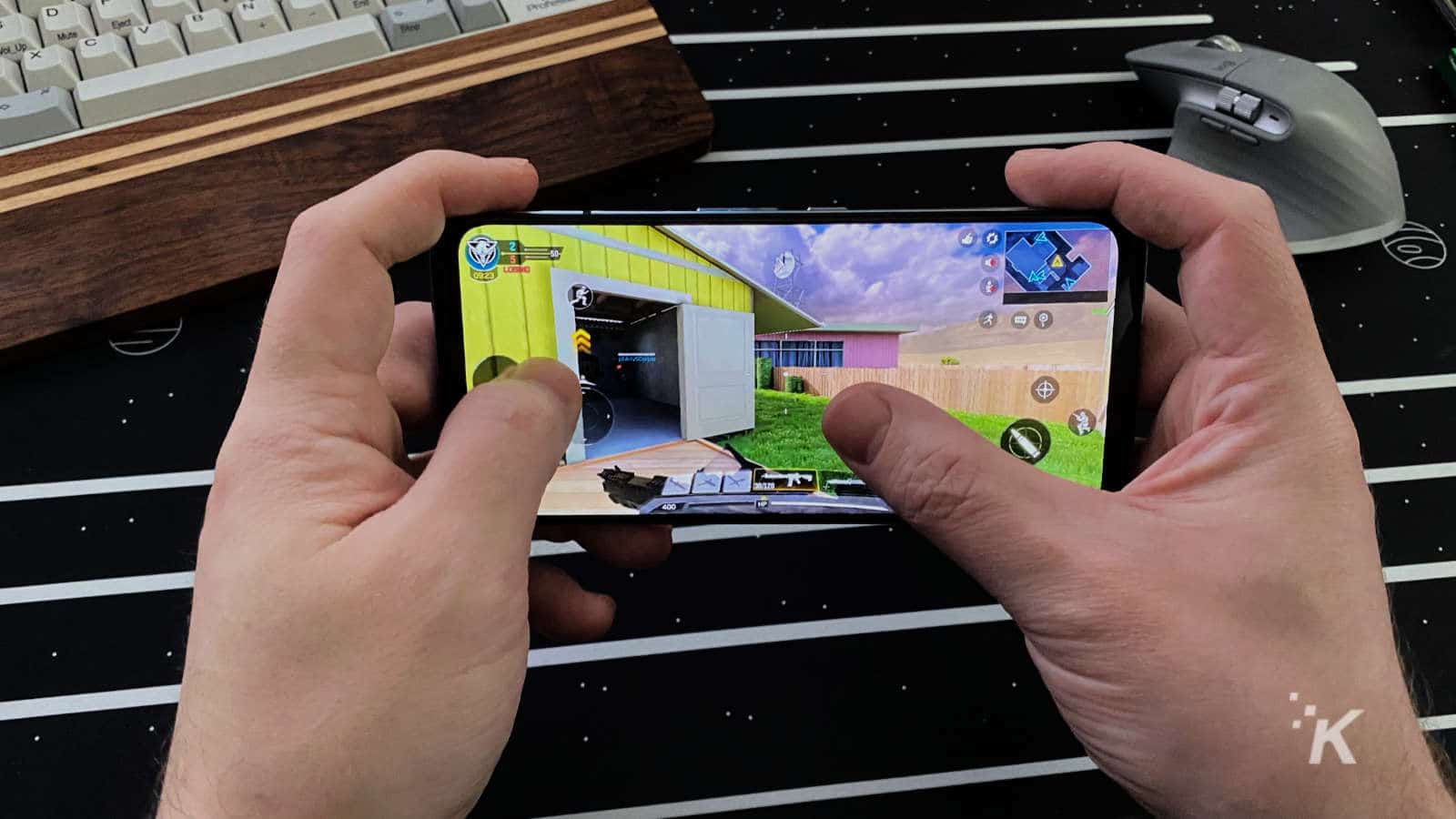 Games have always been part of human societies, and just like any other human activity, they have changed with time. Although live sports, card, and tabletop games are still very much alive, our era of gaming is certainly marked by online games. 
Prototypes of online games were developed by scientists as early as the 1950s, but it was only in the 1970s that gaming consoles became available to consumers. The next big kick for the popularity of online games was brought in the 1990s with the rise of internet use.
The 2000s saw a drastic proliferation of games, game and software developers, streaming services, distributors, and gaming arenas. In 2007, online gaming started switching to mobile. Today, mobile gaming is the biggest segment of online gaming, taking up 45% of the gaming market and producing 68.5 billion dollars in 2019. 
In this article, we will explore some of the factors that contributed to online gaming becoming such a big business.
Factors That Triggered the Rise of Online Gaming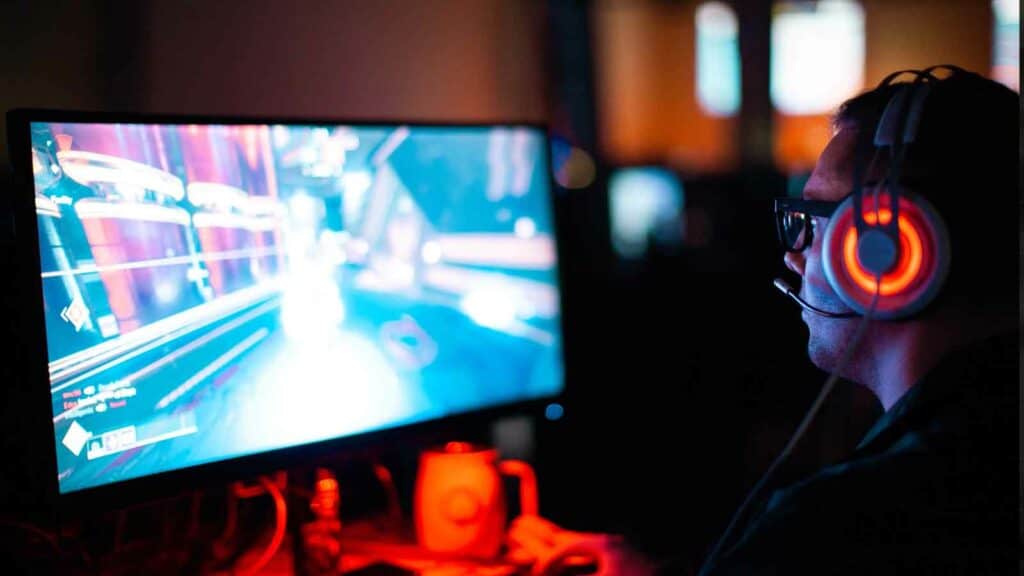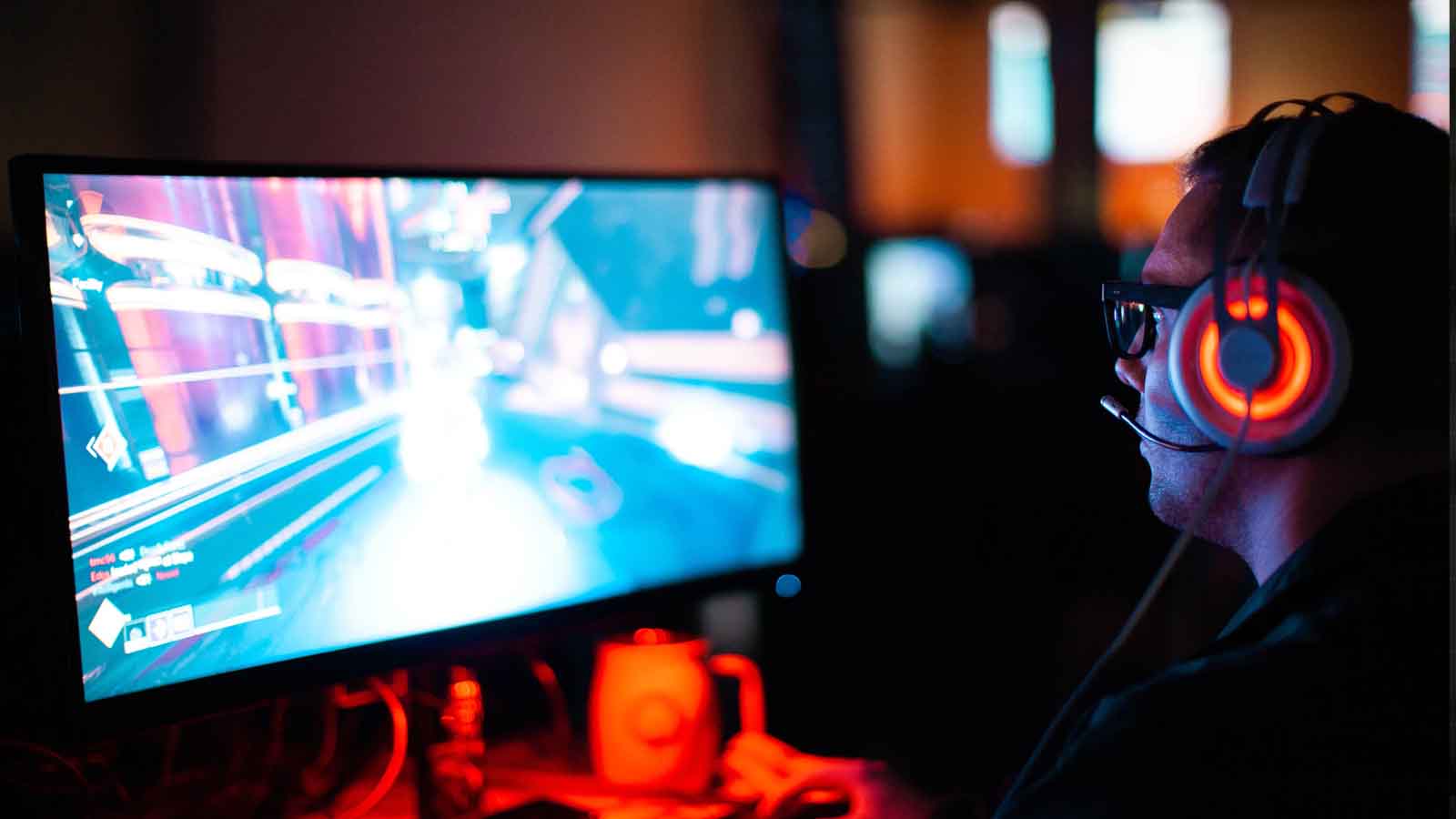 At first glance, it may seem how the popularity of online gaming comes down to the development of technologies, the rise of technology use, and large sums of money being invested in game development. However, technology is never a force independent from the rest of society. 
The use of certain technological tools and their significance in people's lives change because of social events, and not vice versa. The COVID-19 pandemic is a clear example of that. Some technologies started to be massively used and further developed because the authentic human need to socialize now needed to be fulfilled in a different way.
By spending weeks and months locked in their apartments, people discovered something gamers already knew – online games offer not only a space to socialize with strangers, but also to maintain relationships with friends, forge new authentic friendships and build community.
Mark Griffiths, a professor at Nottingham Trent University, has for decades been studying socialization in video games.
A study he published in 2003 demonstrated that a quarter of the 11, 000 surveyed players of the online game Everquest reported that connecting with other gamers was their favorite aspect of the game. Some of the participants even formed romantic relationships with fellow players in real life.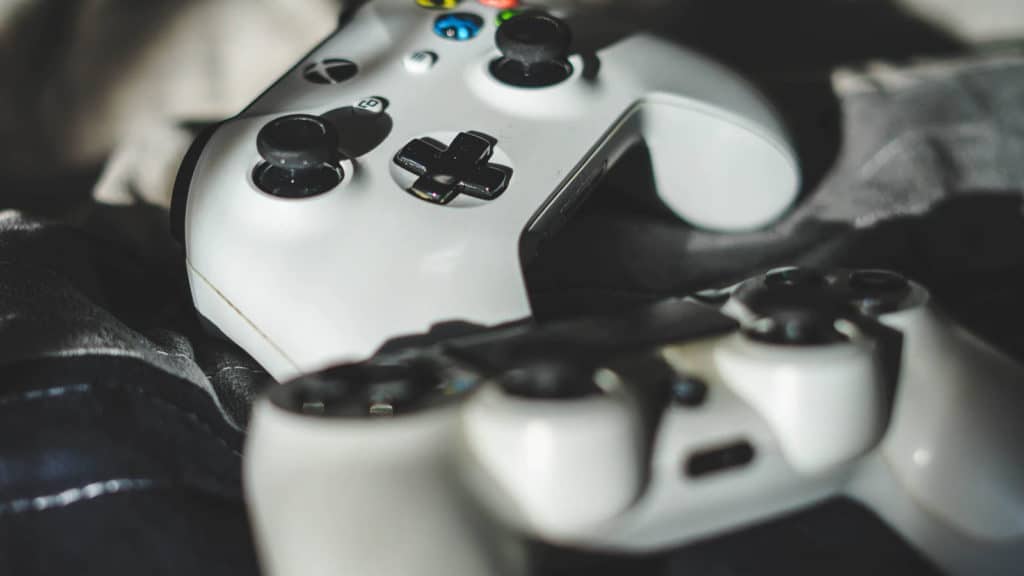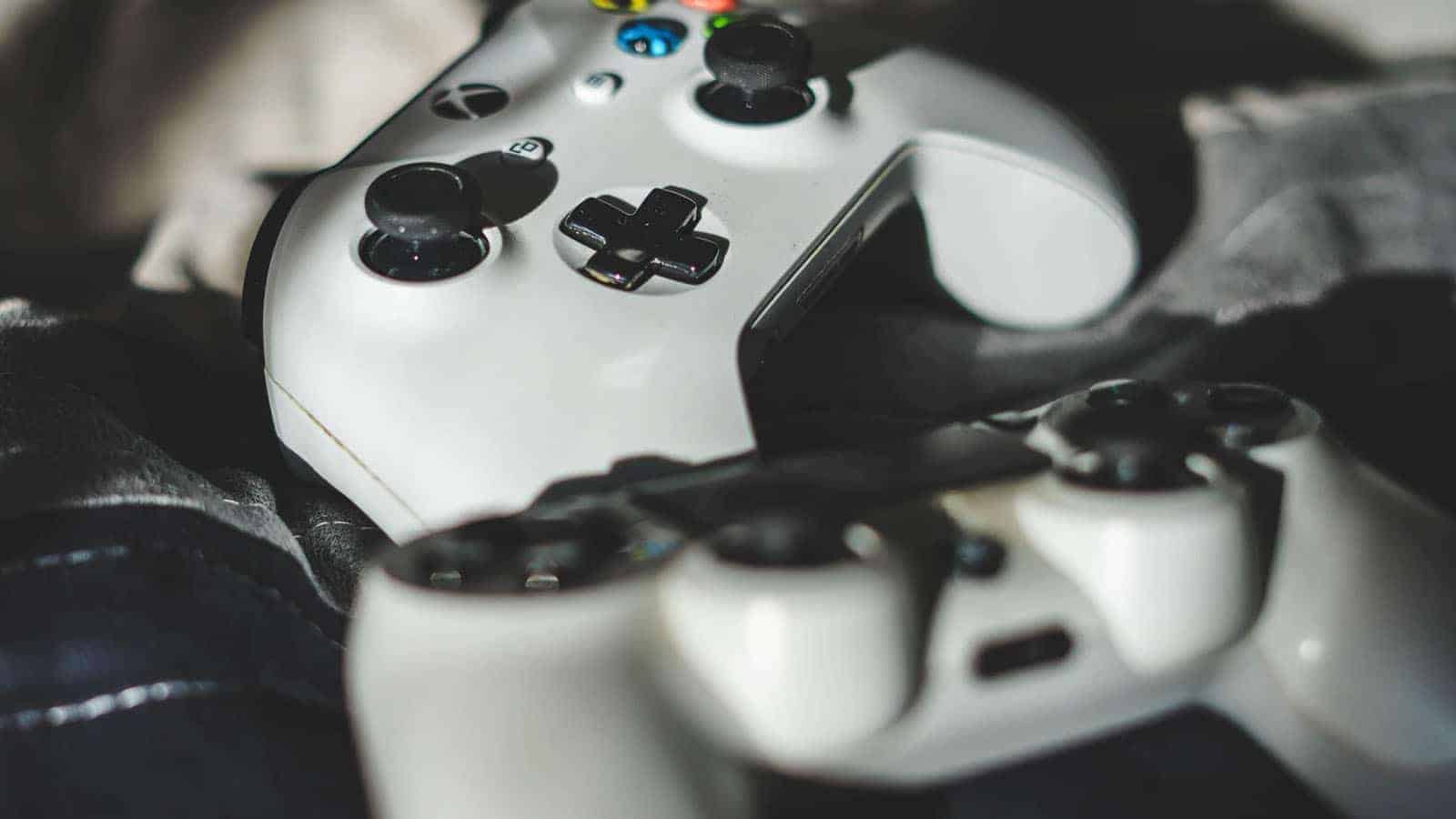 These tendencies that have already been present among gamers now drastically increased because of the pandemic. People hold birthday parties, go on dates, get married, hold virtual graduations, host book launches, concerts, and many other events inside games such as Minecraft, Animal Crossing, and others.
Furthermore, online gaming is providing platforms for communities that have so far been met with hostility in the gaming world. Black women and LGBTIQ+ gamers are now creating online safe spaces to connect and socialize without being exposed to racism, sexism, and homophobia.
Finally, even though staring at a screen might not be the healthiest activity, the World Health Organization believes online games might contribute to people's mental health by helping to preserve the much-needed social bonds.
Plethora of Genres 
Another reason why online gaming has become such a success is the great variety of available games that cater to the different tastes and habits of users. Some players are very dedicated to gaming, while for others it is a pastime and a way to relax.
While some prefer action games, others like mind games or sport-related games. Let us take a look at some of the most popular kinds.
Massive Multiplayer Online Games
Massively multiplayer online games, also known as MMOGs, are famous for bringing thousands of people together on the internet. Gamers here do not play against a machine, but against real people in real-time.
They can have a variety of themes such as battles, role-playing, puzzles, and so on. Some of the most well-known MMOGs are Minecraft, Fortnite, and Roblox.
Online Casino Games
Online casinos are also a great opportunity to meet other players, for example, by joining a poker tournament. It is just as thrilling as playing in a brick-and-mortar venue, but it is more easily available and even safer.
"There are many online casino venues to choose from, together with many review websites and online guides punters can consult before making a decision," says Playcasinos.ca founder Adam Nadeau. "Our site is updated every day with online casinos reviews, slot reviews, keep what you win games, casino, and gambling industry news and so much more – it's a very good way to find trustworthy providers to stick with."
Sport Games
Fans of sports are certainly not excluded from the world of online gaming. Whether people like football, basketball, cycling, golf, or any other sport, they are sure to find something for themselves online.
In online sports games, not only can you play as part of a team of real people and compete against another team, but you can also be in the position of a manager which allows you, for example, to strategize and customize your own team of players for a championship.
Action and Adventure Games
Dramatic storytelling, picturesque and realistic graphics, and challenging tasks are characteristics of action and adventure games that are sure to transport people in a whole different world.
That is why they are such a good escape from everyday routines and an excellent chance to meet, build communities with other fans of a particular game. Some of the most popular ones are Elder Scrolls Online and League of Legends.
Online gaming is without doubt one of the biggest businesses right now and, due to the present social conditions, the number of players is growing every day. With the growth of players grows the interest of companies to invest in improvements and new technologies that will attract users even more.
We are already witnessing the emergence of virtual reality, cloud gaming, and real-time personalization, so who knows what the future holds for us.
Have any thoughts on this? Let us know down below in the comments or carry the discussion over to our Twitter or Facebook.
Editors' Recommendations: