How online gaming has revolutionized bingo
Ease of internet access and mobile connectivity have also helped bingo to reach a much broader audience.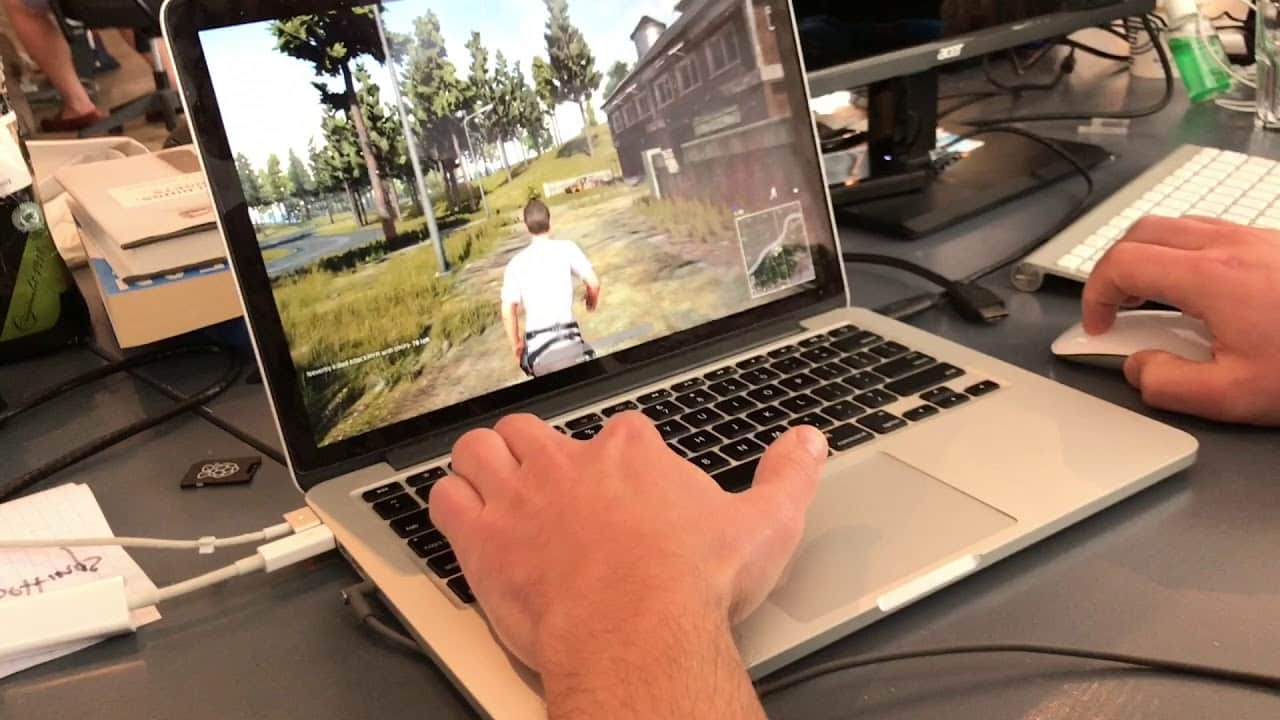 The modern game of bingo has been popular for around 100 years since two slightly different variants emerged in the UK and US. From first appearing in fairs and carnivals, both variants went on to become one of the simplest and commonly played games of chance in the world, leading to the dedicated construction of bingo halls and venues.
Although the basic concept of bingo has largely remained the same, aside from using 5×5 grids with 25 spaces and 75 balls in the USA, compared with the tradition of 3×9 grids with 27 spaces and 90 balls in the UK, time and technology have also played their part in helping the game remain enjoyable. Greater creativity surrounding how the game is played has also increased popularity in recent years.
On both sides of the Atlantic, bingo went through a period of decline early in the 21st century, possibly due to an unfair association that it's a game predominantly enjoyed by older players. However, the game has since enjoyed a revival, with lively party-themed events appealing to a younger generation of players. Ease of internet access and mobile connectivity have also helped bingo to reach a much broader audience.
Bingo with a different flavor
Part of the appeal of playing online bingo at different websites is the unique gameplay each can offer. They also come in a wide variety of flavors and styles, with game rooms featuring many different themes such as emulating the appearance of casual video games, taking inspiration from popular culture and music, or even the influence of movies and TV shows.
One that has proven popular amongst players is The Crystal Maze bingo game, based around the hugely popular UK game show that has been running since 1990, which has also been syndicated by TV networks around the globe. Just like in this crazy and very British game show, The Crystal Maze bingo game can be played in four themed rooms: Industrial, Aztec, Future, and Medieval.
Each game room features its own unique layout style, accompanied by additional activities as players aim for a crack at the Crystal Dome Bonus. This offers a unique chance for full-house winners in the bingo game to grab gold tokens against the clock, just like in the game show, with extra tickets up for grabs when players achieve a high score. This is just one creative way that bingo has been reinvented, making the experience of playing much more interactive and entertaining.
Bingo 24/7
The biggest difference following bingo appearing via the internet and gaining such popularity is the freedom this brings players. There's no longer the need for travel to venues such as bingo halls to enjoy the game when people can now play from the comfort of their own home. Improved mobile connectivity also makes it possible to play bingo from any location, whether it's while visiting friends or sitting in the departure lounge of an airport.
The majority of online bingo sites have live games available 24/7 and throughout the year. This offers the possibility of playing whenever players want to, without the limitations of venue opening hours or having to play at fixed times of the day. Such freedom of availability, along with the wide variety of gaming options, has undoubtedly helped to revitalize the popularity of bingo among the masses.
Have any thoughts on this? Let us know down below in the comments or carry the discussion over to our Twitter or Facebook.
Editors' Recommendations: