How Paris is fighting to become the leader of technology innovation in Europe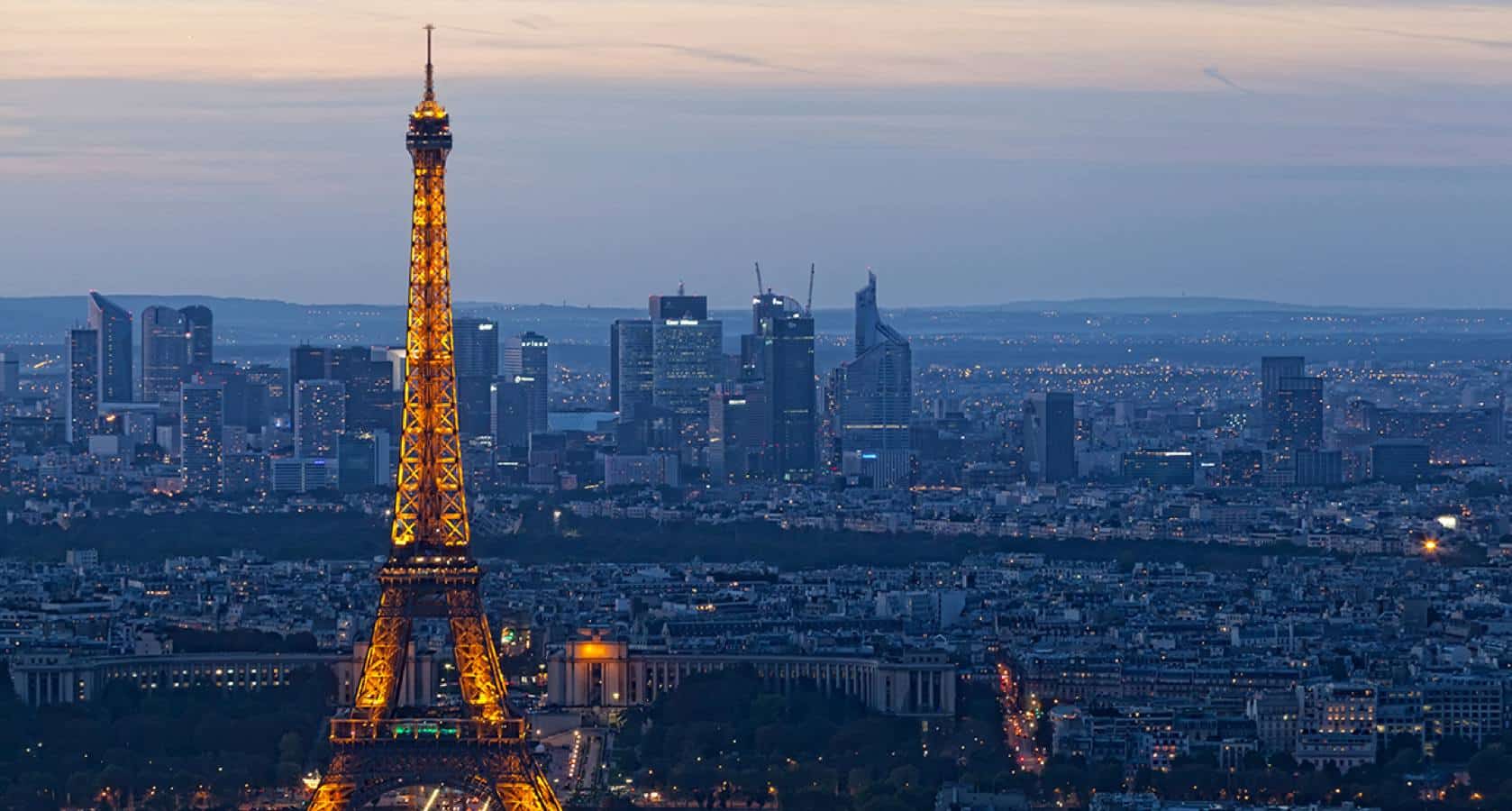 If you're interested in working for a technology-based company, or if you're trying to create a startup company to developed something entirely new, then you may be surprised to learn that one of the best places for you to go could be Paris, France. The city as a whole, led by the President of France, Emmanuel Macron, can be determined that their country should rise up as the next Silicon Valley. Supporting all kinds of projects to accomplish this goal, and encouraging foreign investors and developers to move in, France can be creating a friendly environment for innovation.
Station F
At the center of Paris's aspirations to become a global leader in technology and innovation can be a massive building called Station F. Originally started in 2013, the project to create a central area for tech startup companies to flourish has resulted in the opening of the massive station. Once a train station, it is now a platform used by startup companies to spread their wings. While it can still be in the early stages, the success of creating and opening a functioning hub for innovators to base their companies from could bode well for France's bigger goal of becoming a nation known for technological developments.
Using Political Tides as an Advantage
While France may not be the most apparent place for startup companies to flock to it can be becoming more attractive in recent years as politics in the United Kingdom and the United States can be seen as increasingly tumultuous. Paris could offer a friendlier environment to entrepreneurs than some of the more traditionally innovative countries as it can be a welcoming and encouraging environment for them to thrive and explore in. While the USA and the UK seem to be becoming more closed off, France can be working to become more open to other countries than ever before.
Still Too Soon to Tell?
While Paris seems to be on the rise as one of the best places for technology development and entrepreneurship as a whole, it can be too soon to tell whether their projects will pay off or not. Some sources can insist that Paris simply doesn't have what it takes to become a global hub of technology.
One issue that could be holding the city back is the strikes that commonly occur. These strikes can cause the city to get backed up or stop moving entirely as important industries are put on hold. Paris also isn't the only city that has big aspirations. In recent years many different countries and cities have tried to become the "next Silicon Valley" with varying levels of success. If Paris can set itself apart from these competitors then tech jobs in France could become some of the best in the world, but if it fails then the city may simply be known as just another tourist destination.
Future Outlook
Right now things can be looking good for Paris. Station F should continue to be a successful base for opening up the city to innovators and entrepreneurs from around the world. While no one can say for certain whether Paris will accomplish its goals or not, tech developers and enthusiasts should keep their eye on the city.